Google has revealed the most popular searches of 2020 by users in Poland in a number of different categories. The results, reported by Onet, reflect some global trends but also certain specifically Polish interests.
Most common Google search terms of 2020 in Poland
Koronawirus (coronavirus)
Koronawirus w Polsce (coronavirus in Poland)
Wybory USA (US elections)
Koronawirus porady (coronavirus advice)
Google Classroom
Microsoft Teams
Koronawirus mapa (coronavirus map)
365 dni (365 Days)
Joe Biden
Kobe Bryant
Unsurprisingly, coronavirus dominates the ranking. So does one of its effects: the shift to online learning, resulting the use of Google Classroom and Microsoft Teams tools by many schools and universities, which have been closed to in-person teaching for much of the year.
Among the top ten was also 365 Days, a Polish erotic thriller that became a surprise international hit on Netflix this year, drawing comparisons to Fifty Shades of Grey.
The Atlantic looks at why "terrible Polish erotic thriller" 365 Days, which "defies nearly every rule of good filmmaking", has become a surprise hit, topping the rankings on Netflix and spawning a wave of social-media responses https://t.co/j8x0NeFpKz

— Notes from Poland 🇵🇱 (@notesfrompoland) June 27, 2020
Most common Google topics in Poland in 2020
Coronavirus
Presidential elections in the US
Presidential elections in Poland
Tourist vouchers
Iran
New restrictions
Anti-crisis shield
Explosion in Beirut
Lockdown
Poles showed great interest this year not only in their own presidential elections – the campaign for which lasted the whole first half of 2020 – but also those taking place in the US.
Many also sought information about the tourist vouchers introduced by the government to help families take domestic holidays during the pandemic. They were also interested in the government's "anti-crisis shields" – financial packages to support individuals and businesses impacted by the coronavirus fallout.
Most searched people
Joe Biden
Kobe Bryant
Paweł Królikowski
Iga Świątek
Rafał Trzaskowski
Kim Jong-un
Dariusz Gnatowski
Krzysztof Bosak
Ewa Żarska
Among the most searched individuals were four who died this year: basketball star Kobe Bryant, actors Paweł Królikowski and Dariusz Gnatowski, and journalist Ewa Żarska.
Another to feature highly was Poland's biggest breakthrough sports star of the year, tennis player Iga Świątek. The unseeded 19-year-old caused a huge shock by winning the French Open in October, becoming Poland's first ever Grand Slam singles champion.
"Just a week ago @iga_swiatek was unsure whether she would commit to tennis long term or go to university. Now the 19-year-old is a Grand Slam champion."@BBCSport looks at the incredible and unusual rise of Poland's tennis star https://t.co/TjjNiUUKh2

— Notes from Poland 🇵🇱 (@notesfrompoland) October 11, 2020
Most searched politicians
Joe Biden
Rafał Trzaskowski
Donald Trump
Kim Jong-un
Krzysztof Bosak
Andrzej Duda
Kamala Harris
Boris Johnson
Szymon Hołownia
Margaret Thatcher
Unsurprisingly, most of those on the list were involved in the Polish and US presidential elections. Rafał Trzaskowski was the main opposition challenger in Poland, but was defeated in a run-off vote by incumbent Andrzej Duda in July.
Many Poles were also keen to find out about Krzysztof Bosak – the far-right candidate who secured 7.4% of the vote in the first round of the election, finishing fourth – and Szymon Hołownia, a television presenter who stood as an independent and finished third with 13.3%.
Most searched films
365 Days (365 dni)
Parasite
Don Stanislao
How I Became a Gangster (Jak dostałem gansterem)
Pigs 3 (Psy 3)
Megan Is Missing
Nothing Happened (Nic się nie stało)
Hide and Seek (Zabawa w chowanego)
Nobody Sleeps in the Woods Tonight (W lesie dziś nie zaśnie nikt)
Mayday
As well as big Polish and international films, the top ten includes three documentaries relating to child sex abuse, which has been an issue that has received much attention in Poland this year.
Don Stanislao aired allegations that Cardinal Stanisław Dziwisz, who served for decades as private secretary to Pope John Paul II, covered up cases of abuse and took bribes from those accused of it. Hide and Seek was a documentary on sex abuse and cover ups in Poland's Catholic church.
Nothing Happened, which was broadcast by state television, focused on abuse of underage girls at a nightclub in the city of Sopot.
Most searched terms with the phrase "ideas for…"
Pomysł na makaron (ideas for pasta)
Pomysł na pierś z kurczaka (ideas for chicken breast)
Pomysł na zupę (ideas for soup)
Pomysł na cukinię (ideas for courgette)
Pomysł na obiad bez mięsa (ideas for lunch without meat)
With Poles spending more time at home this year, cooking questions dominated among those turning to Google for inspiration. Other data show that "how to make sourdough bread" was also a popular query.
The quantity of searches for meatless meals highlights the growth of vegetarianism in Poland. Almost 40% of Poles say they are cutting back on meat. Warsaw was last year ranked the sixth most vegan-friendly city in the world.
Main image credit: 377053 from Pixabay.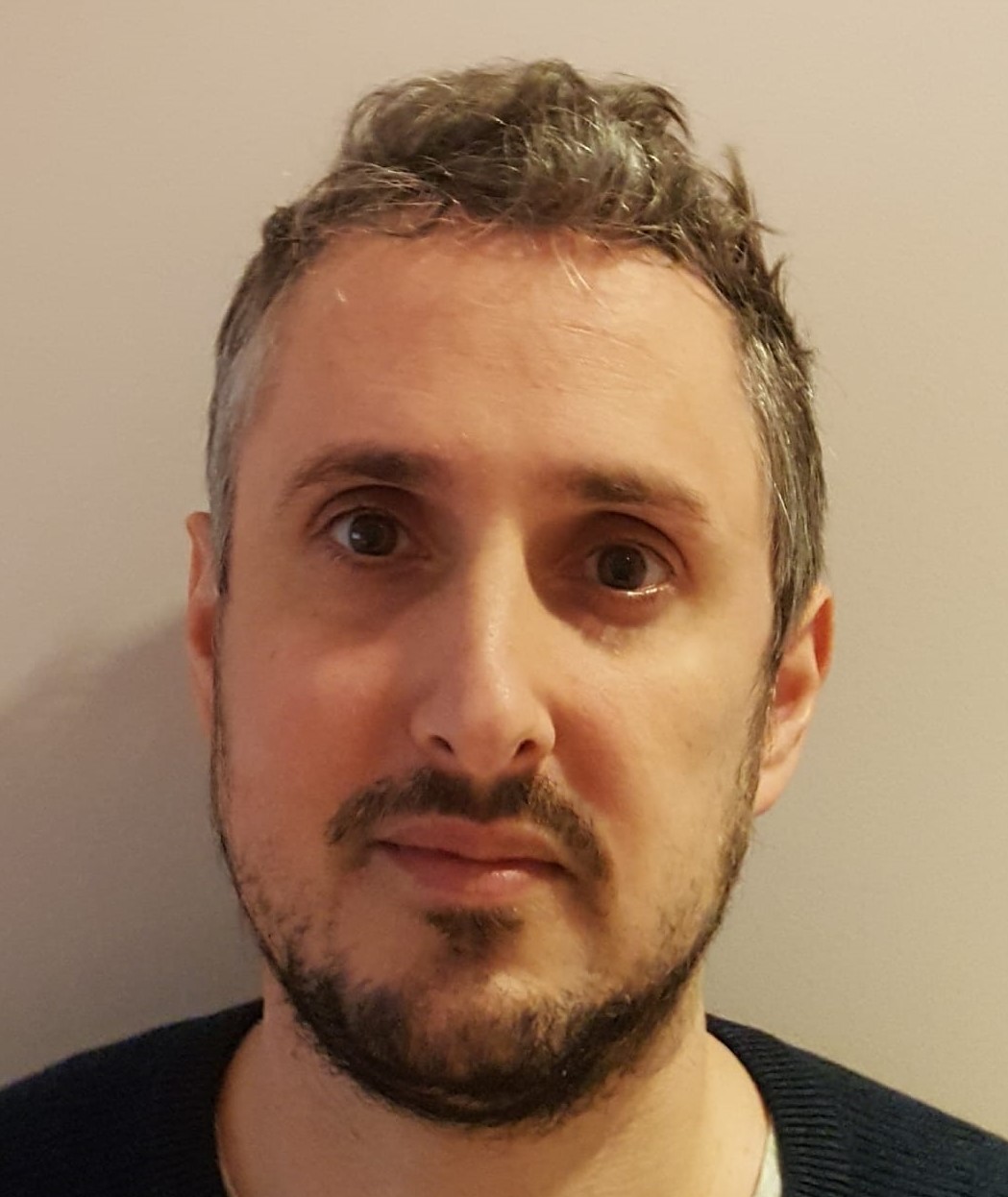 Daniel Tilles is editor-in-chief of Notes from Poland. He has written on Polish affairs for a wide range of publications, including Foreign Policy, POLITICO Europe, EUobserver and Dziennik Gazeta Prawna.