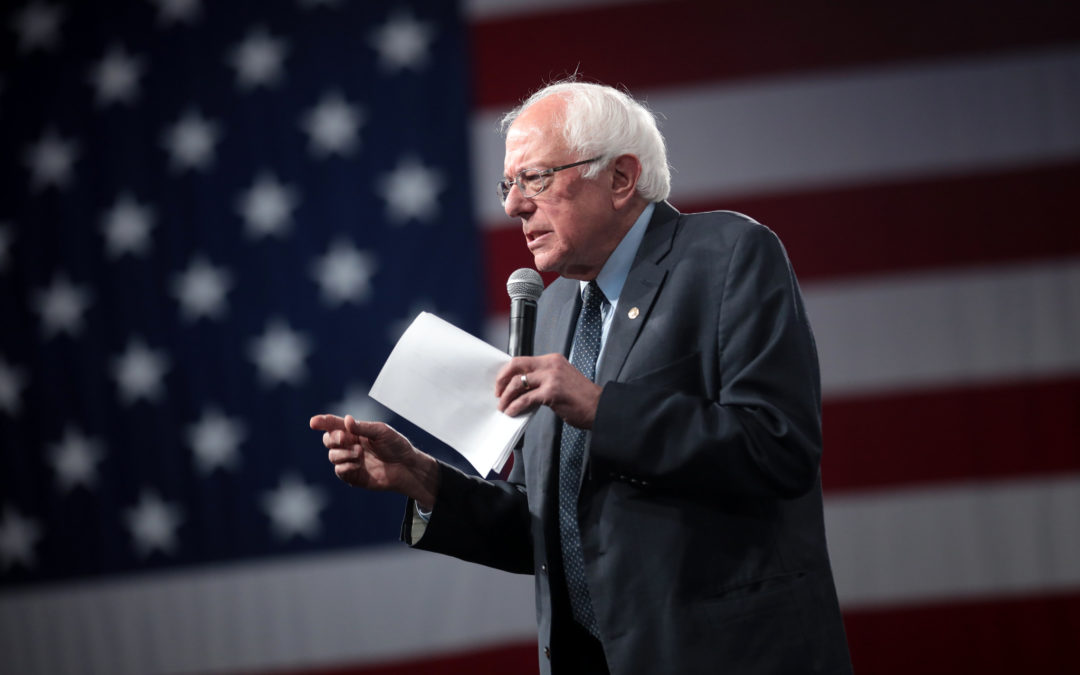 Jerzy Haszczyński
A century age, Sanders's father emigrated to the United States – twice.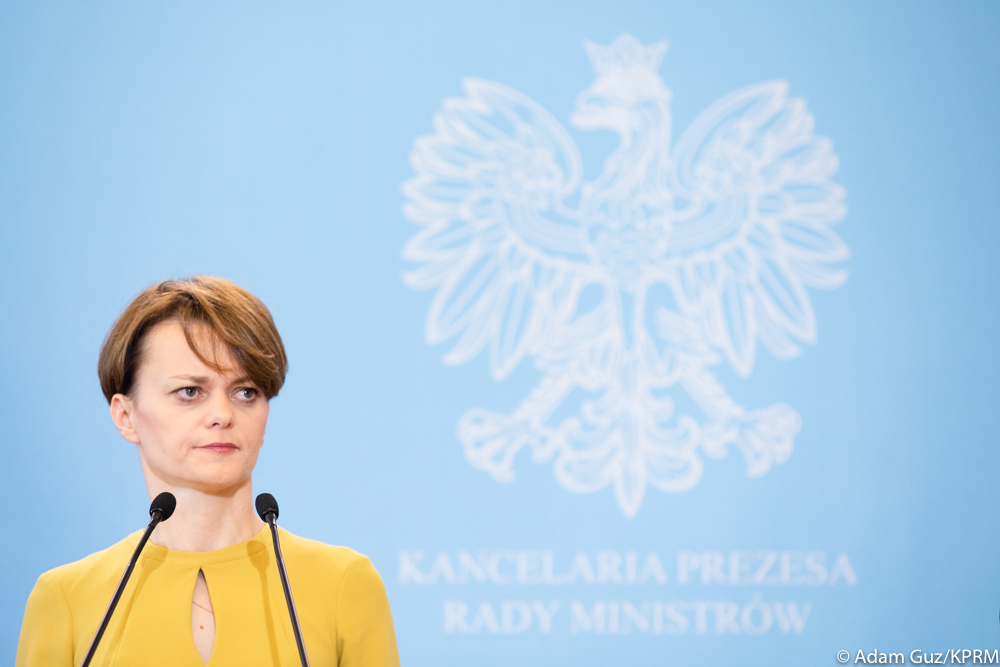 The Polish stock market had its worst week in 12 years.
We can only do this thanks to your support!
We are an independent, nonprofit media outlet, funded through the support of our readers.
If you appreciate the work we do, please consider helping us to continue and expand it.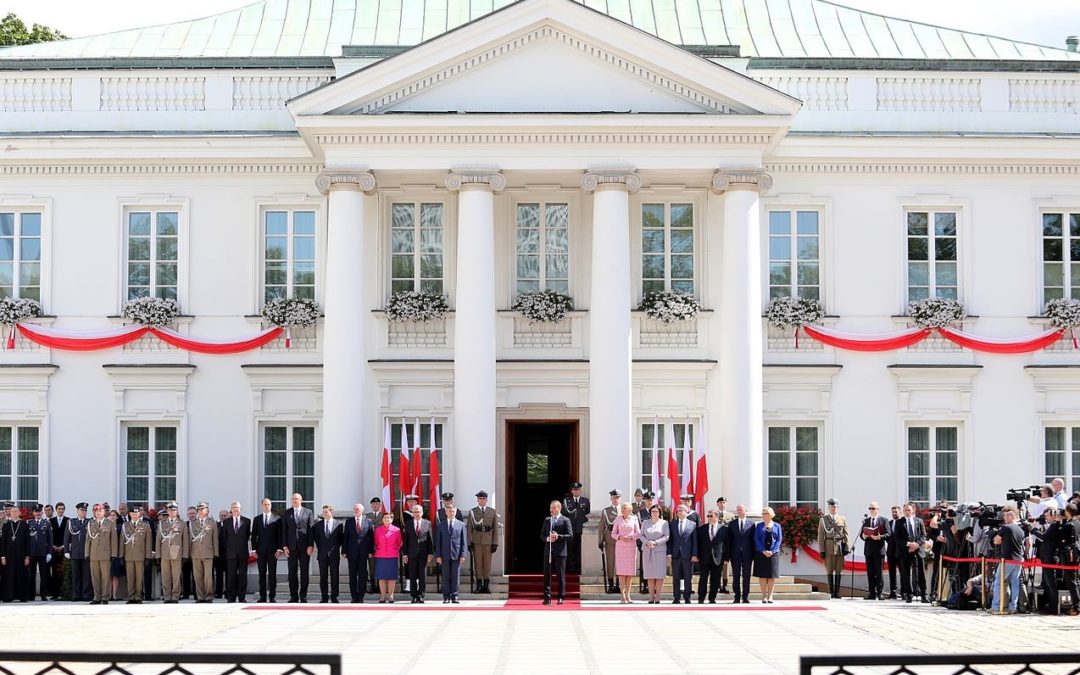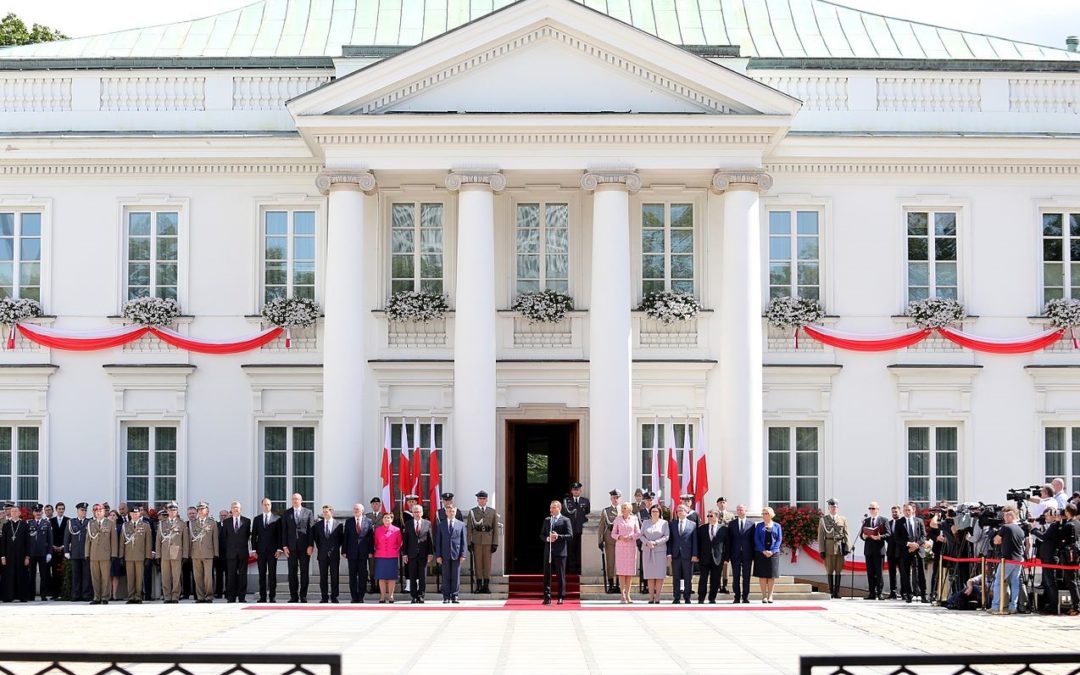 Monika Prończuk
We take a look at the six candidates hoping to become Polish president in May 2020.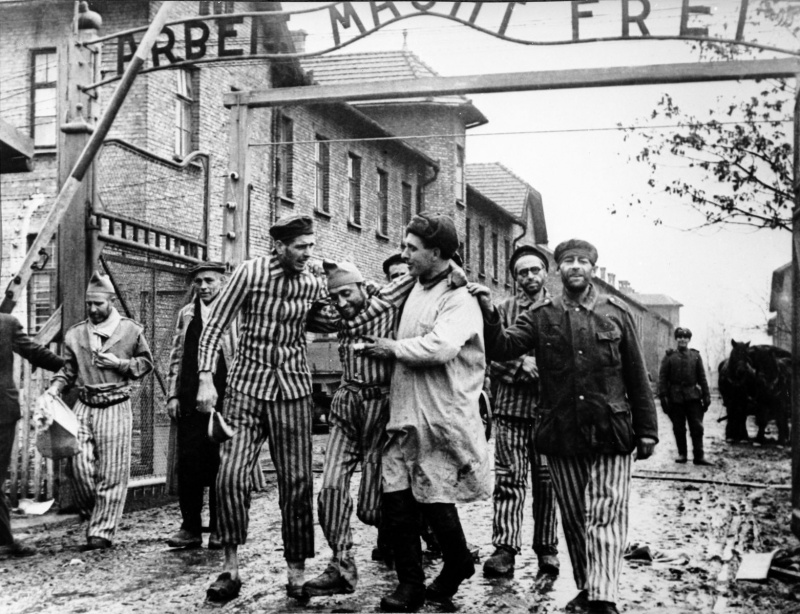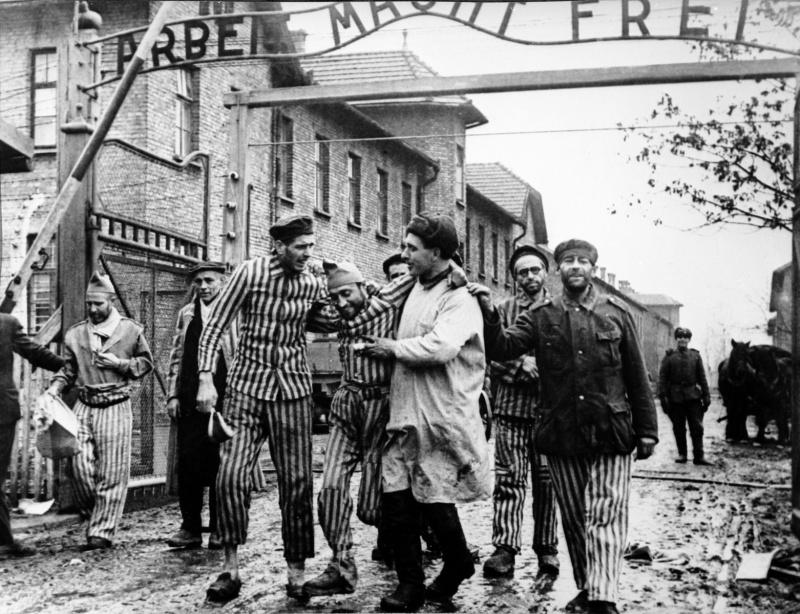 Norman Davies
While the Soviets liberated Auschwitz, they were filling another former Nazi camp, Majdanek, with Polish prisoners.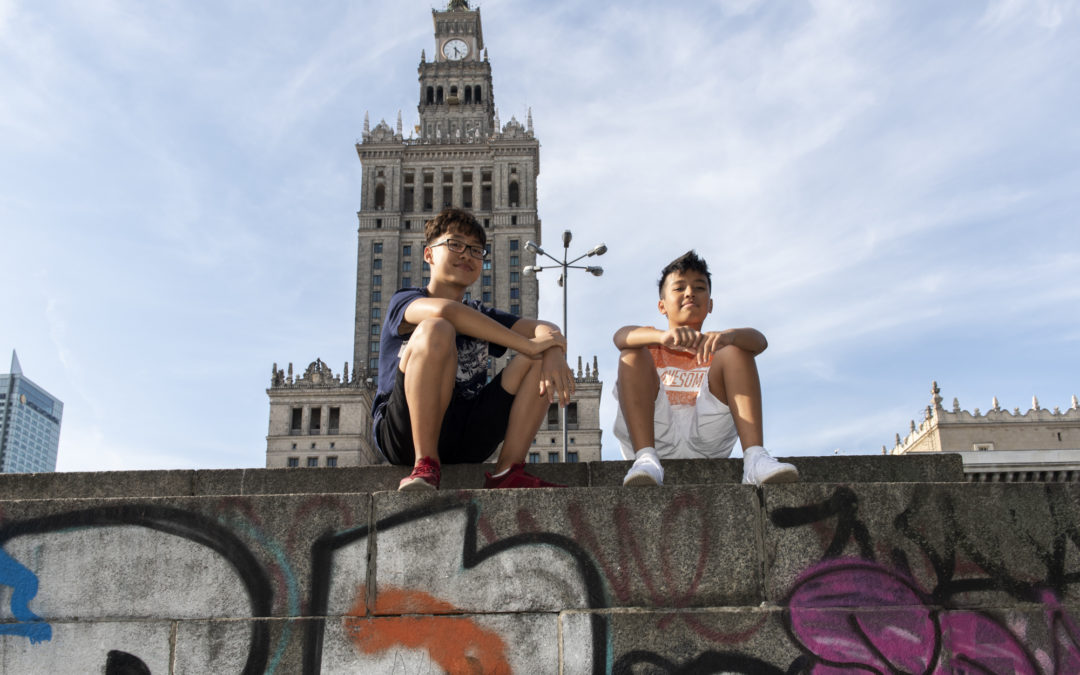 Zula Rabikowska
A photographic project documents the lives and identities of Poland's largest non-European immigrant community.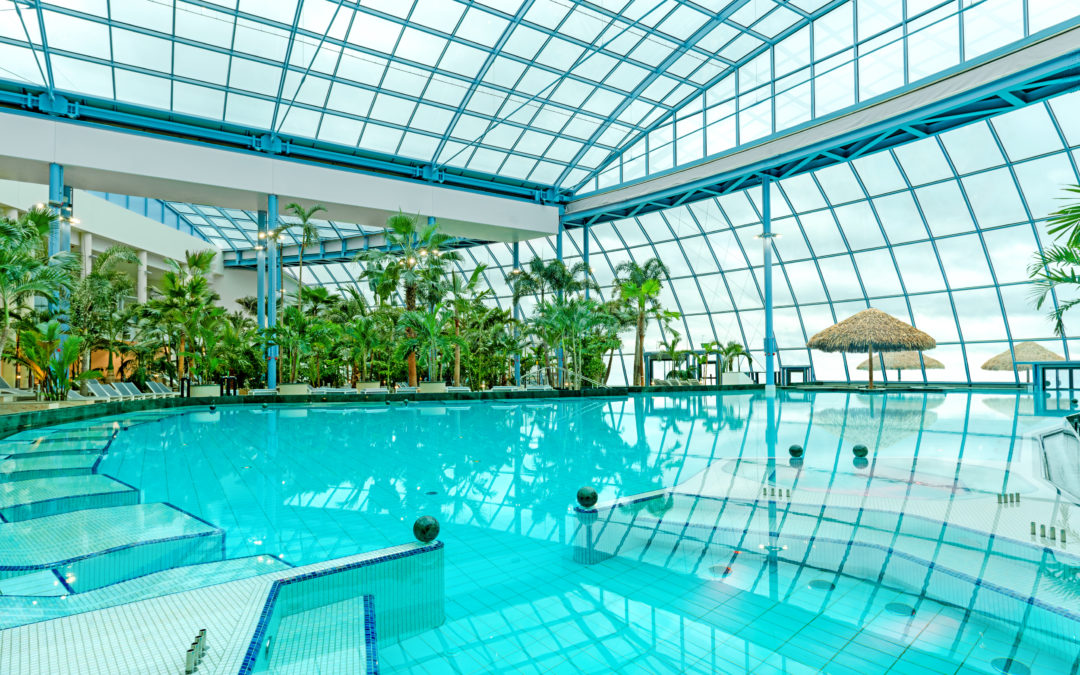 The park features 18 swimming pools, 700 imported palm trees, and Europe's longest water slide.
QUOTE OF THE WEEK
"The priest was moved from parish to parish and went unpunished. A beast left to feed,"
Artur Nowak, lawyer for the victims in the ongoing case against paedophile priest Marian W., suggests how the accused continued to act undetected GET THE FULL STORY