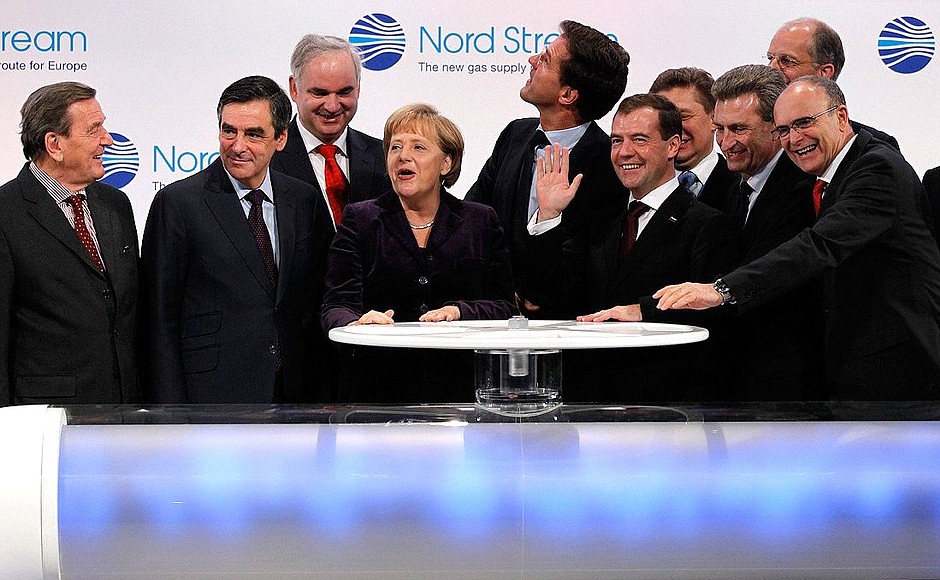 Philipp Fritz
The poisoning of Alexei Navalny could be a tipping point.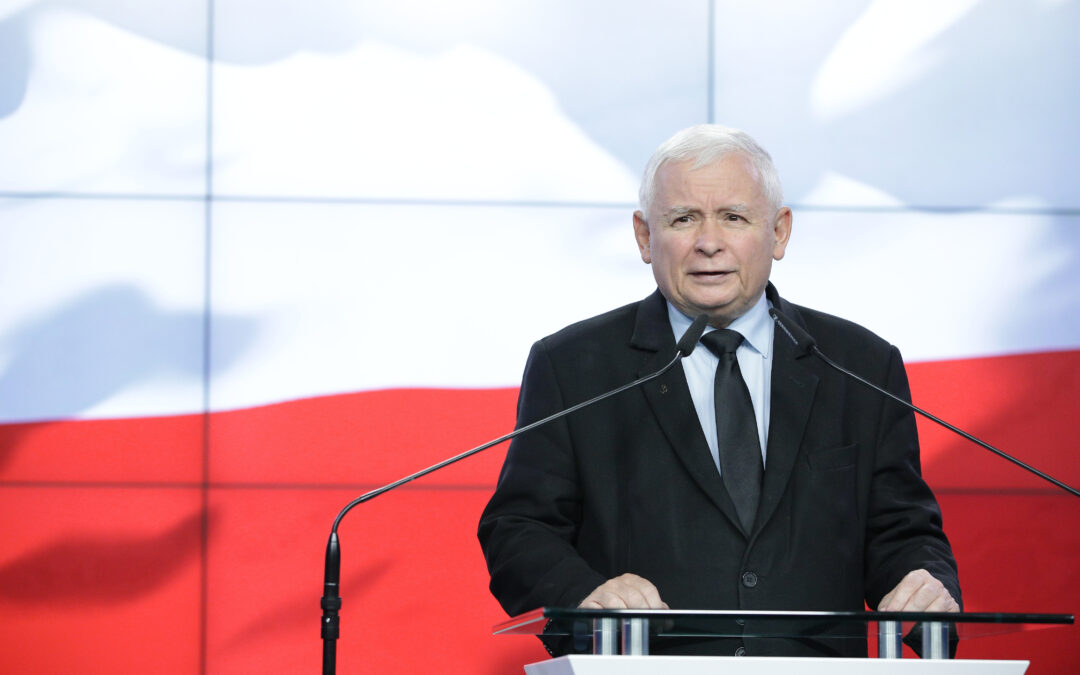 The announcement of a new cabinet ends months of tension within the ruling coalition.
We can only do this thanks to your support!
We are an independent, nonprofit media outlet, funded through the support of our readers.
If you appreciate the work we do, please consider helping us to continue and expand it.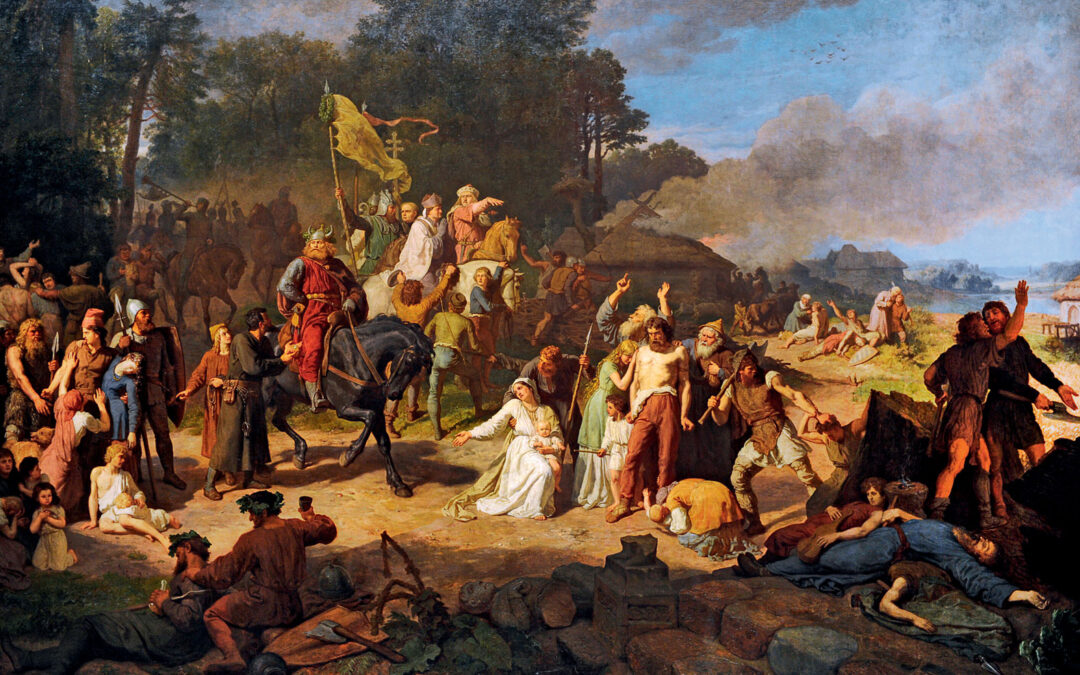 Daria Chibner
"Geographically, we will always be fighting a losing battle."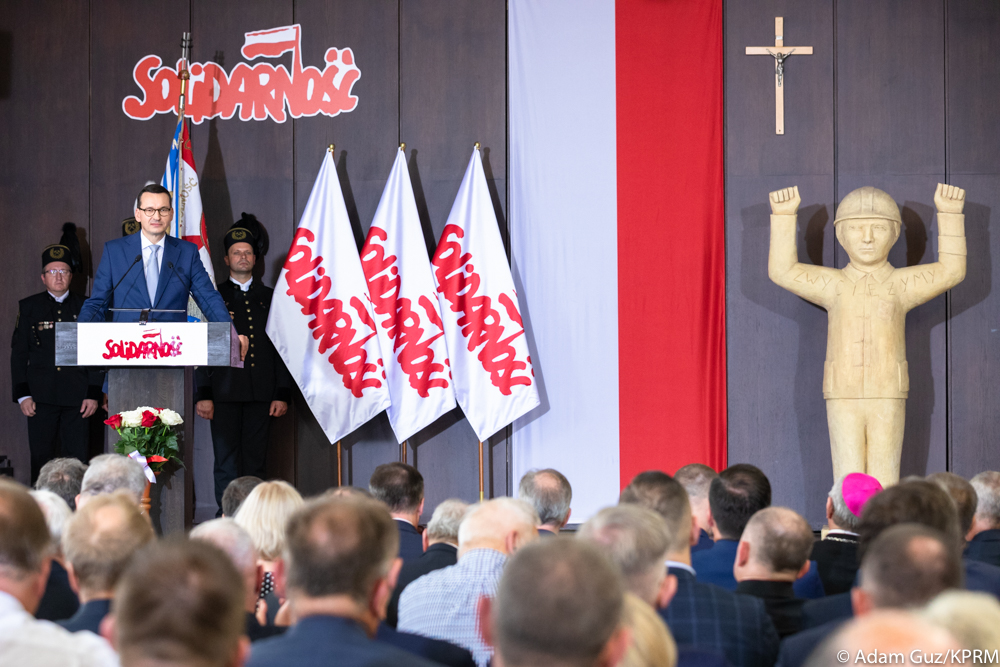 Jacqueline Hayden
The once-diverse movement has veered to the right since 1989.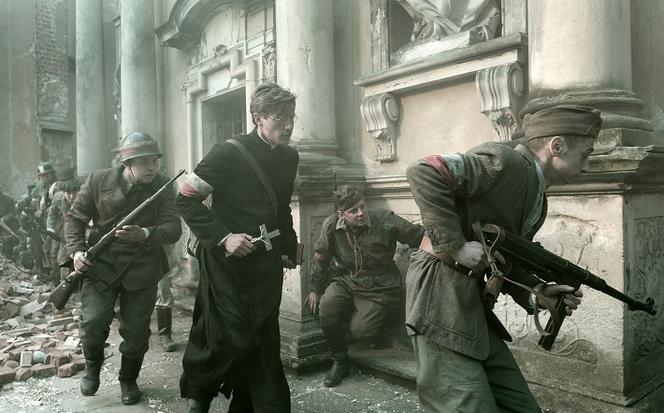 Filip Mazurczak
A largely forgotten figure is brought back to life.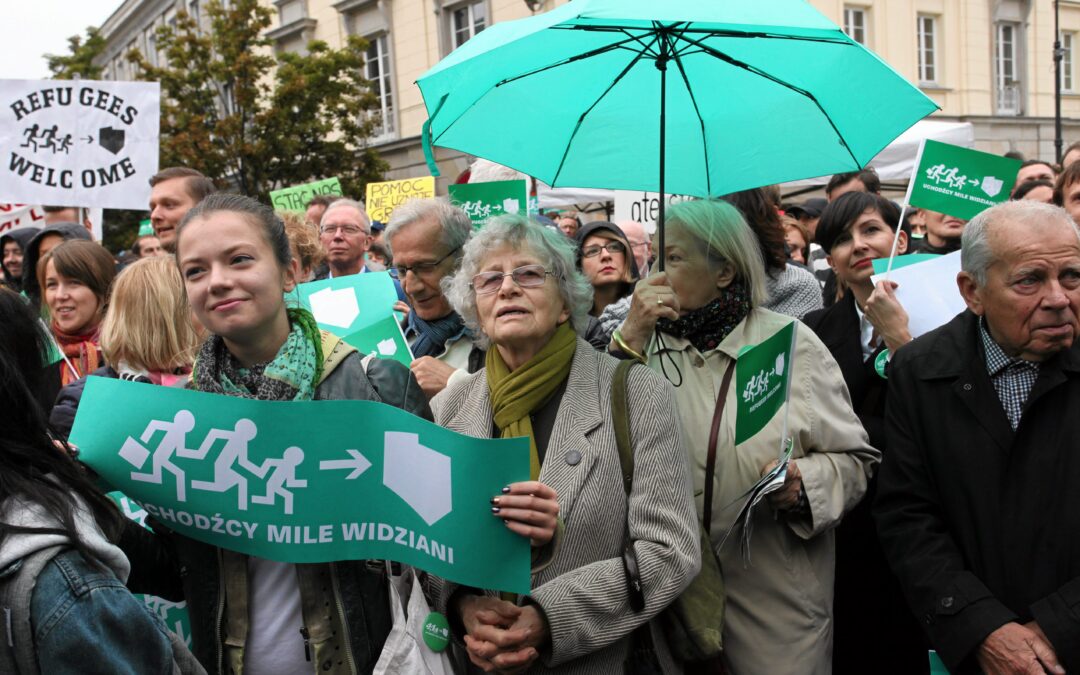 Poland has experienced an unprecedented wave of immigration in recent years.
QUOTE OF THE WEEK
"We are at the 'post-coalition' stage,"
Krszysztof Sobolewski, the head of PiS's executive committee, after controversial animal welfare legislation was passed by the parliament.
GET THE FULL STORY