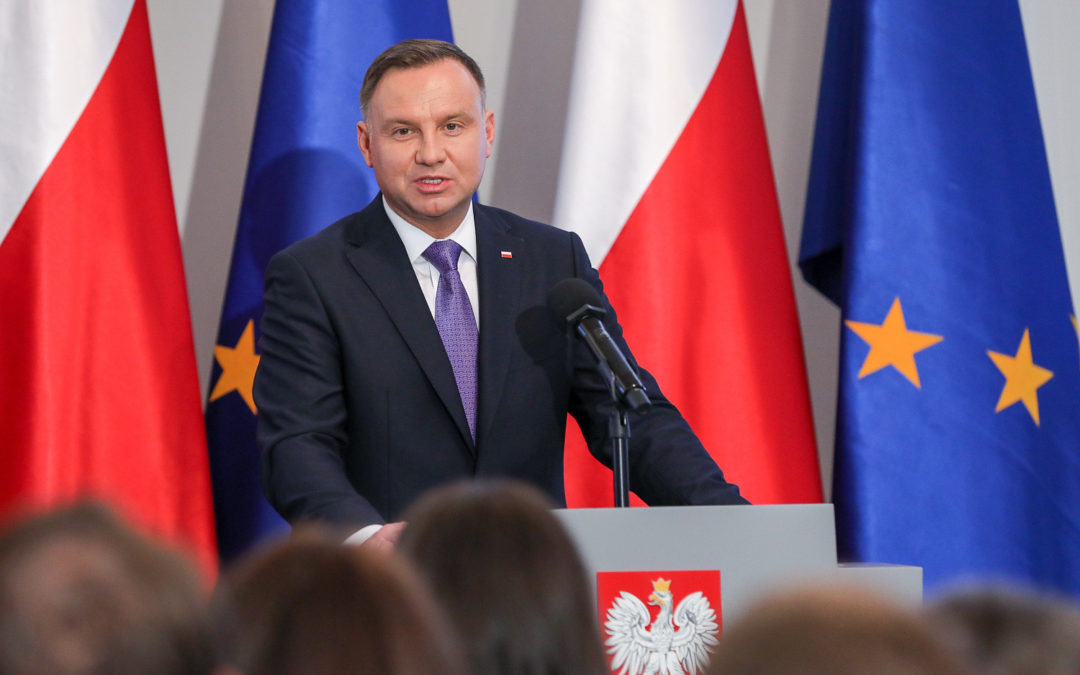 Piotr Trudnowski
A priority for presidential candidates must be finding a solution to the judicial crisis.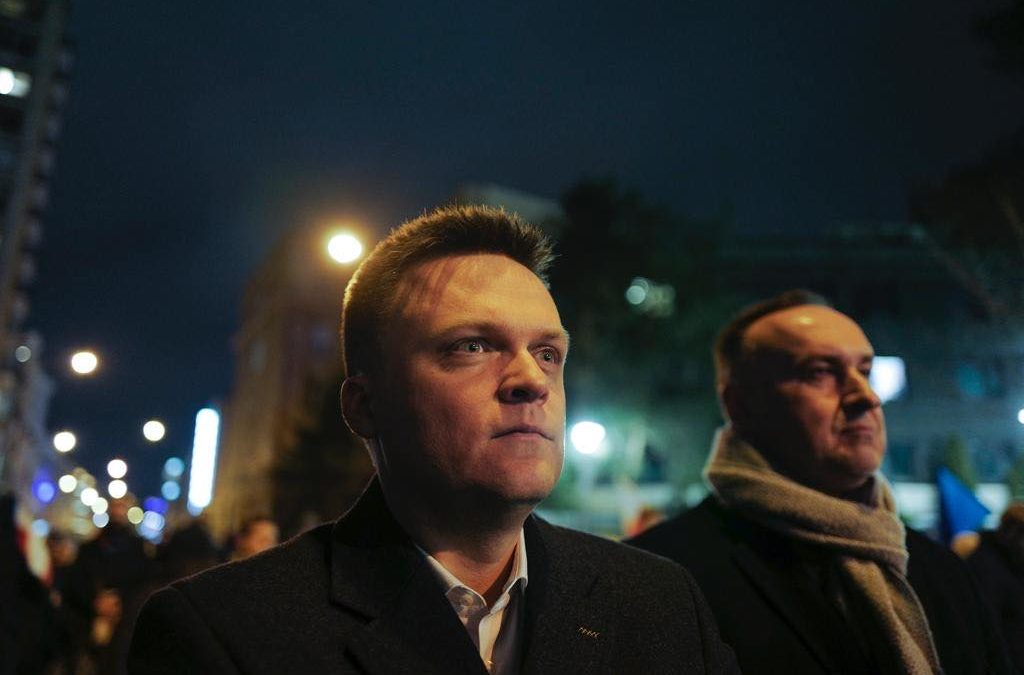 The priest told Szymon Hołownia that his "conscience did not allow" him to give communion to the presidential candidate.
We can only do this thanks to your support!
We are an independent, nonprofit media outlet, funded through the support of our readers.
If you appreciate the work we do, please consider helping us to continue and expand it.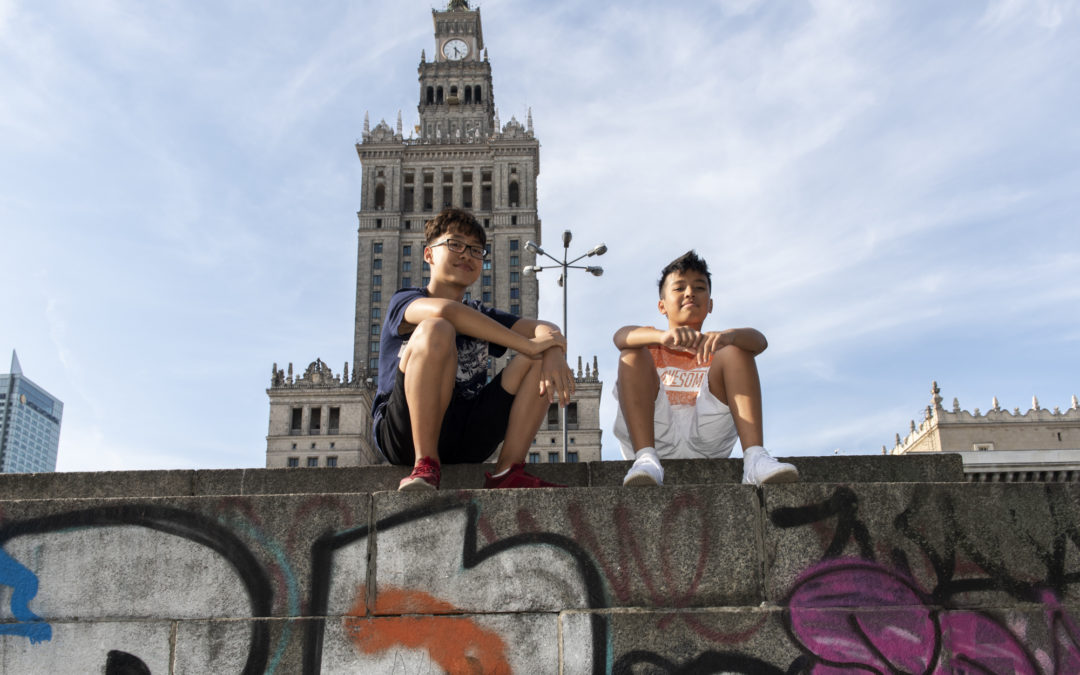 Zula Rabikowska
A photographic project documents the lives and identities of Poland's largest non-European immigrant community.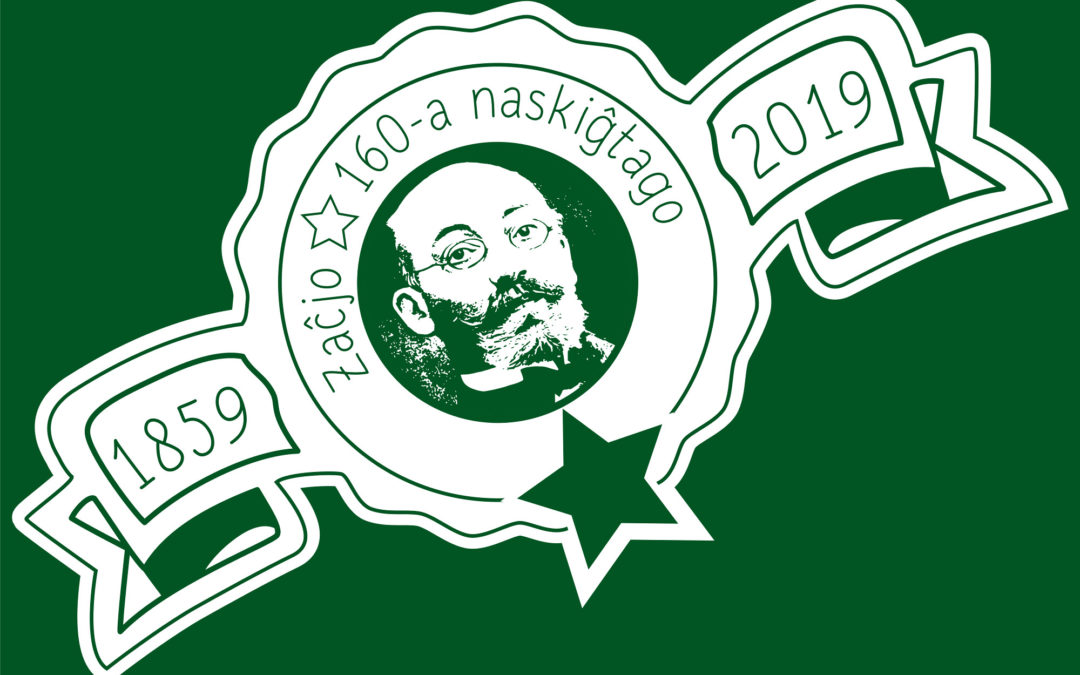 Ian Stephenson
Esperanto's Polish-Jewish inventor hoped a shared language could calm tensions in his native Białystok.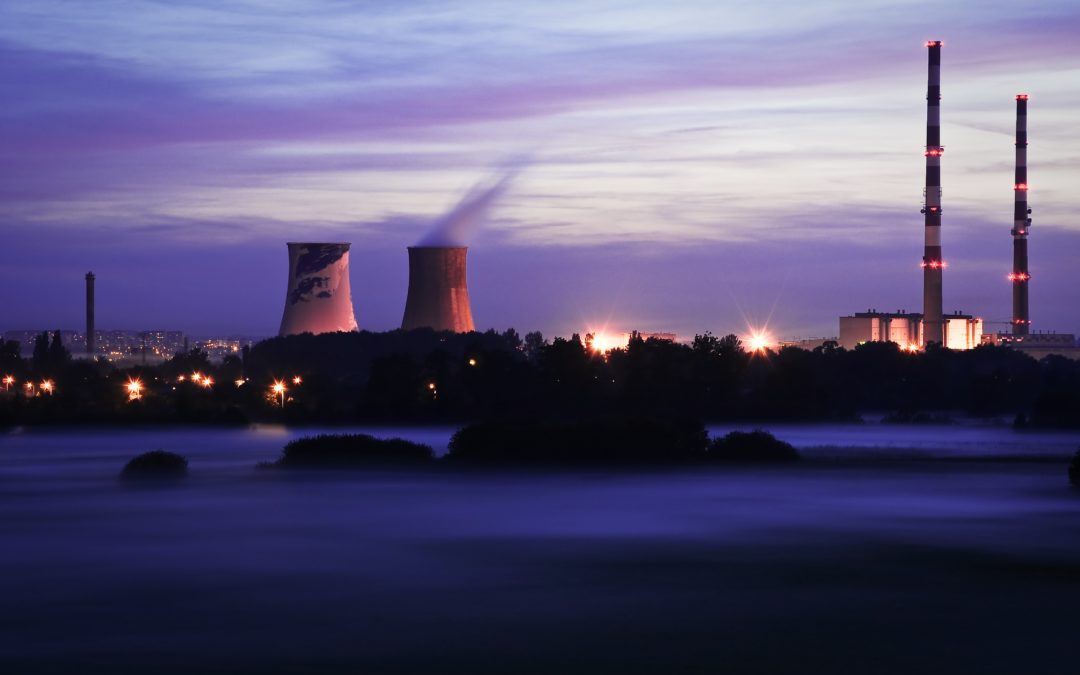 Wojciech Kość
Both supporters and critics are wrong – or at least premature – in their interpretation of Poland's exemption from EU climate goals.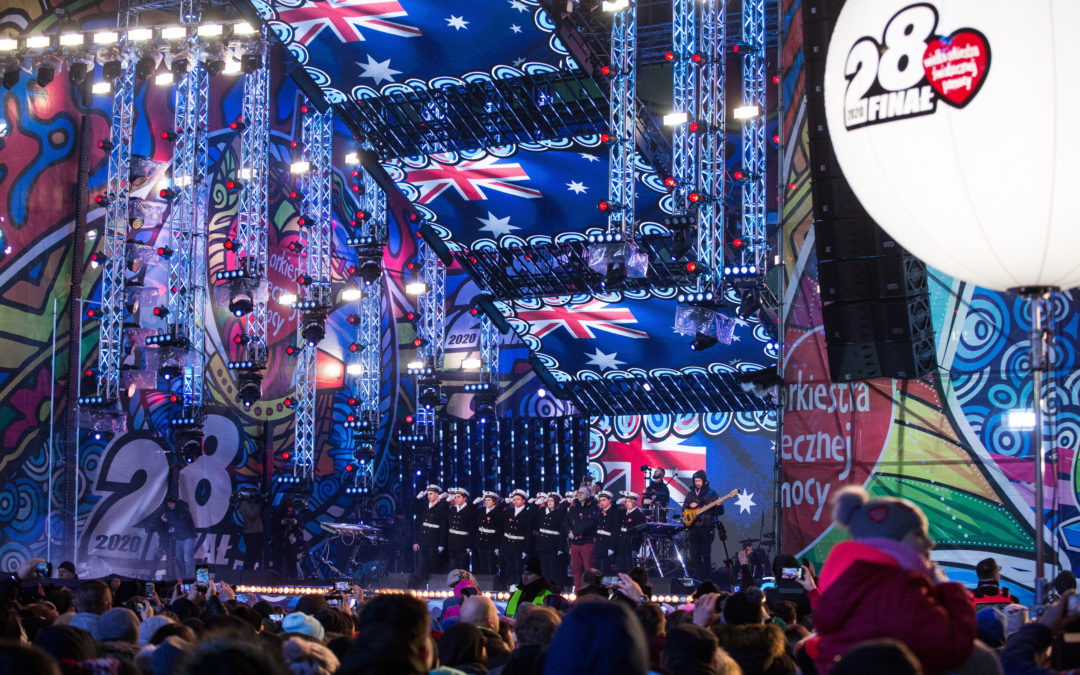 The Great Orchestra of Christmas Charity (WOŚP) raised over 115 million zloty.
QUOTE OF THE WEEK
"Guardians of the rule of law must be supported by any means necessary. I would march with you if I could…"
Turkish judge Murat Arslan expresses solidarity from jail with European and Polish judges protesting new judicial reforms GET THE FULL STORY