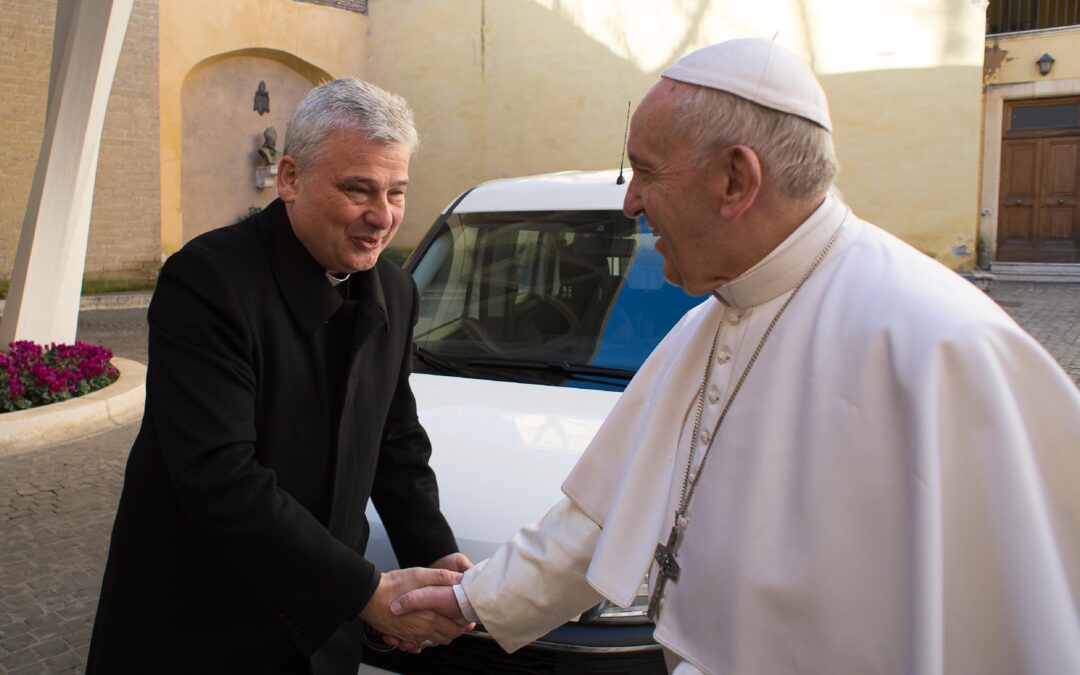 Filip Mazurczak
Cardinal Konrad Krajewski has led efforts to help the homeless and refugees.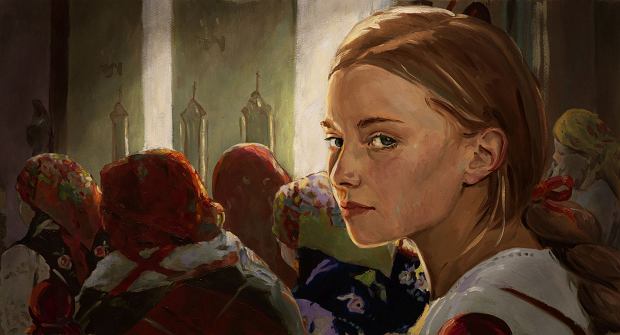 The film is based on the work of Nobel Prize-winning Polish author Władysław Reymont.
We can only do this thanks to your support!
We are an independent, nonprofit media outlet, funded through the support of our readers.
If you appreciate the work we do, please consider helping us to continue and expand it.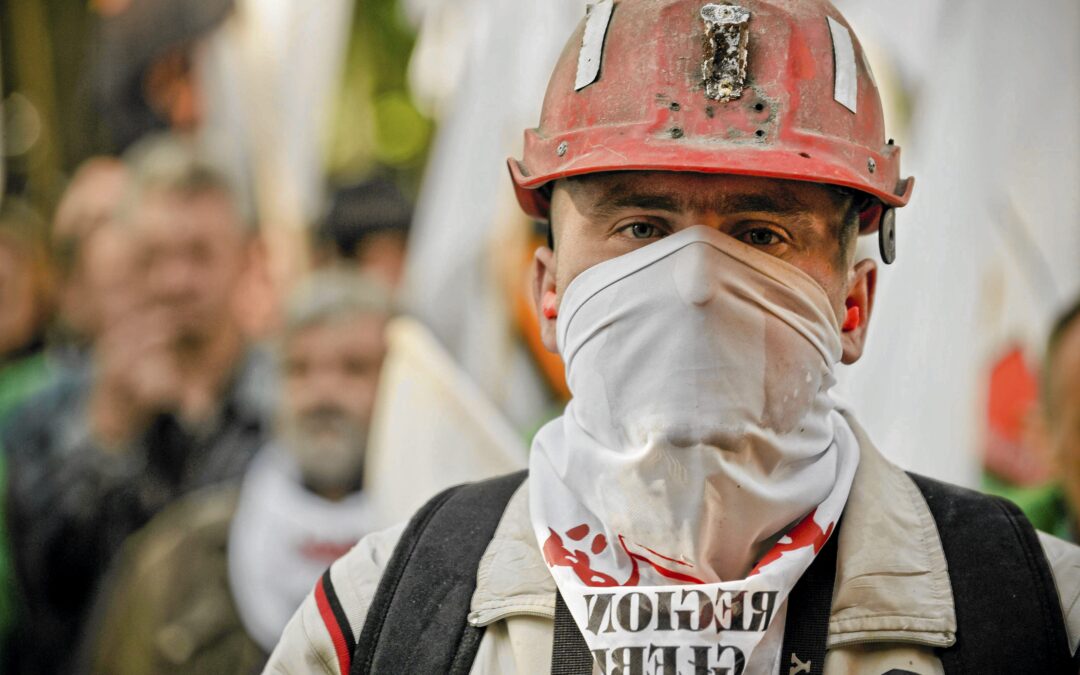 Jakub Wiech
What makes Poland's mining lobby so strong?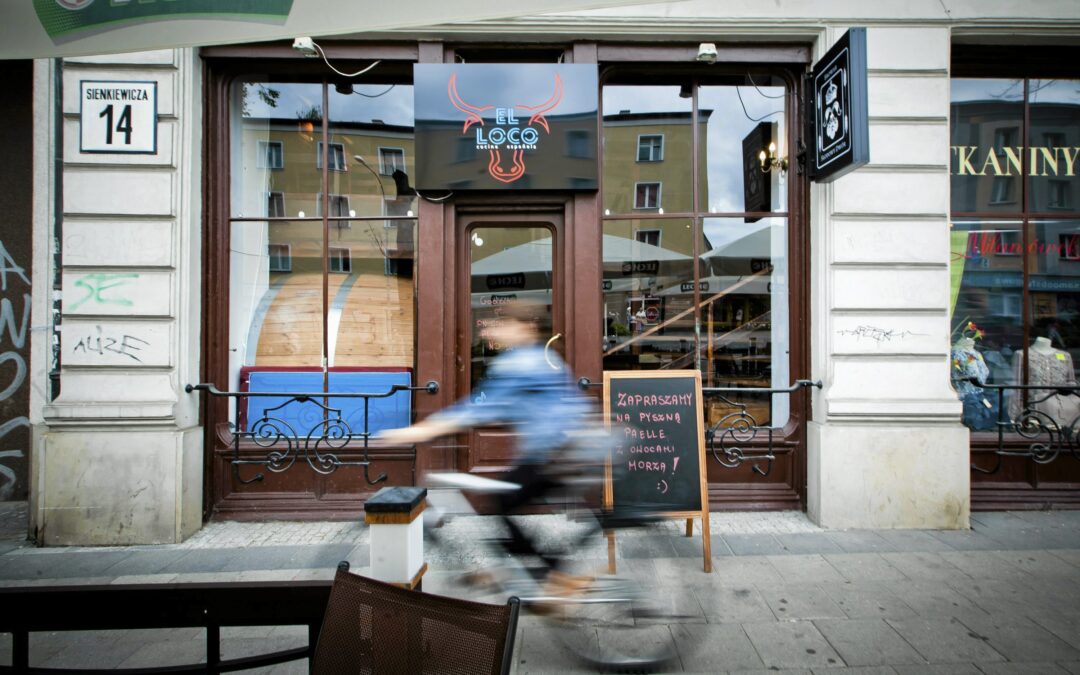 Veronica Snoj
The number of foreign EU residents has tripled in a decade.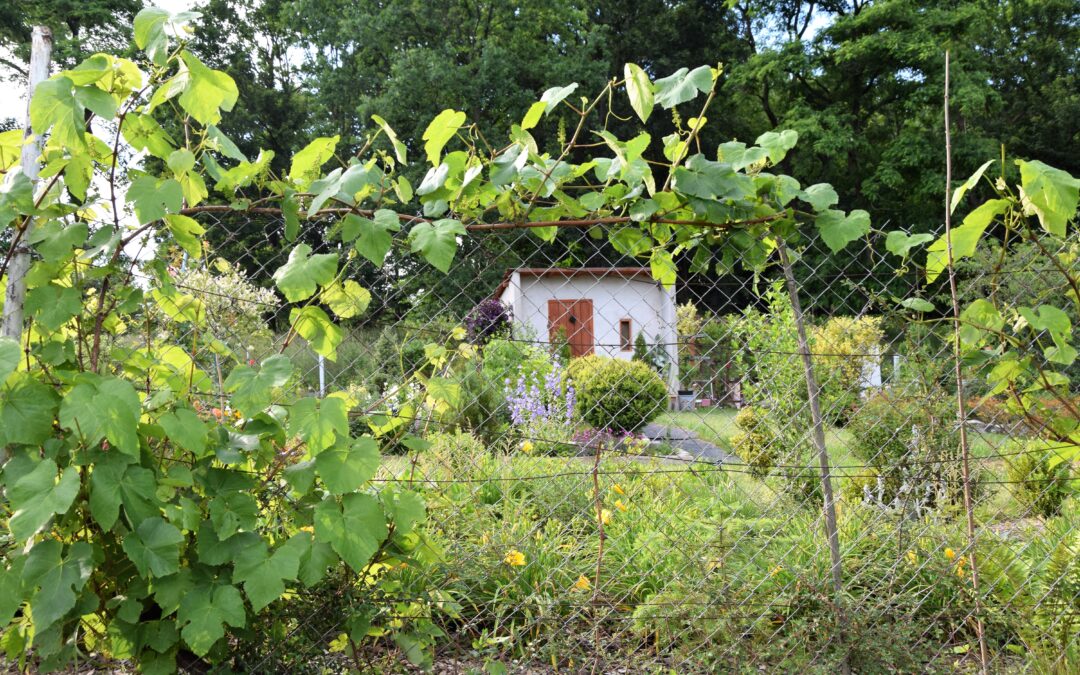 Paulina Olszanka and Agnieszka Witkowicz-Matolicz
Poles have gone back to their roots in search of a tiny allotment to call their own.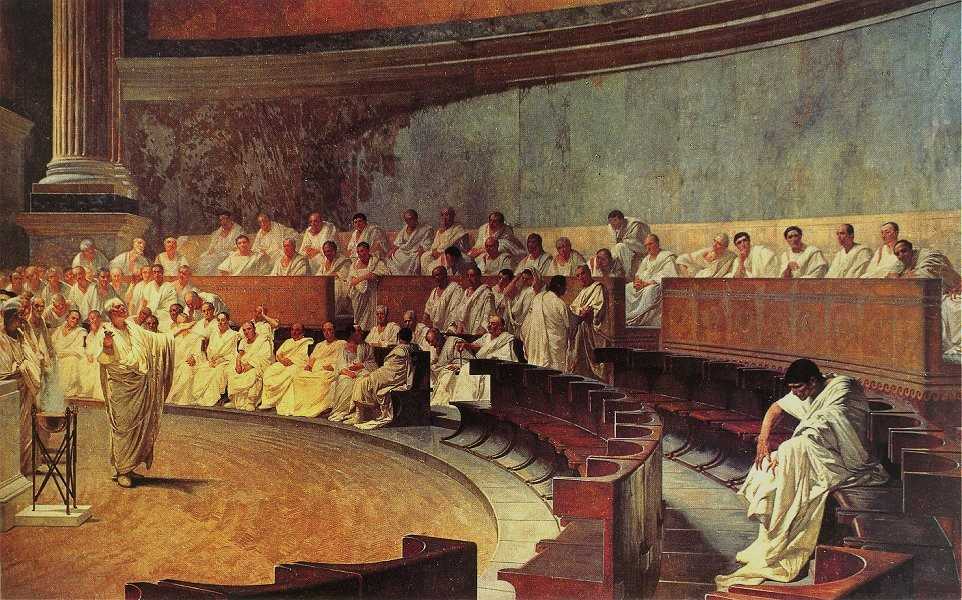 A new subject, Latin and the culture of classical antiquity, will be taught from September.
QUOTE OF THE WEEK
"We have brought a left-wing, gender Trojan horse into our system."
Justice minister Zbigniew Ziobro explains why Poland should withdraw from the Istanbul Convention.
GET THE FULL STORY