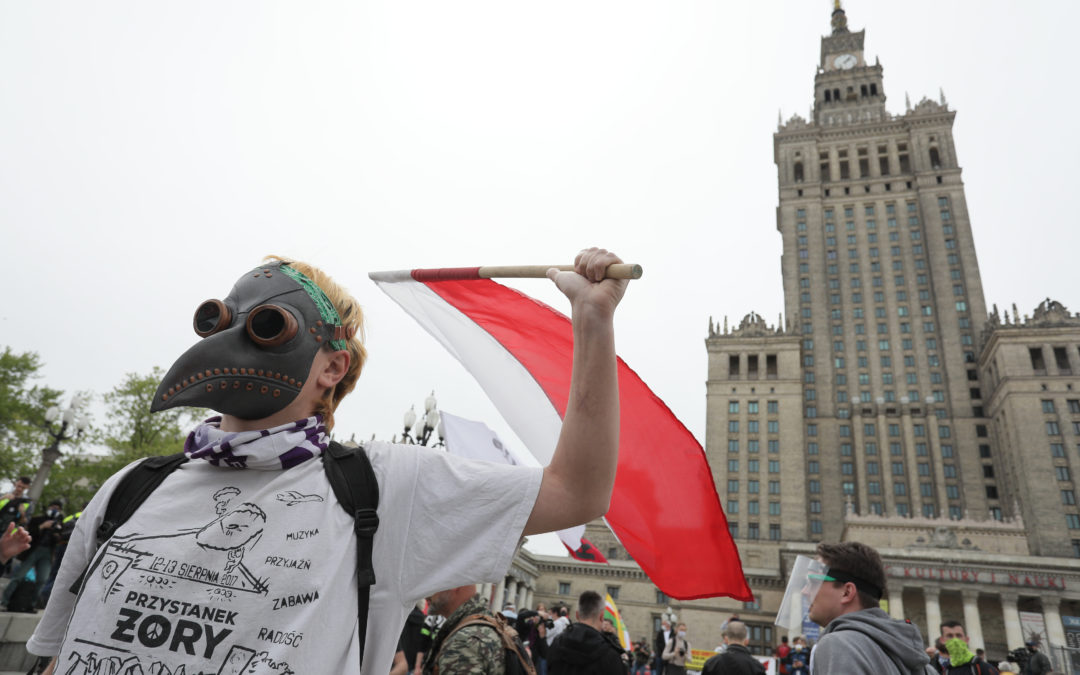 Demonstrators demanded more state support for businesses while a protest also took place against alleged censorship.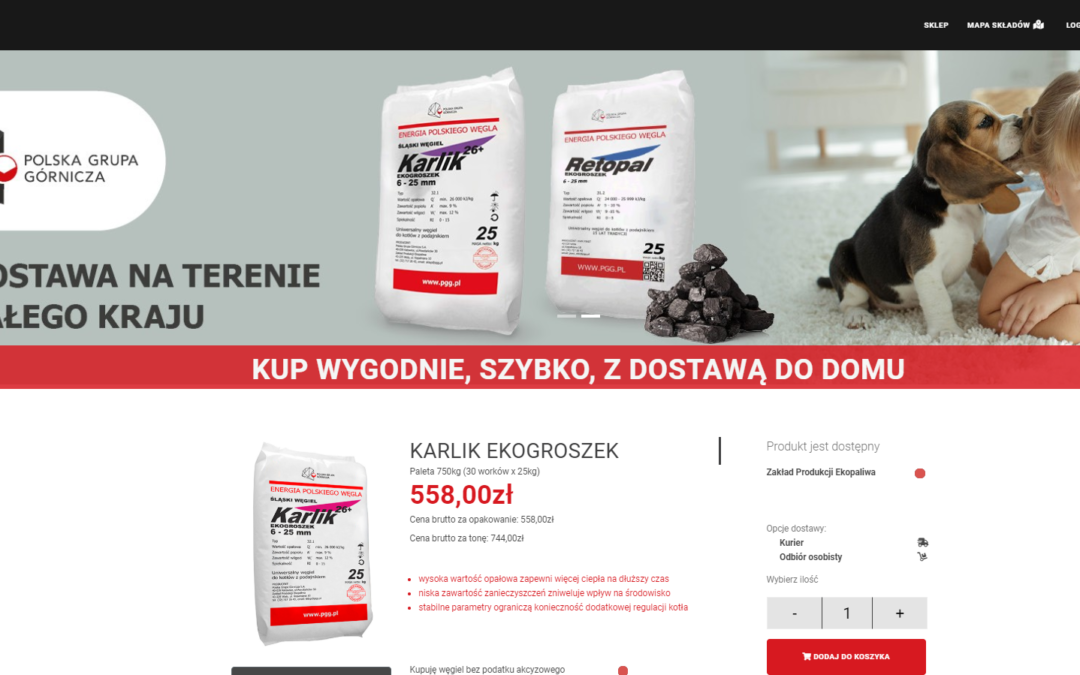 Polish Mining Group (PGG) – the EU's largest producer of hard coal – has revamped its online presence
We can only do this thanks to your support!
We are an independent, nonprofit media outlet, funded through the support of our readers.
If you appreciate the work we do, please consider helping us to continue and expand it.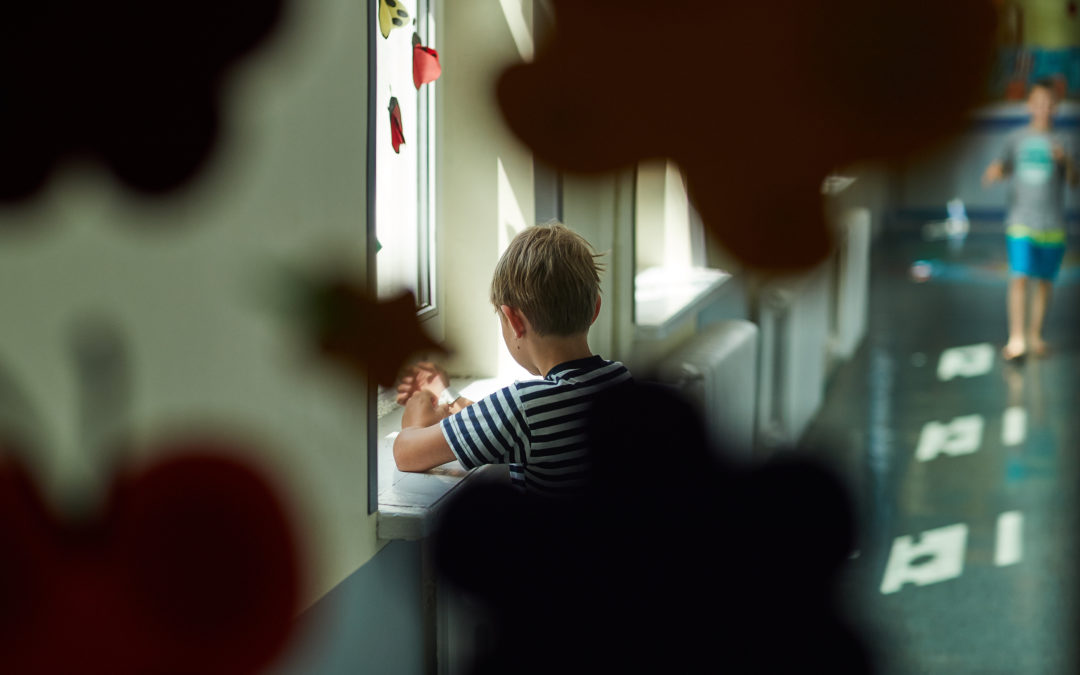 Hanna Szukalska
Stories of patients and doctors from inside Poland's broken mental health system.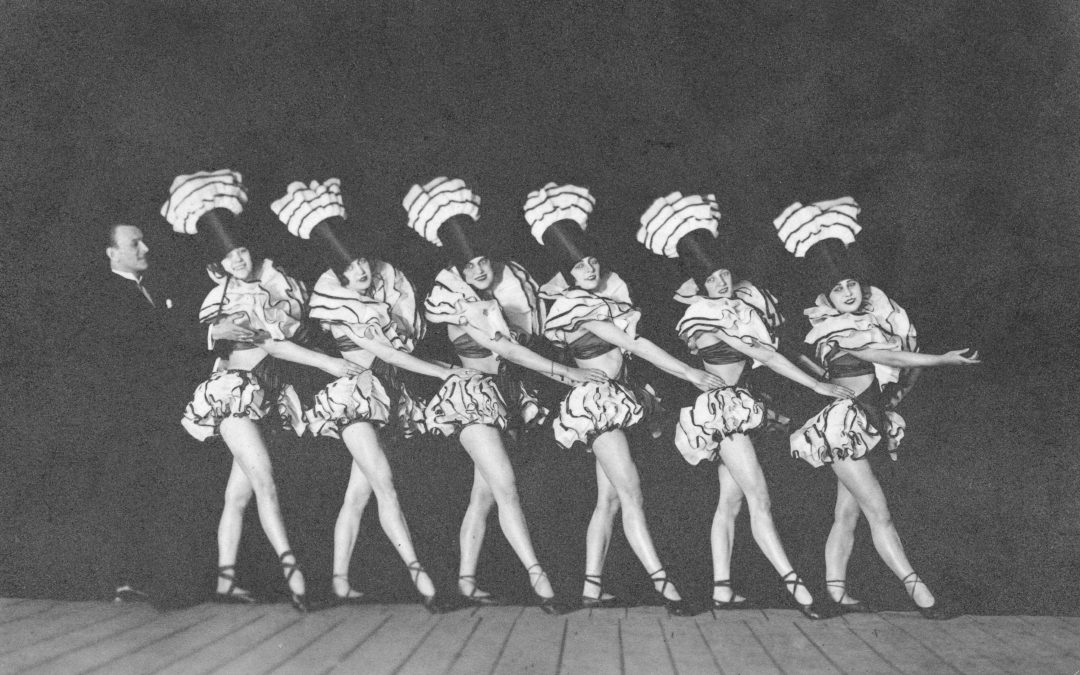 Stanley Bill talks to Juliette Bretan about the music, cinema, and stars of interwar Poland, presenting seven classic songs.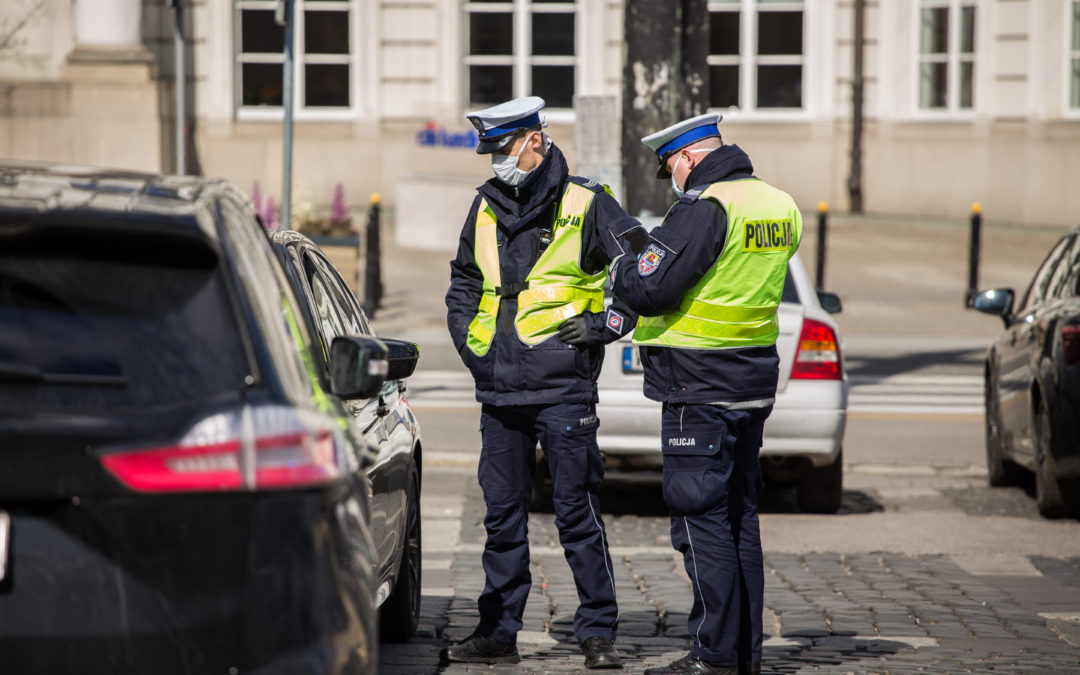 Mikołaj Małecki
Without declaring a state of natural disaster, the government's restrictions are not legally justified.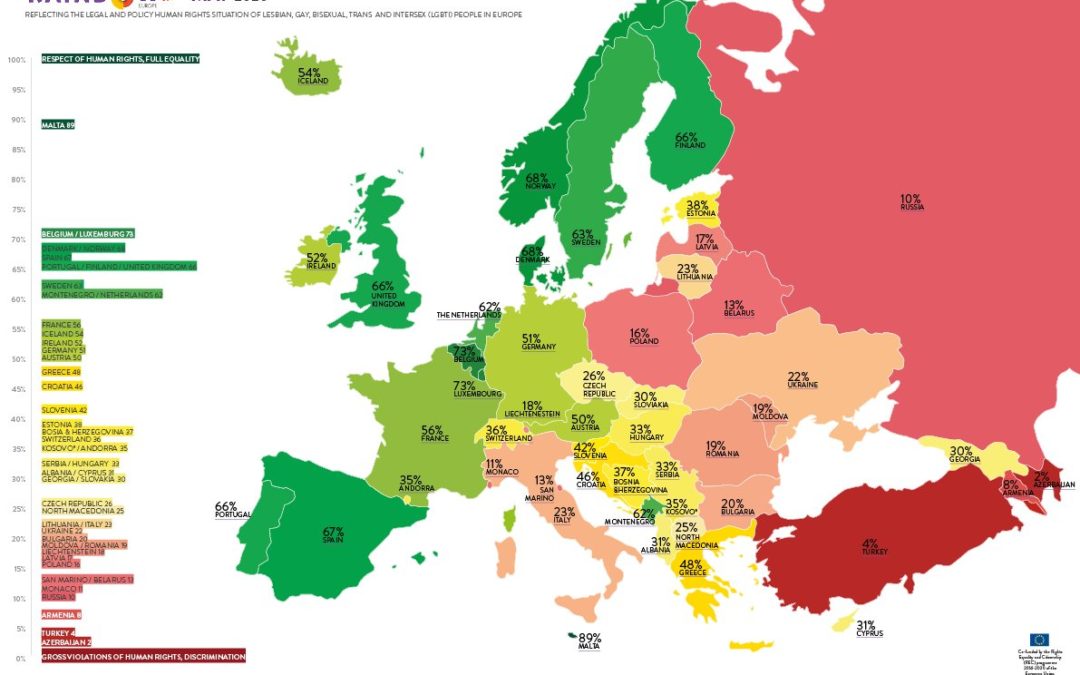 The annual Rainbow Map is based on legal rights and social climate for LGBT people.
QUOTE OF THE WEEK
"Poland is hundreds of years older as a democracy than many Western European countries."
Professor Andrzej Nowak of Jagiellonian University defends PiS against Western European detractors who worry about the state of Polish democracy. GET THE FULL STORY