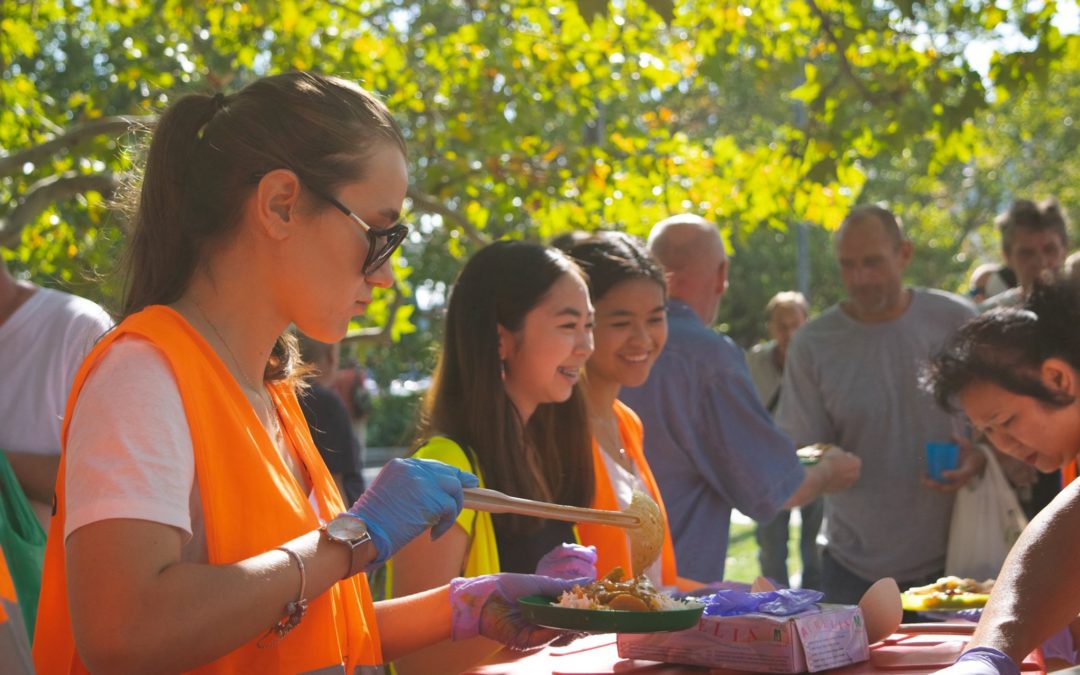 Percy Metcalfe
Every Sunday, a diverse group of expats and local volunteers gather outside Warsaw's Palace of Culture and Science.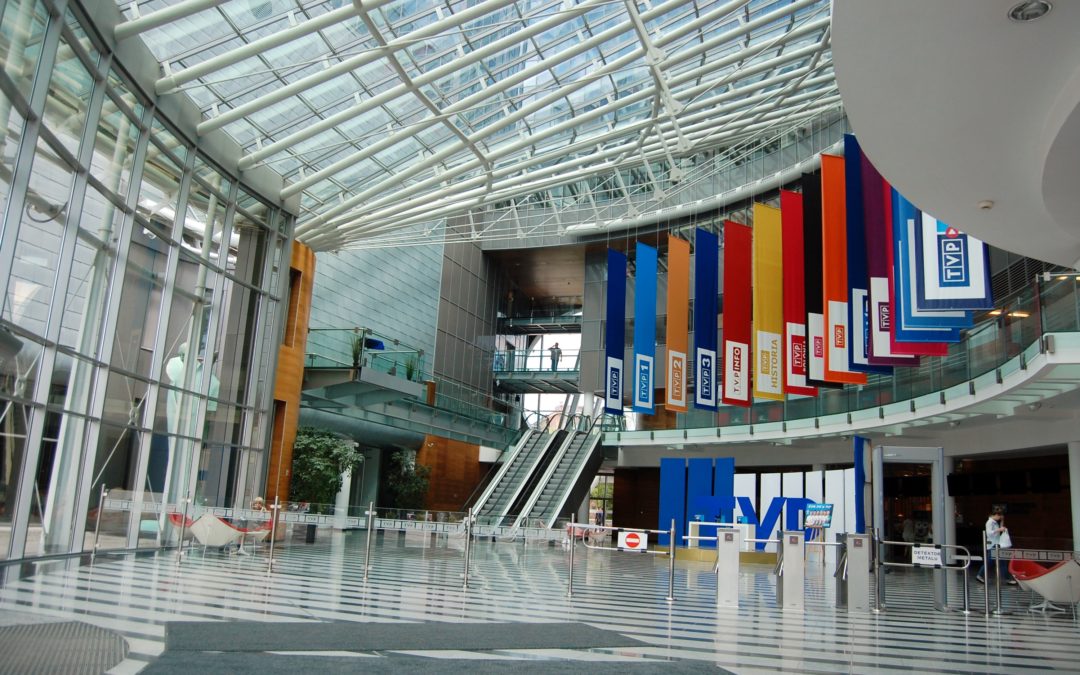 State TV's news channel claimed a doctor went on "exotic" trips abroad, when in fact she was volunteering at hospitals in Kurdistan and Tanzania.
We can only do this thanks to your support!
We are an independent, nonprofit media outlet, funded through the support of our readers.
If you appreciate the work we do, please consider helping us to continue and expand it.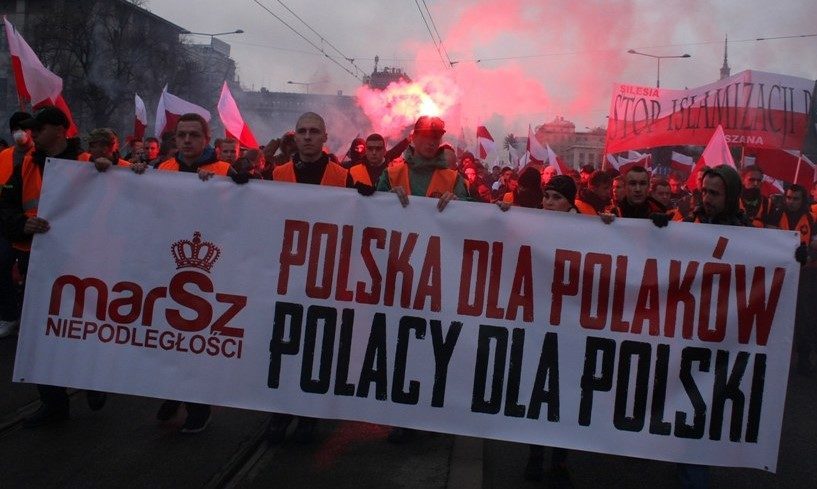 Stanley Bill
A controversial national march returns to the streets of Warsaw.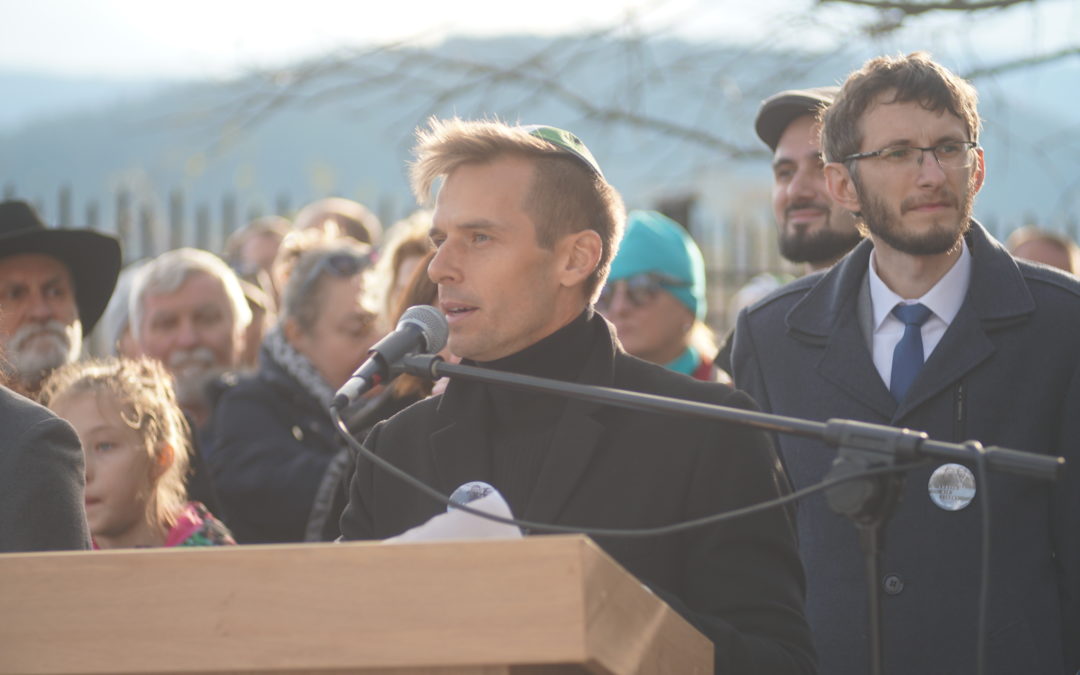 Estera Flieger
A town honours its Jewish community that was wiped out in the Holocaust.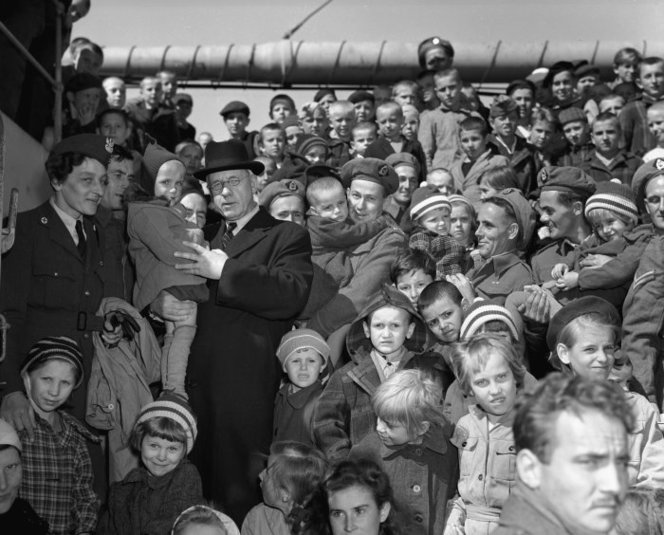 Percy Metcalfe
Seventy-five years ago, over 700 Polish child refugees arrived in New Zealand, where they have left a lasting legacy.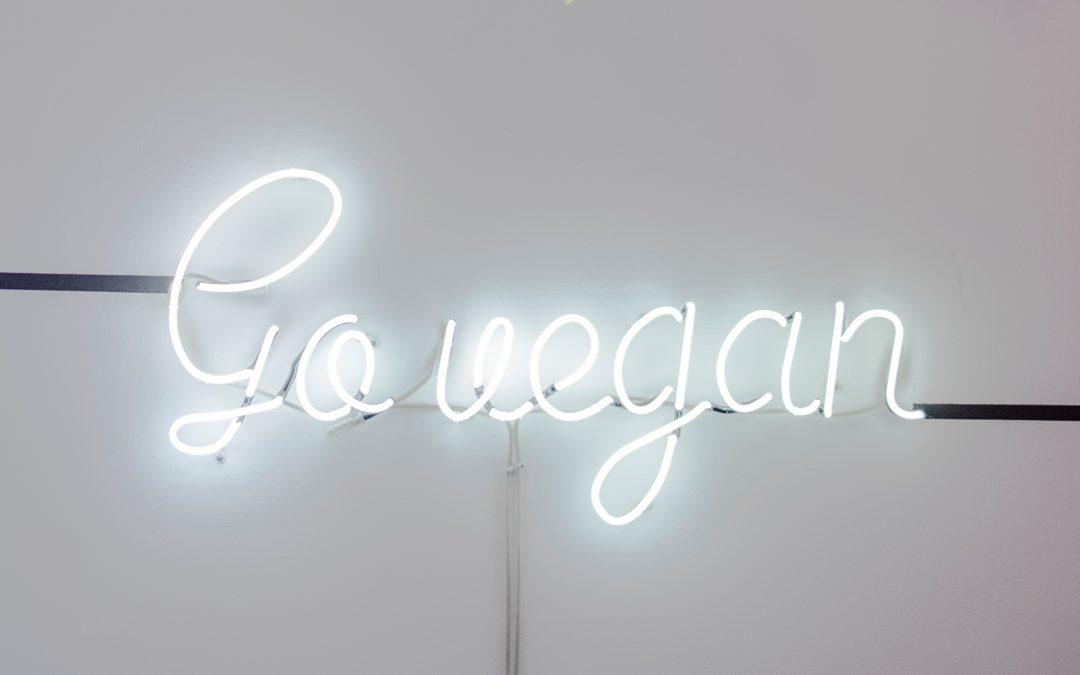 Daniel Tilles
In conservative Poland, this challenge to traditional cuisine has led to a backlash, with veganism seen as part of a broader threat to Polish culture, values, and even religion.
QUOTE OF THE WEEK
An "alarming, misguided and detrimental" measure that "de facto seeks to criminalise the dissemination of sexuality education to minors"
European Parliament resolution on a proposed Polish "anti-paedophilia" law GET THE FULL STORY