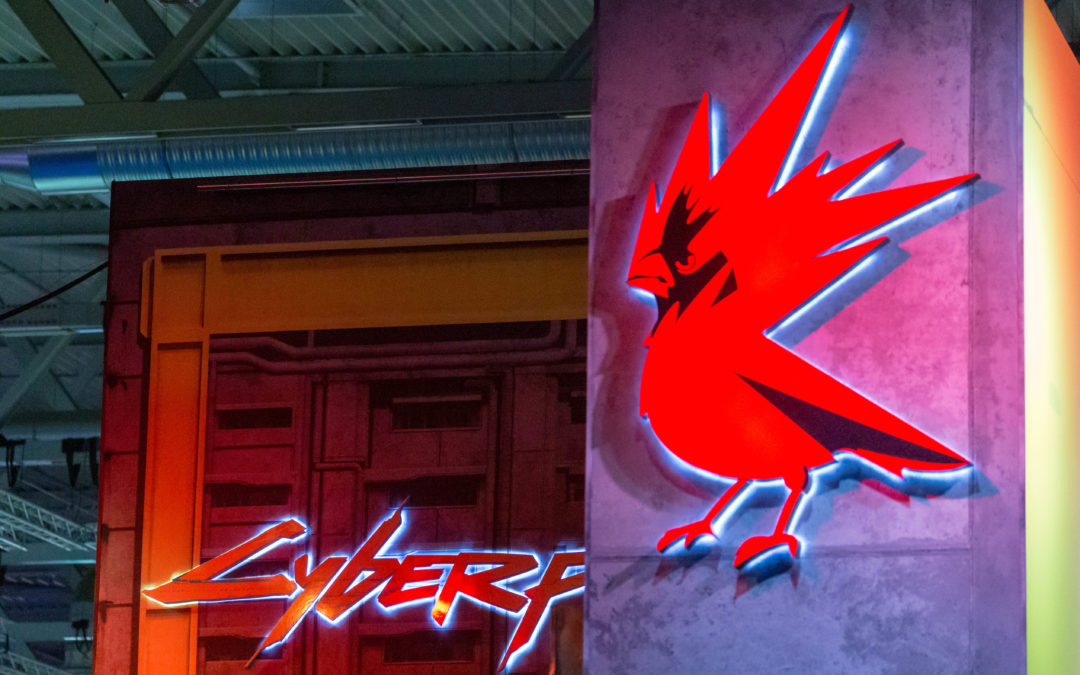 The maker of the Witcher games has overtaken Poland's biggest bank.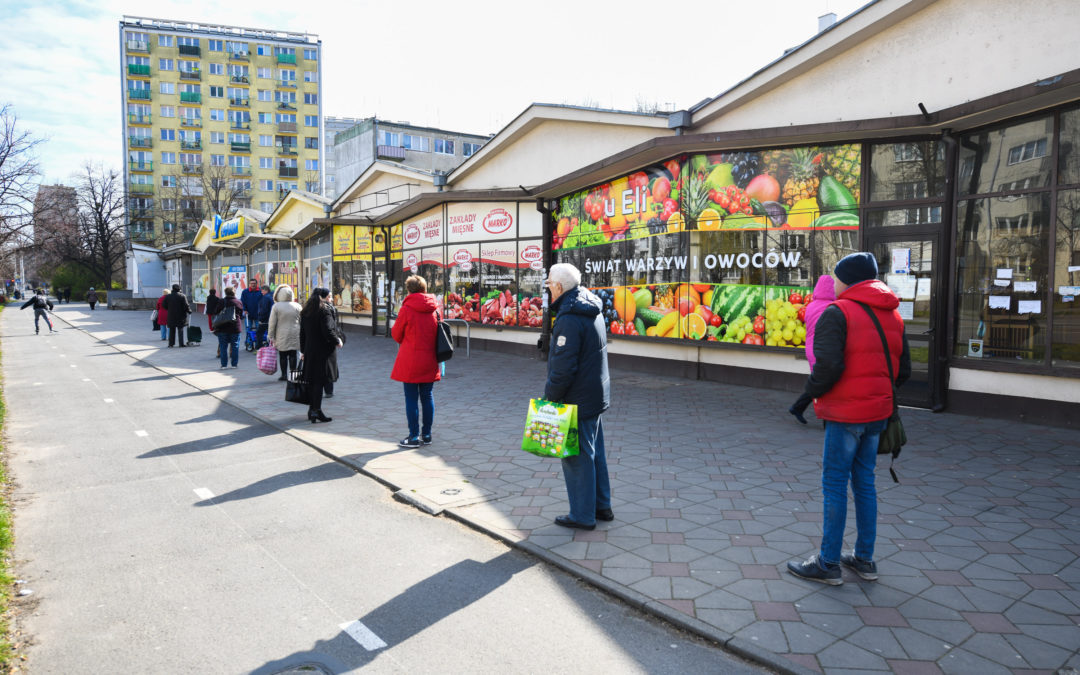 Hunting is exempted from the restrictions, and a decision on religious services is expected next week.
We can only do this thanks to your support!
We are an independent, nonprofit media outlet, funded through the support of our readers.
If you appreciate the work we do, please consider helping us to continue and expand it.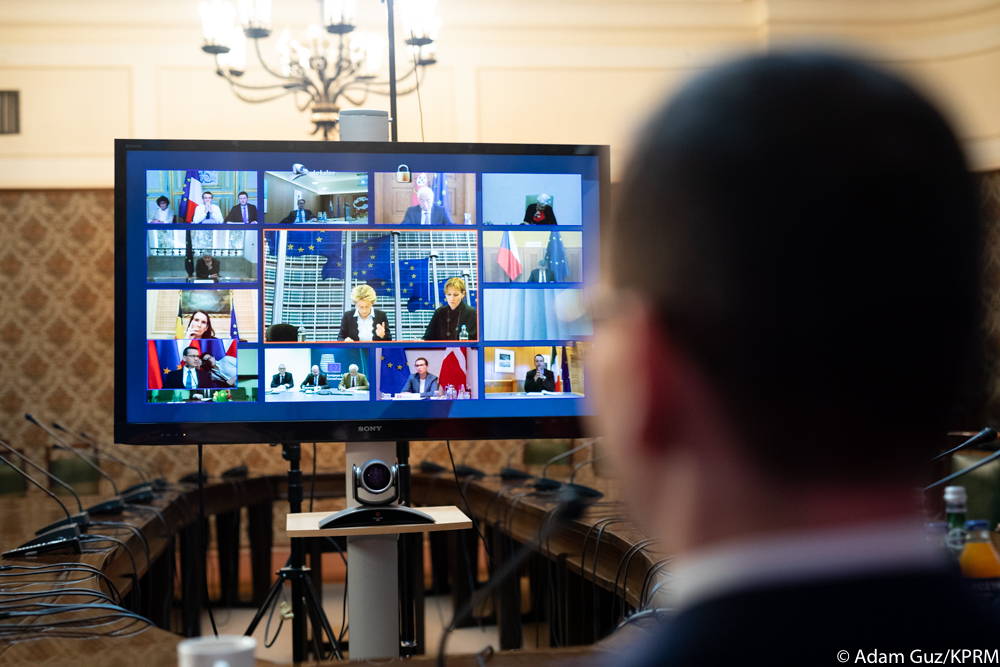 Adam Traczyk
Russia and China are exploiting the epidemic to undermine the EU. Unfortunately, they are finding support in Poland.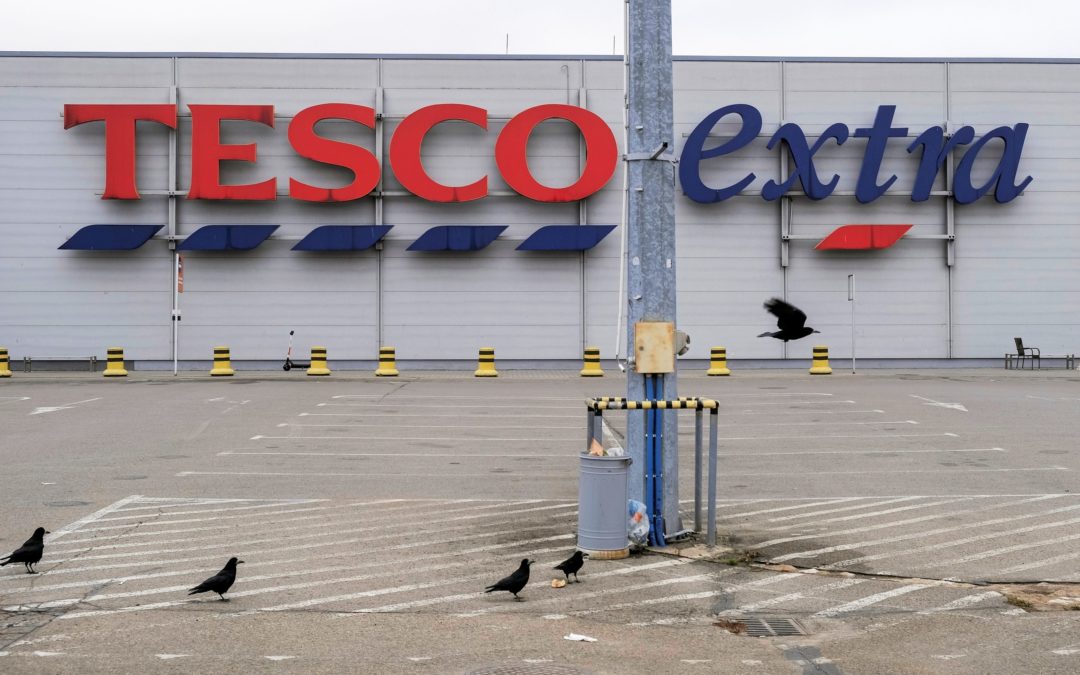 Maria Wilczek
Whereas Tesco once shaped retail trends in Poland, it has now fallen victim to them.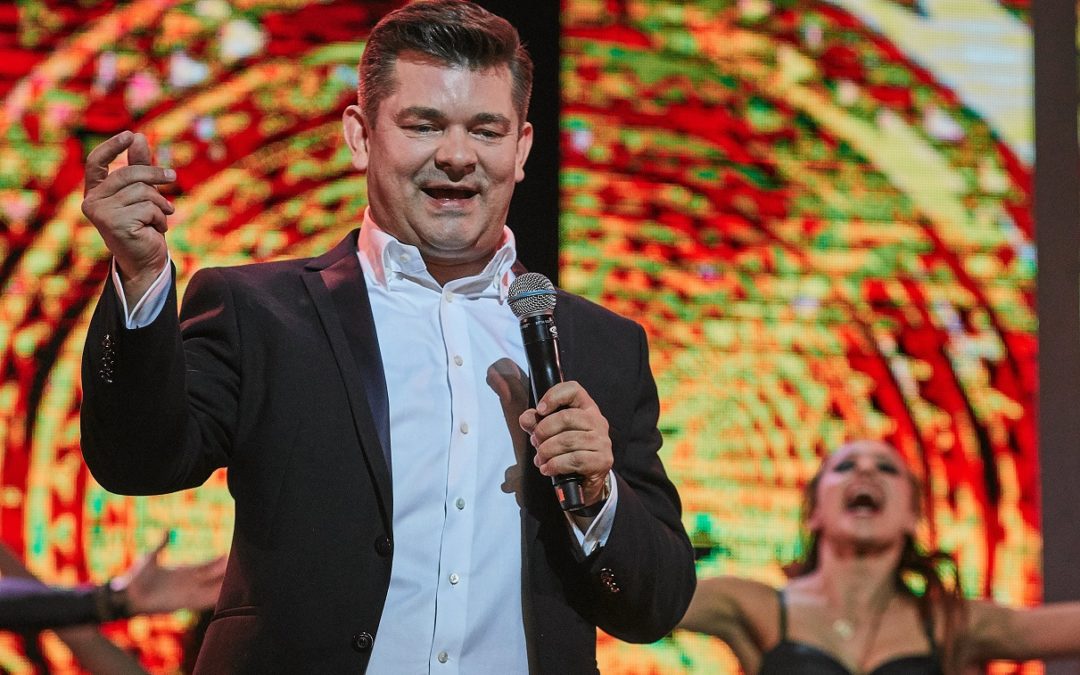 Marek Kępa
The uniquely Polish genre of dance music has made a dramatic comeback, including featuring prominently on public TV.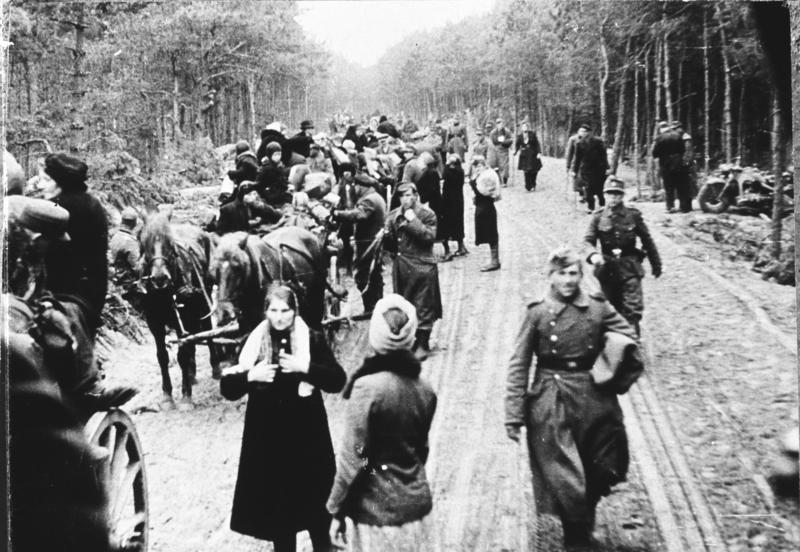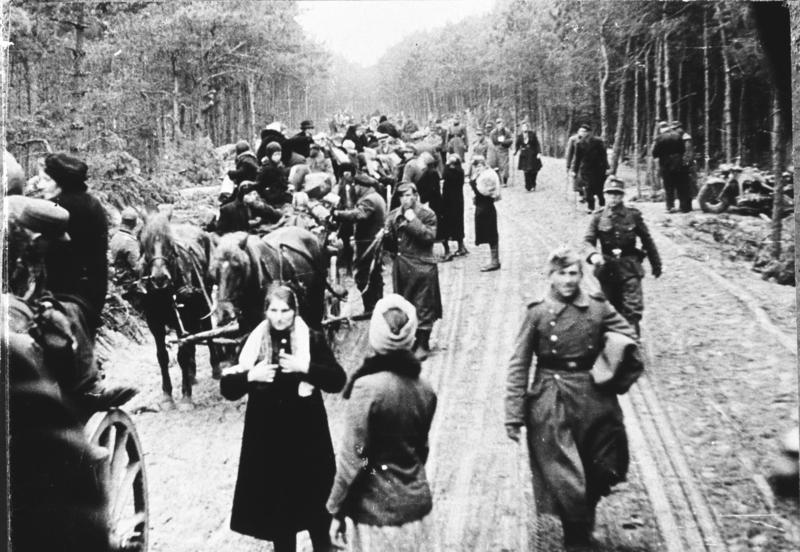 Marcel Krueger
Civil society groups are helping local communities to engage with their own and the German history.
QUOTE OF THE WEEK
"Any transgression of these restrictions can be fatally dangerous."
Prime Minister Morawiecki urges Poles to stick to new restrictions on public gatherings to prevent COVID-19 spread GET THE FULL STORY