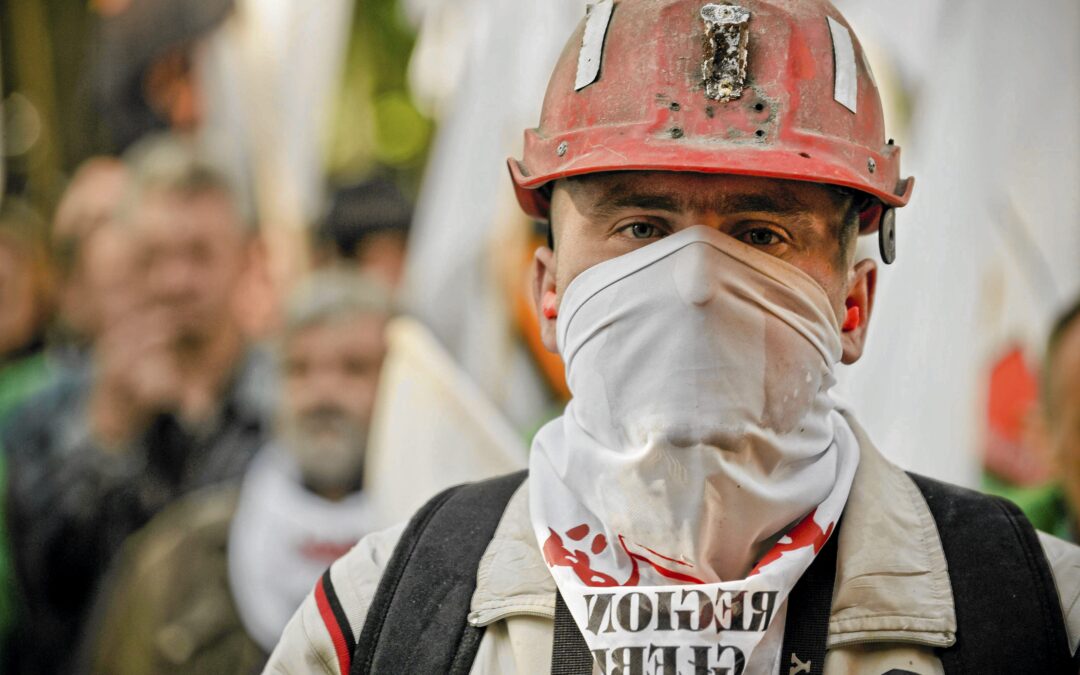 Jakub Wiech
What makes Poland's mining lobby so strong?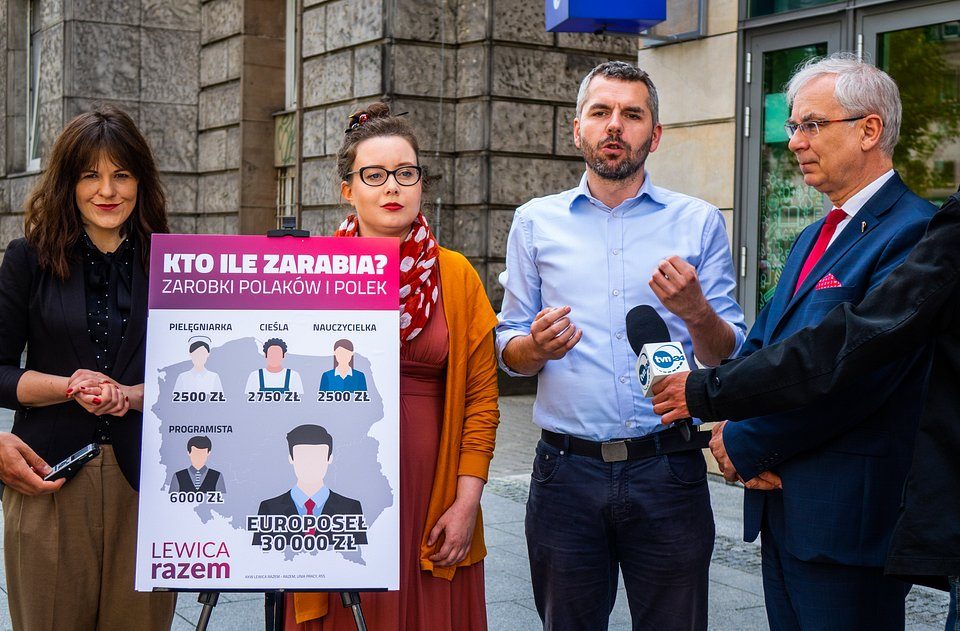 Some of the funds have been used for the party's parliamentary run, raising questions about campaign financing.
We can only do this thanks to your support!
We are an independent, nonprofit media outlet, funded through the support of our readers.
If you appreciate the work we do, please consider helping us to continue and expand it.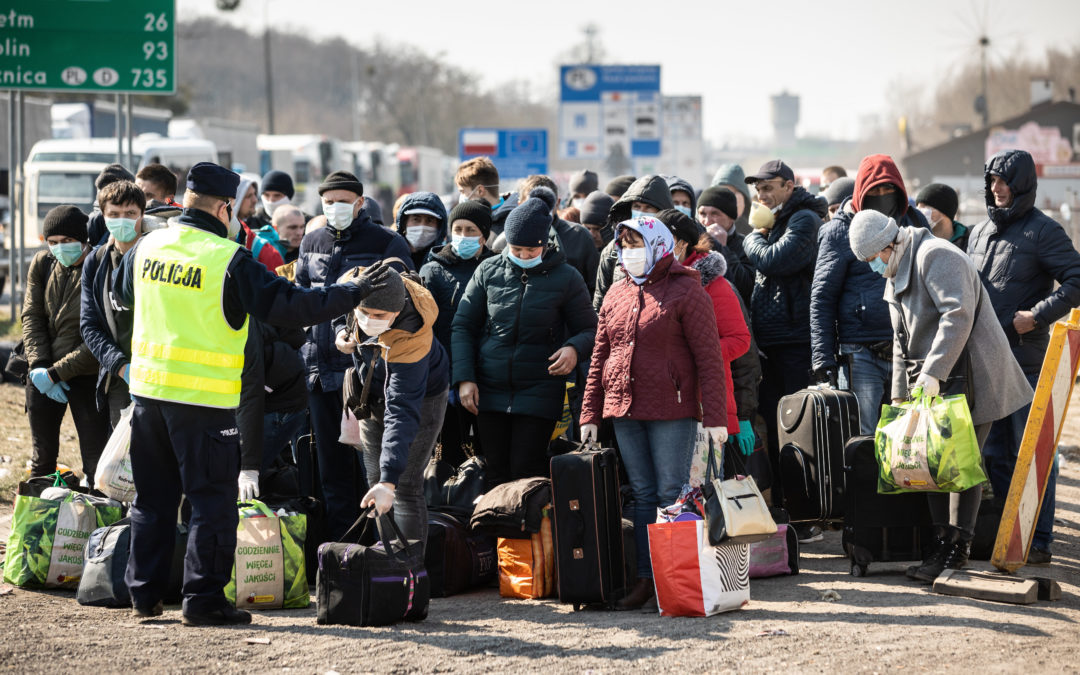 Barbara Erling
Farmers are struggling to find native replacements amid the lockdown.
George Weigel
The Polish pope's biographer reflects on the centenary of his birth.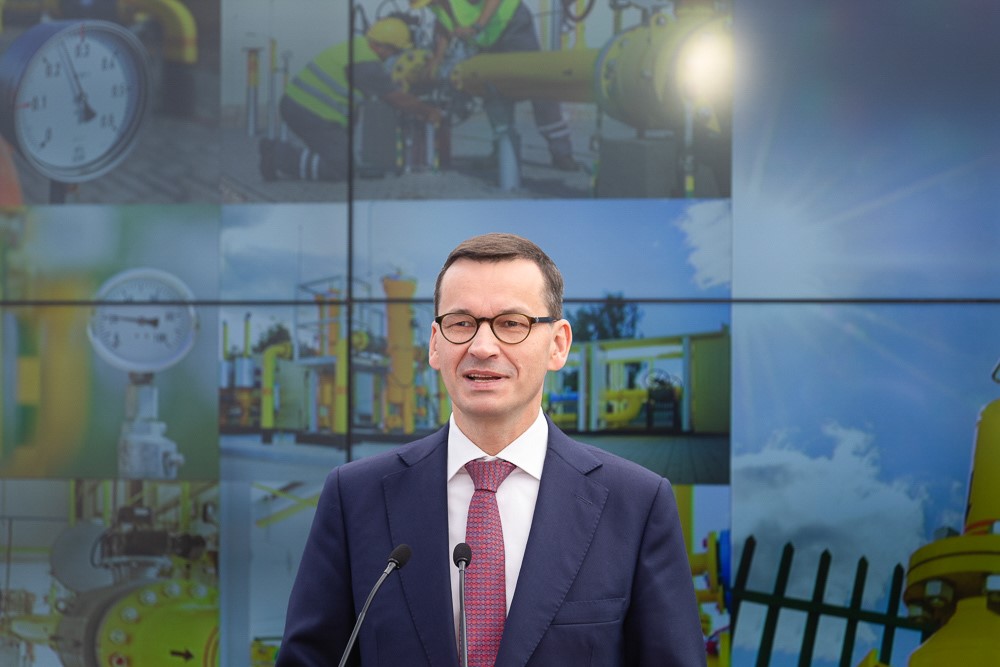 Paweł Musiałek
An arbitration victory against Gazprom is the culmination of long-term efforts.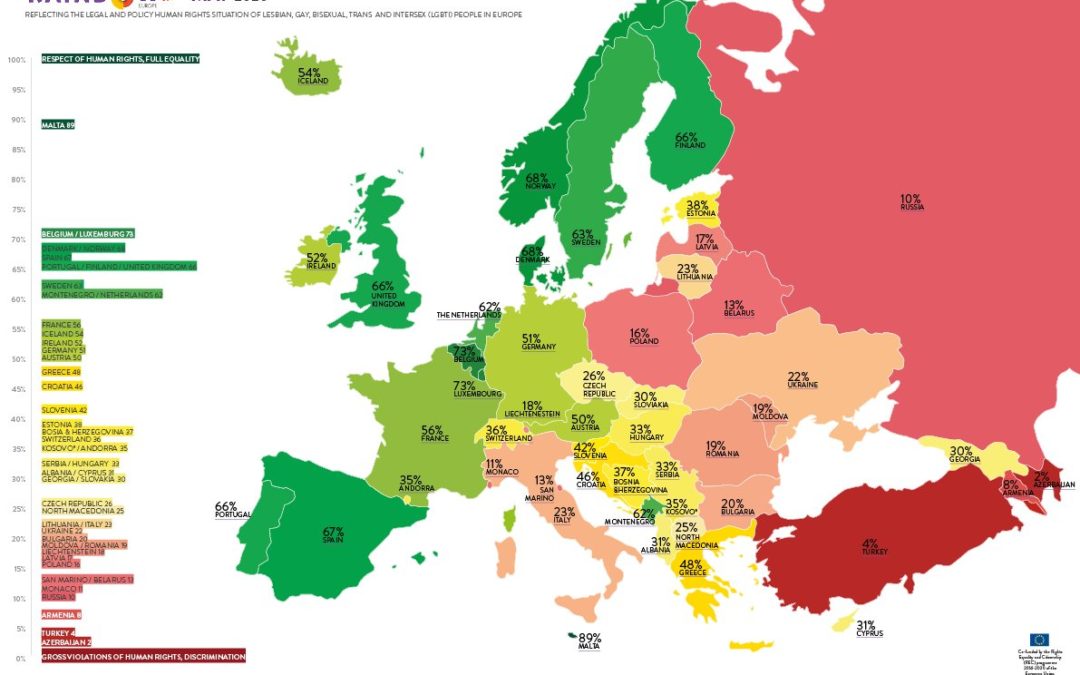 The annual Rainbow Map is based on legal rights and social climate for LGBT people.
QUOTE OF THE WEEK
"A very good starting point."
Polish prime minister Mateusz Morawiecki describes the European Commission's newly proposed COVID recovery fund.  GET THE FULL STORY