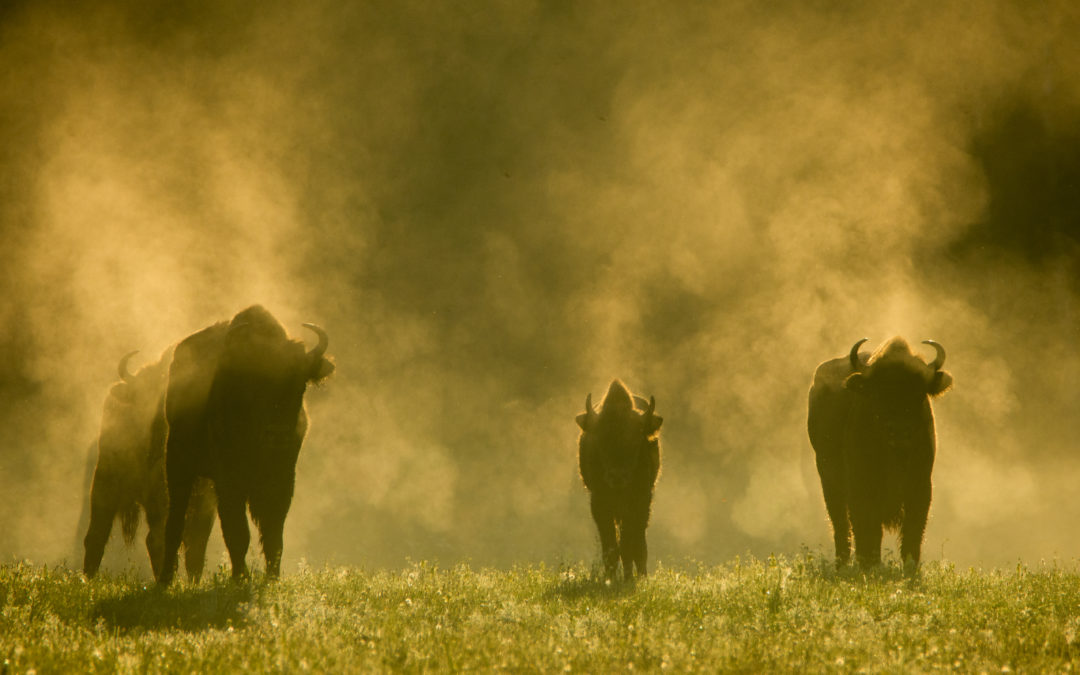 Wildlife photographer Exen captures the beauty of the animals of the Białowieża Forest.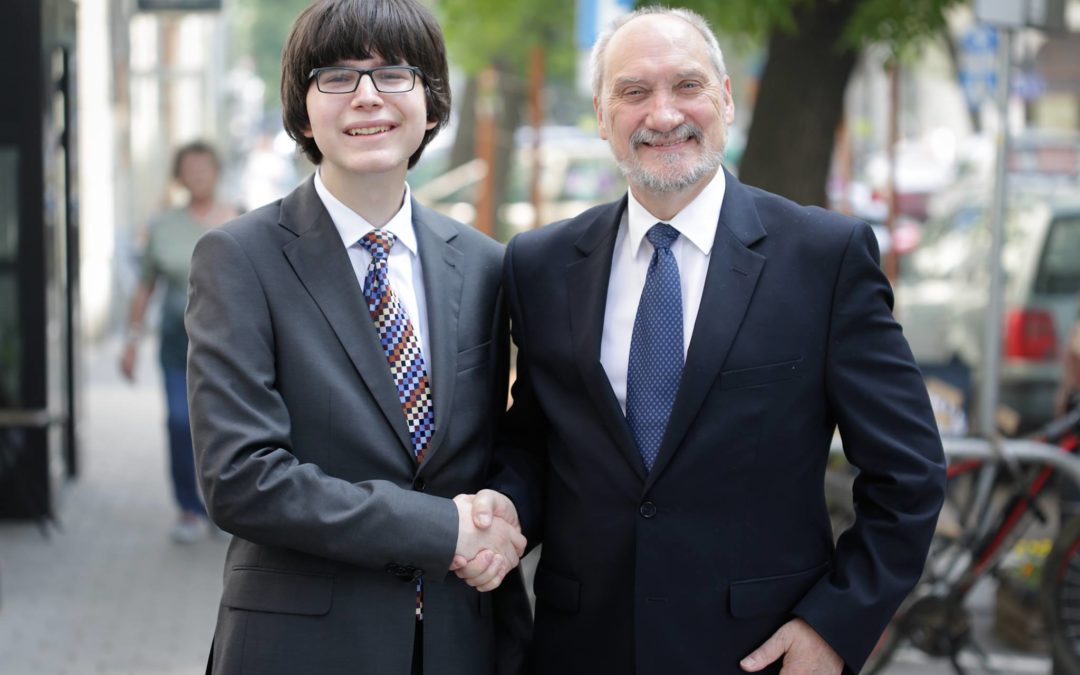 The Polish National Foundation faces further questions over money spent with an American communications firm.
We can only do this thanks to your support!
We are an independent, nonprofit media outlet, funded through the support of our readers.
If you appreciate the work we do, please consider helping us to continue and expand it.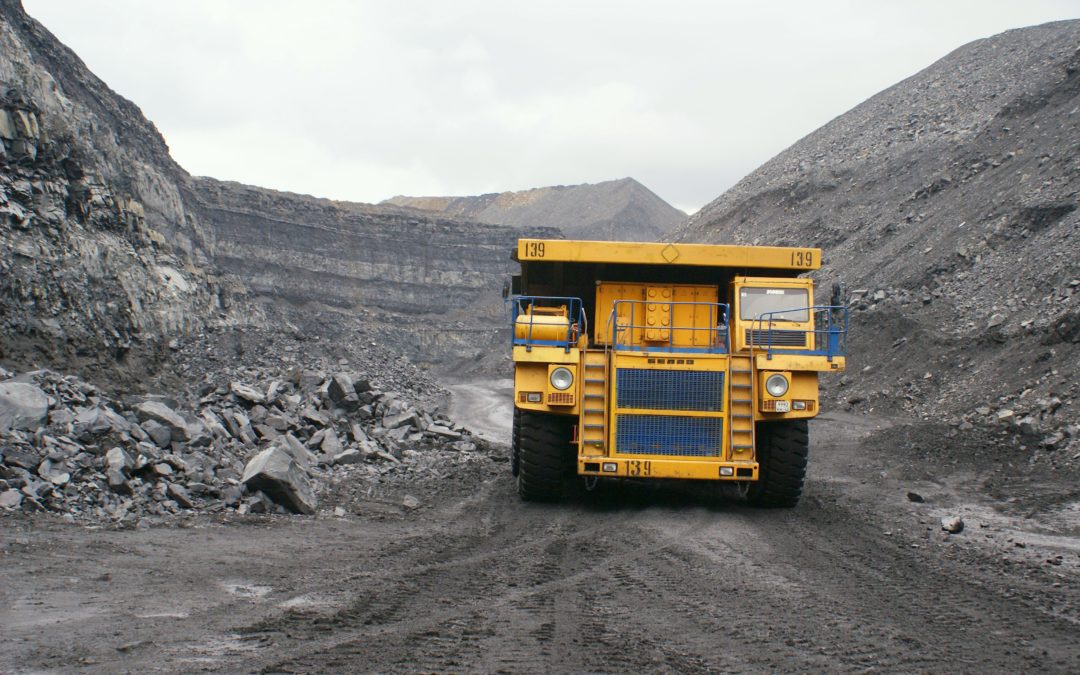 Karolina Baca-Pogorzelska and Michał Potocki
Poland is freeing itself from Russia's gas, but becoming more dependent on its coal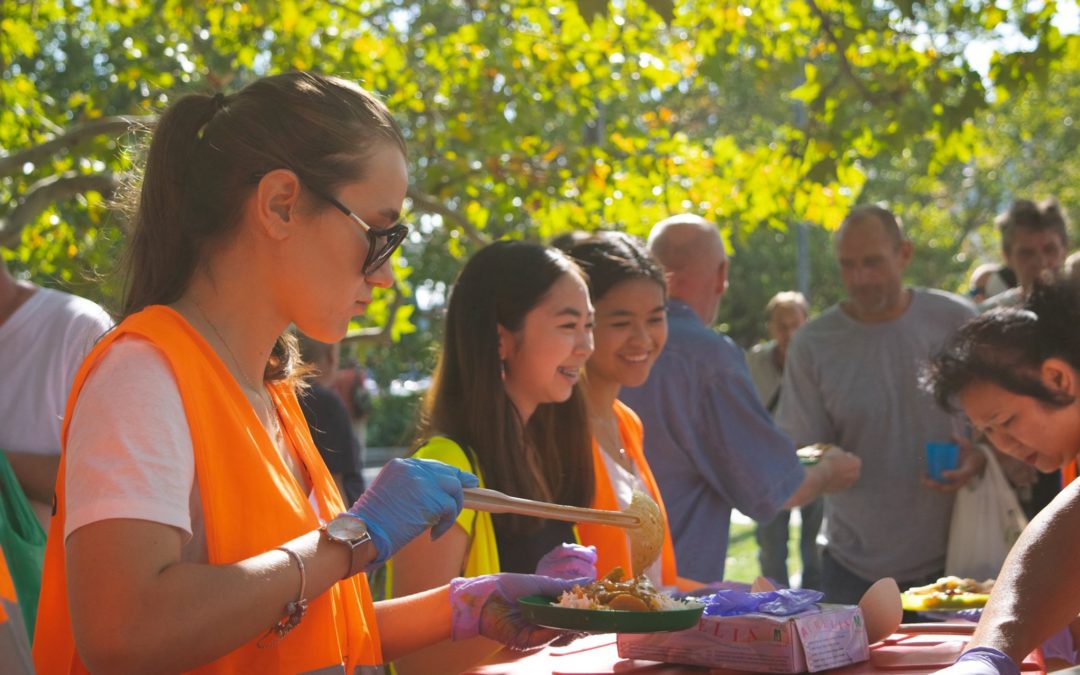 Percy Metcalfe
Every Sunday, a diverse group of expats and local volunteers gather outside Warsaw's Palace of Culture and Science.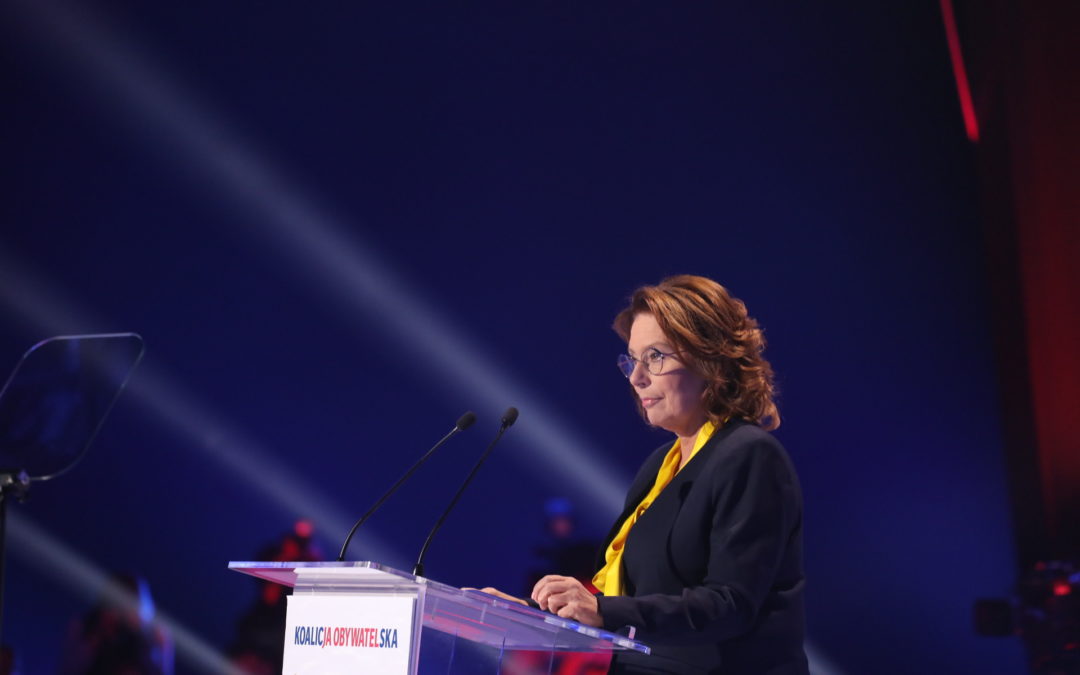 Daniel Tilles
Only one candidate is standing in PO's presidential primary. For a party that desperately requires new ideas and direction, this is a worrying sign.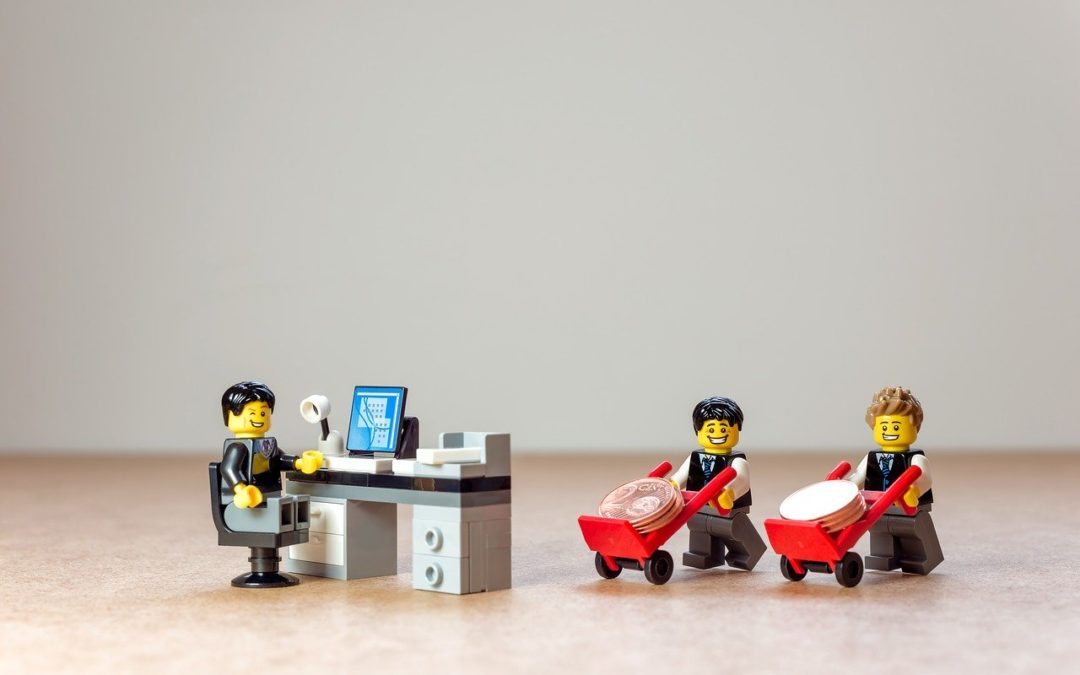 Official data reveal growing median earnings, but geographical and gender disparities persist
QUOTE OF THE WEEK
An "alarming, misguided and detrimental" measure that "de facto seeks to criminalise the dissemination of sexuality education to minors"
European Parliament resolution on a proposed Polish "anti-paedophilia" law GET THE FULL STORY