In an effort to preserve millions of jobs amid the coronavirus pandemic, the Polish government has announced that it is ready to support companies with a package worth 100 billion zloty (€22 billion) – as long as they agree not to lay off any staff and pay taxes in Poland.
"We are striving to get ahead of what is coming, thus we are offering today an unprecedented financial shield," announced Prime Minister Mateusz Morawiecki at a press conference alongside the president of the central bank, Adam Glapiński.
The new package involves offering preferential loans and non-refundable subsidies to businesses that have suffered at least a 25% drop in turnover. The prime minister expects that 60 billion of the total amount may eventually be written off, reported Business Insider.
A total of 25 billion zloty has been designated for large firms (employing 250 or more workers). Around 75 billion zloty has been set aside for small and medium-sized enterprises (employing 10-249 people) and microbusinesses (with staff of less than 10).
The maximum limits for individual firms are 1 billion zloty for large enterprises, 3.5 million for SMEs, and 324,000 zloty for microbusinesses. The self-employed are not covered by the package.
"To qualify for the financial support, a business needs to meet just two basic requirements: first, they need to stay open; second, to have no layoffs," outlined the prime minister. He did not make clear whether companies that have already laid off staff would be eligible, reported Business Insider.
"Companies usually fail not because of decreasing profits, but in a situation when there is no income," said Morawiecki. "We must respond quickly and input this missing liquidity into the market and compensate for it as soon as possible."
The prime minister also said that one aim of the support was to help Polish firms protect themselves from being "squeezed by foreign entities, including Chinese companies".
"We cannot allow this," said Morawiecki, adding that large firms only qualify for support if they pay taxes in Poland. "Let's end tax havens, which are the bane of modern economies."
The government believes that the new programme can save between two and five million jobs. Morawiecki declared that the new measures are designed to be easily accessible for employers, with bureaucratic procedures cut to the minimum and the entire application process taking place online.
The prime minister also noted that the new "financial shield" is separate from a previous 212 billion zloty package, known as the "anti-crisis shield", introduced to mitigate the economic fallout of the coronavirus epidemic by supporting workers and small businesses, providing additional funds for health services, bolstering banks, and boosting public investment.
Meanwhile, the central bank announced a decision to cut rates to a record low of 0.5%, following a previous cut in March. It also implied that quantitative easing will be ramped up, reported ING Economics.
"The central bank is not financing the policies of the government; that would be against the law," explained Glapiński at the press conference. But the central bank chief said that his institution and the government would cooperate to create financial breathing space.
"The Polish Development Fund can issue bonds guaranteed by the State Treasury," said Glapiński. The bonds are bought by commercial banks and the central bank acts as a safety net for them, it can buy the bonds back."
The director general of Konfederacja Lewiatan, an employers' association, responded positively to today's announcements.
"The scheme of preferential loans for businesses can effectively protect our economy form the negative influence of the coronavirus pandemic," said Grzegorz Baczewski. "The new financial shield, especially the subsidy scheme, can restore some hope among employers."
However, Baczewski expressed concern over the division of the money, and in particular the relatively low amount offered to largest businesses, which he pointed out employ over three million people in Poland.
Main image credit: Krystian Maj/KPRM/Flickr (under CC BY-NC-ND 2.0)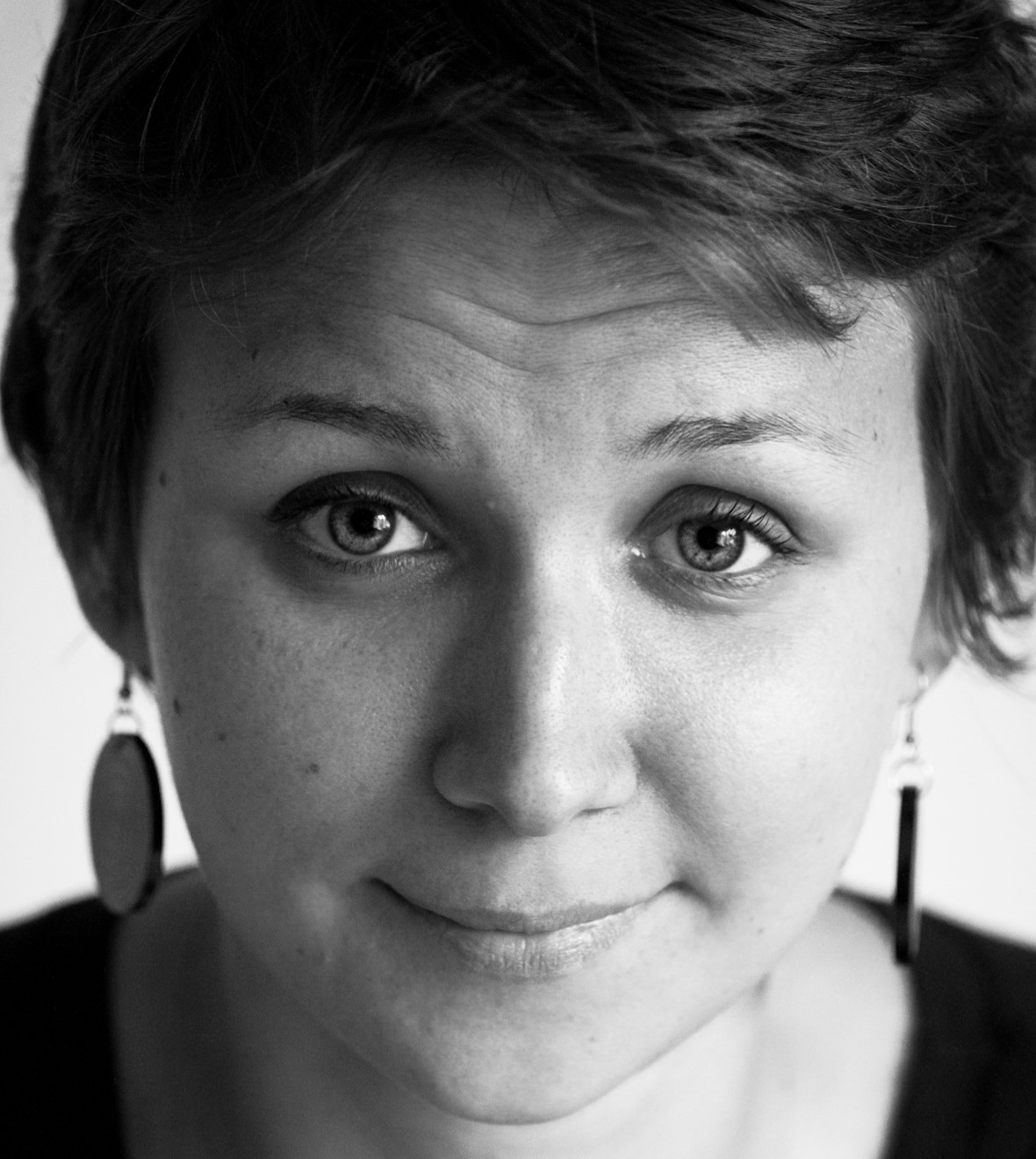 Agnieszka Wądołowska is managing editor of Notes from Poland. She has previously worked for Gazeta.pl and Tokfm.pl and contributed to Gazeta Wyborcza, Wysokie Obcasy, Duży Format, Midrasz and Kultura Liberalna