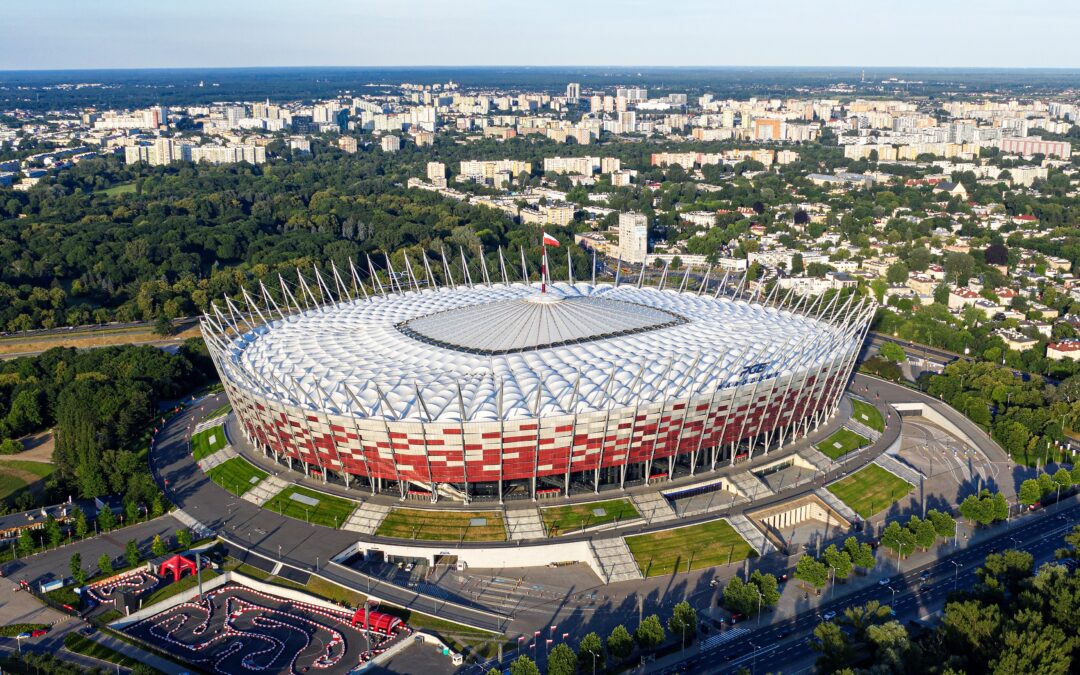 Further emergency facilities will be created in other parts of the country.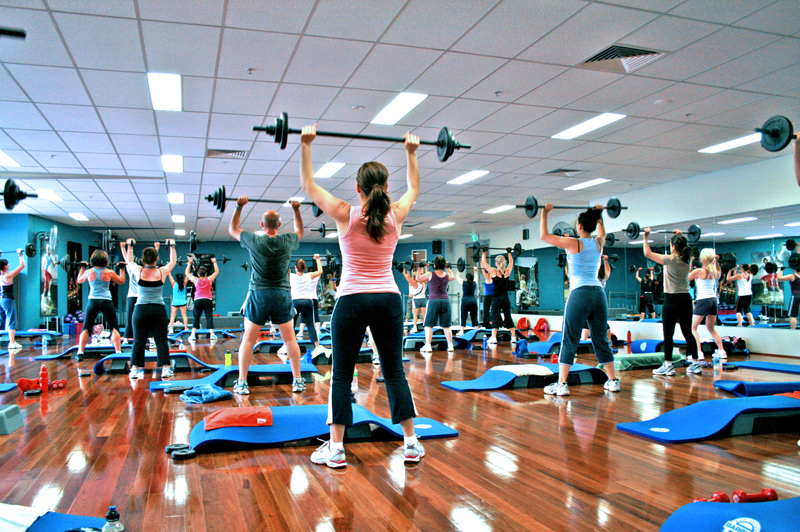 It will also function as a shop allowing customers to "test" sports equipment for a fee.
We can only do this thanks to your support!
We are an independent, nonprofit media outlet, funded through the support of our readers.
If you appreciate the work we do, please consider helping us to continue and expand it.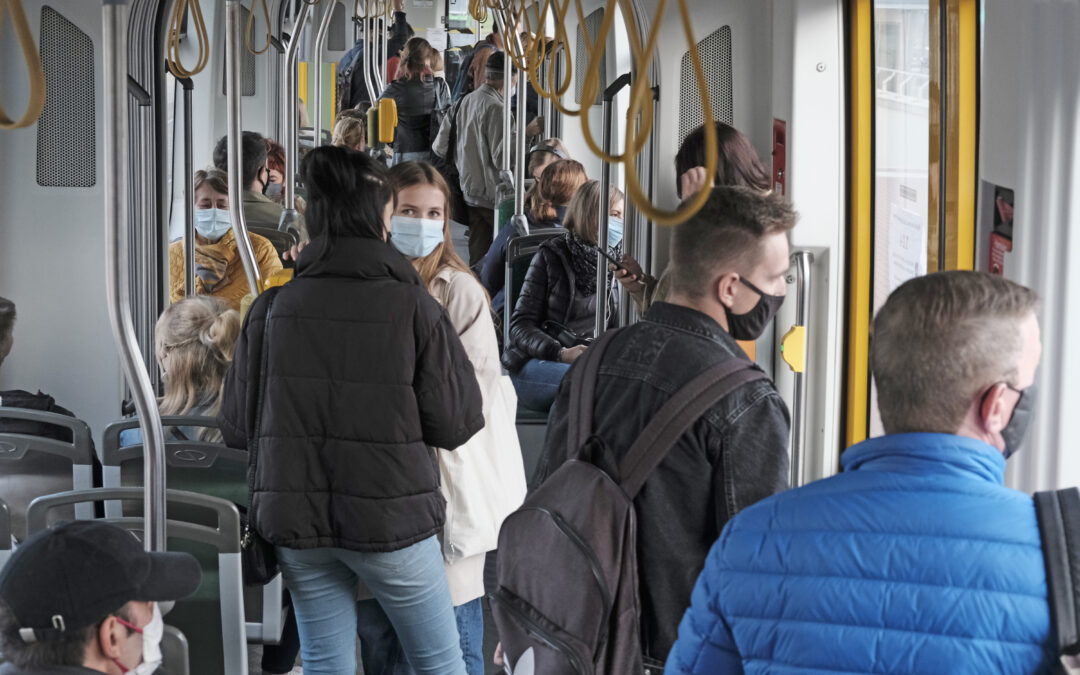 Police have detained the suspect