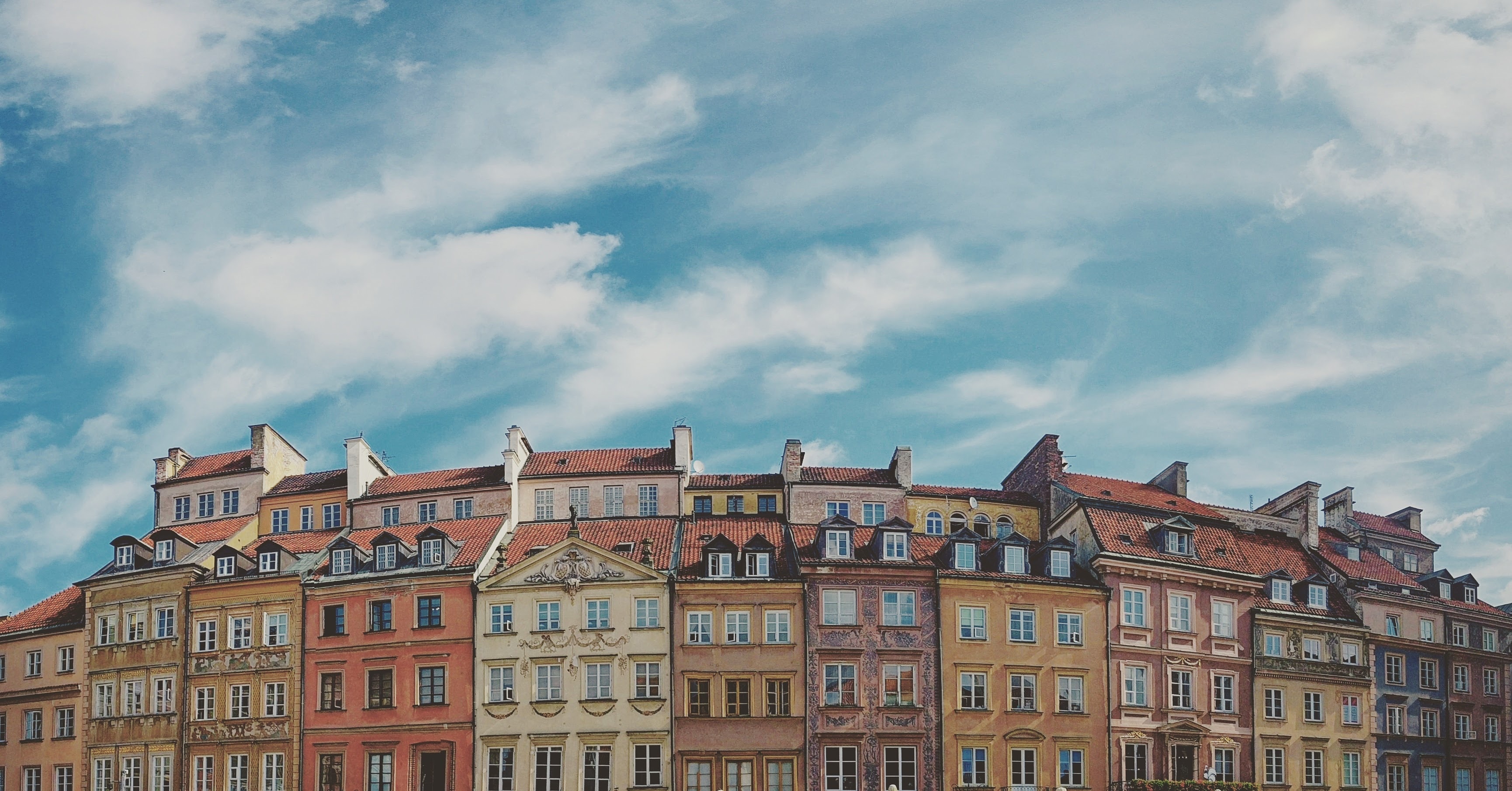 Our story
Notes from Poland was founded in 2014 by Stanley Bill, Director of the Polish Studies Programme at the University of Cambridge, and Daniel Tilles, an assistant professor at the Pedagogical University of Kraków. It provided regular summaries of news from Poland, along with the insights, context and background necessary to make sense of what is happening here.
This grassroots social-media service rapidly grew into the leading independent source of English-language news about Poland, attracting over 50,000 followers on Facebook and Twitter combined. Our reporting and insights have featured in a range of international media, including the BBC, Foreign Policy and the Financial Times.
The portal is published by the Notes from Poland Foundation – a registered NGO in Poland.
Our mission
There has never been a more important time to understand Poland and, as our success so far has shown, there is growing international interest in a country that is increasingly prominent on the European and world stage.
However, Poland's rise has not been matched by a similar improvement in reliable and independent English-language reporting on the country. Notes from Poland seeks to fill this gap by offering comprehensive coverage of Polish current affairs, society, culture and history, as well as regular analysis and opinion from a wide range of expert authors.
As an independent news outlet, published by a nonprofit foundation and funded through donations from our readers and supporters, our mission is to help the world understand Poland. Our news coverage aims to offer objective reporting and to present all sides to the story, along with the context and background necessary to understand it. Our analysis and insight section seeks to represent a wide range of perspectives and opinion on Poland, both from within the country and outside it.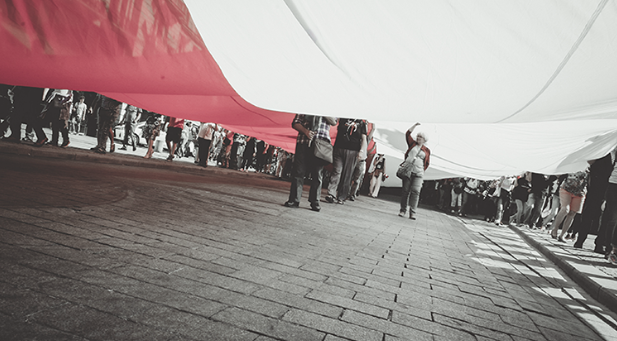 We can only do this thanks to your support!
We are an independent, nonprofit media outlet, funded through the support of our readers.
If you appreciate the work we do, please consider helping us to continue and expand it.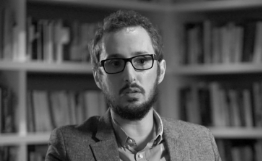 Daniel Tilles
editor-in-chief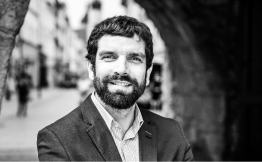 Stanley Bill
editor-at-large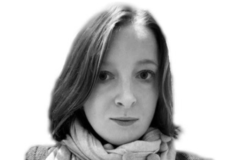 Juliette Bretan
contributing writer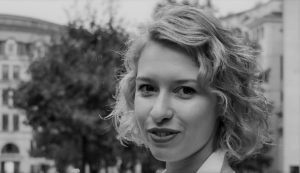 Maria Wilczek
deputy editor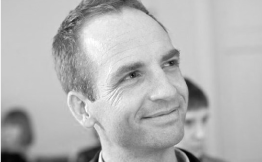 Ben Koschalka
assistant editor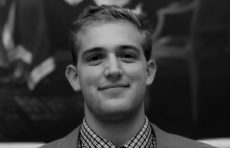 Percy Metcalfe
contributing editorial assistant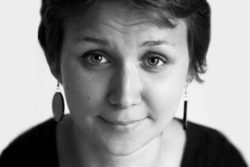 Agnieszka Wądołowska
managing editor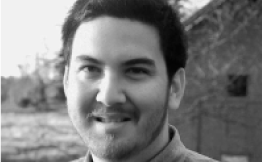 Makana Eyre
contributing editor