Warsaw has been named as the sixth most vegan-friendly city in the world by Happy Cow, the leading international guide for vegan restaurants. It is the third year in a row that Poland's capital has made the top ten.
"Warsaw's vegan scene continues to flourish and grow," writes Happy Cow, which notes that there are now 50 vegan restaurants within a five-mile radius in the city centre. Five years ago, the figure was just 11.
As well as the number of completely vegan restaurants, Happy Cow's ranking also takes into account how many other restaurants offer vegan and vegetarian options (of which there are 100 in Warsaw's city centre) and the "overall vegan-friendliness of the city" in terms of festivals, meetups and a vegan community.
The top three cities in Happy Cow's ranking are London, New York and Berlin, followed by Los Angeles and Toronto. Warsaw comes next, finishing ahead of Portland, Bangkok, Tel Aviv and Prague.
Happy Cow points to the success of Warsaw's vegan burger chain, Krowarzywa, which now has five locations in the city. It has twice beaten off competition from its meat-serving rivals to win the Best Burger in Warsaw award.
The website also notes that Warsaw has "spectacular vegan sushi", "world-class vegan ramen", "amazing breakfasts", as well as restaurants that serve vegan versions of Polish classics like kotlet schabowy (breaded pork chop) and pierogi.
Notes from Poland recently covered Poland's thriving vegan scene, as well as the backlash it has caused among some conservatives, who regard veganism as a threat not only to traditional cuisine, but also to Polish culture, identity and even religion. You can read more here.
Poland has become a vegan hot spot, with Warsaw named the third most vegan-friendly city in the world.

But, in a deeply conservative country, this challenge to tradition has led to a backlash, with veganism seen as part of a wider threat to Polish culture https://t.co/MtLPXf3mhN

— Notes from Poland 🇵🇱 (@notesfrompoland) November 15, 2019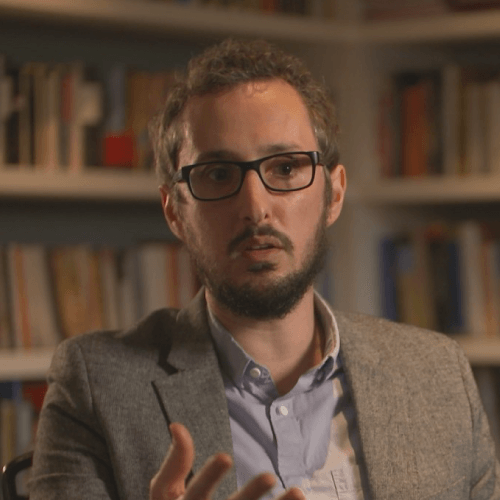 Daniel Tilles is editor-in-chief of Notes from Poland and assistant professor of history at the Pedagogical University of Krakow. He has written on Polish affairs for a wide range of publications, including Foreign Policy, POLITICO Europe, The Independent and Dziennik Gazeta Prawna.