With results reported from 99.97% of voting districts, incumbent president Andrzej Duda has an unassailable lead over election rival Rafał Trzaskowski in Poland's presidential election run-off, which took place yesterday.
At a press conference this morning, the National Electoral Commission (PKW) announced that Duda so far has 10,413,094 votes (51.21%) and Trzaskowski 9,921,219 (48.79%).
Even though the PKW is still finalising counts from some districts in Poland and waiting for nine overseas districts (including six in London and one in Brussels) to report, they will not change the final outcome.
"Even taking [into account] the relatively large number of voters in the UK and Brussels, undoubtedly this number will not change the results significantly," said Sylwester Marciniak, the head of the PKW.
According to the figures announced this morning, turnout was 68.12%. That is the second highest in any post-1989 election in Poland, and close to the record of 68.23% registered in the 1995 presidential run-off between Lech Wałęsa and Aleksander Kwaśniewski.
Marciniak confirmed the PKW's previous position that the final official final count would be announced later today or, at the latest, tomorrow. Even after the announcement, the result could be challenged in court, with legal experts pointing to a number of irregularities in how the election was organised and conducted.
Though Poland's presidency holds relatively limited powers, these include the right to veto legislation passed by parliament. A victory for centrist opposition candidate Trzaskowski would therefore have created a major obstacle for the ruling national-conservative Law and Justice (PiS) party, whose legislative agenda has been mostly supported by Duda, who was a PiS MEP before becoming president.
The result brings to an end a bitter and divisive campaign. For more, see our report from yesterday evening.
Main image credit: Slawomir Kaminski / Agencja Gazeta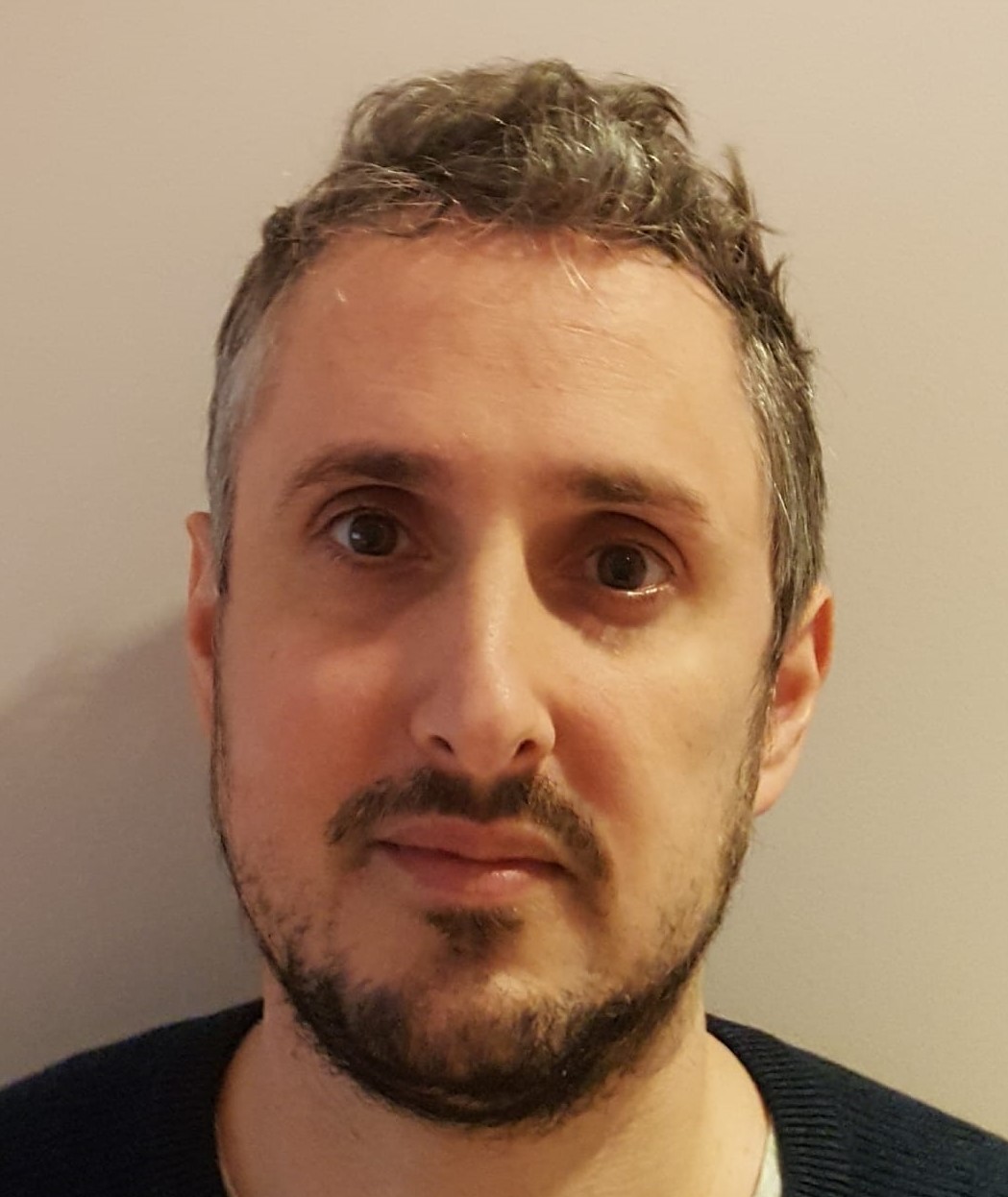 Daniel Tilles is editor-in-chief of Notes from Poland. He has written on Polish affairs for a wide range of publications, including Foreign Policy, POLITICO Europe, EUobserver and Dziennik Gazeta Prawna.