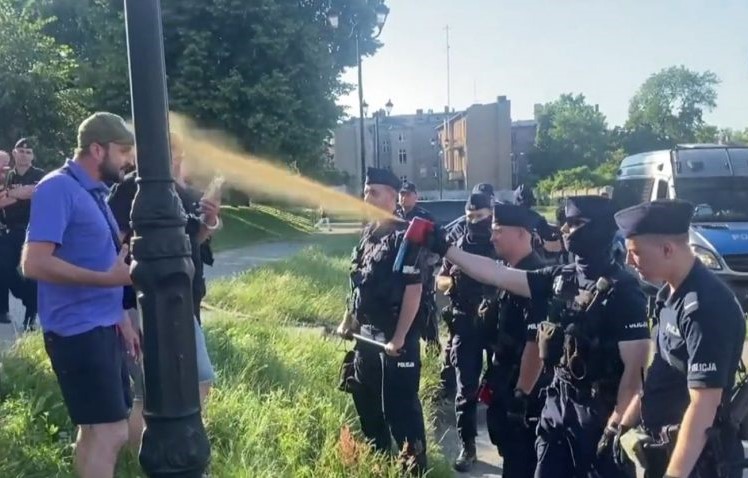 The incident represented "unjustified aggression by the authorities", wrote an opposition leader.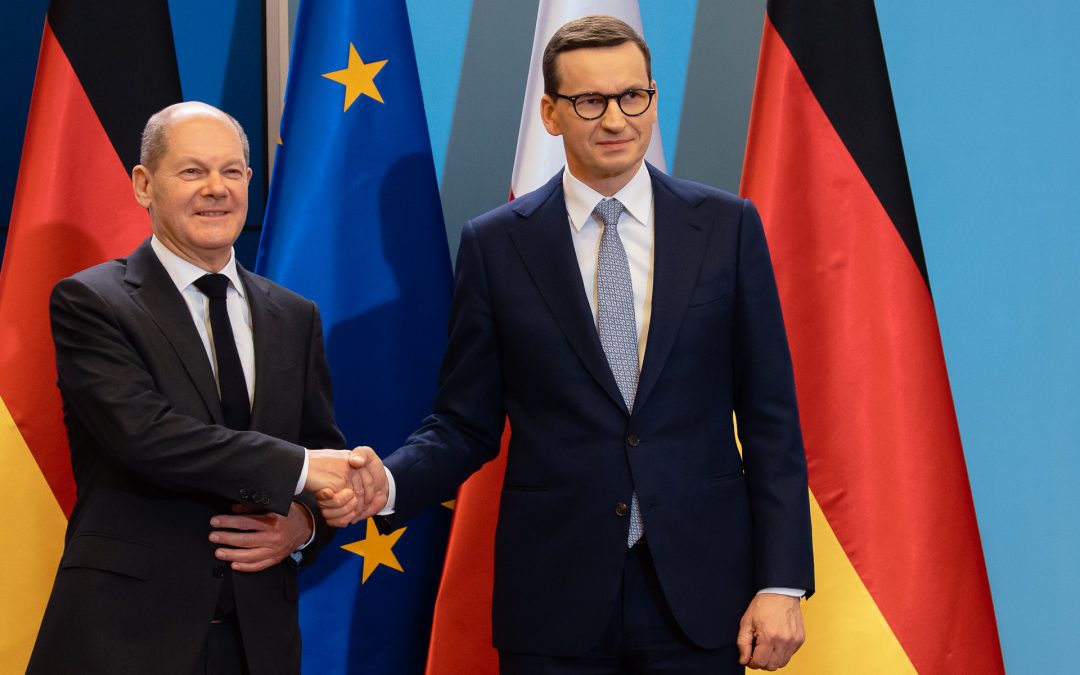 The German ambassador says he is "unable to understand the logic" of the Polish government.
We can only do this thanks to your support!
We are an independent, nonprofit media outlet, funded through the support of our readers.
If you appreciate the work we do, please consider helping us to continue and expand it.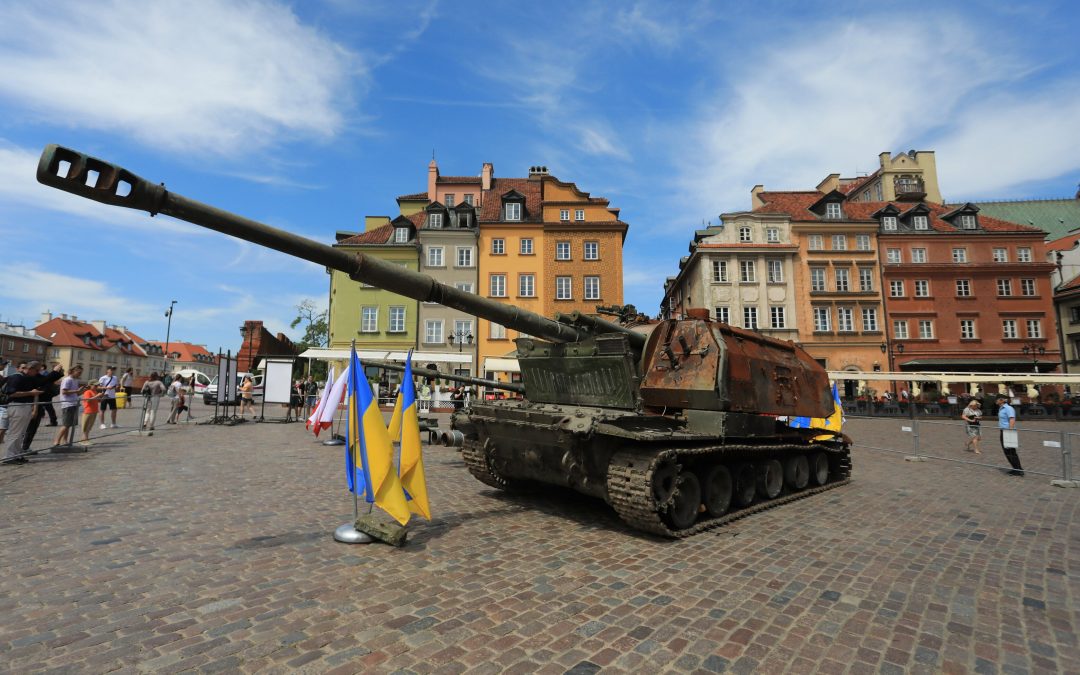 The destroyed weapons puncture the myth that "the Russian army is invincible", says a Polish official.