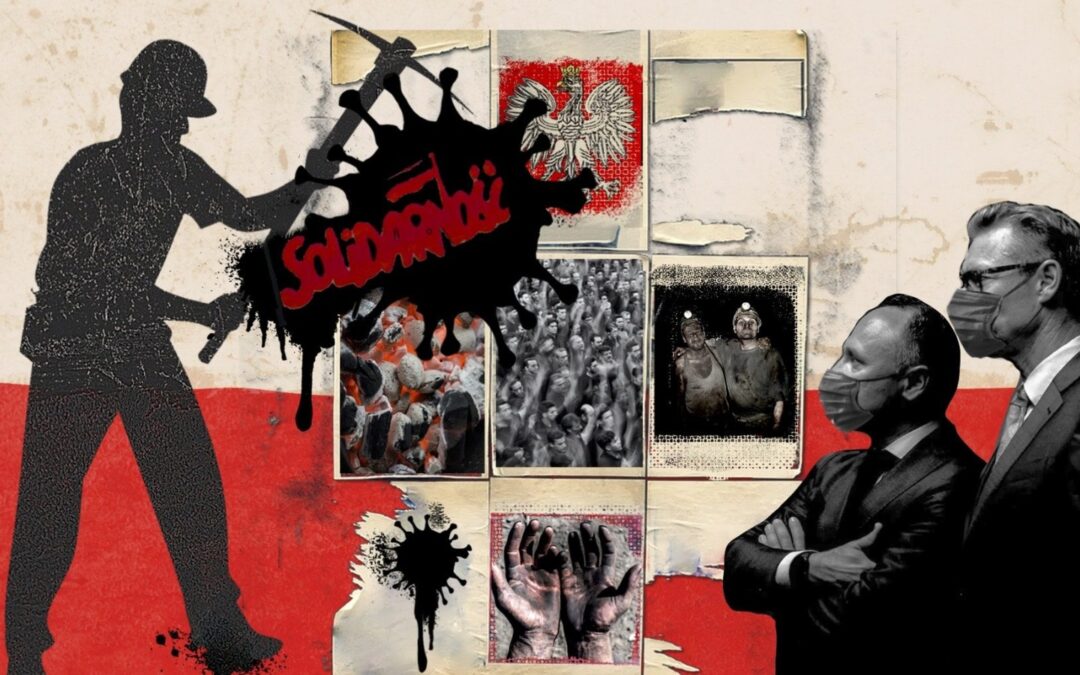 Maria Wilczek
Miners blocked change for decades, but further delay has become too costly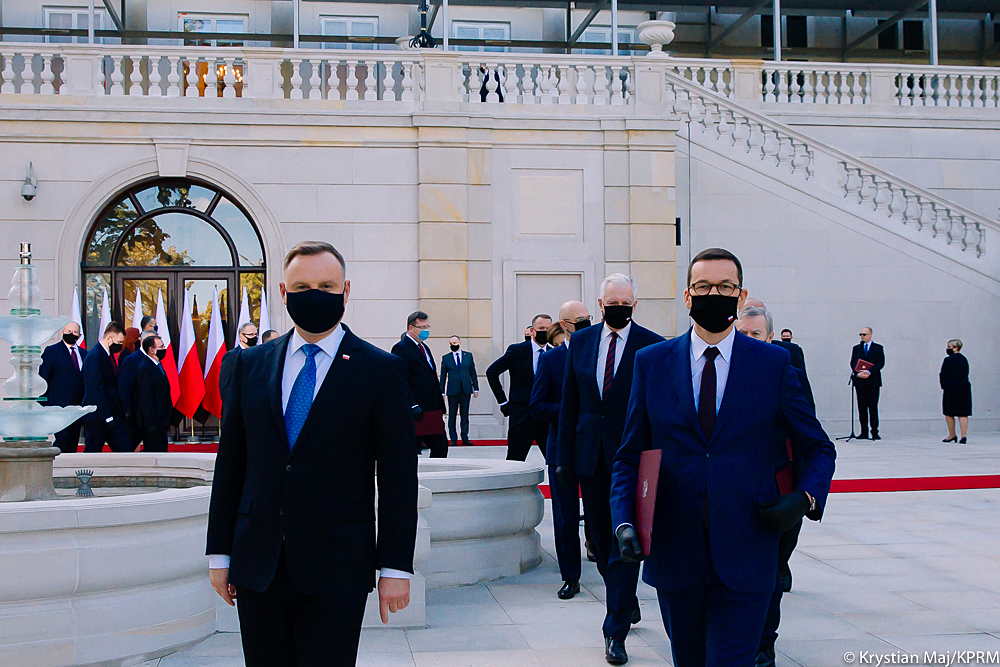 Aleks Szczerbiak
Is the PiS leader's authority in the government coalition starting to wane?
We can only do this thanks to your support!
We are an independent, nonprofit media outlet, funded through the support of our readers.
If you appreciate the work we do, please consider helping us to continue and expand it.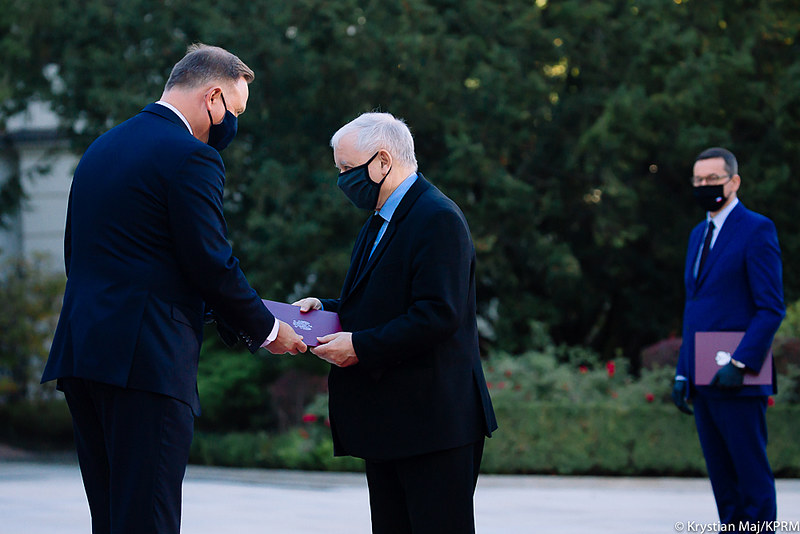 Stanley Bill talks to political scientist Ben Stanley about the recent crisis in Poland's ruling coalition and the government reshuffle.