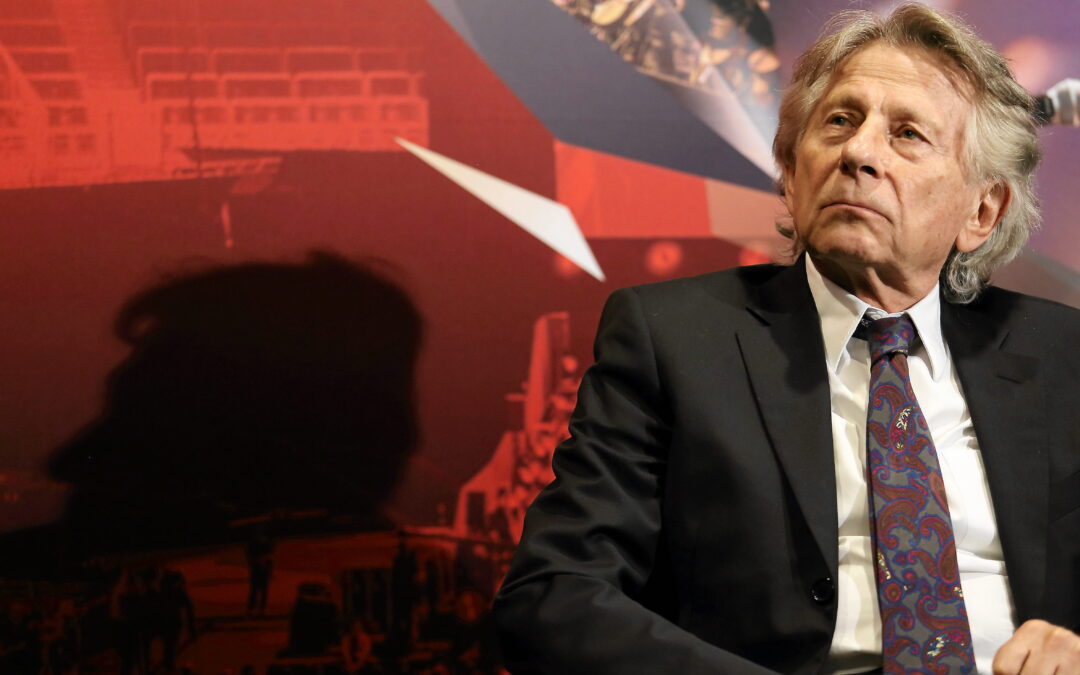 "She provided me with shelter, putting her own life and that of her family in danger," said the director.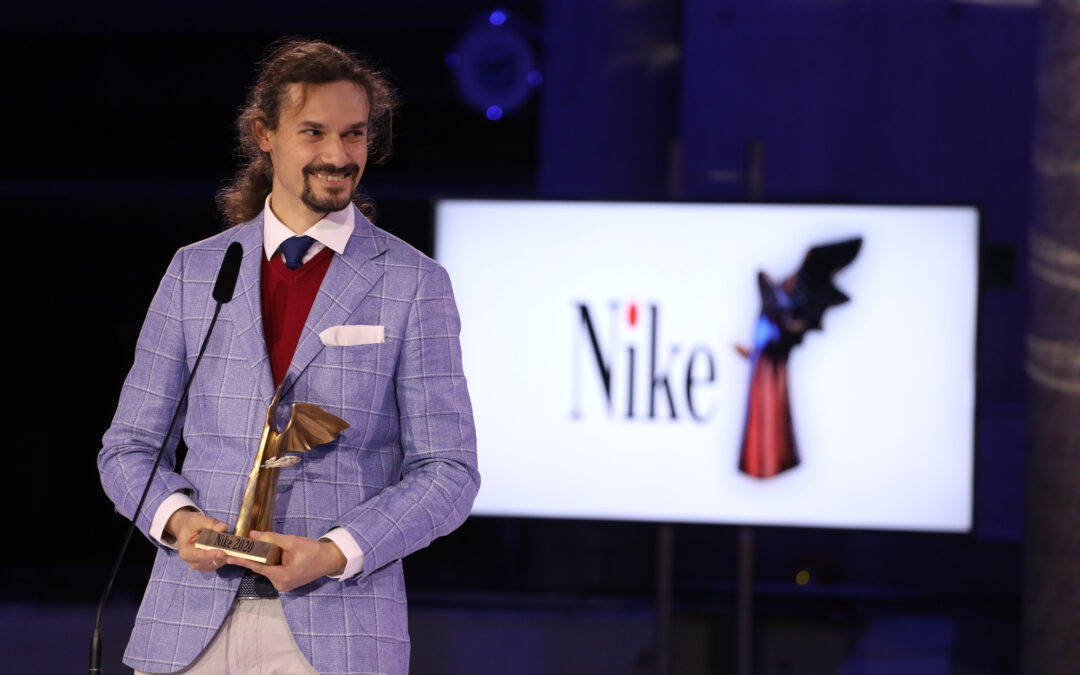 Radek Rak won the Nike Award 2020 for his reimagining of 19th-century Polish history.
We can only do this thanks to your support!
We are an independent, nonprofit media outlet, funded through the support of our readers.
If you appreciate the work we do, please consider helping us to continue and expand it.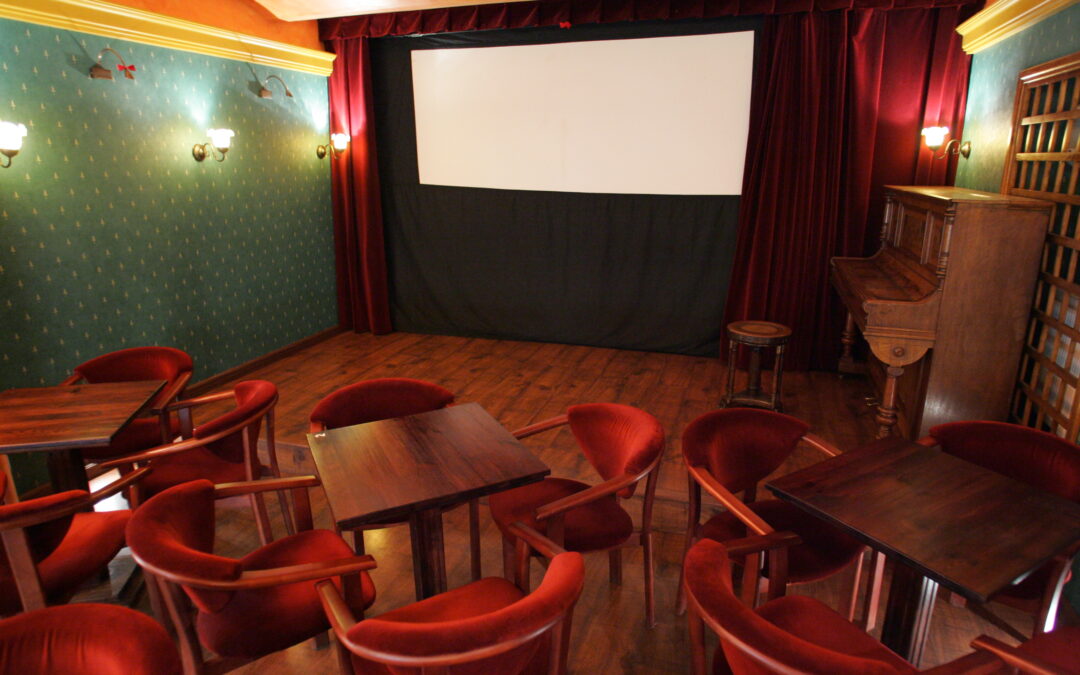 Pionier 1907 in Szczecin describes itself as the oldest cinema in the world, but has now been forced to suspend operations.