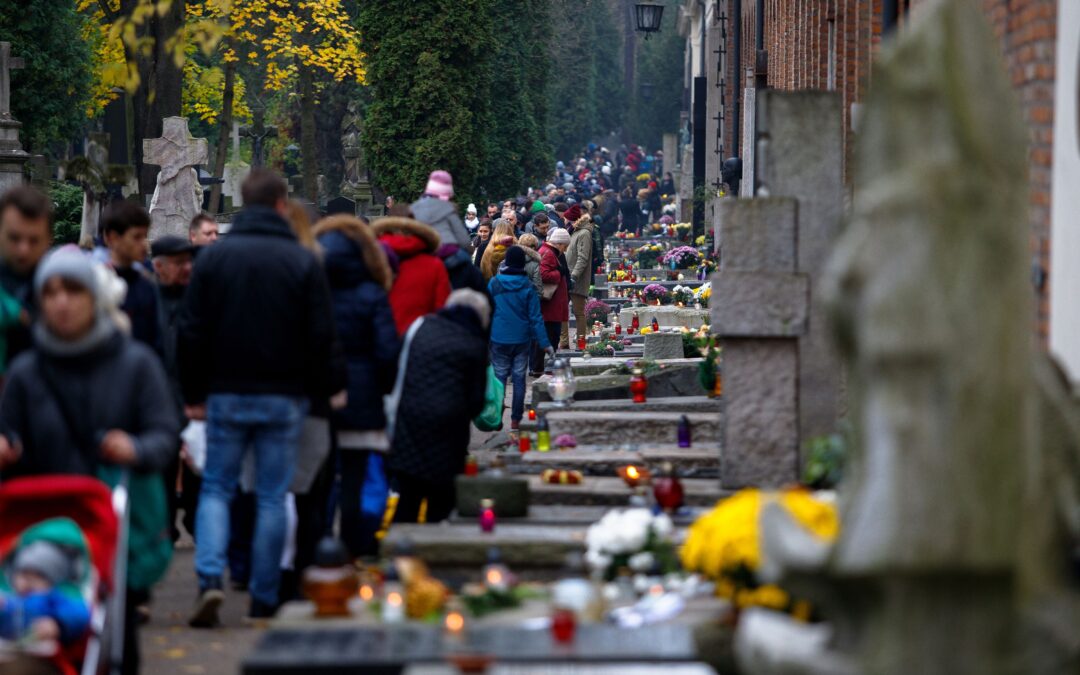 Normally, millions of Poles visit cemeteries around the holiday.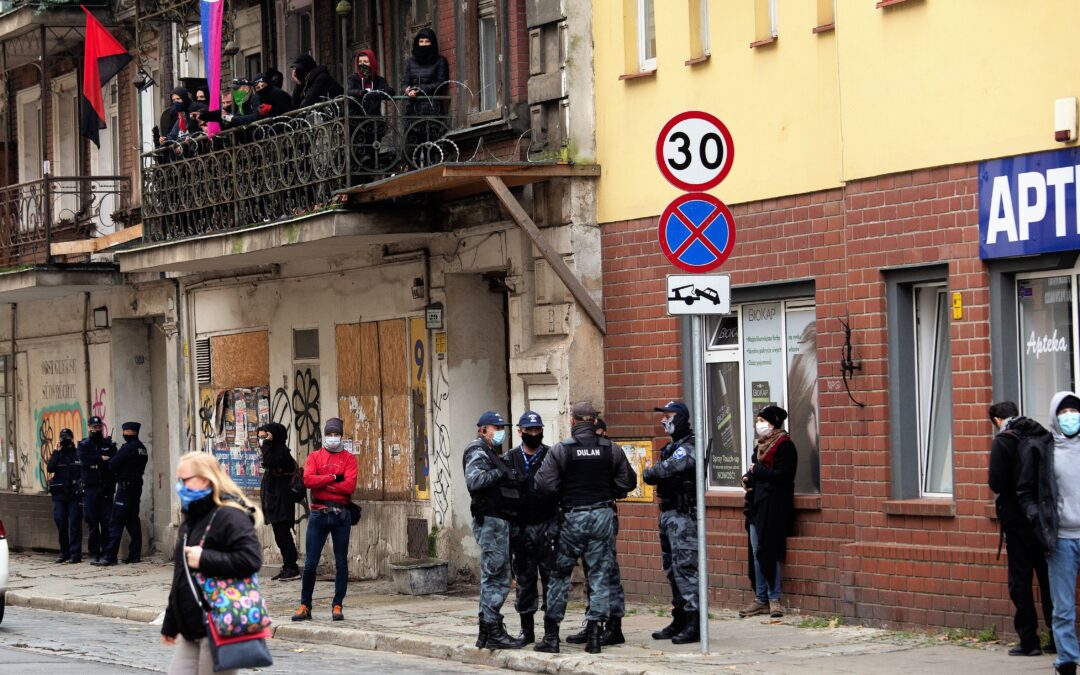 Anarchists occupied the empty building in protest against a lack of housing, but the authorities say it is in a dangerous state of disrepair.
We can only do this thanks to your support!
We are an independent, nonprofit media outlet, funded through the support of our readers.
If you appreciate the work we do, please consider helping us to continue and expand it.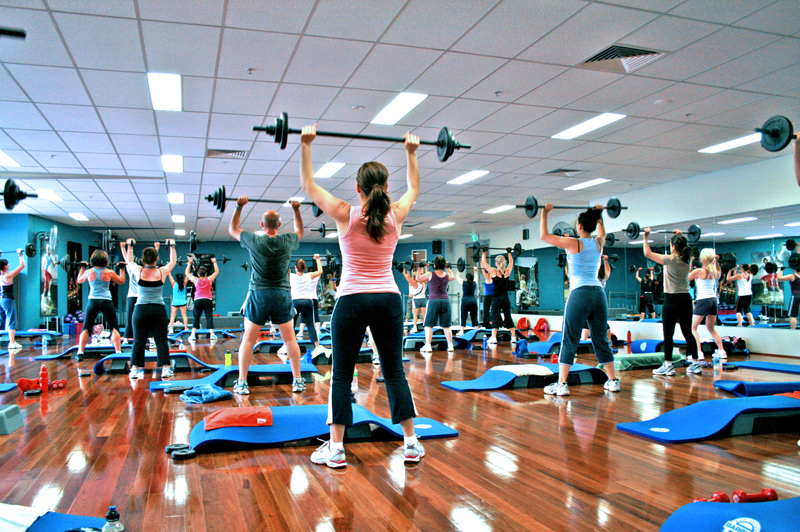 It will also function as a shop allowing customers to "test" sports equipment for a fee.