Poland has the most favourable views of President Donald Trump and of the United States among all the European countries surveyed in a new study by the Pew Research Center.
The data highlight longstanding positive sentiment towards the US in Poland. But a rapid rise in support for Trump since 2017 also points to the close relationship that has developed in recent years between Poland's conservative government and the Trump administration.
Asked whether they have confidence in Trump to do the right thing regarding world affairs, 51% of Poles said that they do. This made Poland the only country in Europe where a majority expressed confidence in the US president.
Within the European Union, no other country had a figure higher than 34% (Slovakia) while the lowest was found in Germany (13%). The median level of confidence in Trump among EU countries was 26%.
More Poles have confidence in Trump than in European leaders Angela Merkel (46%) and Emmanuel Macron (36%).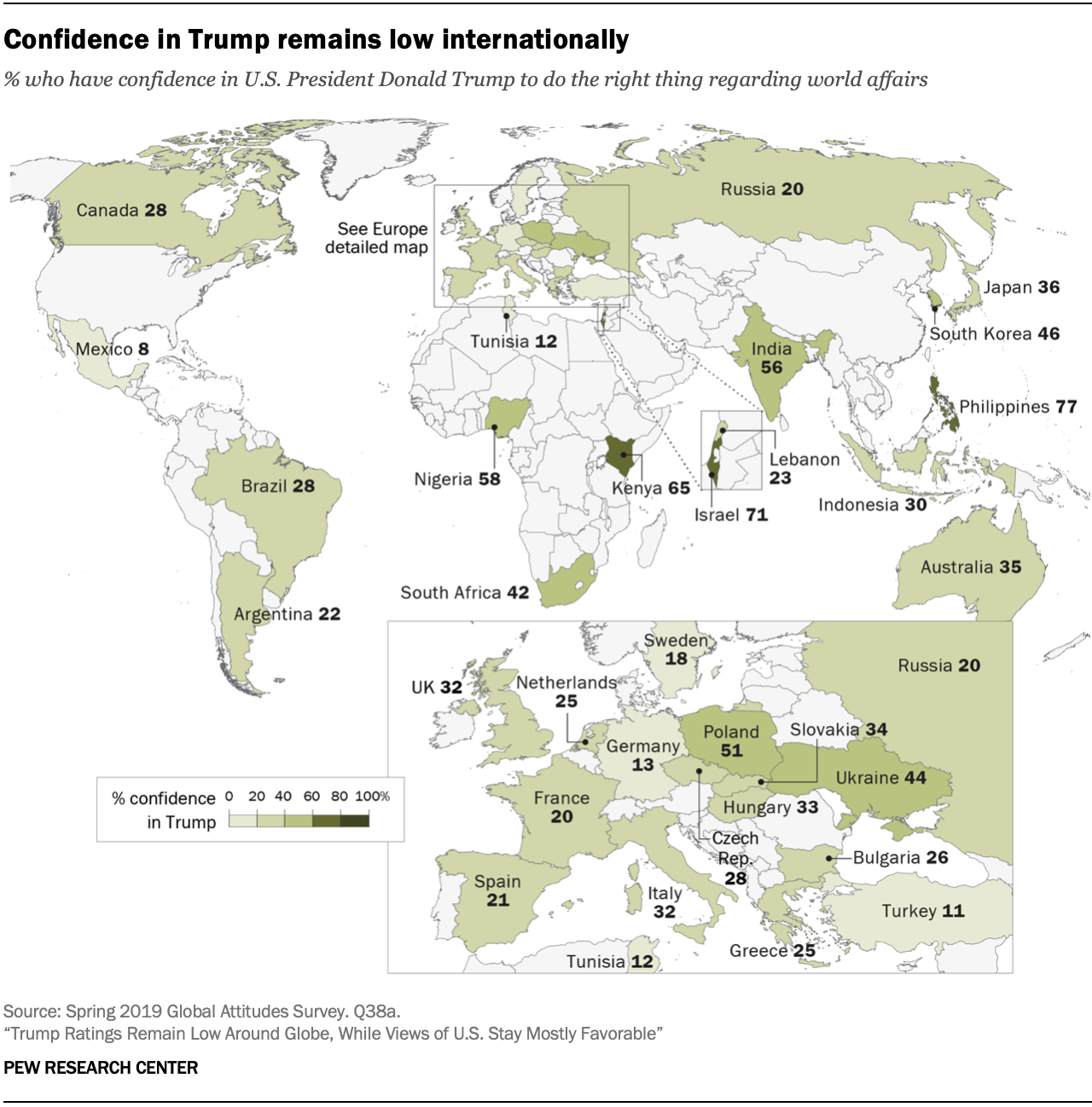 Positive sentiment towards Trump has been increasing in Poland: from 23% in 2017 to 35% in 2018 and now 51% in the latest figures, which are from 2019. This change mirrors a strengthening relationship between the Polish government and Trump administration.
The US president visited Poland in 2017, giving a speech at the Warsaw Uprising memorial to an enthusiastic crowd, during which he called Poland "a land of great heroes". Trump has also approved plans to boost the US military presence in Poland and to more closely cooperate in energy policy.
The latest Pew polling was conducted in June and July 2019, however, meaning before Trump cancelled his planned visit to Poland for the 80th anniversary of the outbreak of World War Two and before he announced Poland's entry to the US Visa Waiver Program.
Unsurprisingly, positive sentiment towards Trump was particularly strong among supporters of Poland's ruling national-conservative Law and Justice (PiS) party, 61% of whom expressed confidence in the US president.
PiS, which returned to power in 2015, has made closer relations with Washington a cornerstone of its foreign and defence policies.
But even among Poles with left-wing views, 48% expressed confidence in Trump, falling to 45% for those who identify as centrists. A majority of all Polish respondents (51%) approve of Trump's aim to allow fewer immigrants into the US, rising to 62% among PiS supporters.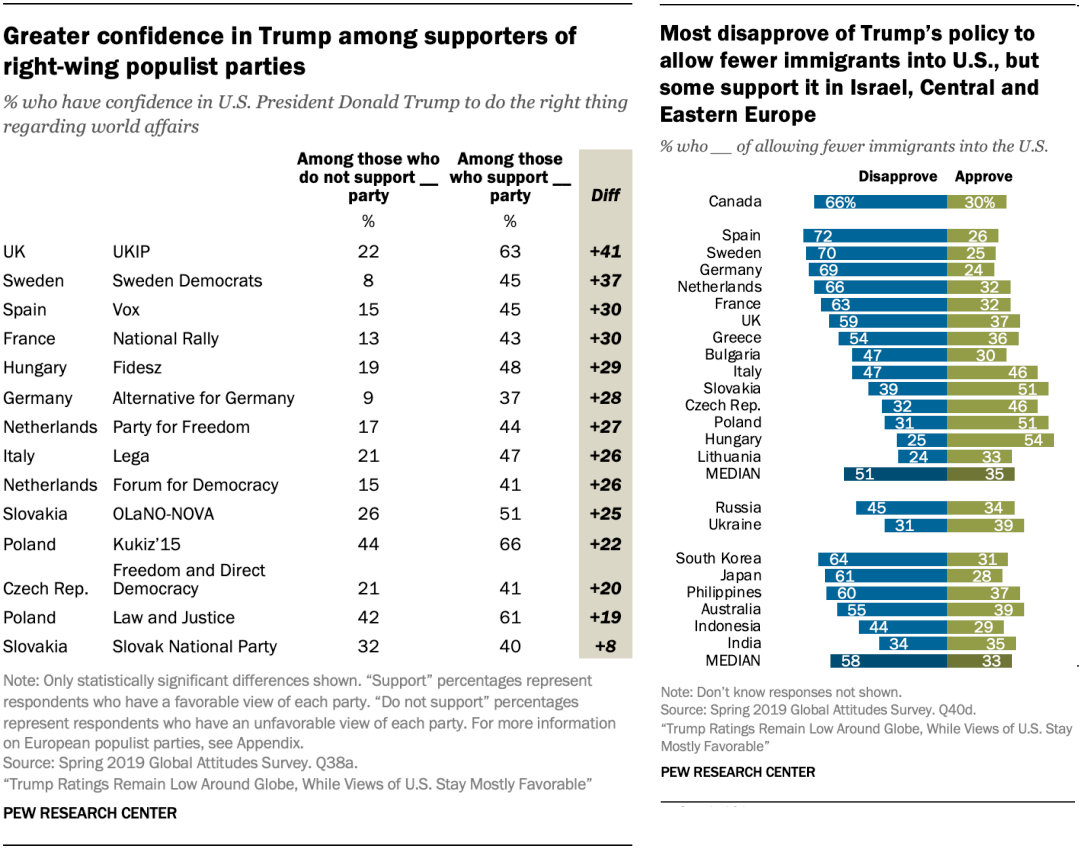 Pew's latest findings also show that Poland has the most positive disposition among European countries towards not only Trump, but also the United States as a country. The proportion of Poles saying they have a favourable opinion of the US reached 79%, the highest figure recorded by Pew for Poland since 2002.
Behind Poland, the two countries with the most positive views of the US were Ukraine (73%) and Lithuania (70%). At the other end of the scale were Russia (29%), Germany (39%) and Sweden (45%).
Favourable views towards the US were again strongest among Poles of a right-wing persuasion (83%). But even among those on the left, a big majority (73%) had a positive opinion.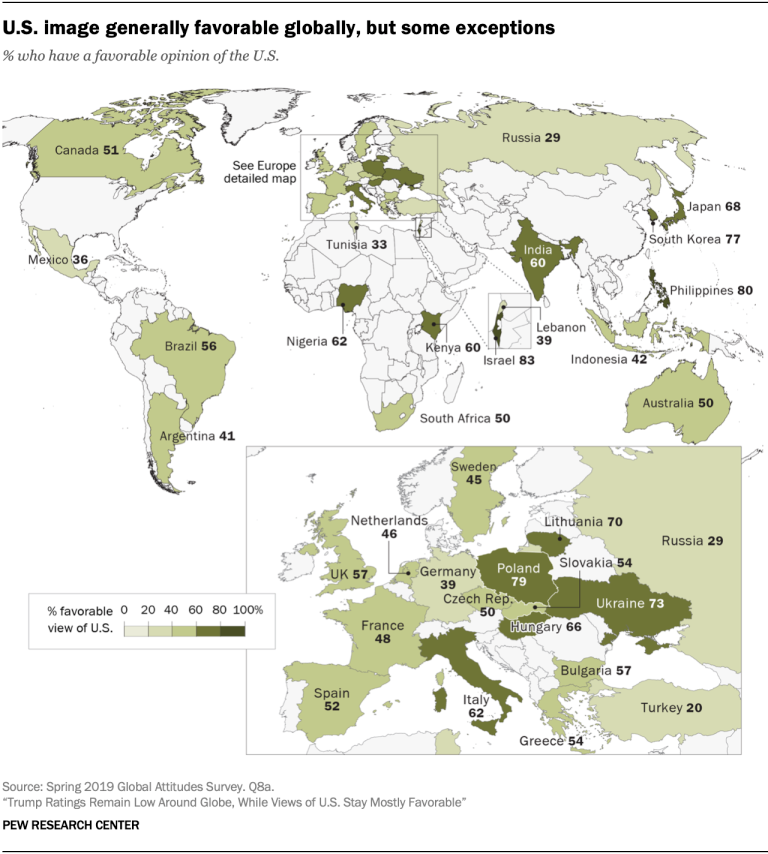 The Pew Research Center's 2019 Global Attitudes Survey was released on 8 January 2020. It is based on telephone and face-to-face interviews with a sample of at least 1,000 respondents in each of 33 countries. The margin of error for Poland is 4.4 percentage points.
For the full report, see: "Trump Ratings Remain Low Around Globe, While Views of U.S. Stay Mostly Favorable", Pew Research Center, Washington, D.C. (January, 2020), www.pewresearch.org/global/wp-content/uploads/sites/2/2020/01/PG_2020.01.08_US-Image_FINAL.pdf.
Main image credit: Poland MFA/Flickr (under CC BY-NC 2.0)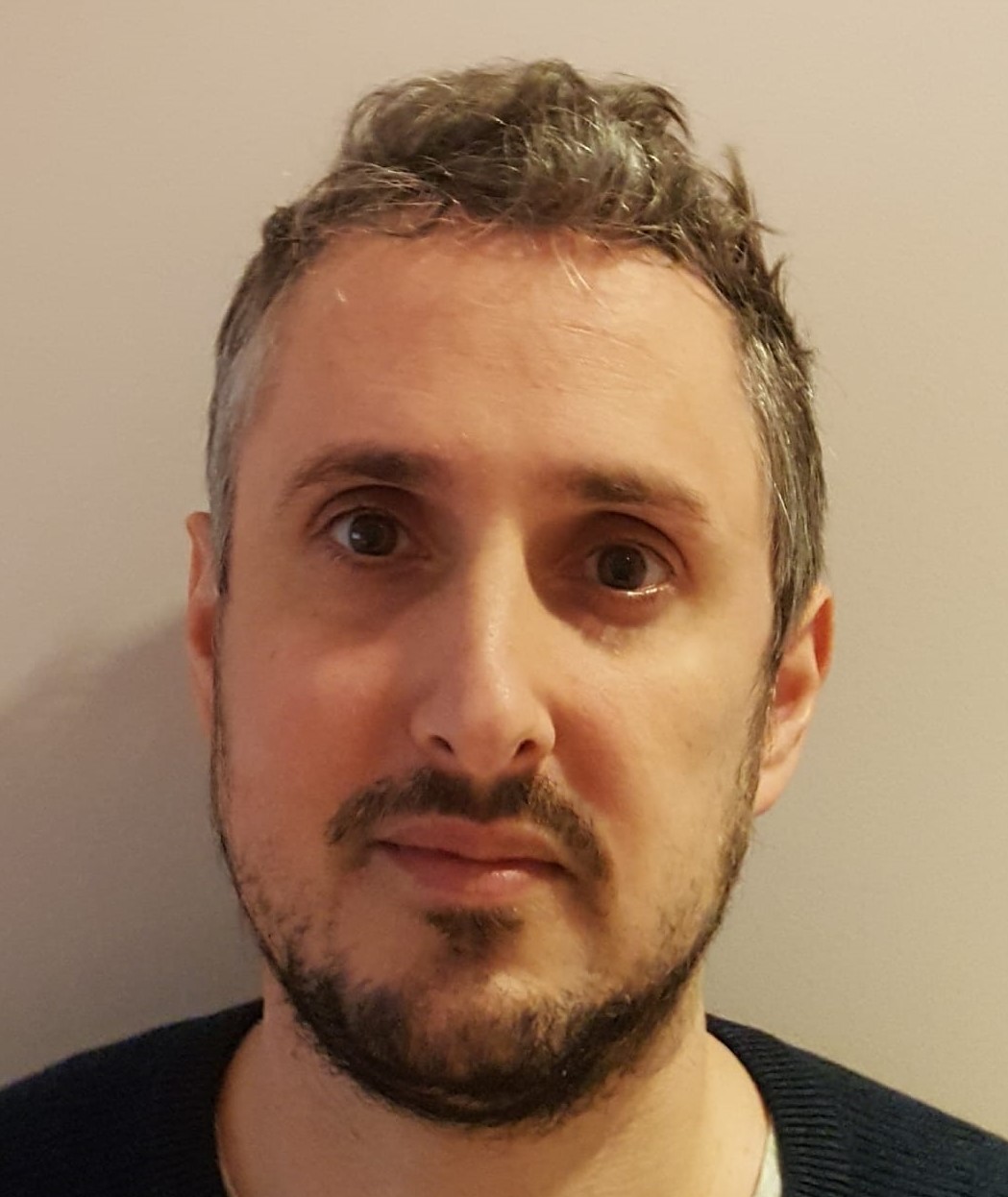 Daniel Tilles is editor-in-chief of Notes from Poland. He has written on Polish affairs for a wide range of publications, including Foreign Policy, POLITICO Europe, EUobserver and Dziennik Gazeta Prawna.