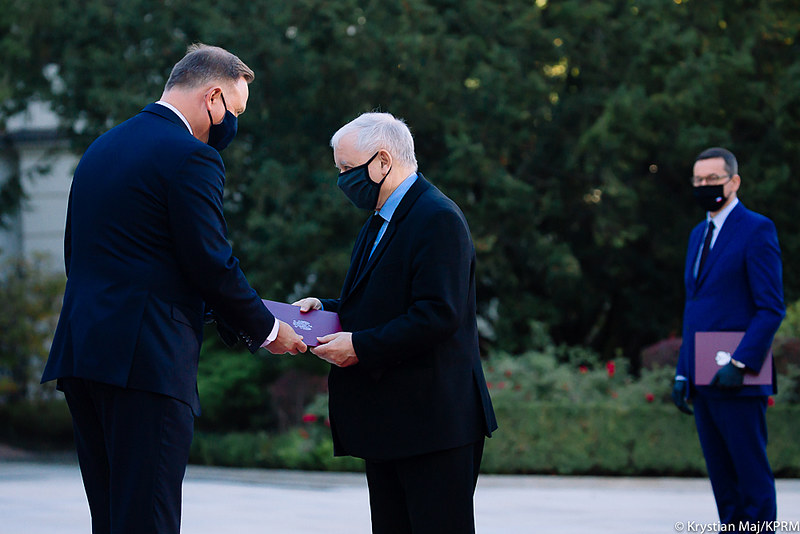 Stanley Bill talks to political scientist Ben Stanley about the recent crisis in Poland's ruling coalition and the government reshuffle.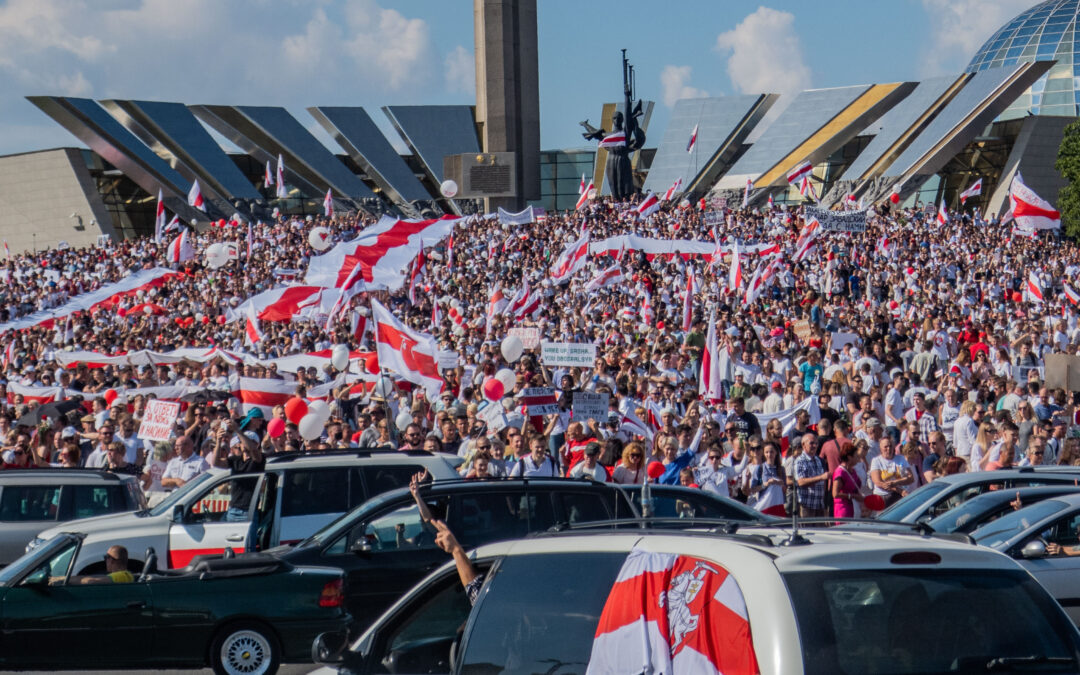 Stanley Bill talks to Agnieszka Romaszewska-Guzy, head of Belsat TV, about the Belarusian protests, Poland's interests, and Russian intervention.
We can only do this thanks to your support!
We are an independent, nonprofit media outlet, funded through the support of our readers.
If you appreciate the work we do, please consider helping us to continue and expand it.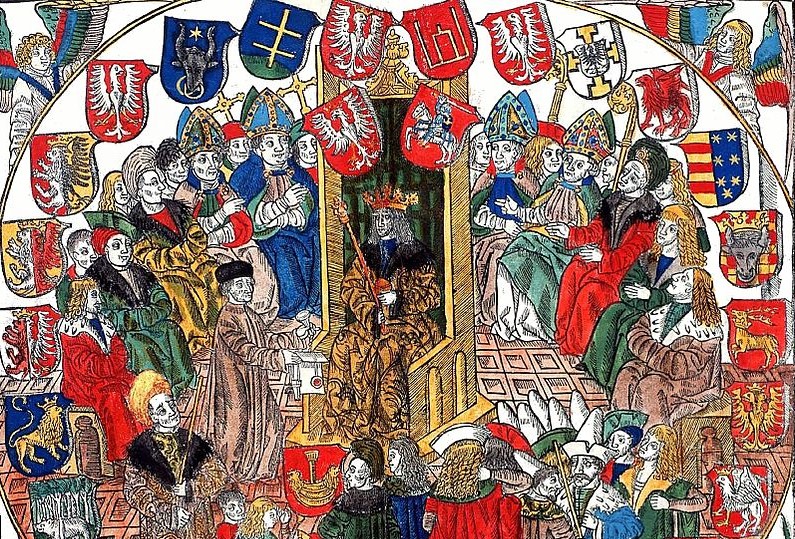 The third episode of our history series examines the Jagiellonian dynasty, the Polish-Lithuanian union, and the growing freedom of the nobility.