The number of deaths in Poland this year, amid the coronavirus pandemic, has been lower than in the recent past.
In explaining the lower number of deaths, experts point to some benefits stemming from the current lockdown – which was one of the earliest and toughest in Europe – such as less air pollution, fewer road accidents and reduced spread of seasonal flu, as well as to unrelated factors like this year's milder winter.
The first coronavirus case in Poland was recorded on March 4, and the first related death on March 12. Since then, a total of 827 people have died in relation to the virus, according to official figures released daily by the health ministry. That is one of the lowest COVID-19 fatality rates in the EU. The majority of deaths, 615, were recorded in April.
According to analysis by Konkret24, a fact-checking service that is part of broadcaster TVN, the overall number of deaths recorded in Poland in April this year (30,534) was lower than in each of the last five years. In 2019 and 2018, the figures were around 3,000 and 4,100 higher respectively. Going back to 2015, the number has always been at least 1,300 higher than this year.
The red line in the chart below shows the monthly number of deaths in 2020 alongside previous years in other colours.
The total number of deaths since the beginning of the year has also been low. Since January 1, around 139,000 people in Poland have died. In previous years, the figure at the same point was 145,100 (2019), 151,300 (2018), 148,000 (2017) and 143,600 (2015). Only in 2016 (135,800) was it lower.
In terms of regional breakdown, most people have died in the Masovian Province (where Warsaw is located): 222 people as of May 11. The second highest number of deaths was recorded in Silesia, 150, where there are currently the largest numbers of coronavirus cases due to mass outbreaks in mines.
Yet, even in these regions the total number of deaths in March and April has not increased relative to last year. There have, however, been slight jumps in the year-on-year death rate in the cities of Radom (4 more), Tychy (15) and Kędzierzyn Koźle (16), which have seen outbreaks of the virus in local hospitals.
"We tend to speak a lot about infectious diseases, because they potentially constitute high risks," explained Bogdan Wojtyniak, deputy director of the National Institute of Hygiene (NIZP-PZH), to Konkret24. "However, at least when it comes to threatening lives, they are just one of the factors and not necessarily the most important one".
"Deaths are seasonal in nature; there are more of them in winter than in summer," continued Wojtyniak. "This has to do with, amongst other things, temperature, air pollution and flu infections."
In 2017, for example, all these factors were elevated. By contrast, this year temperatures did not drop as much in the winter and air pollution has been lower. Last week, the Centre for Research on Energy and Clean Air found that cleaner air created by the coronavirus lockdown resulted in around 800 fewer premature deaths in Poland during April.
The number of flu-related deaths in the first four months of this year was also 60% lower than in the same period of 2019. Restrictions on movement during the lockdown may have worked to reduce flu infections too.
The lower number of deaths could also be caused by the fact that fewer people travel and there are fewer road accidents, according to Emilia Skirmuntt, a virologist at the University of Oxford, reports Konkret24.
Compared to last year, there were a third fewer accidents in March and half as many in April, according to data police data. The number of road deaths fell by 60 in March and 76 in April year on year.
The overall death figures dispel claims in some quarters that large numbers of coronavirus cases, including deaths, have not been reported either due to deficiencies in Poland's testing and healthcare system, or even as a deliberate policy by the government.
Almost 40% of Poles believe that the authorities are manipulating information regarding the coronavirus, according an academic study cited by Wprost. Responding to such claims last week, the health minister, Łukasz Szumowski, said that it would simply be impossible to manipulate the data on such a large scale, even if someone wanted to.
Main image credits: U.S. Pacific Fleet/Flickr (under CC BY-NC 2.0)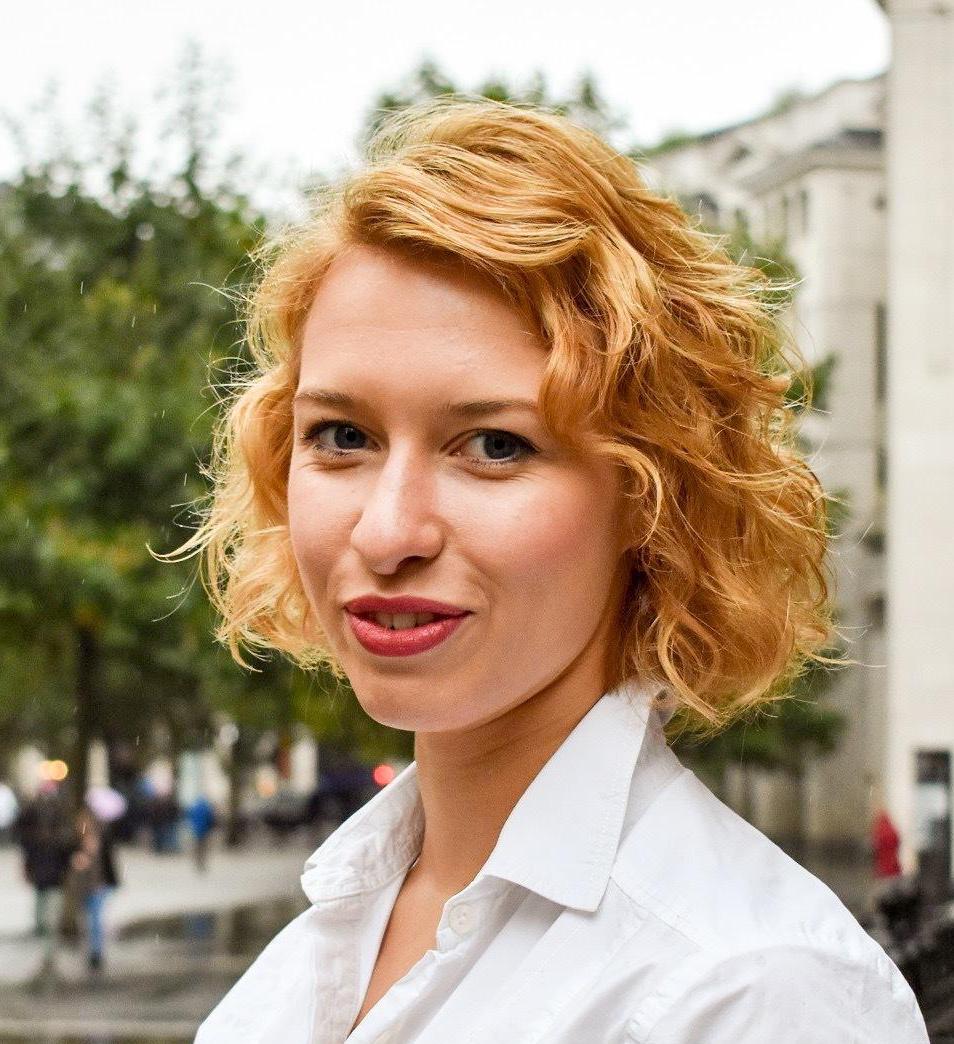 Maria Wilczek is deputy editor of Notes from Poland. She also contributes regularly to The Economist and Al Jazeera, and has also written for The Times, Politico Europe, The Spectator and Gazeta Wyborcza.