Police in Poland issued thousands of fines over the Easter weekend to drivers breaching restrictions on movement imposed due to the coronavirus epidemic, as well as to people under quarantine who left their homes.
Almost 150,000 people in Poland are under quarantine orders, violations of which carry fines of up to 30,000 zloty (€6,600). People who are aware of being infected with the coronavirus and knowingly expose others to infection can be imprisoned for up to ten years.
Even those outside quarantine face tight restrictions on movement, with travel permitted only for work or "matters necessary for everyday life". Yet many have argued that the regulations are imprecise, and that they have been inconsistently applied by the authorities.
On Sunday alone, police checked on whether 125,000 people were complying with quarantine orders, said spokesman Robert Obas, quoted by TVN24. In more than 1,800 cases, people in violation were given a punishment or were referred to court.
In the Silesia province in southwestern Poland, sanitary inspectors issued 115 fines to quarantine violators, totalling almost 600,000 zloty (€132,000), reports RMF24. The typical fine for an individual was 5,000 zloty (€1,100), but one repeat offender has to pay double that amount.
"People left the home, threatening the health of others, for nothing: to take out money from the bank, to go shopping, or to see the family for Easter," said Jolanta Wąsowska, the head of one local sanitary inspectorate.
Roads were, however, much quieter than usual, with most appearing to heed the government and Catholic episcopate's appeals for people to stay at home over Easter rather than gather with family or attend church.
Police statistics show that, compared to Easter weekend (Friday to Monday) last year, road accidents more than halved (from 280 to 118), as did resultant injuries (306 to 128) and deaths (38 to 17).
Nevertheless, around a tenth of drivers stopped by police for random checks were deemed to have undertaken an unnecessary journey, thereby breaching restrictions.
On Saturday alone, police stopped around 20,000 drivers across the country and issued 1,300 fines (of up to 500 zloty), with a further 600 more serious violations sent to court (where fines of up to 5,000 zloty can be issued).
"During the past two weeks, since the introduction of new restrictions, police officers have issued 12,000 fines," Antoni Rzeczkowski of the National Police Headquarters told TVP Info. "I have to be very clear about it, there will be no exceptions for those who are not obeying the rules".
Yet the average daily number of fines is falling, from a recent peak of over 2,000 to around 1,300 now, according to RMF24, which reports that the drop has come in part because police officers are under pressure from superiors to issue fines as a last resort and only for severe offences.
That pressure has itself come in response to complaints and confusion over the lockdown measures, including accusations of vague wording, inconsistent enforcement, and even some suggestions that the rules themselves may not be legally enforceable.
Poland's commissioner for human rights, Adam Bodnar, wrote to the prime minister last month warning that some aspects of the new restrictions – including limits on movement – were not legal and may violate the constitution, reports OKO.press,
Videos have been widely shared on social media of police allegedly being overzealous and even aggressive in punishing members of the public for violating restrictions, or of being unable to explain the legal basis for their actions. Other criticism has focused on ill-equipped officers lacking basic protective equipment.
Last week, police in the city of Olsztyn fined three drivers for using an unmanned, automated car wash. It is legally questionable whether such actions should be punishable under the government's restrictions, lawyer Szymon Nawrat told news service PolskaTimes.pl.
The public have, however, generally been supportive of the government's efforts, with streets remaining largely deserted and polls consistently showing approval of the lockdown measures. The latest survey, carried out by IBRiS for Rzeczpospolita on 3-4 April, showed 87% in support.
However, on Friday the government faced accusations of hypocrisy, after a number of officials from the ruling party – including its leader Jarosław Kaczyński and Prime Minister Mateusz Morawiecki – attended a public gathering to commemorate the tenth anniversary of the Smolensk air crash.
Despite public gatherings of more than two people being banned, a couple of dozen attended the commemoration on Warsaw's PIłsudski Square. They also appeared at many stages to be considerably less than two metres apart from one another, as regulations require.
Warsaw police sought to explain that the gathering was not an official assembly under the terms of the law, but rather involved officials performing their tasks as part of their offices and functions. Critics responded by pointing out that Kaczyński holds no public office other than being an MP and that some in attendance were his family members.
Later in the day, Kaczyński also visited Warsaw's Powązki Cemetery, despite it being closed to the public, where he laid a wreath at his mother's grave. An opposition MP, Barbara Nowacka, noted that she had not been allowed to visit the grave of her mother at the same cemetery on the anniversary of her death at Smolensk.
Public broadcaster TVP sought to defend Kaczyński, arguing that he had visited the graves of several Smolensk victims and had obtained special permission through the proper channels to enter the cemetery.
Main image credits: Komenda Miejsca Policji w Gdańsku materiał prasowy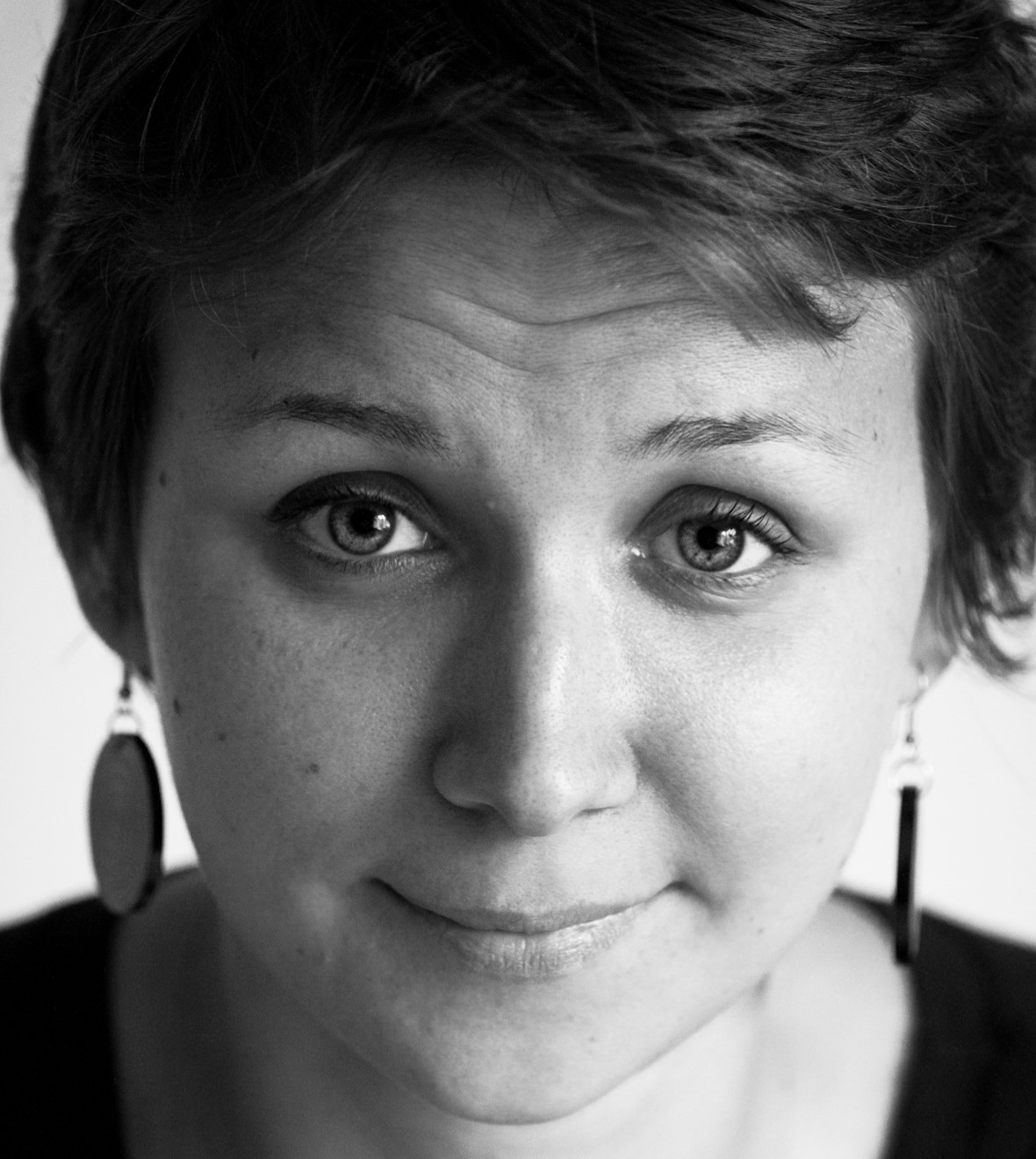 Agnieszka Wądołowska is managing editor of Notes from Poland. She has previously worked for Gazeta.pl and Tokfm.pl and contributed to Gazeta Wyborcza, Wysokie Obcasy, Duży Format, Midrasz and Kultura Liberalna