The government intends to prolong Poland's ban on international flights until at least 6 June. The suspension of domestic flights, however, is set to end on 31 May, with national carrier LOT already unveiling plans for the resumption of connections between eight Polish cities from 1 June.
On March 15, the Polish government cancelled international flights and rail travel in an effort to contain the coronavirus outbreak. Days later it also suspended domestic flights, with the prime minister noting that there was "not much demand" for them anyway.
The current ban on air travel lapses on Saturday, and is set to be extended according to a proposal put forward by the ministry of infrastructure, with restrictions extended by an additional either days for domestic flights and two weeks for international flights.
Poland's flagship carrier LOT has said that it is planning to continuing suspending international connections until 14 June, but that it plans to resume a limited number of domestic flights from 1 June.
The current schedule assumes around 30 flights per day, with three daily flights between Warsaw and Gdańsk, two flights between the capital and the cities of Kraków, Rzeszów, Szczecin, Wrocław, Poznań and Zielona Góra, as well as one daily flight between Kraków and Gdańsk.
Siatka wznowionych połączeń krajowych obejmuje 8 miast, między którymi łącznie będzie wykonywanych około 30 połączeń dziennie. Godziny połączeń i trasy są dostosowane zarówno do potrzeb klientów biznesowych, jak i ruchu turystycznego w obrębie kraju. #PLLLOT #flyLOT pic.twitter.com/FlApgSQw3z

— Polskie Linie Lotnicze LOT (@LOTPLAirlines) May 21, 2020
"The initial pilot phase will include a gradual resumption of domestic connections, set up to mainly support business and the reviving tourist industry," said LOT in an announcement this week. Last week the government announced that it will subsidise workers' holidays this year to boost domestic tourism.
The carrier expects to gradually expand its offering of domestic flights, followed by resuming connections to other European cities. It is also introducing strict sanitary procedures, dubbed, following recommendations form the Main Sanitary Inspectorate (GIS) and international guidelines.
Following its decision to cancel international flights in mid-March, the Polish government also oversaw an operation to return to Poland tens of thousands of residents stranded abroad. In 22 days, around 55,000 Poles were transported home, along with 2,000 citizens of other countries who were also helped.
Dzisiaj kończy się program #LotDoDomu✈️🏠

Dziękujemy służbie dyplomatyczno-konsularnej za ciężką i skuteczną pracę💪. Nasi konsulowie będą dalej wspierać Polaków chcących wrócić do domu.

Podziękowania dla #PLLLOT i @PremierRP za doskonałą współpracę! pic.twitter.com/JDGSdvOdkn

— Ministerstwo Spraw Zagranicznych RP 🇵🇱 (@MSZ_RP) April 5, 2020
Strict border controls remain in place, with non-resident foreigners banned from entering Poland and all other arrivals required to enter two weeks of quarantine. The health minister recently said that borders will be one of the last things to reopen as Poland "unfreezes" its lockdown measures.
Speaking this week, however, deputy prime minister Jadwiga Emilewicz said that, if the coronavirus "situation does not develop faster than it is moving now", then reopening borders after 15 June "will be possible", reports Business Insider.
Main image credits: magro_kr/Flickr (under CC BY-NC-ND 2.0)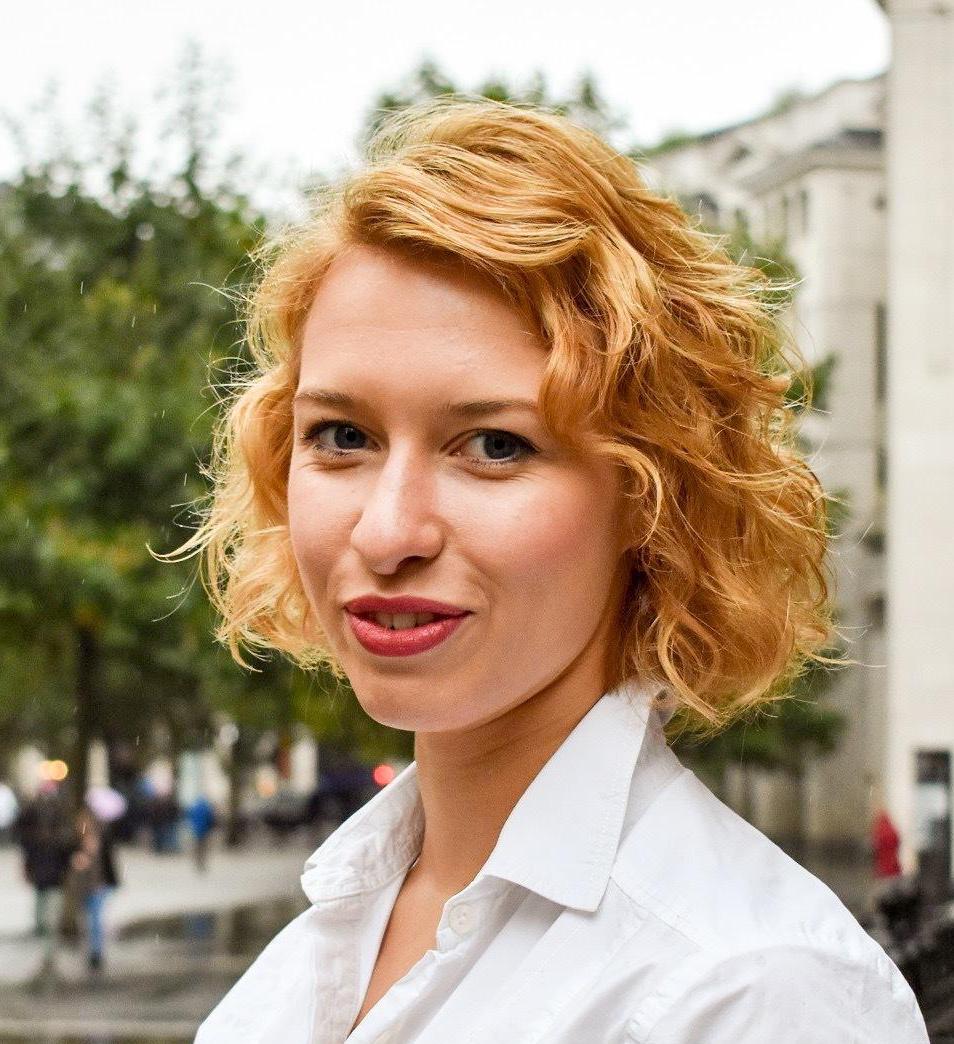 Maria Wilczek is deputy editor of Notes from Poland. She also contributes regularly to The Economist and Al Jazeera, and has also written for The Times, Politico Europe, The Spectator and Gazeta Wyborcza.