The Polish government has been overseeing an operation to return to Poland tens of thousands – and potentially hundreds of thousands – of people stranded abroad by the decision to cancel international flights in an effort to contain the coronavirus outbreak.
The scheme is open to Polish citizens, as well as non-Poles who are either the spouse or child of a Polish citizen, are legally registered to work or reside in Poland, or who posses the "Karta Polaka" (a document available to people with Polish ancestry). All of those who return are required to enter two weeks of self quarantine.
Authorities in Poland are investigating cases of people who have violated quarantine orders. In theory they could face up to 8 years in prison for the crime of "causing an epidemiological threat or spreading an infectious disease" https://t.co/z8ynKkDmq9

— Notes from Poland ?? (@notesfrompoland) March 16, 2020
The charter flights are being operated by national airline LOT between 15 and 28 March, with a standard ticket price for all passengers and additional costs subsidised by the state.
So far over 30,000 people have registered to be repatriated. A deputy foreign minister, Marcin Przydacz, said that out of 1.5 million Poles abroad, an estimated hundreds of thousands could be on holiday and wish to return, reported news website wPolityce.
Flights are being planned based on the destinations where most of the returnees are located, based on an online application form. On Monday, eleven flights were scheduled to bring around 4,000 Poles from London, Barcelona, Colombo, Dublin, Larnaka, Malta, Reykjavik and Tbilisi.
On Tuesday, further flights were due to take off from Bangkok, Malaga, and Delhi. Around 400 Poles have registered for return in Bali, reported Gazeta Wyborcza. To make the scheme more manageable, the government has appealed to those in less far-flung destinations to return by road if they can.
Flights from each destination have a set price, ranging between 400 and 800 zloty in Europe, and 1600 to 2400 zloty outside the continent. While tickets were originally divided between economy and a pricier business class option, on Tuesday the scheme was amended to a single option, following complaints about economy class tickets selling out, reported Business Insider.
The LOT cabin crew have asked that they be assigned to the flights on a voluntary basis, with some fearing that catching the coronavirus themselves, according to Gazeta Wyborcza. While LOT has not yet responded to these demands, it has introduced other precautionary measures, including tests and a week-long quarantine for crew members returning from destinations with high numbers of infections.
In addition to the suspension of international air and rail travel over the weekend, on Monday domestic flights in Poland were stopped, with the prime minister noting that there is "not much demand" for them anyway.
Over the weekend, the government also reinstated land border controls for 10 days. Since then large queues of trucks have formed at crossing. The average waiting times for customs control at the border with Ukraine is now estimated at 12-15 hours.
Most foreigners, with the exception of those registered as living and/or working in Poland, have been banned from entering the country for 10 days over fears of "importing the virus", in the words of the prime minister. Ukraine has also introduced a similar ban.
The new restrictions resulted in 400 cars of Lithuanians being stranded at the Polish-German border as they sought to pass through Poland on their way home but arrived after the entry ban on foreigners was introduced at midnight on Saturday. After organising a protest, they are now being escorted across Poland by the police in groups of 20 cars, reported Euroactiv.pl.
A convoy of cars with citizens of Lithuania, Latvia and Estonia is escorted by police through Poland. These are people who were stuck on the Polish-German border. They tried to travel to their country, but Poland closed its borders. Before 7 have passed #Bialystok https://t.co/YKE3XNsCnL

— Mira S. Ghoshal (@MiraGhoshal) March 17, 2020
Meanwhile, on Monday night an Air France plane took off from Paris heading for Warsaw, despite the ban on international flights. Trackers then showed it entering Polish airspace but turning around and returning to France before reaching the Polish capital.
The incident remains unexplained, reported website Gazeta.pl. Initial reports suggested the flight was empty and intended to repatriate French citizens stranded in Poland. However, it later emerged that the flight did have passengers on board.
The number of Poland coronavirus cases has climbed to 221, including 5 deaths. For all of our coverage of the emergency in Poland, see our constantly updated archive of stories here.
Main image credits: Bartlomiej Mostek/Flickr (under public domain)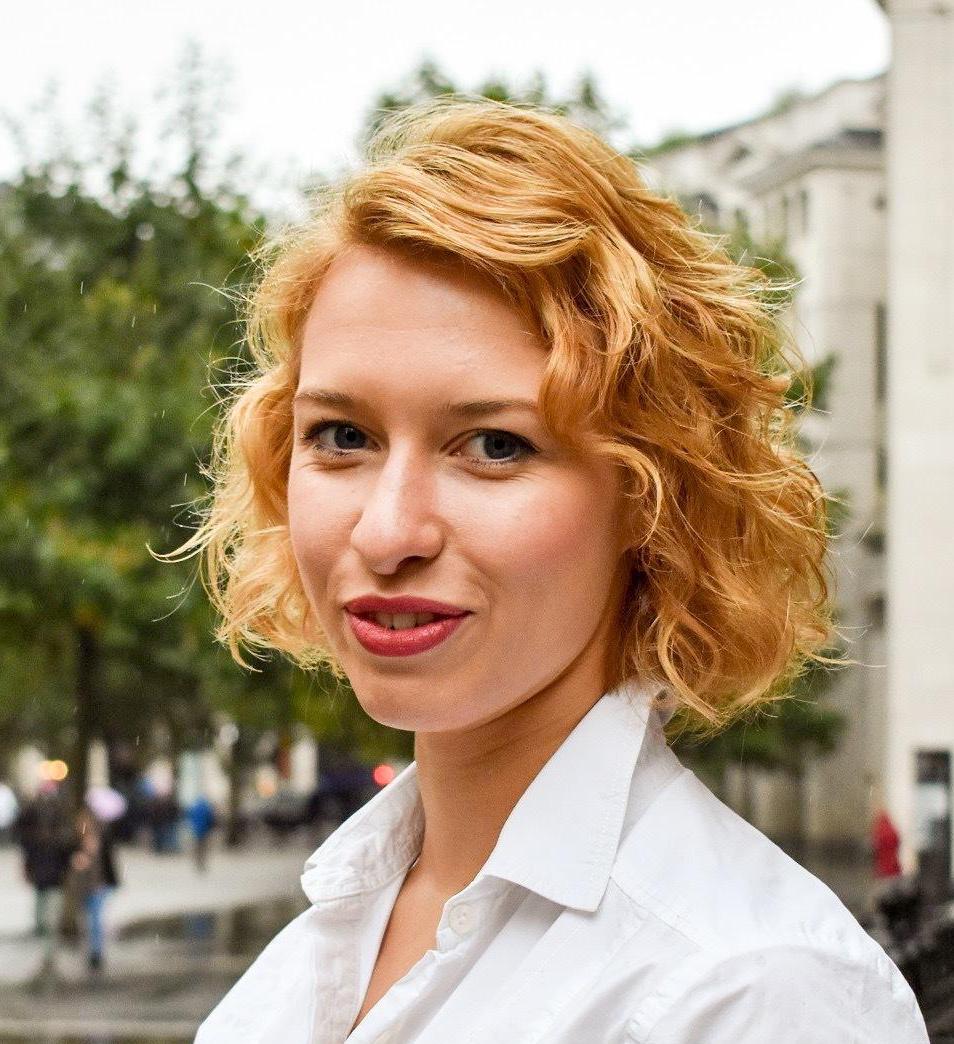 Maria Wilczek is deputy editor of Notes from Poland. She also contributes regularly to The Economist and Al Jazeera, and has also written for The Times, Politico Europe, The Spectator and Gazeta Wyborcza.