The Polish government has announced a scheme to subsidise holidays for full-time workers who earn less than the national average wage of around 5,200 zloty (€1,140) per month. The aim is to support the domestic tourism industry during the coronavirus crisis.
The "1000+" programme, which will be fully unveiled tomorrow, would see employers distribute coupons worth 1,000 zloty to workers, with the government covering 90% of costs, reports business website Money.pl. The scheme will cost the state an estimated 7 billion zloty this year, according to development minister Jadwiga Emilewicz.
Emilewicz compared the holiday voucher scheme to coupons given out to workers at many Polish workplaces around Christmas and Easter time. "We cannot reach into the pockets of employers, because this year is not one in which we can be forcing them into larger spending," she added.
The vouchers would be redeemable in the next two years. The government is then looking to gradually phase out its share of the funding, hoping that employers will continue the tax-deductible handouts from their own budget.
The scheme will be limited to full-time workers. When questioned on this, deputy development minister Andrzej Gut-Mostowy told Money.pl that funding is the main limitation."We would like to cover more social groups, but we are aware that that would come with immense costs," he explained.
"Still, 60% of workers will be able to benefit from the vouchers," estimated Gut-Mostowy.
The minister was also asked by Rzeczpospolita when the Polish government, which was one of the first in Europe to shut down borders, will begin to allow Poles to freely leave and reenter the country. The health minister, Łukasz Szumowski, has recently said that border reopenings will be the "last" step in loosening lockdown measures
Gut-Mostowy told the newspaper that it is still "impossible" to give a date, and that Poles should be not be planning holidays abroad this summer. However, he added that the government may allow trips to the nearby Czech Republic, Slovakia and Hungary.
"We are considering allowing trips to Visegrad countries," said Gut-Mostowy, referring to the name given to the grouping of four Central European states. "The risk of infection is lower there than it is in Western Europe and the United States."
Main image credits: Pixabay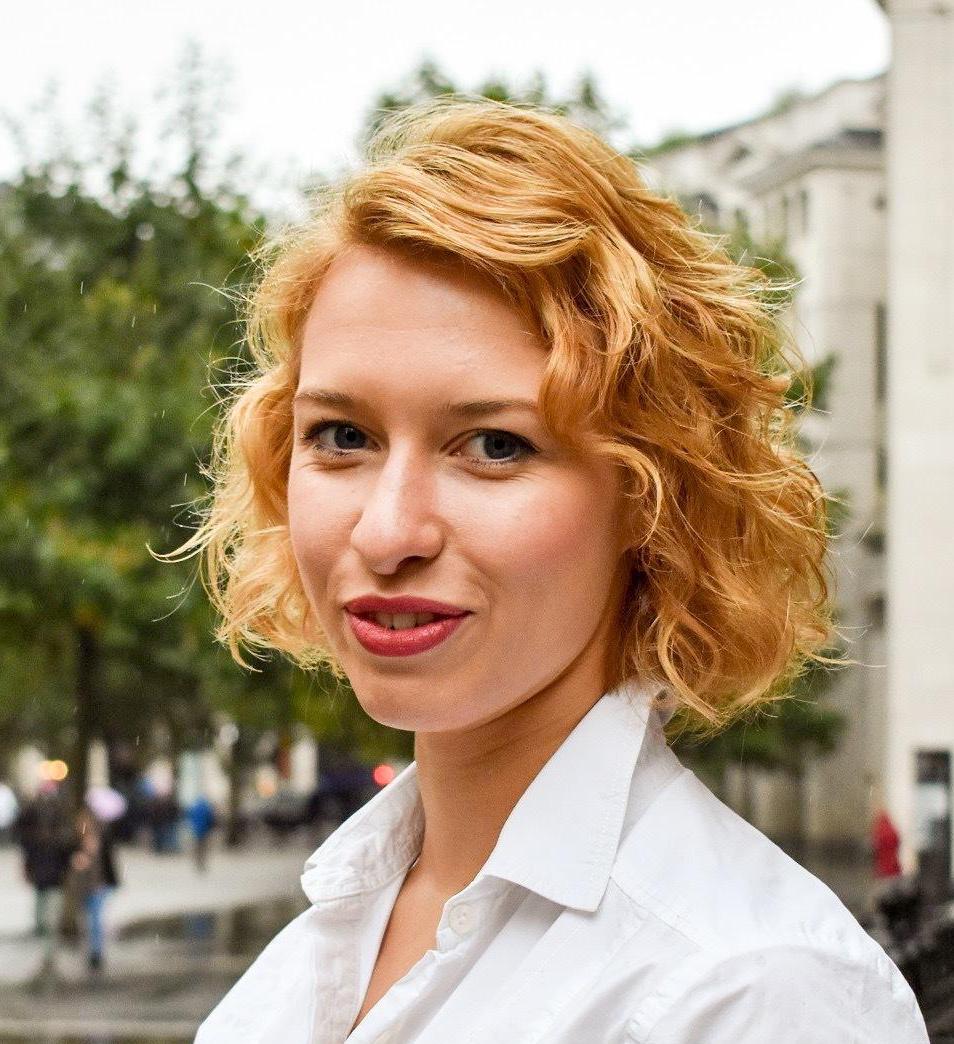 Maria Wilczek is deputy editor of Notes from Poland. She also contributes regularly to The Economist and Al Jazeera, and has also written for The Times, Politico Europe, The Spectator and Gazeta Wyborcza.