Presidential candidate Robert Biedroń and a group of left-wing MPs have presented legislation that would liberalise Poland's abortion law, which is among the strictest in the European Union.
If passed, the law would provide state-funded abortion on demand up to the 12th week of pregnancy for any women aged 15 or above (Poland's age of sexual consent). That period would be extended to 18 weeks if the pregnancy resulted from rape, and to 24 weeks if the foetus were found to have a severe birth defect.
The legislation would also introduce compulsory sex education in schools, ban anti-abortion material within 100 metres of hospitals and schools, and restore prescription-free access to emergency contraceptive pills, reports Gazeta Wyborcza.
"We want motherhood to be decided not by a bishop or a politician, but by women themselves," said Agnieszka Dziemianowicz-Bąk, an MP from the left-wing Together (Razem) party, quoted by the Polish Press Agency. "It is time to reclaim our bodies," tweeted her party.
Składamy ustawę – dość piekła kobiet!@__Lewica i @RobertBiedron wie, że w 2020 roku Polki na Dzień Kobiet od życzeń i kwiatków wolą pełnię praw.

Ustawa da Polkom dostęp do:
♀️ antykoncepcji bez recepty
♀️ bezpłatnego przerywania ciąży do 12tyg.
♀️ rzetelnej edukacji seksualnej pic.twitter.com/7R2BqggHQc

— A. Dziemianowicz-Bąk (@AgaBak) March 7, 2020
Poland's current law, in place since 1993, permits termination in only three circumstances: if the pregnancy is the result of a criminal act; if it threatens the women's life or health; or if the foetus is seriously malformed. In the EU, only Malta – where abortion is banned entirely – has a stricter system.
As a consequence, relatively few legal abortions take place in Poland: just over 1,000 annually, with almost all (around 98%) due to foetal abnormalities. However, it is estimated that tens of thousands of illegal abortions take place each year, while some Polish women also travel to neighbouring countries to legally terminate pregnancies.
"Thirty years ago, Polish women lost the right to decide about their lives, health and fertility," said Wanda Nowicka, an MP from the Democratic Left Alliance (SLD), during the unveiling of the legislation. "The repressive law was introduced in 1993 under pressure from the Catholic church. It put women in the hands of police, prosecutors and bishops."
In the explanatory memorandum to the proposed legislation, the authors note that the 1993 law did not stop abortion, but merely forced it underground. This means that women – especially those unable to afford to travel abroad for terminations – "risk their life and health" by seeking illegal abortions, said Marcelina Zawisza, another MP from Together, quoted by Gazeta Wyborcza.
Opinion polls suggest that a majority of the public may agree. Separate surveys by IPSOS and Kantar last year found 53% and 58% of respondents respectively agreeing that women should have the right to terminate pregnancies on demand up to the 12th week. In both cases, only 35% were opposed.
However, when the question is phrased differently – giving respondents a three-way choice of sticking with the current law, liberalising or tightening it – the most popular choice (generally around 45-50%) is usually to keep the existing system. Very few (10-15%) favour further restricting the law, while around 30-40% want it to be loosened.
With Poland's current parliament, however, there is no chance of liberalisation. The conservative ruling Law and Justice (PiS) party have a majority, while the far-right Confederation and the centre-right Polish Coalition (KP) would also be opposed.
Indeed, MPs from all three groups recently called for the law to be further tightened by requesting that the Constitutional Tribunal declare terminations carried out due to foetal abnormalites – which they describe as "eugenic abortions" – to be unconstitutional.
Jarosław Kaczyński, the PiS chairman and Poland's de facto leader, said in 2018 that his party would "strive to ensure that even very difficult pregnancies, when the child is condemned to death, is severely deformed, will end in birth, so that the child can be christened, buried, given a name."
Yet twice during the previous parliamentary term, the government backed away from legislative initiatives to effectively ban abortion after tens of thousands of women took to the streets in "black protests" to oppose the proposals.
PiS's failure to follow through on its pledges to outlaw "eugenic abortion" have led to criticism from religious conservatives, including the Catholic church itself. In November, Archbishop Stanisław Gądecki, the head of the Polish Episcopal Conference, expressed his "disappointment at the failure by the ruling party to fulfil its electoral promise to protect life from the moment of conception".
PiS has, however, ended state funding for in vitro fertilisation and made emergency contraceptive pills, which could previously be bought over the counter, available only by prescription in 2017. This made Poland one of only two EU countries with such a requirement, and the worst country in Europe for overall access to contraception, according to the European Parliamentary Forum for Sexual and Reproductive Rights.
PiS has also expressed opposition to the introduction of sex education in schools, which some conservatives claim is being used by LGBT groups to "sexualise children" and even prepare them for abuse. Last November, PiS MPs expressed support for an "anti-paedophilia" law that critics, including the European Parliament, claim would effectively criminal sex education with prison sentences of up to five years.
By supporting the newly proposed legislation to liberalise the abortion law, promote access to contraception, and introduce compulsory sex education, Robert Biedroń will be hoping to set himself apart from his rivals in the race for the presidency.
At Saturday's unveiling of the bill, Biedroń, whose candidacy is supported by the left-wing parties in parliament, declared that "all candidates apart from me" support either maintaining or further tightening the abortion law, reports website wPolityce.
"We are living in the 21st century, not the Middle Ages," said Biedroń. Forcing women to seek underground abortions or travel abroad is a "violation of women's fundamental rights". We must "stop women's suffering", he said in an interview with the Polish Press Agency.
The left-wing coalition has announced a 10-point 'Pact for Women' ahead of elections, including equal pay for equal work, stricter measures against domestic violence, allowing abortion freely up to 12 weeks, improved access to contraception & gynecologists https://t.co/KCSA17kdfT

— Notes from Poland ?? (@notesfrompoland) September 14, 2019
Among the other presidential election candidates, Krzysztof Bosak of the far-right Confedaration and incumbent Andrzej Duda, PiS's candidate, both favour further restricting access to abortion.
Władysław Kosiniak-Kamysz, of the agrarian Polish People's Party (PSL), and Szymon Hołownia, an independent candidate and devout Catholic, want to maintain the status quo. In a recent interview, Hołownia refused to say whether he would support making the morning-after pill prescription free, arguing that he is "running for president, not chief ethicist".
Małgorzata Kidawa-Błońska, of the centrist Civic Platform (PO), made clear last week that, as president, she would not sign any legislation tightening the abortion law. She does not, however, appear to support liberalisation either, saying that "abortion is terrible for everyone". But, to "avoid the problem…education and access to contraception" must be improved, she told Polsat News.
Main image credit: Marcin Stepien/Agencja Gazeta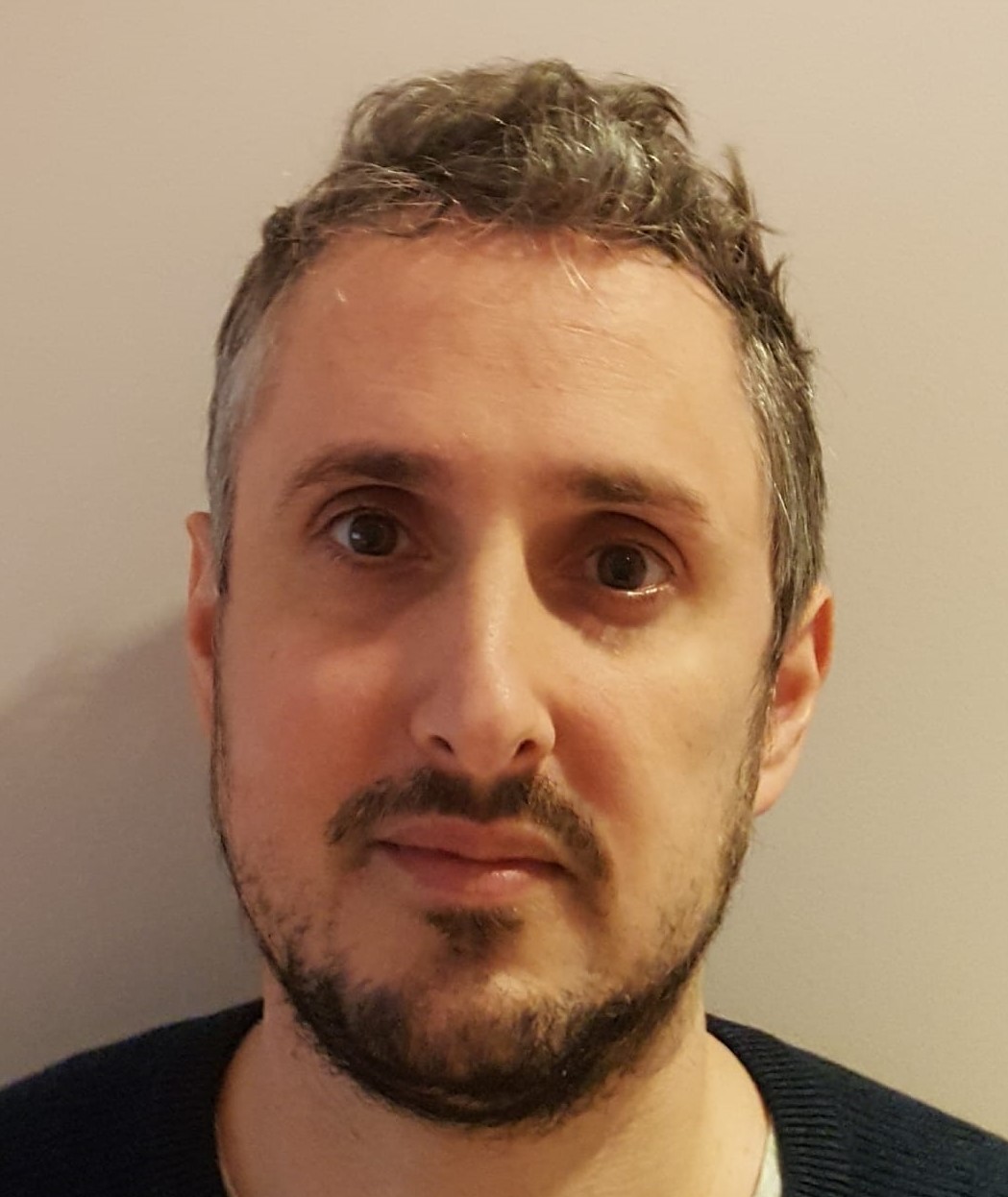 Daniel Tilles is editor-in-chief of Notes from Poland. He has written on Polish affairs for a wide range of publications, including Foreign Policy, POLITICO Europe, EUobserver and Dziennik Gazeta Prawna.