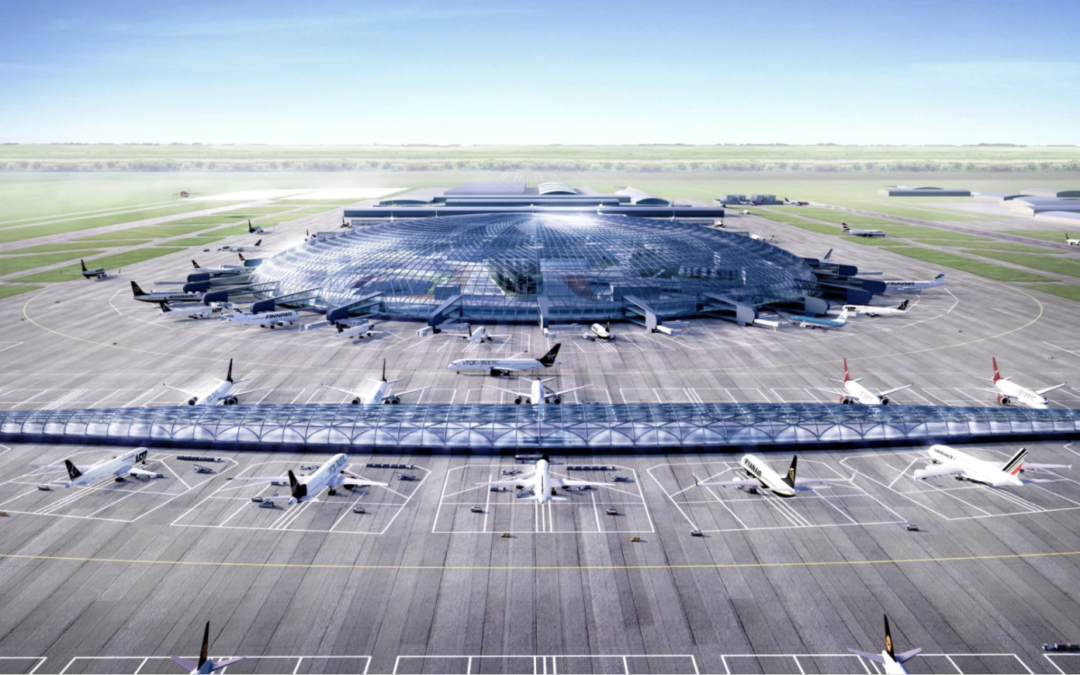 However, the government argues that the project still makes financial sense.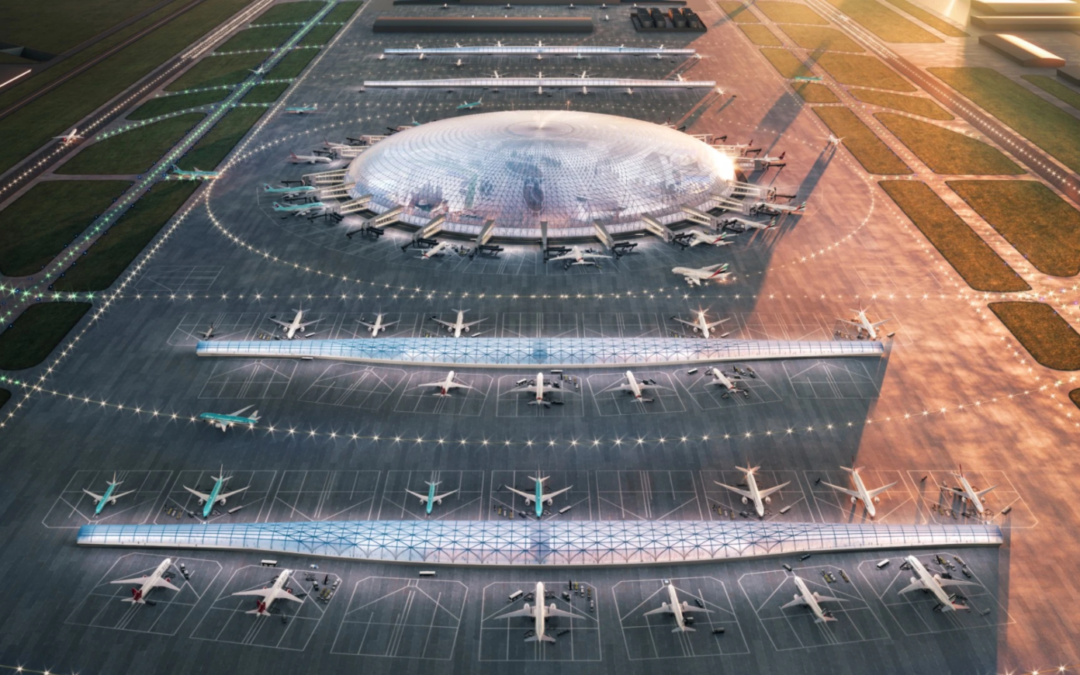 NIK said the government project lacks business justification and has unrealistic assumptions in its timeline and budget.
We can only do this thanks to your support!
We are an independent, nonprofit media outlet, funded through the support of our readers.
If you appreciate the work we do, please consider helping us to continue and expand it.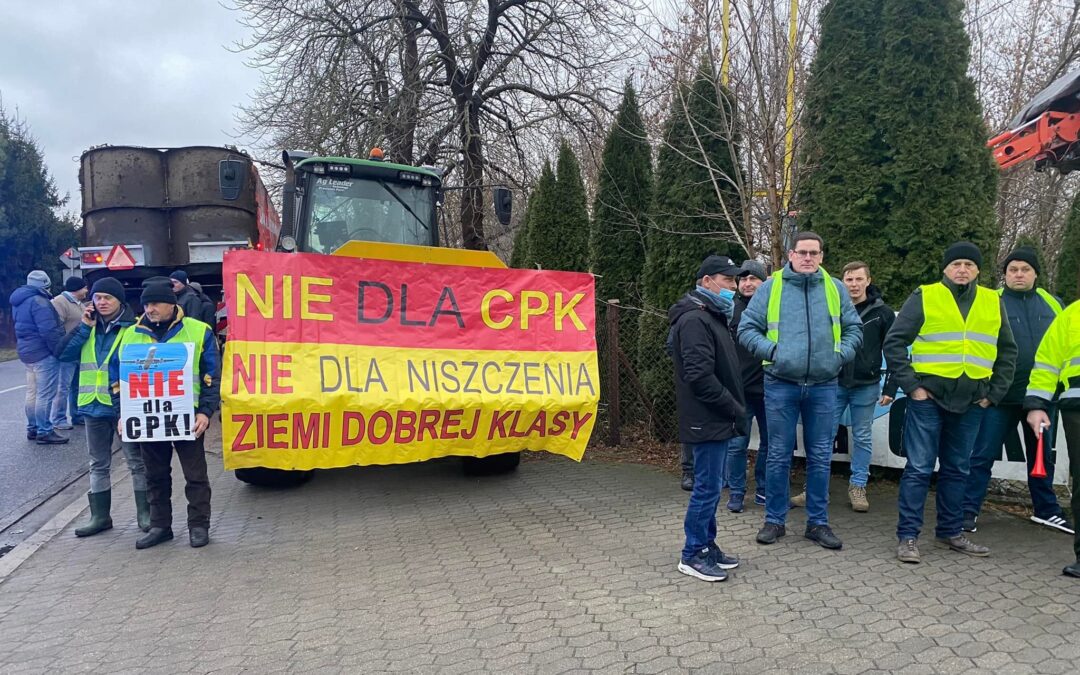 Opponents interrupted a town hall meeting and threw eggs at officials.