Poland's planned new "mega-airport" will handle fewer passengers than forecast before the pandemic, according to new estimates. However, the government argues that the project still makes economic sense, and will also become an air cargo hub.
The new forecasts were prepared by the International Air Transport Association (IATA) on behalf of Solidarity Transport Hub (CPK), the name of the government's flagship infrastructure project to create an air, rail and road hub between Warsaw and Łódź.
They found that, in its first full year of operation (which is planned to be 2027), the airport is expected to handle 30 million passengers, reaching 40 million by 2035. That is down from the figure of 45 million forecast before the pandemic.
In its baseline scenario, the IATA predicts that, by the end of its forecast period in 2060, passenger numbers will reach 65 million. The Polish government has previously talked of a final capacity of 100 million, which would have made CPK the joint-second busiest airport in the world on pre-pandemic figures.
"The situation from 2019 [when the forecasts were made] has become outdated," admitted Marcin Horała, the government's plenipotentiary for the CPK project, quoted by Money.pl. "We are down in terms of passenger numbers and operations."
However, Horała added that, even with fewer passengers, CPK is still worthwhile. "Various crises happen," he said. "We are building infrastructure for generations [to come] and we must remember about that perspective."
The official also noted that, regardless of passenger numbers, the new hub is expected to play an important role in air cargo.
Warsaw currently handles less than 1% of Europe's air cargo due to a lack of capacity and restrictions on night flights, he explained. As a result, "most air cargo from Poland is [first] shipped by road to other European airports".
According to the IATA forecast, in a baseline scenario CPK will be able to handle 0.5 million tonnes of cargo in 2030, 1 million by 2035, and 1.75 million in 2060. By comparison, Frankfurt Airport and Paris's Charles de Gaulle each handle 2.1 million tonnes, and London Heathrow 1.7 million.
"Even in a pessimistic scenario in which everything that can go wrong does go wrong, the cargo traffic potential for our country and region justifies the creation and expansion of [CPK]," said Mikołaj Wild, the CEO of the project, this week, quoted by Money.pl
Poland's political opposition and some business figures and experts have, however, questioned the necessity and cost-effectiveness of the plans. They note that the pandemic has dramatically reduced air travel and that the hub model is becoming less relevant.
Ryanair boss Michael O'Leary has also condemned CPK as a "stupid project" that will "waste billions of zloty on a sandcastle in the middle of nowhere". However, Poland's national airline, LOT, has supported the project, with its CEO, Rafał Milczarski, saying that CPK can be a "gateway from the EU to the east".
Main image credit: CPK press materials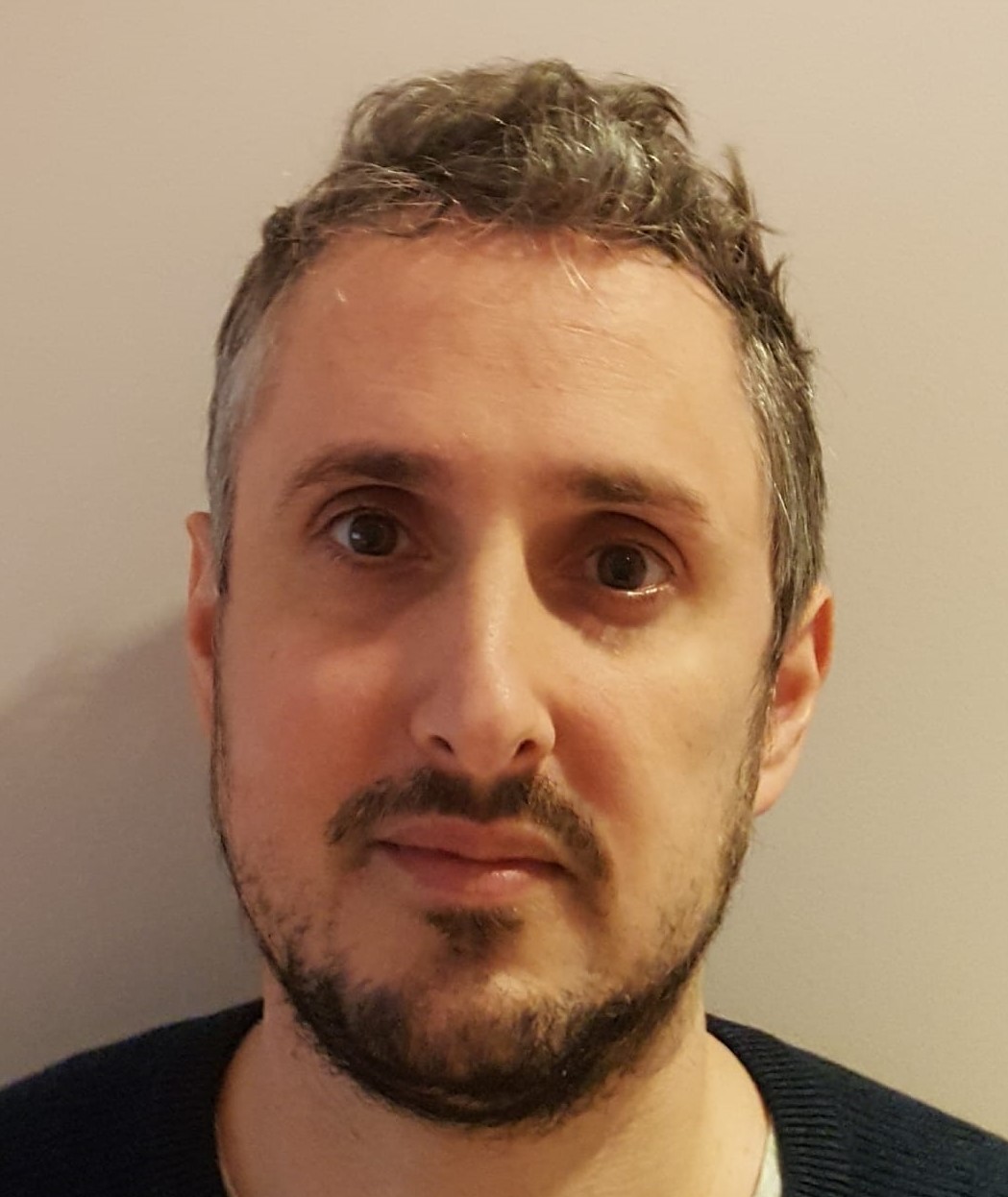 Daniel Tilles is editor-in-chief of Notes from Poland. He has written on Polish affairs for a wide range of publications, including Foreign Policy, POLITICO Europe, EUobserver and Dziennik Gazeta Prawna.