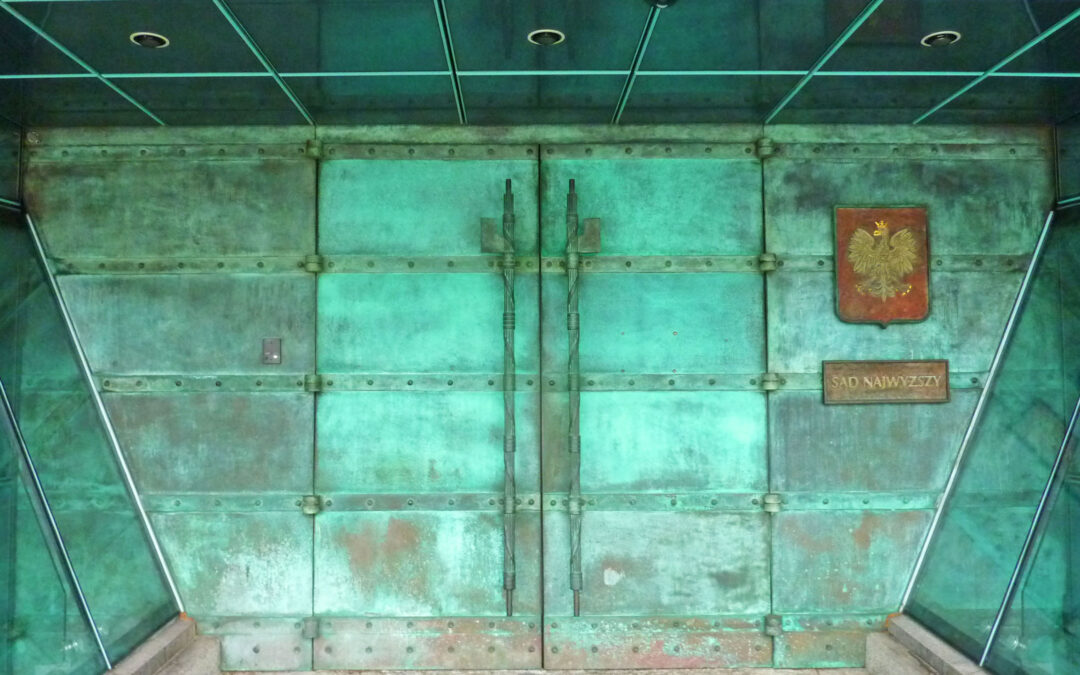 The Supreme Court says decisions should be made individually, based on people's record under communism.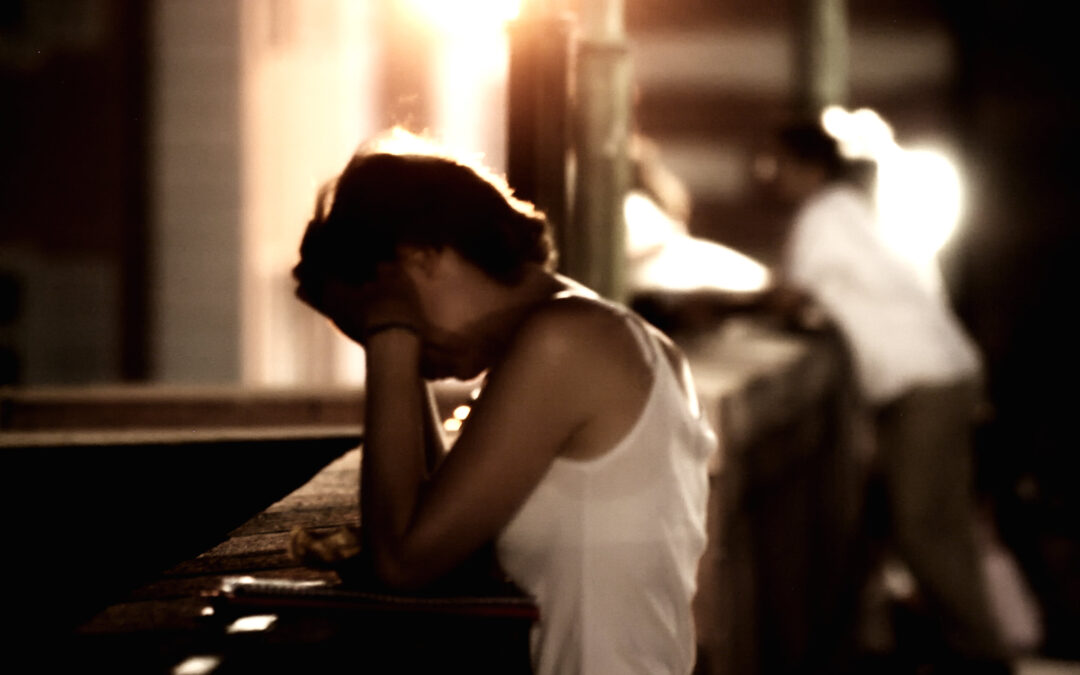 Critics say the ruling is illustrative of wider failings in how rape is defined and dealt with in Poland's justice system.
We can only do this thanks to your support!
We are an independent, nonprofit media outlet, funded through the support of our readers.
If you appreciate the work we do, please consider helping us to continue and expand it.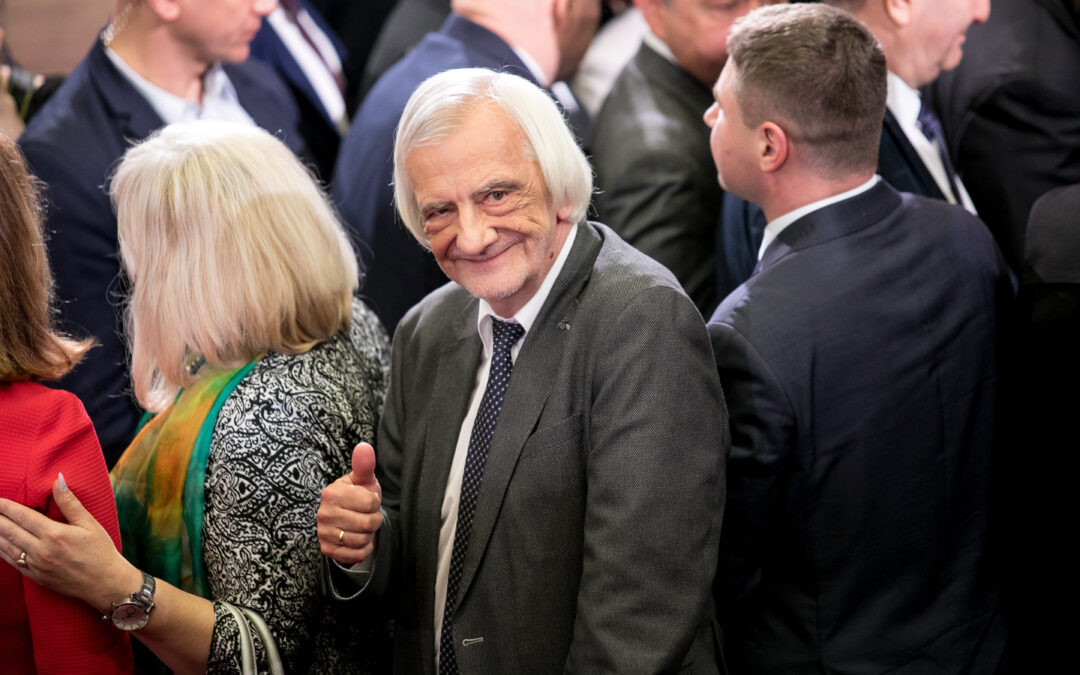 Polish president Andrzej Duda was re-elected for another five-year term on Sunday.