The UN's refugee agency and Poland's human rights commissioner have called on the Polish government to let asylum seekers stuck at the border with Belarus enter Polish territory. A case has also been launched against Poland at the European Court of Human Rights by a group of Polish lawyers.
However, the Polish government argues that the group are "economic migrants" on Belarusian territory, and therefore the responsibility of Minsk. Warsaw has dispatched humanitarian aid for them, and is awaiting consent from Belarus for it to cross the border and be distributed.
The European Union, meanwhile, has again criticised Minsk for deliberately facilitating illegal crossings into the European Union. It has pledged to support Poland in managing its border, but in a manner that shows "full respect for human rights and access to asylum".
In an appeal issued today, the United Nations High Commissioner for Refugees (UNHCR) called on Poland to provide entry and assistance to migrants stuck in limbo for days on the border. The agency's representative in Poland, Christine Goyer, said that
Although we understand the challenges related to the increase in the number of people entering Poland, we appeal to the Polish authorities to provide these people with access to their territory, immediate medical care, legal aid, and psychological and social support…in accordance with the obligations arising from the Constitution of the Republic of Poland and national and international law.
She added that, while "all states have the right to manage their borders in accordance with international law, [this is] on condition that human rights, including the right to asylum, are respected".
Poland's recently appointed human rights commission, Marcin Wiącek, has also appealed to the prime minister to admit the group of migrants, and to launch official asylum procedures.
"According to the international regulations – the Geneva convention and EU laws – as well as Polish law, at this point, when these people verbally put forward an appeal for so-called 'international protection', they are under the jurisdiction of the Republic of Poland," Wiącek told TVN24.
He added that people from his office, who went to the site at the border where the group of migrants set up a makeshift camp, had witnessed such an appeal. "One of the highest achievements of international law is that such a claim can be put forward in any form," explained Wiącek.
Yesterday, a group of Polish lawyers submitted a request for the European Court of Human Rights (ECHR) to issue an interim measure against Poland for refusing to admit asylum seekers at the border despite their verbal declarations of intent to seek international protection, reports Rzeczpospolita.
In a separate case, the ECHR last year ordered Poland to pay compensation to Chechen asylums seekers for denying them entry to the country. The court found that the Polish authorities had violated several articles of the European Convention on Human Rights.
Warsaw has, however, insisted that it is currently acting legally, responsibly and humanely in its actions at the border, which have included installing 150 kilometres of barbed wire and announcing plans to this week to begin building a 2.5-metre-high wall.
"From our perspective, these are economic migrants legally staying in Belarus," deputy foreign minister Marcin Przydacz told Onet. "To be able to apply for asylum, you have to cross the Polish border, [and] that did not happen here," he added in a separate interview with Polsat.
Yesterday evening, Poland dispatched aid for the migrants in the form of eight tents, 160 blankets, 80 camp beds, 80 sets of pyjamas and personal protective equipment. It is awaiting permission from Minsk for the transport to cross the border.
"Now the ball is in Belarus's court," said Przydacz. "Since the [migrants] are outside Poland, we cannot help them in Poland."
The deputy minister also repeated Warsaw's claims that Minsk is deliberately facilitating illegal crossings of migrants as part of "hybrid activities intentionally directed at Poland in revenge for helping civil society in Belarus".
Today, the European Commission pledged to "work closely with the Polish authorities to support them in the effective management of borders", reports the Polish Press Agency (PAP).
While this process must "fully respect fundamental human rights and ensure effective access to asylum procedure", the commission also "cannot accept any attempts to incite or allow illegal migration to the EU by third countries", said spokesman Christian Wigand.
Repeating previous statements by the commission, Wigand accused Belarus of "attempting to instrumentalise people for political purposes" by facilitating border crossings.
So far this month, the Polish authorities have recorded over 2,000 people attempting to illegally cross the border from Belarus. A majority have been prevented from doing so, but hundreds have also been detained on the Polish side (compared to only 120 in the whole of 2020).
Amid those unprecedented numbers, holding centres for asylum seekers in Poland have become overcrowded. "In my view, this is one of the reasons for [the authorities] not letting in further migrants," Tomasz Sieniow, a legal expert from the Rule of Law Institute, told TOK FM.
Sieniow said that Polish NGOs which work with refugees have been warning the authorities for months about a possible surge in numbers. But only in the last few weeks have new closed holding facilities been created.
"But these centres are also full now," said Sieniow. "I've heard from the foreigners I am in contact with that in some of those centres there are new spaces being created in containers."
Main image credit: UNHCR Polska/Twitter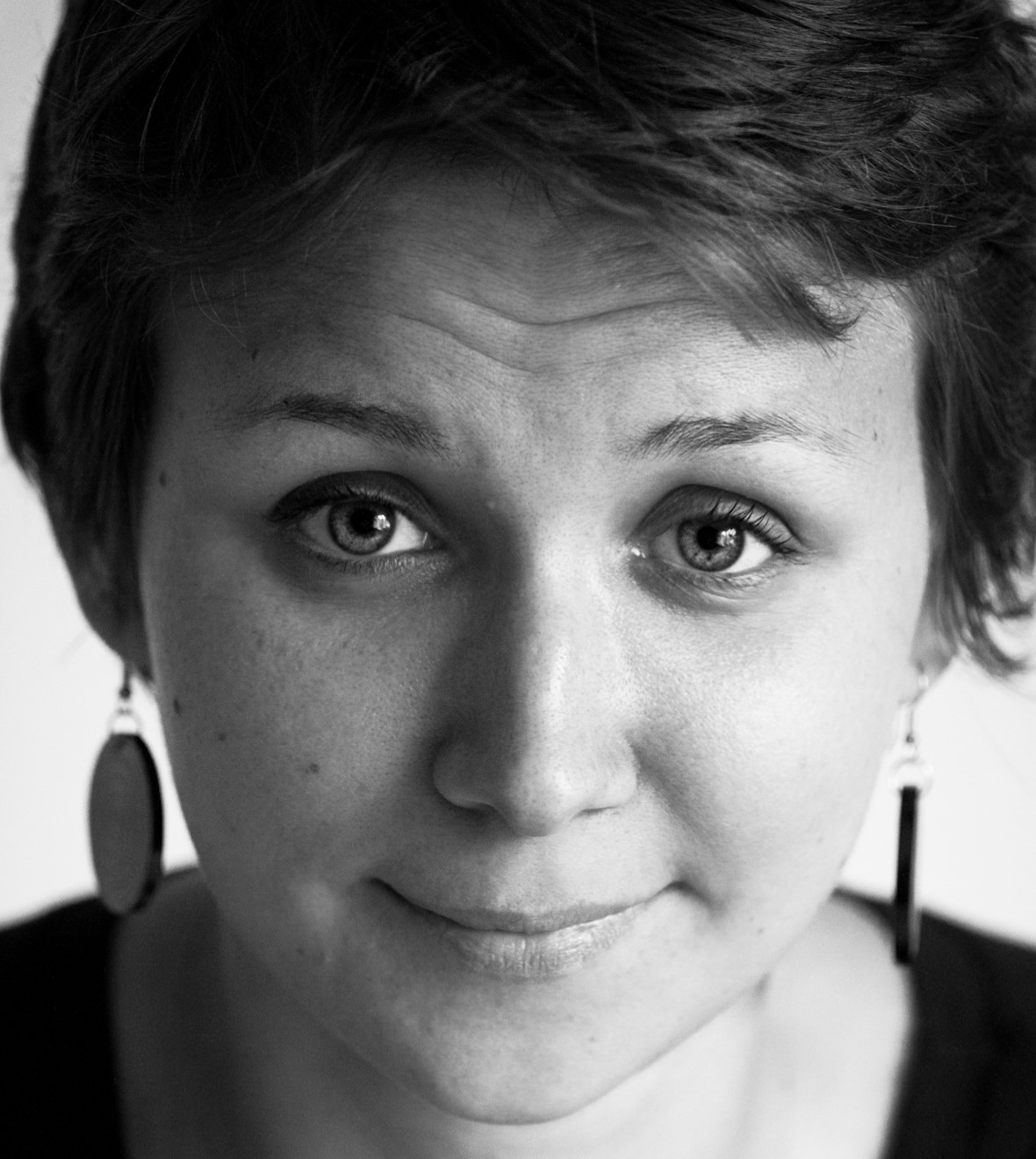 Agnieszka Wądołowska is deputy editor of Notes from Poland. She has previously worked for Gazeta.pl and Tokfm.pl and contributed to Gazeta Wyborcza, Wysokie Obcasy, Duży Format, Midrasz and Kultura Liberalna