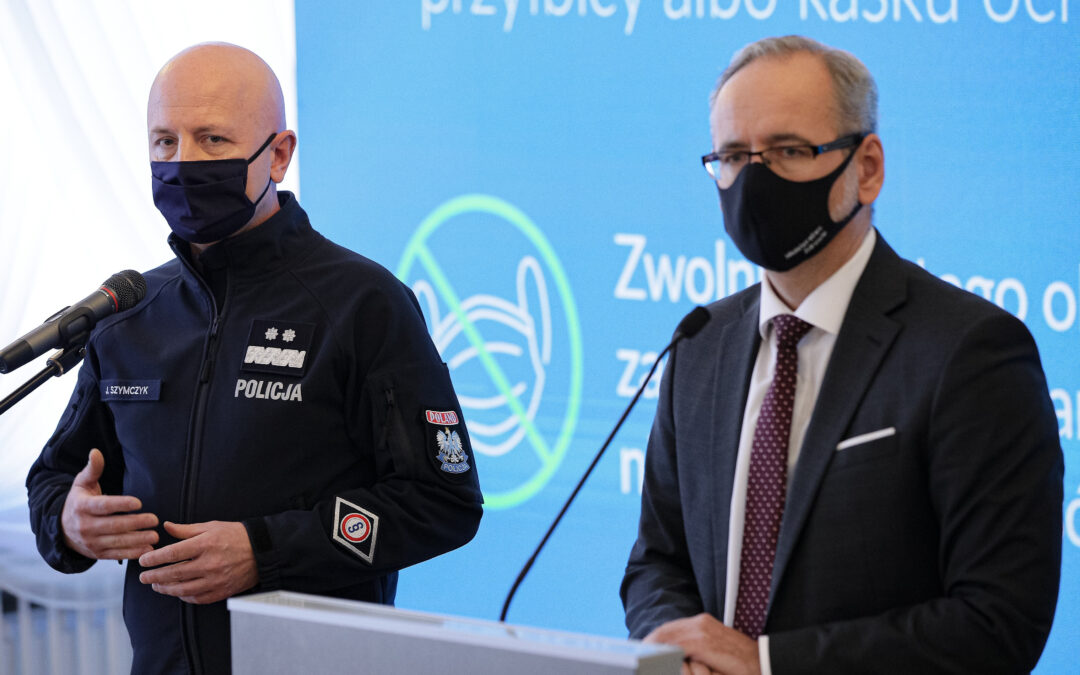 "There is no place for selfishness," says the health minister.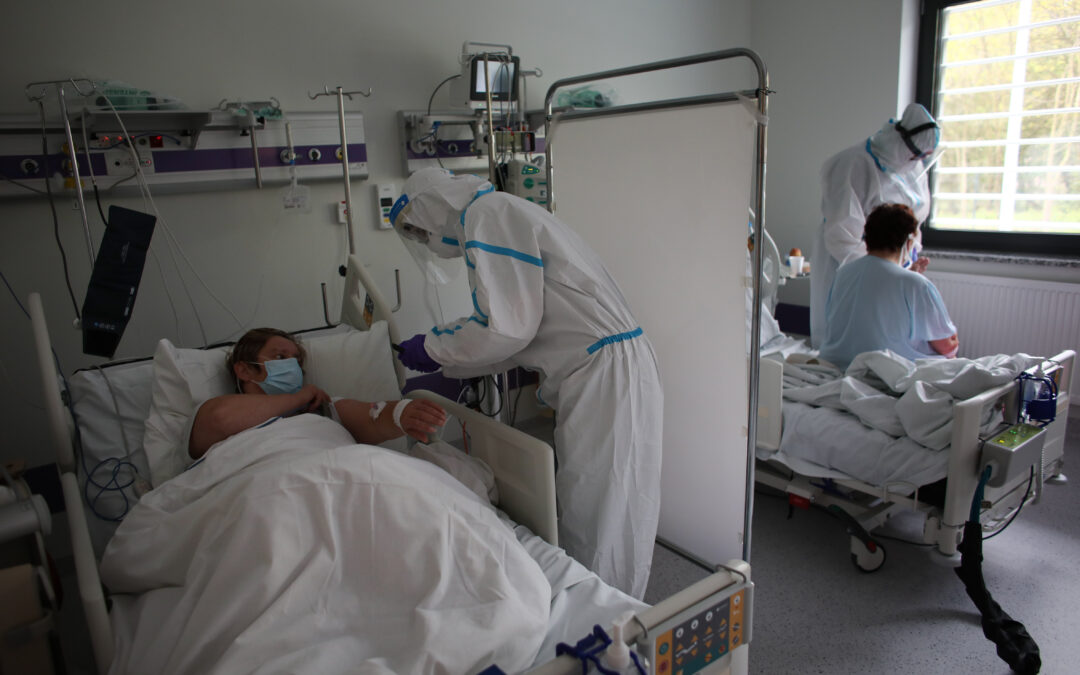 The health ministry assures that there are still plenty of available beds and ventilators.
We can only do this thanks to your support!
We are an independent, nonprofit media outlet, funded through the support of our readers.
If you appreciate the work we do, please consider helping us to continue and expand it.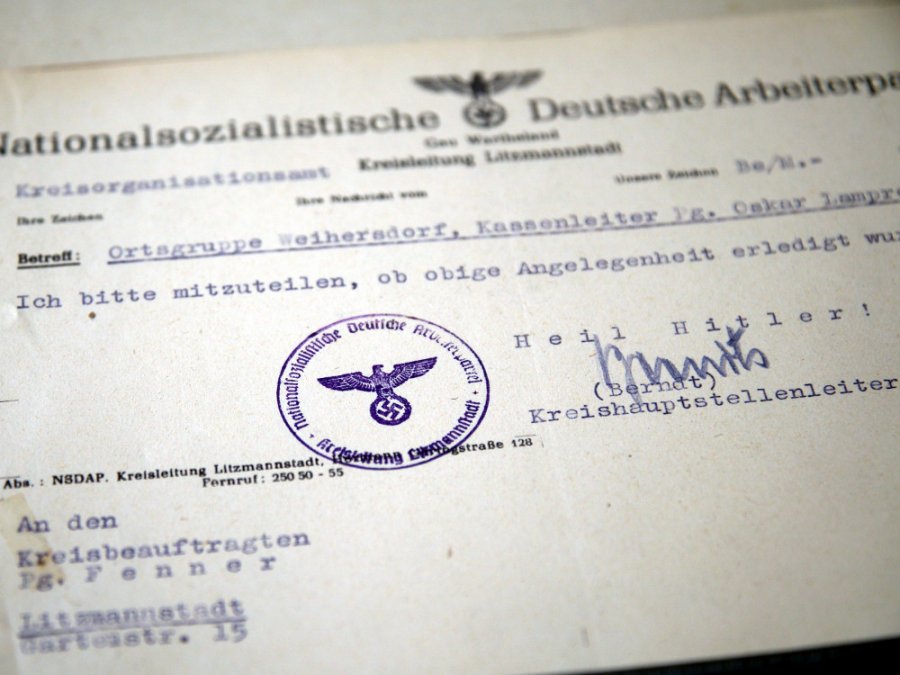 The owner could face jail for seeking to sell the almost 300 files.