The number of active coronavirus cases continues to rise in Poland, setting it apart from almost all other European Union member states. However, the overall infection and death rates still remain low by international standards, and the majority of cases are now being recorded in a single province.
At the start of this month, the European Centre for Disease Prevention and Control (ECDC), an EU agency, noted that Poland was one of only four EU states (alongside Sweden, Romania and Bulgaria) in which the pandemic was not in decline. Since then, however, Romania and Bulgaria have started to record a drop in the number of active infections.
Speaking to the Guardian last week, the director of the ECDC, Andrea Ammon, said that Poland now remained the only country not yet to reach its peak. Sweden, however, is also continuing to record a rise in new infections and overall active cases. In Belgium, too, the number of active cases is rising, albeit slowly and with new infections significantly below their peak.
Yesterday, 24 May, the official number of active cases reached a new peak in Belgium (32,540), Sweden (24,490) and Poland (11,136). By contrast, in Bulgaria active cases have been falling since their peak on 18 May, and in Romania they have been in decline since 29 April.
The chart below, from OKO.press, shows how the number of active cases in Poland (yellow line) has developed in comparison to the Czech Republic (blue) and Slovakia (green) – two neighbouring countries that, like Poland, have had a relatively low number of infections compared to population.
Poland and Sweden's continued rise in cases comes despite the countries taking contrasting approaches to tackling the epidemic. The Polish government introduced some of the earliest and toughest lockdown measures, whereas the Swedes have taken a much less stringent approach.
Earlier this month, Poland's health minister, Łukasz Szumowski, warned that Poland was still some way off reaching its peak of infections. He ascribed this to the fact that the country was pursuing a different model to other European countries.
By "isolating ourselves [early], we avoided a drastic number of patients at once, but we shifted the peak forward in time," said Szumowski, adding that the peak may not arrive until autumn.
Szumowski has also noted that the number of new cases is in decline across almost all of Poland. The majority of infections are now being recorded in just one province, Silesia, where there have been large outbreaks of the virus in coal mines. Among 148 new cases reported this morning, 60% were from the Silesian Province.
OKO.press notes that the number of patients hospitalised has been falling in Poland. The rise in active cases may, therefore, be a consequence of mass testing in Silesia, which has uncovered many less severe cases. By Friday, 3,207 miners had been confirmed with the virus, representing over 15% of all infections officially recorded in Poland up to that point.
Poland has one of the lowest testing rates in Europe, performing 20,276 tests per million inhabitants, similar to Sweden (20,799) and France (21,213) but well below Denmark (92,872) and Spain (76,071), as well as lower than the Czech Republic (37,349) and Slovenia (36,130), according to Euractiv. Both Poland and Sweden have been ramping up testing.
Poland has "the worst epidemic in the EU"
One MP from Poland's ruling coalition has broken to ranks to declare that Poland in fact has "the worst epidemic in Europe [apart from] Russia, Belarus and Ukraine". Andrzej Sośnierz, a former head of the state National Health Fund (NFZ), claimed that the true number of infections in Poland is likely to be around 150,000 (compared to an official figure of around 21,500).
"I don't know why the government claims we are doing well," Sośnierz told Dziennik Zachodni, and accused the government of "intentionally or unknowingly using incorrect data".
"There will be more coronavirus outbreaks in Poland…because we haven't prepared ourselves to smother the epidemic, we haven't prepared a coherent model to fight it," continued Sośnierz. "We have chosen the most expensive, longest-lasting variant…[and now] we are unfreezing the economy because it could no longer be endured."
The government has in recent weeks begun the process of "unfreezing" the lockdown, to allow economic activity to resume. Restaurants, shops and hotels, as well as schools and cultural institutions, have been permitted to partially or fully reopen.
It insists that it is now safe to do so, noting that Poland has among the lowest rates of coronavirus infections and deaths in Europe. So far this year, the number of deaths has in fact been lower than normal.
Main image credit: Renato Gizzi/Flickr (under CC BY-NC-ND 2.0)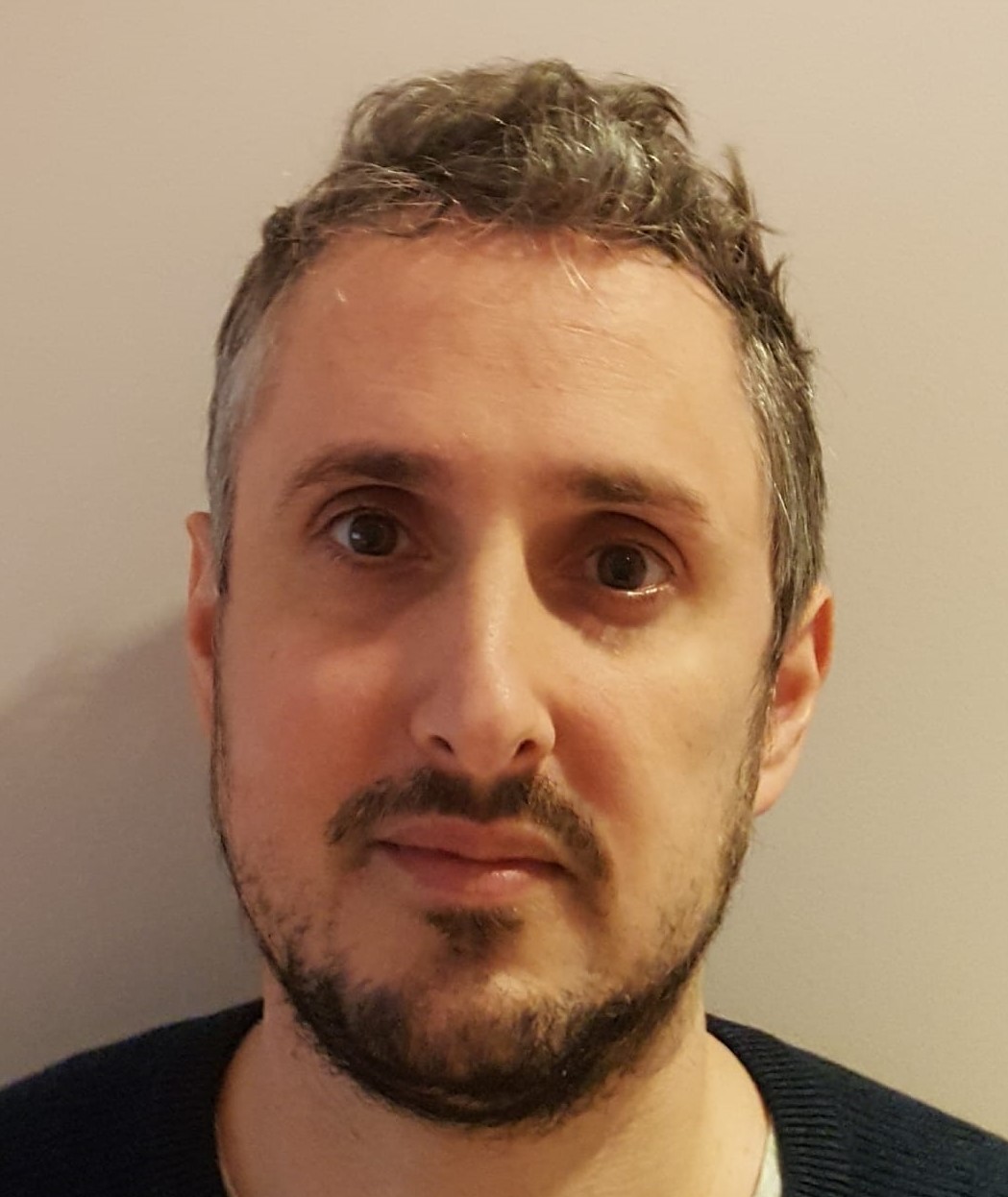 Daniel Tilles is editor-in-chief of Notes from Poland. He has written on Polish affairs for a wide range of publications, including Foreign Policy, POLITICO Europe, EUobserver and Dziennik Gazeta Prawna.