This year's triple blow of frost, one of the worst droughts in a century, and migrant labour shortages caused by the coronavirus lockdown are set to deal a blow to harvests in Poland.
As a result, farmers are warning that the price of fruit and vegetables is likely to soar, reports Business Insider, adding to what is already one of the world's highest levels of inflation.
This would represent not only a blow to consumers' wallets, but also to the Polish economy, as the country is a large agricultural producer and exporter. Almost 4% of its land area (around 1.15 million hectares) is used to grow fruit and vegetables.
That represents one tenth of all land in the EU used for fruit and vegetables, with Poland being the bloc's biggest producer of apples (29% of EU output), raspberries (49%), currants (69%), cherries (54%) and cabbages (27%), and among the top three producers of blueberries (24%), strawberries (16%), cucumbers (19%), carrots (14%), sugar beets (11%) and onions (10%).
Production has already been falling in recent years, with yields of blueberries (down 72% between 2016 and 2019), raspberries (41%) and currants (24%) badly hit. But this year's harvest is set to be even tougher for Polish farmers.
The main headache comes from the coronavirus, which has restricted the arrival of seasonal workers from Ukraine. Poland was one of the fastest countries in Europe to impose restrictions on its borders, causing many of the million or so Ukrainians who make up Poland's largest migrant group to rush back home and preventing others from coming.
Yet to calm worried farmers, the government has announced simplified procedures for foreign workers, and reopened its consulates in Ukraine this week. The outposts have restarted issuing work visas, in the first instance for agricultural, horticultural and transportation workers.
Adding to farmers' woes, this year Poland is bracing for what could be its worst drought in over a century. Last year, which was Poland's hottest on record, water was already scarce, with the Vistula River reaching its lowest-ever level in the summer.
As a result, production dropped by around a fifth for many fruits, including by almost a third for raspberries. Potato production dipped 15% and the yield-per-hectare was a quarter lower than in 2016, the last year without a drought, reports Business Insider. This year, the problems are set to worsen.
Despite heavier rainfall over the past week, soil moisture still has not returned to normal levels. In Grójec, the apple capital of Poland, the soil moisture is at 60% at a depth of one metre, and 40% at a depth of 28 cm, the latter of which is considered critically low.
A final issue this year has been frost, which this year struck as vegetation was in its earliest stages of development. As a result, fruit prices – especially stone fruits including apricots, peaches, plums and cherries – are expected to soar, reports Business Insider.
One of the key methods used by orchard owners to counter frosts involves sprinkling water on the plants as temperatures dip below zero. However, farms also worry that, given recent droughts, this water-intensive method may soon no longer be viable.
Main image credits: Ministry of Foreign Affairs of Poland/Flickr (under CC BY-NC 2.0)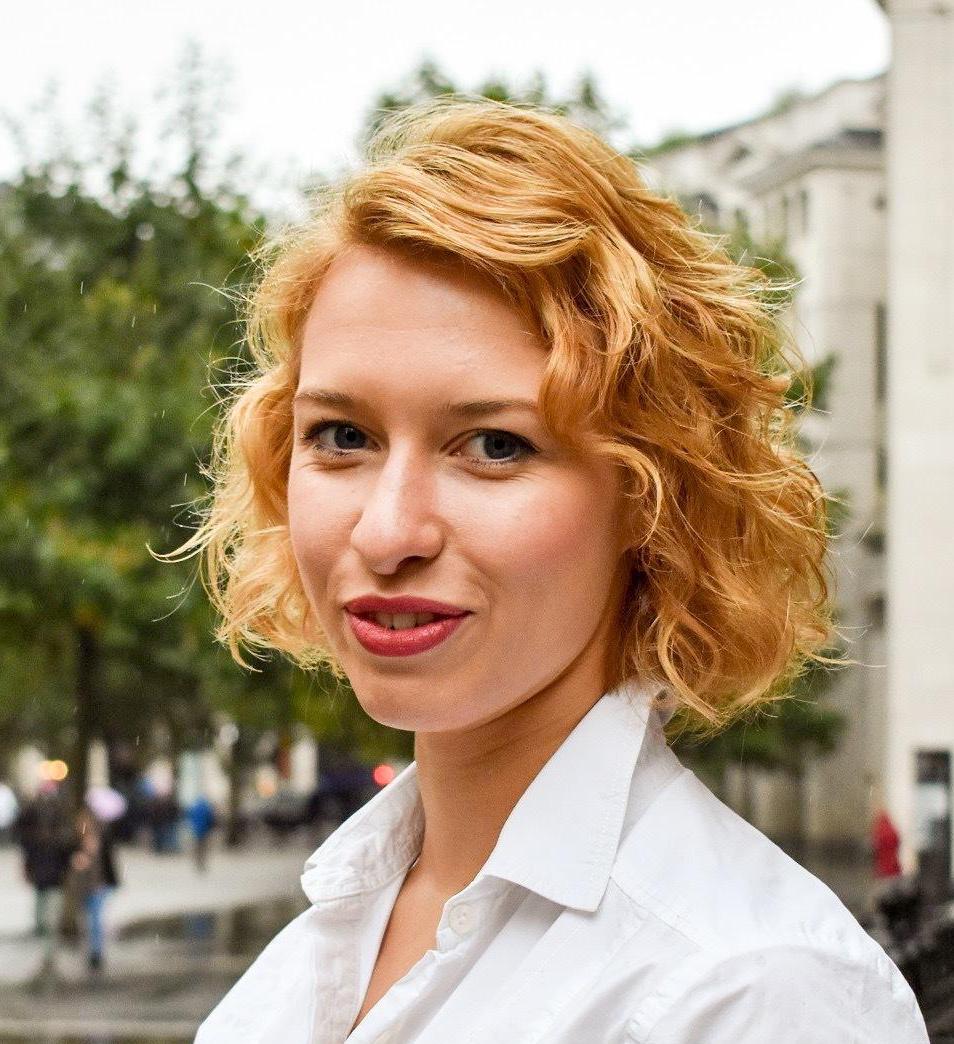 Maria Wilczek is deputy editor of Notes from Poland. She also contributes regularly to The Economist and Al Jazeera, and has also written for The Times, Politico Europe, The Spectator and Gazeta Wyborcza.