There are now more than one million immigrants working in Poland, according to the central bank.
"Pressures on the labour market have been greatly eased by the influx of immigrants," says Jacek Kotłowski, deputy director of the National Bank of Poland's department of economic analysis.
Poland has in recent years been experiencing levels of immigration unprecedented in its history and among the highest in the European Union. Recent Eurostat data revealed that in 2018, for the second year running, Poland issued more first residence permits to immigrants from outside the EU than did any other member state.
As the central bank notes, immigrants have helped fill gaps in the labour market created by a rapidly growing economy, record low unemployment, mass emigration of Polish workers, and a poor demographic situation.
In 2018 Poland once again issued more first residence permits to immigrants from outside the EU than any other member state.

New @EU_Eurostat data show Poland issued 635,335 permits, ahead of Germany (543,571) and the UK (450,775). pic.twitter.com/bmgxpVWwVv

— Notes from Poland ?? (@notesfrompoland) October 27, 2019
The vast majority of arrivals have come from neighbouring Ukraine. The central bank estimates that on average 900,000 Ukrainians are in Poland at any given time (although the migrants are highly mobile and also to some extent seasonal, meaning numbers vary).
However, the data for 2018 showed that the proportion of residence permits going to Ukrainians dropped significantly, from 86% to 65%. Much of the difference was made up by a greater number of arrivals from Belarus.
The proportion of immigrants coming from outside Europe, especially Turkey and India, also rose considerably in relative terms, but from a very low base.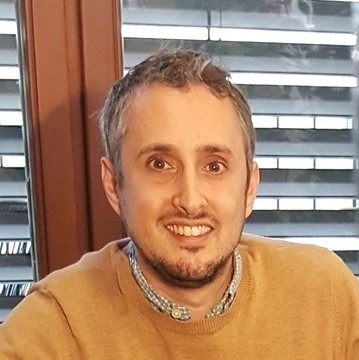 Daniel Tilles is editor-in-chief of Notes from Poland and assistant professor of history at the Pedagogical University of Krakow. He has written on Polish affairs for a wide range of publications, including Foreign Policy, POLITICO Europe, The Independent and Dziennik Gazeta Prawna.