Senior officials of the Trump administration in the United States are working to persuade Ukraine to import US liquefied natural gas (LNG) through Poland, reports the Daily Beast. The efforts are intended not only to boost US trade, but also to help Donald Trump amid impeachment proceedings, according to one of those involved.
The United States has recently been pushing European countries to turn to American LNG as an alternative to Russian gas. Last year, Polish state-run oil-and-gas firm PGNiG signed a 20-year deal for LNG deliveries from the US, whose former ambassador to Warsaw, Paul W. Jones, predicted that Poland could become "a gas hub" for the region through its cooperation with American suppliers.
During his visit to Poland in 2017, President Trump declared that his administration was "committed to securing your access to alternate sources of energy, so Poland and its neighbours are never again held hostage to a single supplier of energy…The United States will never use energy to coerce your nations, and we cannot allow others to do so".
Last month, Poland declared that it would end the permanent import of gas from Russian after its current contract with Gazprom expires in 2022 (although under the current Polish government imports of Russian coal have reached record levels). Poland has also sought to oppose the Nord Stream pipelines bringing Russian gas to Europe, and is working on a pipeline of its own to import gas from Norway via Denmark.
In August this year, the US, Poland and Ukraine signed a memorandum of understanding to cooperate in enhancing gas supplies in the region through the import of American LNG via Poland's infrastructure.
Plans are underway to expand the regasification terminal in Świnoujście on Poland's Baltic coast, which opened in 2016. A €130 million investment in the terminal by the European Regional Development Fund was approved by the European Commission in October.
According to two unnamed US officials and three other individuals familiar with the issue cited by the Daily Beast, Washington is now trying to persuade Ukrainian President Volodymyr Zelensky or one of his top aides to tour American LNG production facilities.
One of the officials notes that the Trump administration is keen on the visit not only for trade reasons, but also because "having Zelensky or people close to him come and do a photo opportunity would be so key given everything going on with impeachment".
Main image credit: White House (under public domain)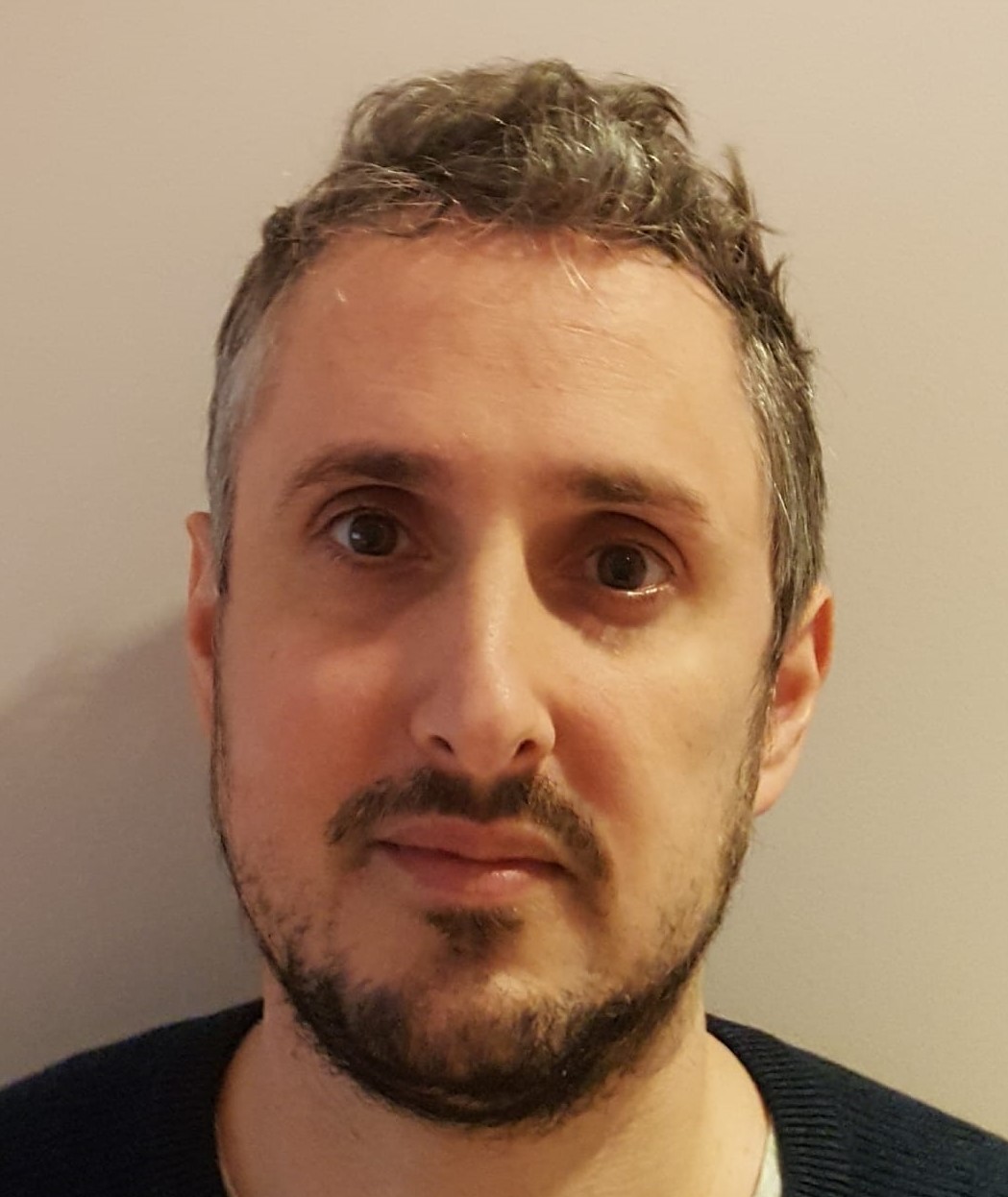 Daniel Tilles is editor-in-chief of Notes from Poland. He has written on Polish affairs for a wide range of publications, including Foreign Policy, POLITICO Europe, EUobserver and Dziennik Gazeta Prawna.