The state-owned Polish petroleum and gas company PGNiG has officially notified Russia's Gazprom that it will not be prolonging its contract with the Russian gas provider. 
This does not mean that Poland will no longer import gas from Russia – but instead of relying on Russia as the main gas supplier, Poland's government will look for other potential sources, treating Russia as an ancillary supplier. 
Since 2016 Poland has already been importing gas from the United States and the Middle East, via the liquified natural gas (LNG) terminal in Świnoujście, in north-western Poland. 
The government is expecting that Poland's gas requirements will be further fulfilled by domestic production and the new Baltic Pipeline, which links Poland with Norway and Denmark, and is expected to be operational by 2023. Currently, national gas consumption amounts to 16-17 billion cubic metres.
The so-called Yamal contract, signed by Poland and Russia in 1996, was unfavourable to Poland, making it dependent on Russia's decisions on gas prices and forcing it to import a constant quantity, 10 billion cubic metres of gas, yearly. It expires at the end of 2022. Starting in 2023, Poland will be able to negotiate the quantity and prices of imported Russian gas.
"The actions of PGNiG in the direction of gas supply diversification in Poland after 2022 (…), in particular the contracted LNG delivery, acquisitions of natural gas deposits on the North Sea and (…) the planned expansion of transmission systems are adequate to guarantee the energy security of the country and allow it to conclude the Yamal contract," said PGNiG in a statement.
Main image credit: Adam Gruz/KPRM (under Public Domain Mark 1.0)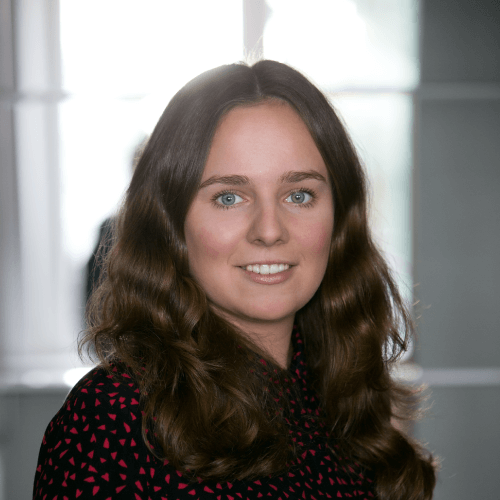 Monika Prończuk is the deputy editor of Notes from Poland. She was previously the Nico Colchester fellow at the Financial Times, acting FT Poland correspondent, and journalist at OKO.press, an independent fact-checking media outlet. Her articles have appeared in Quartz, Financial Times, Politico, Gazeta Wyborcza and Tygodnik Powszechny.