Denmark gave its approval on Friday for the construction in its waters of a planned pipeline to bring Norwegian gas to Poland, as part of Warsaw's efforts to end its reliance on imports from Russia.
Work on the Baltic Pipe, which will have a capacity of 10 billion cubic metres a year, is set to begin by early next year, with the project due for completion by 2022. That date coincides with the end of Poland's current long-term supply contract with Russia's Gazprom. The Polish government has expressed its intention not to renew that deal, and to "free itself" completely from Russian supplies.
As part of these efforts, Poland has sought to increase imports of liquefied natural gas (LNG) via the regasification terminal in Świnoujście on the Baltic coast, which received its first shipment of fuel, from Qatar, in December 2015.
Last year, Polish state-run oil-and-gas giant PGNiG signed a 20-year deal for LNG deliveries from the United States, whose former ambassador to Warsaw, Paul W. Jones, predicted that Poland could, through cooperation with US suppliers, become "a gas hub" for the region.
The European Union has also lent its support. Earlier this month, the European Commission gave approval for a €130 million investment by the European Regional Development Fund to expand the terminal at Świnoujście, whose initial construction was also supported by a €224 million ERDF grant.
While Denmark has now approved the Norway-Poland pipeline, it is still yet to give permission for Nord Stream 2, a pipeline bringing gas from Russia, to Germany to pass through its waters, despite pressure from Moscow.
That project has faced criticism from Poland, which fears that by bypassing eastern Europe it will increase Moscow's ability to use energy supplies for "political blackmail", as President Andrzej Duda put it during a press conference alongside President Donald Trump last year.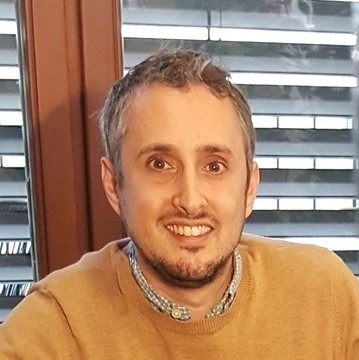 Daniel Tilles is editor-in-chief of Notes from Poland and assistant professor of history at the Pedagogical University of Krakow. He has written on Polish affairs for a wide range of publications, including Foreign Policy, POLITICO Europe, The Independent and Dziennik Gazeta Prawna.