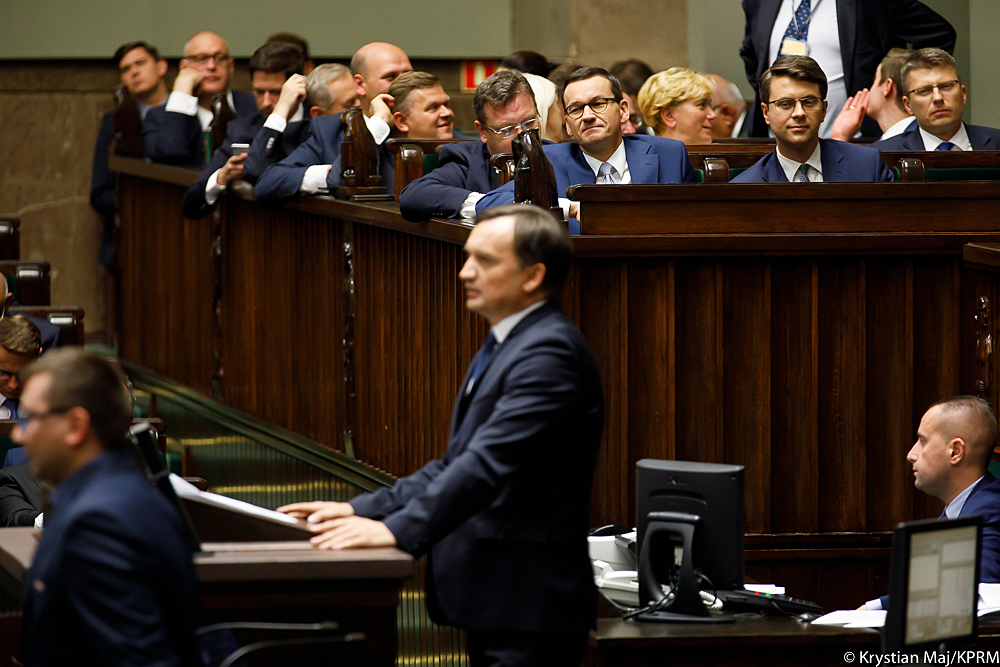 Some experts say that, without the amendments, the law will not fulfil the milestones agreed with the EU.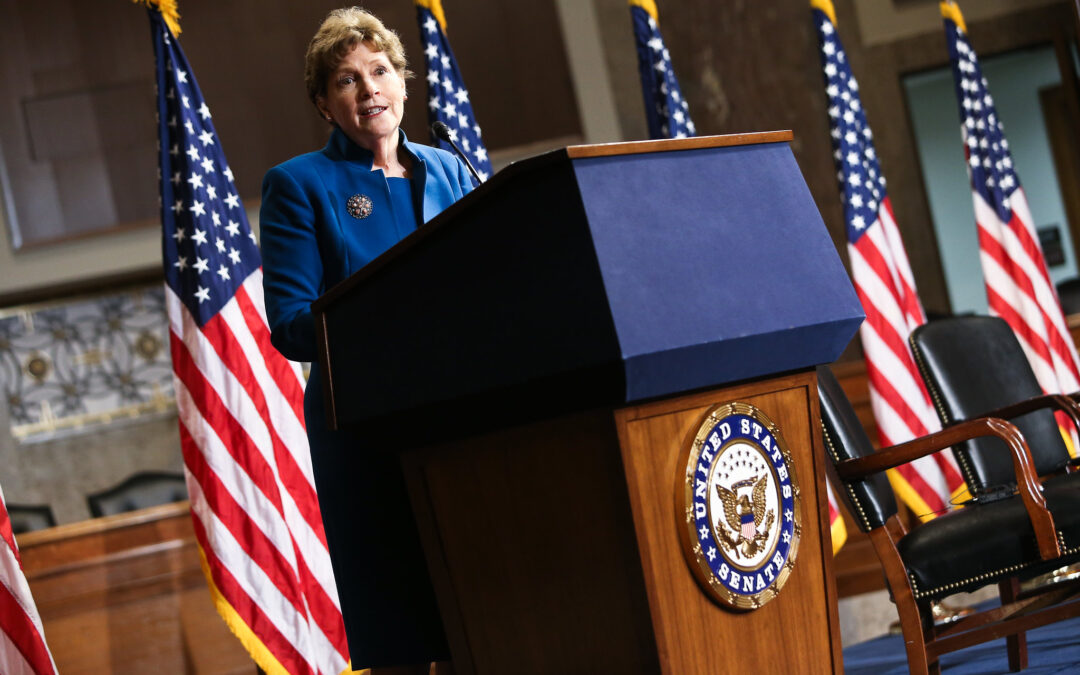 The bipartisan group criticised a proposed law that would restrict foreign media ownership.
We can only do this thanks to your support!
We are an independent, nonprofit media outlet, funded through the support of our readers.
If you appreciate the work we do, please consider helping us to continue and expand it.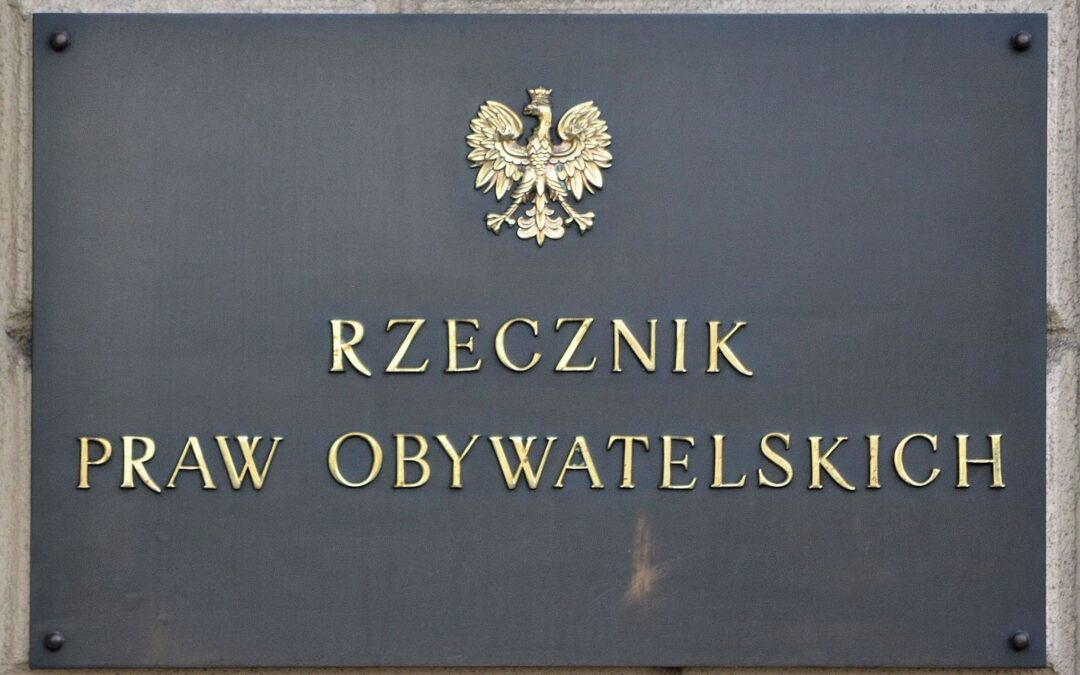 Ahead of a Senate vote on his candidacy, PiS MP Bartłomiej Wróblewski has offered a "compromise".