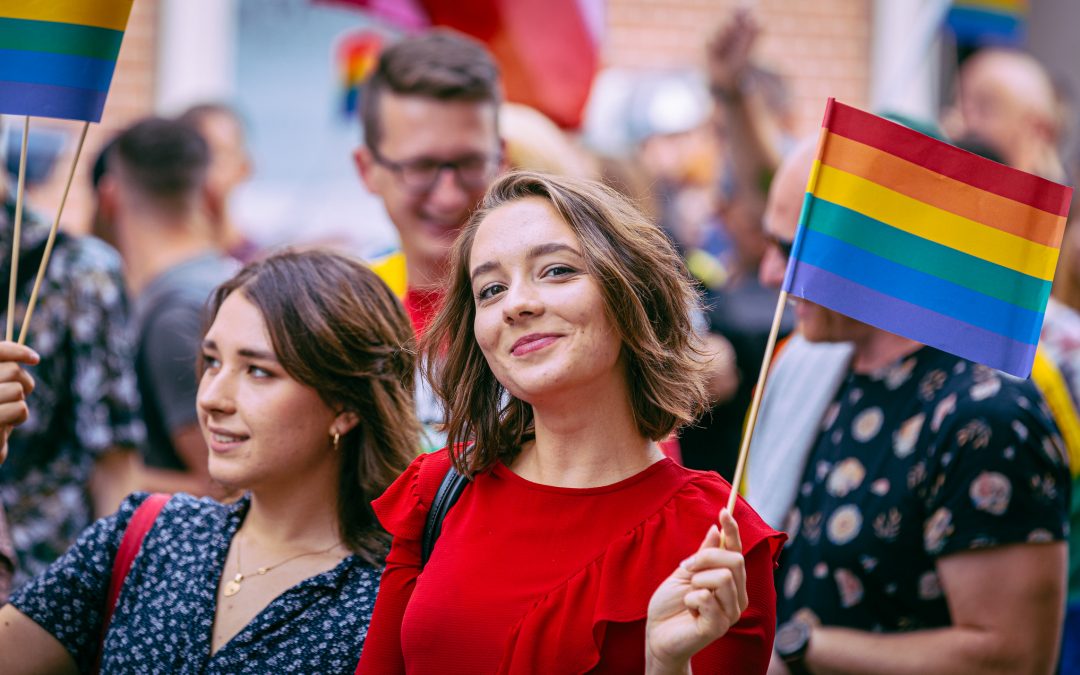 Almost two thirds of Poles are in favour of introducing same-sex partnerships or marriage equality, finds pollster Ipsos.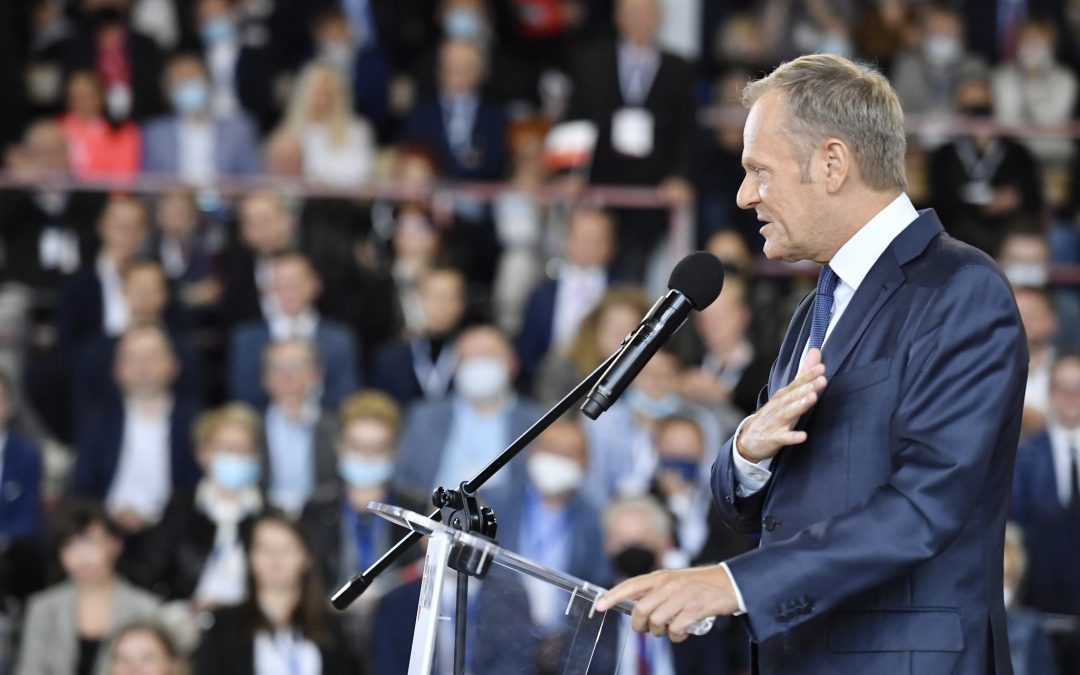 "Tolerance must take root not only in the law, but in our heads and hearts," said the opposition leader.
We can only do this thanks to your support!
We are an independent, nonprofit media outlet, funded through the support of our readers.
If you appreciate the work we do, please consider helping us to continue and expand it.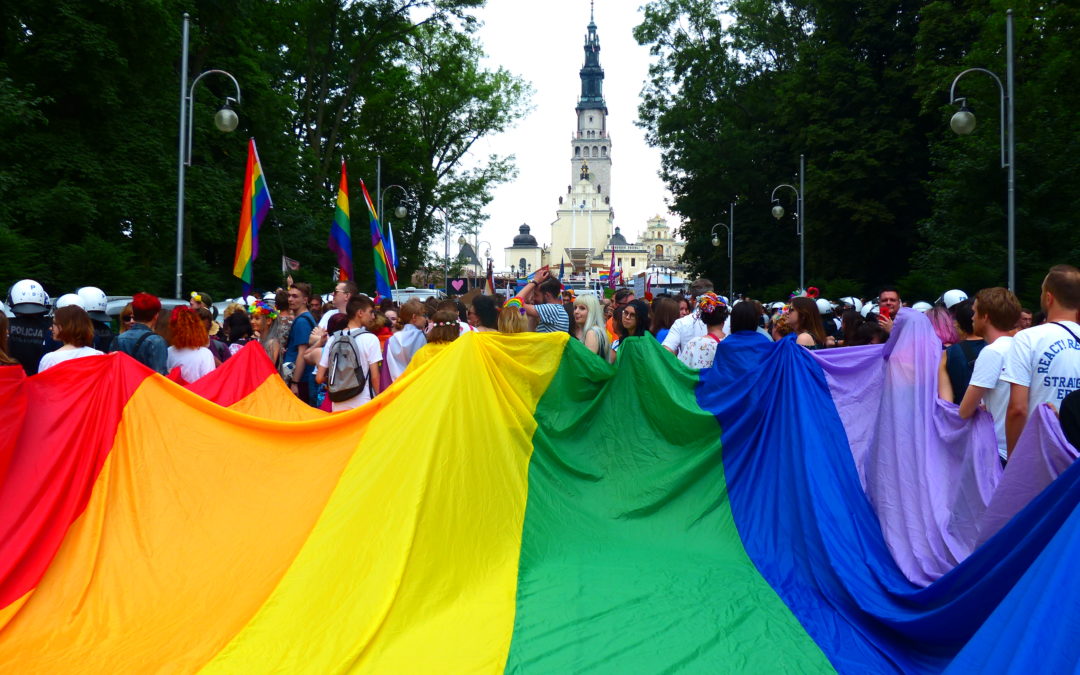 Allowing same-sex couples to register as the parents of a child would be "a threat to the Polish legal order", rules a court.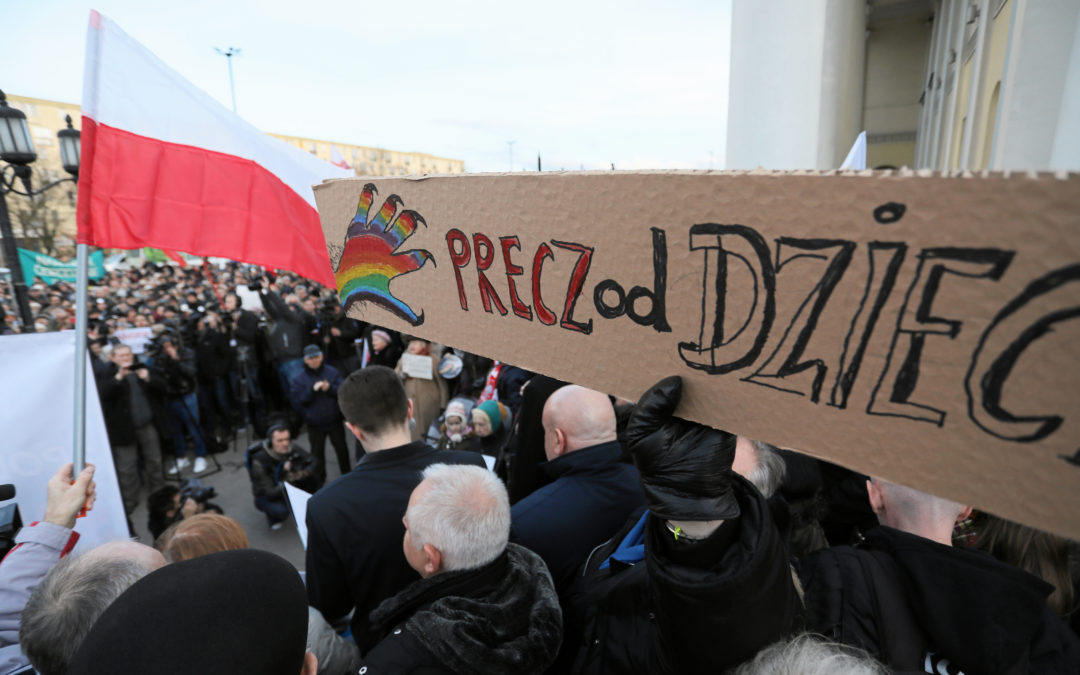 "We will take all steps so that the child is adopted by a man and a woman" in order to "preserve his identity", says a deputy minister.