A deputy justice minister has announced that the Polish government will, if necessary, intervene to prevent the son of a Polish woman in the UK from being adopted by a gay couple.
"If this is true, we will take all steps so that the child, if he must be adopted, is adopted by a man and a woman," said Deputy Minister Michał Wójcik in an interview on Sunday with news portal Wirtualna Polska
On Friday, Wirtualna Polska reported that a British court had ordered Harry, the son of Polish immigrant Aneta Zrobczyńska and a British father, to be adopted. Zrobczyńska, who suffers from depression and epilepsy, lost custody of the child after she left him in the care of her 13-year-old daughter and Harry burned himself.
Zrobczyńska claims she learned from a social worker that Harry is to be adopted by a same-sex couple. She objected to the idea, saying she would "prefer him to be raised by a mother and father, not two fathers". Harry's father, however, has reportedly consented to the adoption.
After raising the issue with the Polish consulate, she was informed that, as same-sex adoption is legal in Britain, she must "respect the laws of the country where you have lived for several years", reports Wirtualna Polska.
Zrobczyńska's cause has been taken up by right-wing media outlets in Poland, where attitudes towards LGBT rights are much more conservative than in the UK. A recent poll by IPSOS found that just 20% of Poles support male same-sex couples being given the right to adopt children.
Earlier this year, Jarosław Kaczyński, the leader of Poland's ruling party and the country's de facto leader, claimed that allowing same-sex couples to adopt would turn "children into objects that are needed by someone, I do not know what for, let's say for fun. We will defend ourselves against this".
The justice ministry has now responded to the controversy. Wójcik says the issue had been discussed at the ministry and that "intensive actions" will begin on Monday. The first step will be to obtain information about the case from the British authorities.
As for a potential solution, Wójcik suggests asking a Polish organisation in the UK to find "a family made up of a man and a woman" who could adopt Harry, which would be "very important for preserving the identity of this child".
In 2017, Wójcik similarly intervened in response to complaints that Polish children in Germany were being placed in the care of German and Turkish families. He "made clear" during a meeting in Berlin that "we expect the Germany authorities…to place a child in a family where Polish is spoken".
Earlier this year, Norway expelled a Polish diplomat, claiming that he had displayed "aggressive and violent" behaviour towards officials when dealing with cases of Polish children in the care of social services. Poland's foreign ministry, however, called the allegations "unfounded", saying that the consul was only "defending the interests of Polish families". It expelled a Norwegian diplomat in response.
LGBT rights have been a hot-button issue in Poland this year, after the ruling Law and Justice (PiS) party chose to make opposing them a central feature of its campaigns for European and parliamentary elections.
Leading figures in the church have also taken up the issue. The archbishop of Krakow recently likened "LGBT ideology" to Nazism, having earlier called it a "plague" similar to communism.
Main image credit: Sławomir Kamiński/Agencja Gazeta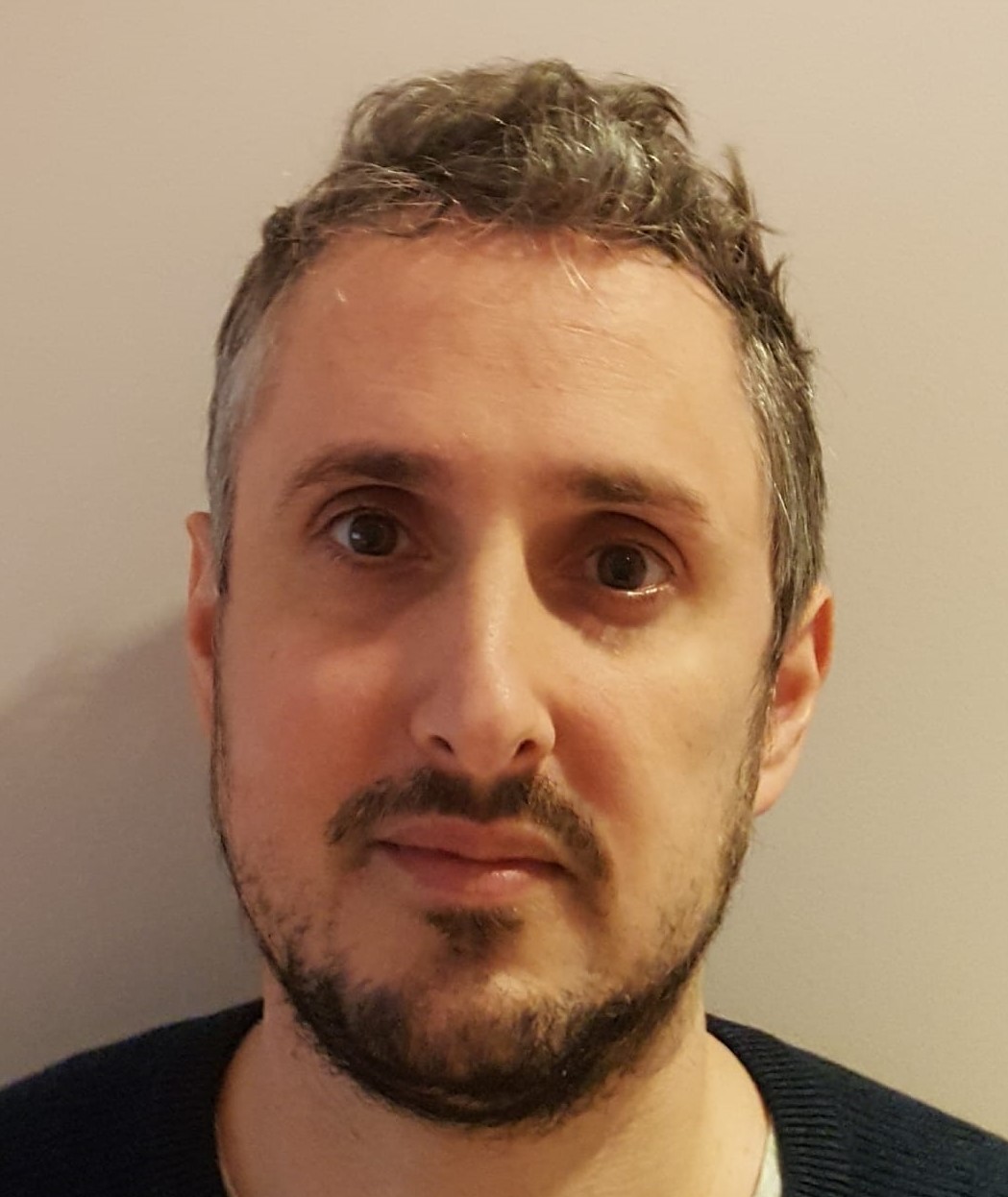 Daniel Tilles is editor-in-chief of Notes from Poland. He has written on Polish affairs for a wide range of publications, including Foreign Policy, POLITICO Europe, EUobserver and Dziennik Gazeta Prawna.