Poland's Supreme Administrative Court (NSA) has ruled that a same-sex couple cannot transcribe their child's birth certificate into the Polish civil registry, saying that doing so would be "a threat to the Polish legal order".
The case concerns a boy, Wiktor, born in the UK to two Polish women, Małgorzata and Sylwia, who in 2016 asked to be listed as Wiktor's parents in the Polish civil registry, as they are on his British birth certificate.
However, the NSA ruled that transcribing a birth certificate with same sex parents would be incompatible with fundamental principles of the Polish legal order.
"Only a mother and father can be parents of a child in Polish law," said Judge Jacek Chlebny. Chlebny explained further that the Polish constitution gives special protection to marriage, understood as a union between man and woman, and that same-sex civil unions are not allowed under Polish law.
Article 18 of the Polish constitution says that "marriage, as the bond of a woman and man,[…] is under the protection and care of the Republic of Poland". This is interpreted by many as meaning that marriage is constitutionally defined as being only between a man and woman. Some, though, argue that it only says that such marriages are under the protection of the state, and does not preclude other forms of marriage. The NSA's ruling leans in the former direction.
The latest judgement comes amid an acute public debate on LGBT rights in Poland. It has been a hot-button issue this year, after the ruling Law and Justice (PiS) party chose to make opposing them a central feature of its campaigns for European and parliamentary elections.
Party leader Jarosław Kaczyński has said that his government will never allow "homosexual couples [to] experiment with children by adopting them", and that same-sex adoption turns "children into objects that are needed by someone, I do not know what for, let's say for fun."
As reported by OKO.press, there is, however, a second part of the judgement that has been overlooked by most of the media so far. Until now, the transcription of a foreign birth certificate was necessary for issuing a personal identification number (PESEL), as well as a passport and a personal identification documentation.
In its ruling, the NSA stated that children of same-sex couples are entitled to a PESEL number and all other personal documents, confirming that such children are Polish citizens in their full rights.
The court ruled that refusing to issue such documents would be a breach of children's rights, as confirmed by the Polish constitution, the Convention on the Rights of the Child and the European Convention on Human Rights.
The ruling obliges government and local government bodies to issue such documents without presenting a transcript of the birth certificate. The NSA is still to publish a full written explanation of its ruling.
Main image credit: Wojciech Domagała/Wikimedia Commons (under CC BY 3.0)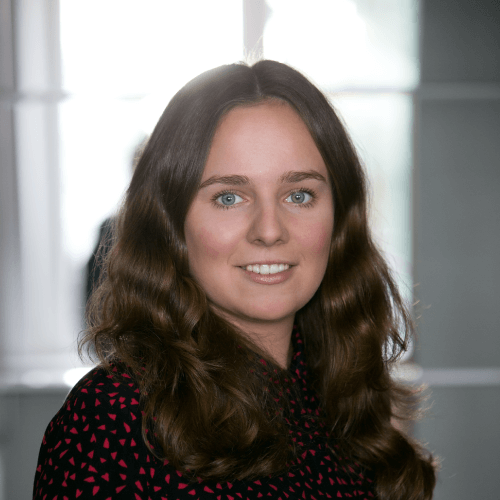 Monika Prończuk is the deputy editor of Notes from Poland. She was previously the Nico Colchester fellow at the Financial Times, acting FT Poland correspondent, and journalist at OKO.press, an independent fact-checking media outlet. Her articles have appeared in Quartz, Financial Times, Politico, Gazeta Wyborcza and Tygodnik Powszechny.