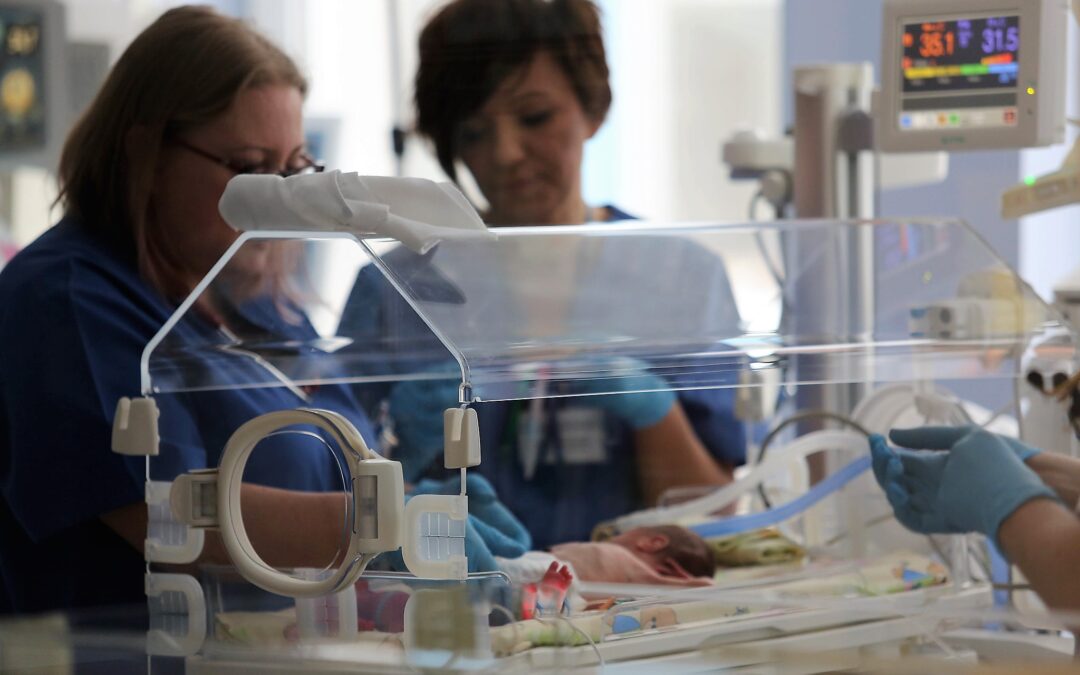 But the main group of protesting medics has dismissed the deal.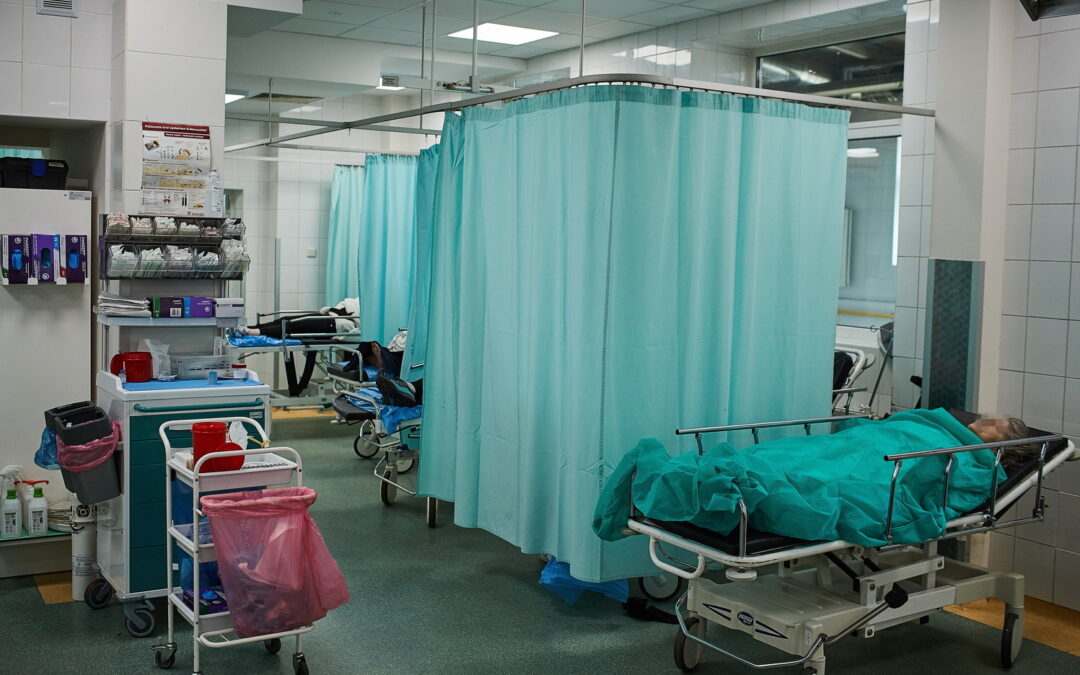 Over 15,200 people died in hospital emergency departments in Poland last year, continuing a rapid rise since 2015, when the figure was 6,007.
We can only do this thanks to your support!
We are an independent, nonprofit media outlet, funded through the support of our readers.
If you appreciate the work we do, please consider helping us to continue and expand it.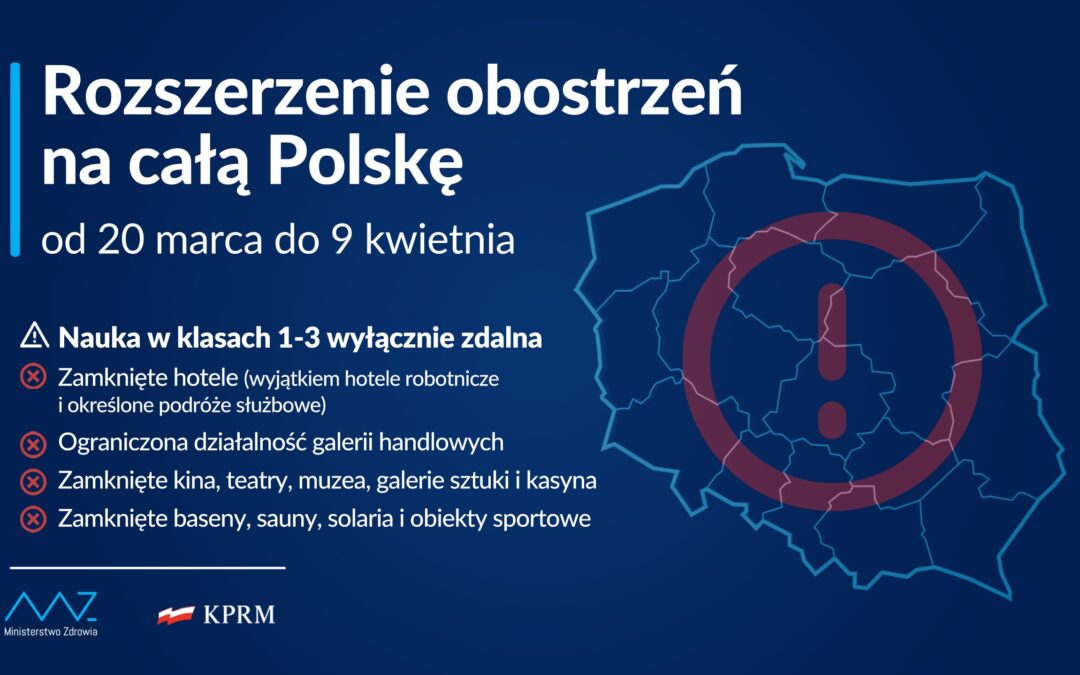 Recently reopened venues will close and children will return to remote learning.