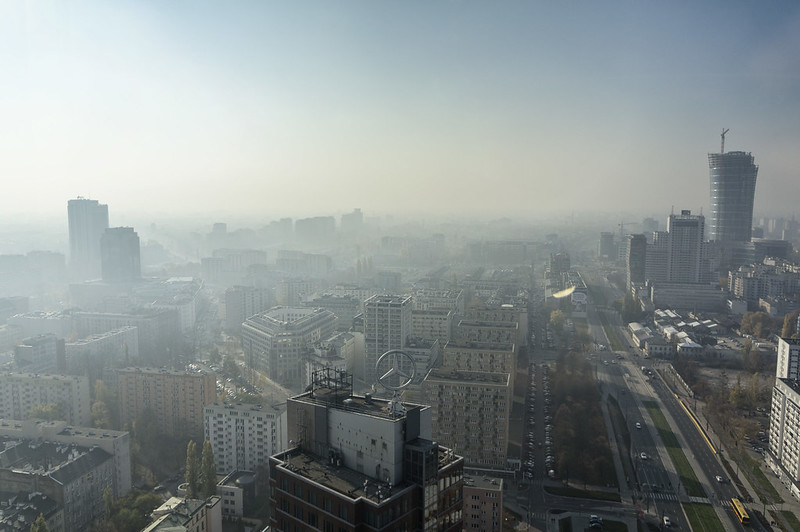 Life expectancy for inhabitants of Warsaw and Łódź could rise by 1.2 years if the air improved.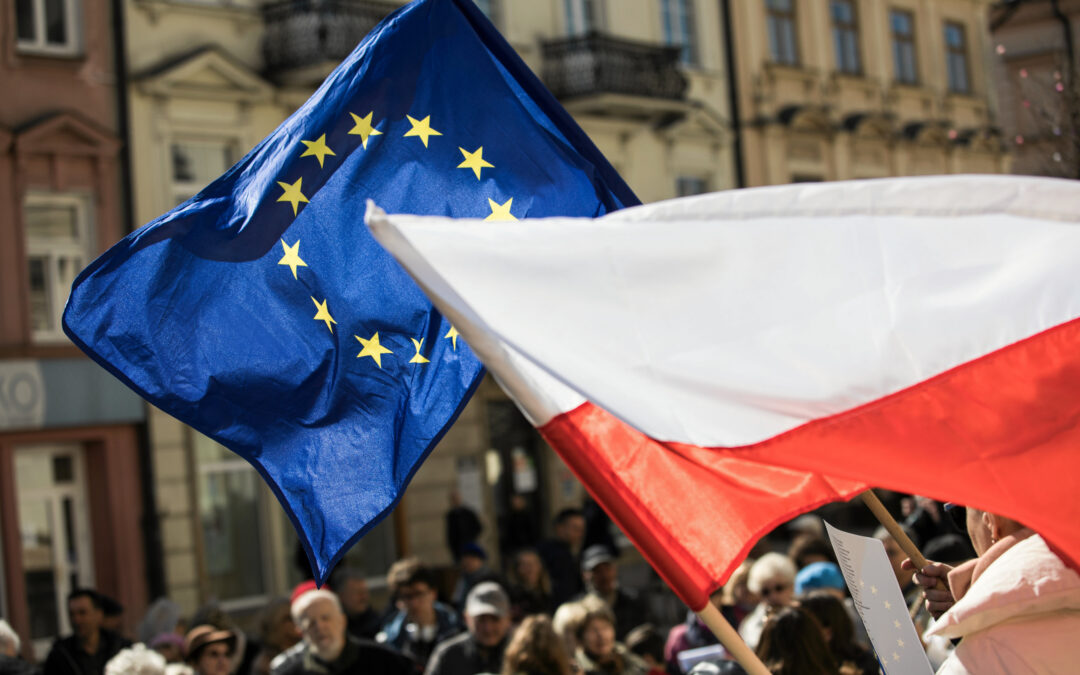 "We no longer recognise ourselves in this Europe of growing hostility towards Christian faith and domination of gender ideology."
We can only do this thanks to your support!
We are an independent, nonprofit media outlet, funded through the support of our readers.
If you appreciate the work we do, please consider helping us to continue and expand it.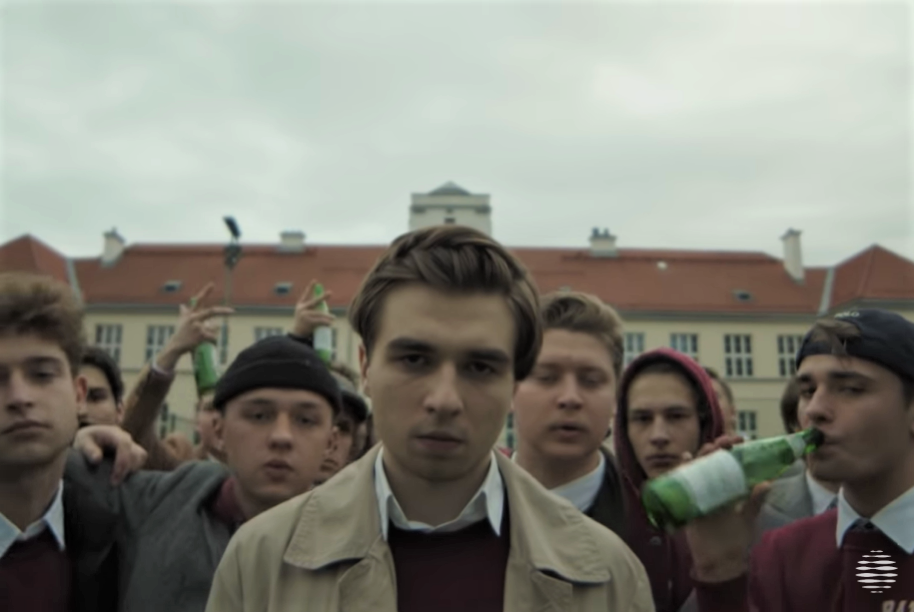 The song, "Patointeligencja", has stirred debate about social problems and privilege in Poland, while also getting dragged into political disputes.