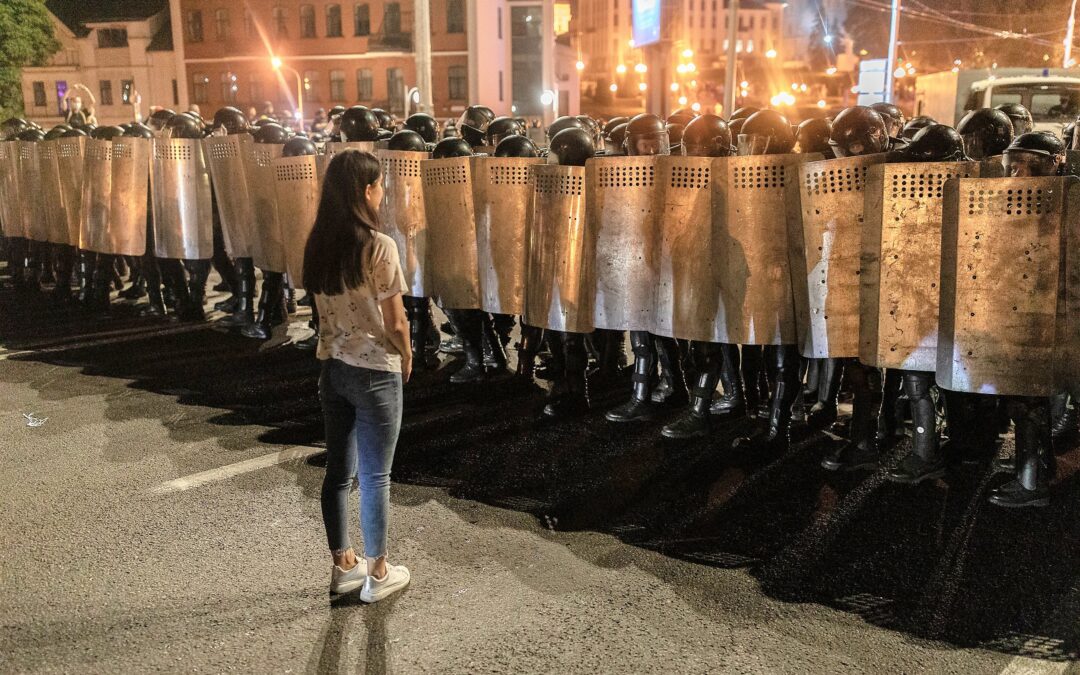 Two Poles have described the brutal treatment they faced while being held.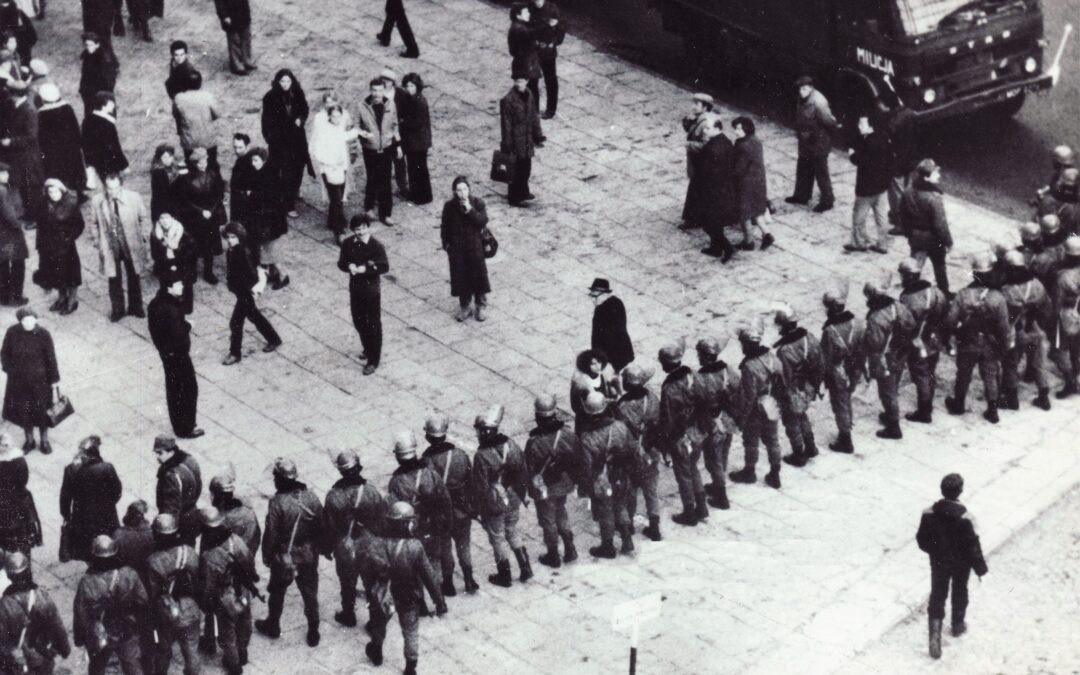 "It is our duty to provide people who fought for our freedom and independence with a dignified standard of living."
We can only do this thanks to your support!
We are an independent, nonprofit media outlet, funded through the support of our readers.
If you appreciate the work we do, please consider helping us to continue and expand it.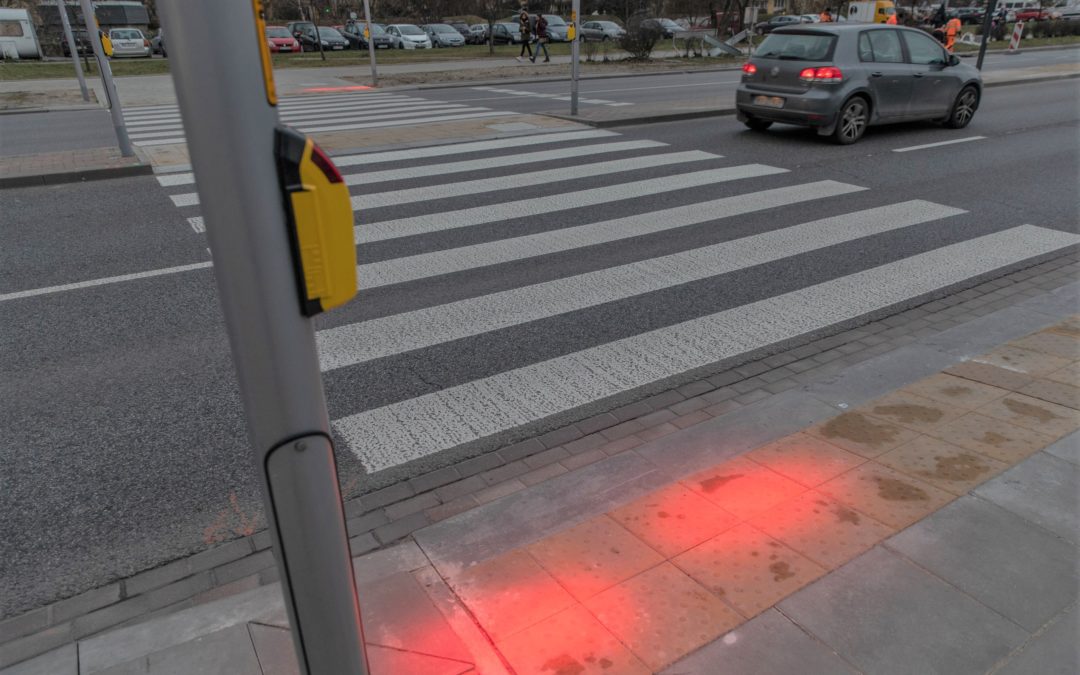 They are the first such lights in Poland and the second in Europe.