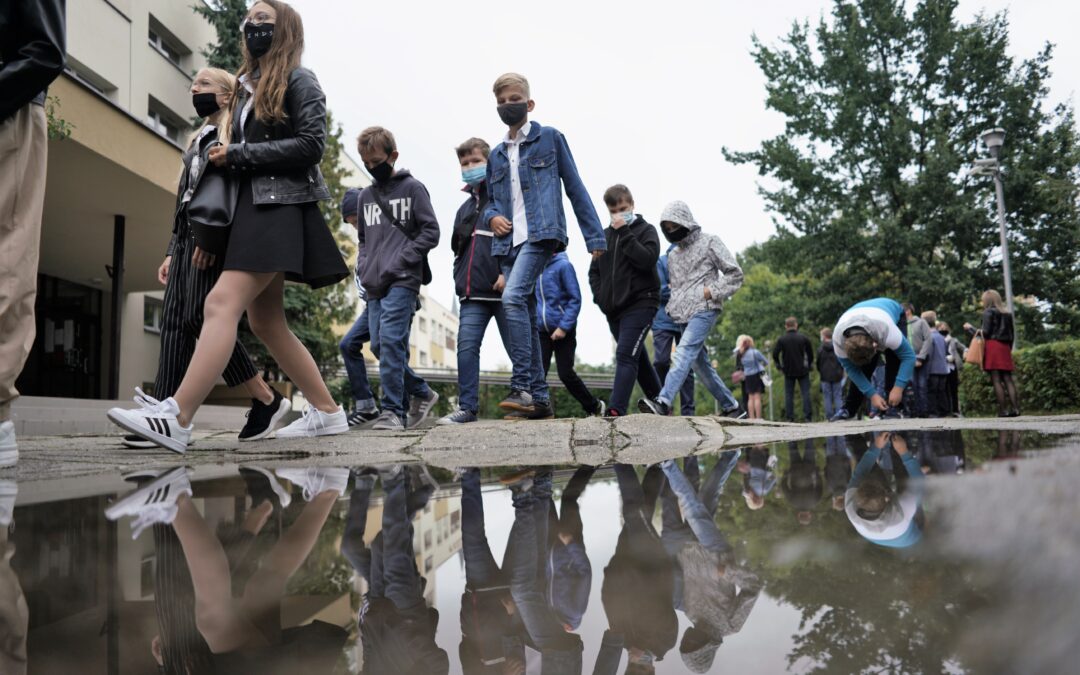 Paweł Marczewski
The coronavirus pandemic has exacerbated structural problems in Polish education.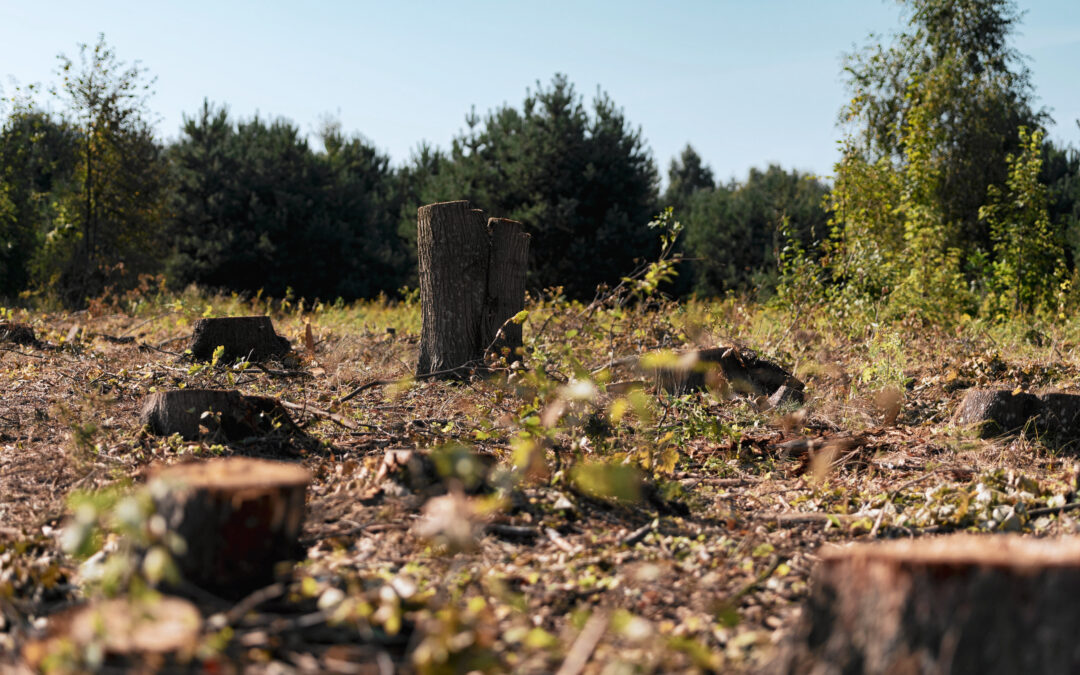 Wojciech Kość
Scientists warn that the mass removal of trees exacerbates climate change.
We can only do this thanks to your support!
We are an independent, nonprofit media outlet, funded through the support of our readers.
If you appreciate the work we do, please consider helping us to continue and expand it.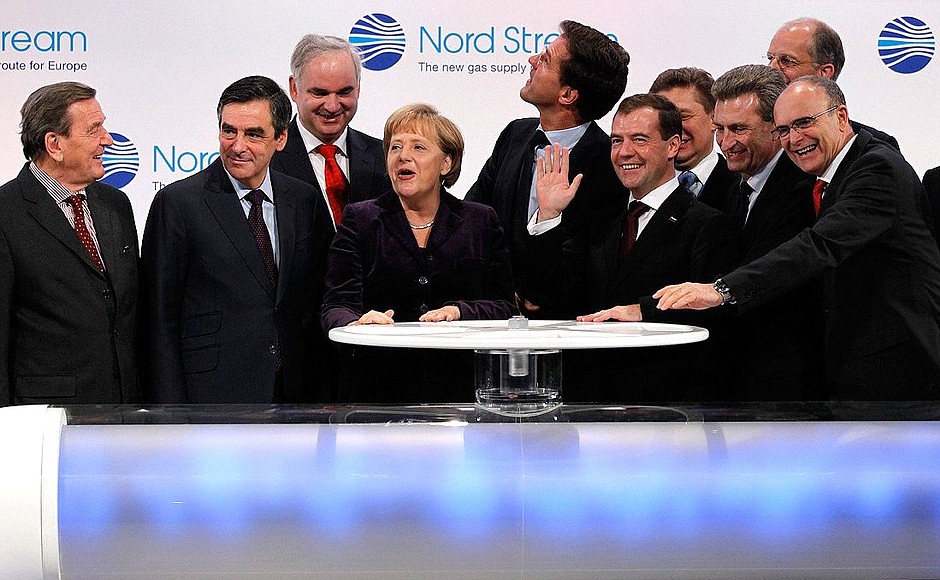 Philipp Fritz
The poisoning of Alexei Navalny could be a tipping point.