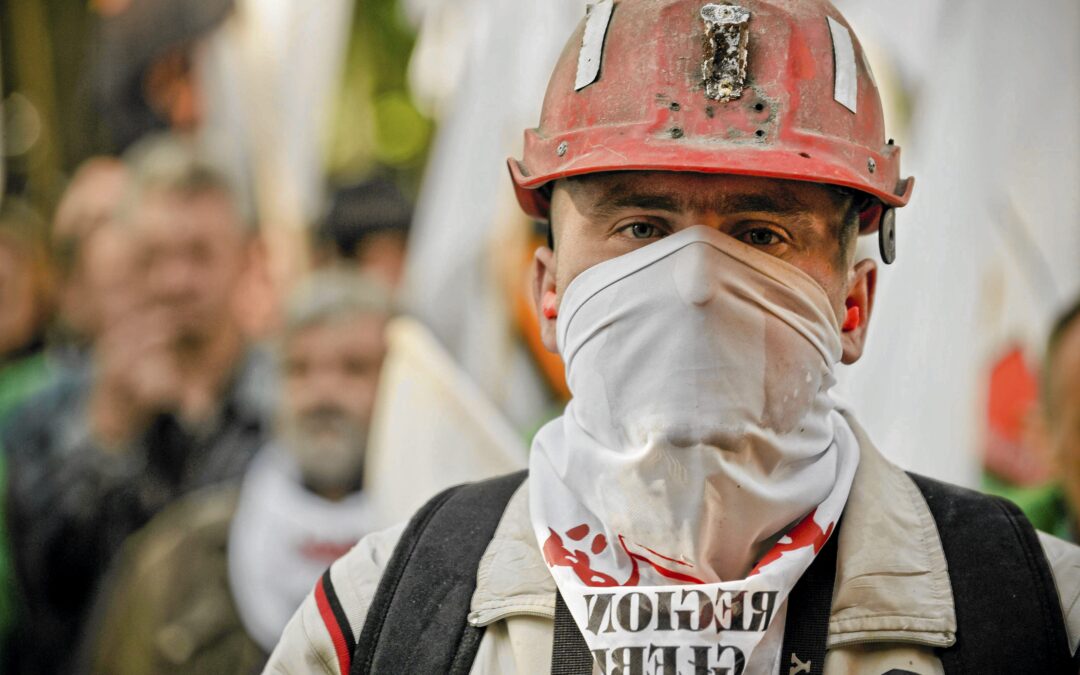 Jakub Wiech
What makes Poland's mining lobby so strong?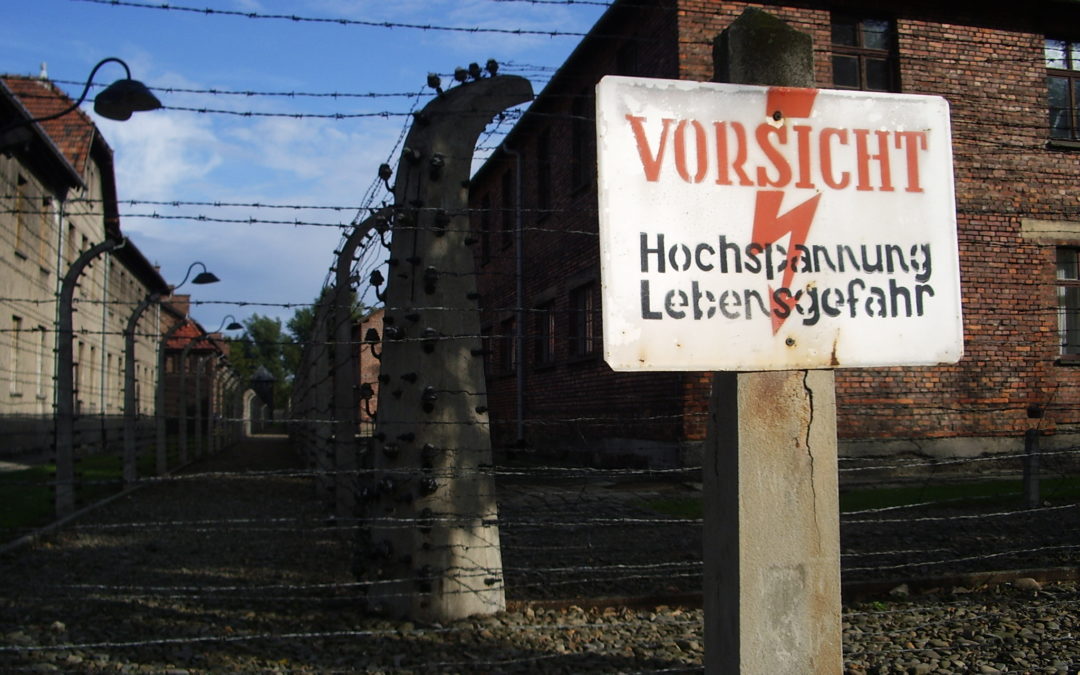 A German MP says it is "morally and politically unacceptable" that his country is rejecting Polish compensation demands.
We can only do this thanks to your support!
We are an independent, nonprofit media outlet, funded through the support of our readers.
If you appreciate the work we do, please consider helping us to continue and expand it.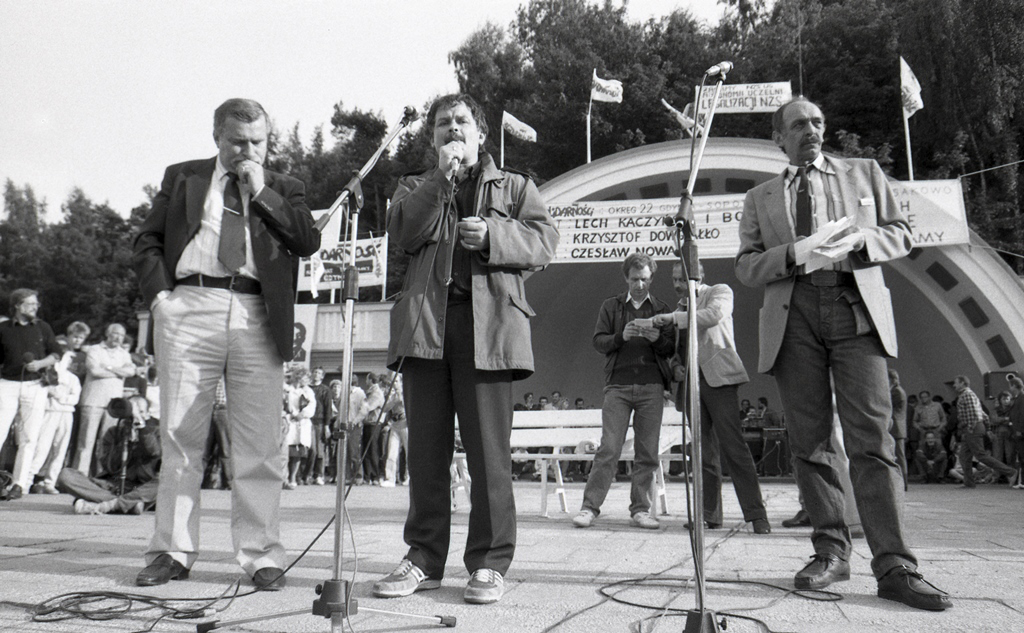 Siobhan Doucette
Siobhan Doucette discusses the figure of Solidarity hero Lech Wałęsa and the accusations that he informed on fellow dissidents to the SB.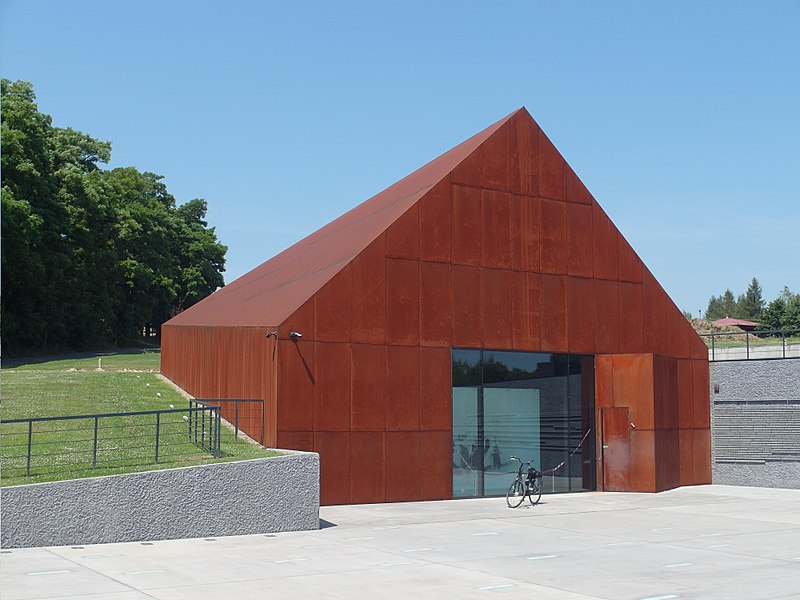 Stanley Bill
Stanley Bill examines how the PiS government engages in martyrology and seeks to privilege the narratives of Poles who helped saved Jews; a new museum opens in the village of Markowa.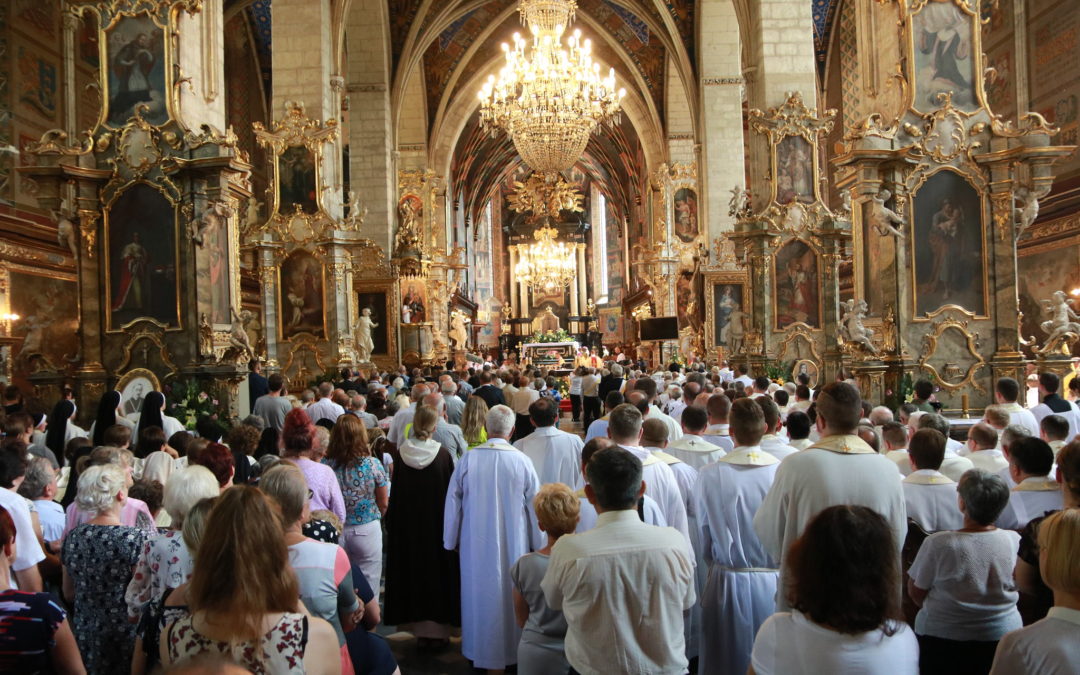 Daniel Tilles
Daniel Tilles examines a new plaque placed alongside the infamous Jewish ritual murder painting in the Sandomierz Cathedral, proposing that the plaque represents both a sign of positive progress and a missed opportunity to offer a more honest appraisal of a dark episode in the history of the town and the Catholic Church in Poland.