Poland's state-run Institute of National Remembrance (IPN) is launching a new "international informational and educational campaign" to "show how much freedom Poles have brought to western Europe", says its director, Karol Nawrocki.
Speaking to Polskie Radio, Nawrocki, who was appointed as head of the institute last month, said that the project, which will "go to many countries around the world", would look at the role that Polish forces played in liberating Europe during World World Two.
It will focus on figures such as General Władysław Anders – who led a Polish army that fought in the Italian campaign – and General Stanisław Maczek – a tank commander whose division played an instrumental role in the Allied liberation of France, Belgium and the Netherlands.
The project, which will run from 2022-25, also aims to show how, despite their contribution to helping western Europeans regain their freedom, the Polish generals soon saw their own country fall under communist rule after the defeat of Nazi Germany in 1945.
This meant that "they had to remain abroad or decide to return to a country that became a colony of the Soviet Union", said Nawrocki. "Poles fought for an independent homeland…[but] 1945 did not become a year of freedom."
Shortly after his appointment last month, Nawrocki visited Italy – where the Polish ambassador is Anders' daughter, Anna Maria – to discuss a planned "Trail of Hope" project focusing on the two generals. It would exhibitions in various countries, as well as books, games, and online content in various languages.
After the war, both Anders and Maczek settled in the UK. While the former remained a prominent figure in the exiled Polish leadership, Maczek fell into relative obscurity. After being denied a general's pension by the British authorities, he ended up working as a bartender in Edinburgh.
In recent years, however, Maczek – who died in 1994 aged 102 – has seen his reputation restored. In 2019, he was honoured with a statue in Edinburgh, as well as a walkway named after him.
The same year, Dutch football club NAC Breda named their stadium after Maczek for a day to commemorate his role in liberating their city. A new museum dedicated to Maczek and his Polish armoured division opened in Breda last year.
Dutch club NAC Breda yesterday honoured Polish General Stanisław Maczek by naming their stadium after him on the 75th anniversary of the liberation of the city from German occupation, when Maczek's 1st Polish Armoured Division played a decisive role https://t.co/PXv8ntwmgr

— Notes from Poland 🇵🇱 (@notesfrompoland) October 30, 2019
Nawrocki's appointment as head of the IPN was approved by both houses of parliament in July. He previously served as director of the World War Two Museum in Gdańsk, a position he took amid controversy in 2017 after the national-conservative Law and Justice (PiS) government engineered the removal of his predecessor.
PiS has placed great emphasis on pursuing an active "historical policy". It claims that Poles have been victims of a "pedagogy of shame" designed to prevent them from feeling pride in their history, and has sought to instead promote positive aspects of the country's past as well as the victimhood of Poles.
The IPN – which as well as educating about Polish history, is also tasked with documenting, investigating and prosecuting communist- and Nazi-era crimes – has been an integral part of implementing these policies.
Main image credit: Polish dispatch rider pausing in his journey through the Dutch city of Breda to return greetings of overjoyed townpeople, freed by the Poles from the German occupation on 30 October 1944 (Imperial War Museum, under public domain)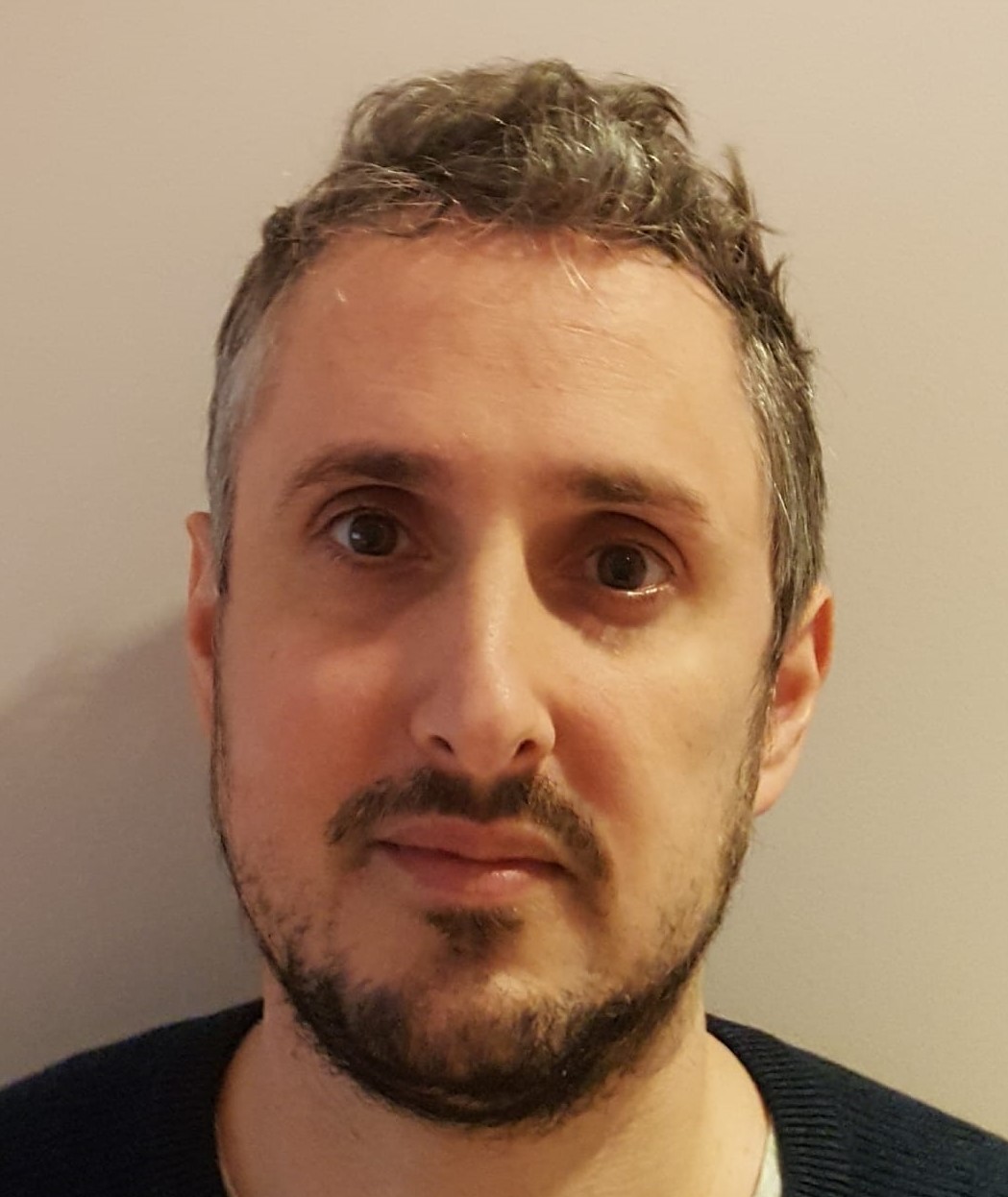 Daniel Tilles is editor-in-chief of Notes from Poland. He has written on Polish affairs for a wide range of publications, including Foreign Policy, POLITICO Europe, EUobserver and Dziennik Gazeta Prawna.