Dutch top-flight football club NAC Breda have honoured Polish Second World War General Stanisław Maczek by naming their stadium after him for a day.
The date in question, 29 October, marked the 75th anniversary of the liberation of Breda from German occupation by Allied forces, during which a decisive role was played by the 1st Polish Armoured Division commanded by Maczek. As well as paying tribute to the general, NAC also honoured the division itself with a large banner inside the stadium saying in Polish "dzięki" (meaning "thanks").
As NAC's tribute suggests, the role of the general and his Polish forces has not been forgotten in the Netherlands, and especially Breda. Earlier this year, ground was broken for the construction of a new museum dedicated to Maczek and his Polish armoured division. A plaque in his honour was also unveiled at the Coudehard-Montormel Memorial in Normandy in August, funded by donations from the local community.
A new museum in the Netherlands will be dedicated to 'the Polish soldiers who brought us freedom': General Stanisław Maczek and his 1st Polish Armoured Division, which played a key role in liberating the country from German occupation in 1944-5 https://t.co/pRZajVZfiX

— Notes from Poland ?? (@notesfrompoland) June 1, 2019
Maczek's memory has also recently been reestablished in Scotland, where he was based for much of the war and settled afterwards. He had initially fallen into relative obscurity, having to work as a hotel bartender after being refused a general's pension by the British authorities. Since last year, however, a statue, walkway and plaque in his honour have all been unveiled in Edinburgh, following a public fundraising campaign.
Main image credit: NAC Breda/Twitter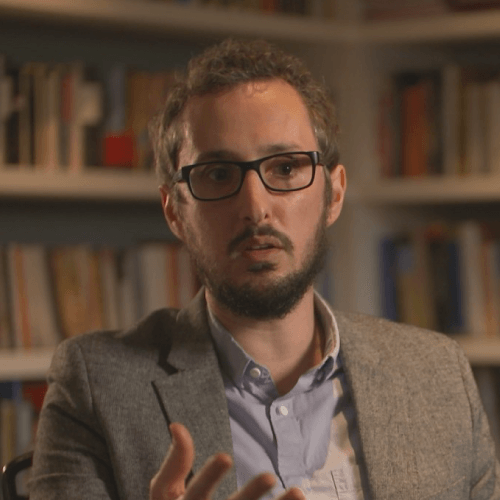 Daniel Tilles is editor-in-chief of Notes from Poland and assistant professor of history at the Pedagogical University of Krakow. He has written on Polish affairs for a wide range of publications, including Foreign Policy, POLITICO Europe, The Independent and Dziennik Gazeta Prawna.