The Polish government has announced that it will stop subsidising coal heating stoves. It will also adjust income thresholds in order to allow more people to qualify for higher subsidies to modernise heating and insulation in their homes.
Poland suffers from some of Europe's worst air pollution, and the burning of coal to heat homes is one of the biggest causes. In 2018, the government's launched a "Clean Air" programme to help people reduce emissions by replacing older heaters and improving insulation.
This included offering subsidies for upgrading to new-generation coal stoves, which are more environmentally friendly than their predecessors. But from the start of 2022, such funds will no longer be available, Michał Kurtyka, the environment minister, has told the Polish Press Agency (PAP).
Kurtyka says that the change results from the European Commission's expectations as well as the reforms in Poland's National Restructuring Plan and the recently launched "Polish Deal" economic programme. Anti-smog resolutions adopted by local authorities restricting coal heating were also a factor.
The minister notes that around 15% of beneficiaries of the Clean Air programme have so far opted for modern coal heaters, while more than half have chosen gas installations. Heat pumps are also becoming more popular.
Kurtyka also announced higher income thresholds that will allow more people to benefit from grants of up to 37,000 zloty (€8,240) under the Clean Air programme.
Also as part of the scheme, an initial seven banks will begin to offer loans for thermo-modernisation investments this year, Kurtyka added. These will be guaranteed by Bank Gospodarstwa Krajowego, a state-owned development bank, with funds from the Ecological Guarantee Fund.
The 103 billion zloty programme is theoretically the largest of its kind in Europe. However, it has struggled with low uptake and poor implementation, with rural populations facing particular difficulties accessing funds, leading to reports that the European Commission was considering withdrawing funding for the scheme.
The programme was relaunched in May last year to make it easier for people to apply to have their heaters exchanged and to shorten waiting times. But by the start of this year, only 70,000 old-fashioned coal furnaces had been replaced from a target of three million within ten years, reported Gazeta Wyborcza.
Earlier this year, anti-pollution activists said the programme still needs reform if is to begin to meet its targets. "The high air pollution of recent days has shown that the fight with smog is standing still," said Andrzej Guła from Polish Smog Alert. "I hope that the pace will speed up, because otherwise we can forget about clean air."
Air pollution is estimated to cause 50,000 premature deaths annually in Poland, as well as a range of other health problems. A recent study found that children in a Polish city had over four times the level of harmful substances from air pollution in their bodies as their counterparts in France.
Main image credit: Bogdan Achimescu/malopolska.pl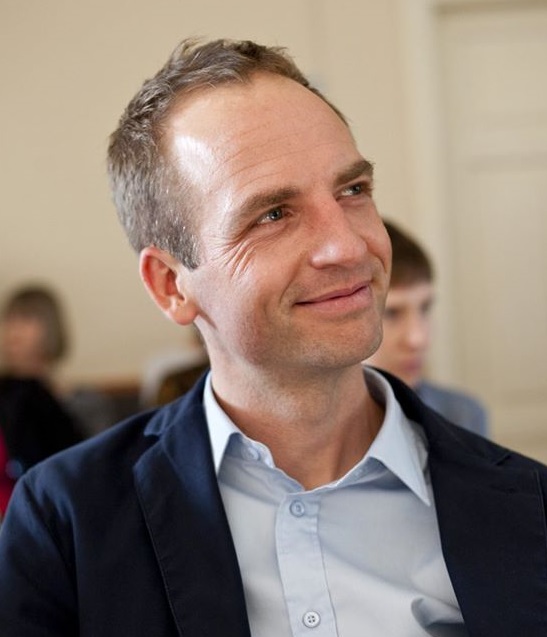 Ben Koschalka is a translator and senior editor at Notes from Poland. Originally from Britain, he has lived in Kraków since 2005.