Polish opposition leader Szymon Hołownia – a devout Catholic who once began training to become a priest – has presented a plan to ensure the separation of church and state in Poland. He says he aims to "end the corruption of the church by those in power".
Among his proposals are the abolition of the state-financed Church Fund, a reduction in the Catholic episcopate's control over religious teaching in public schools, an audit of state grants to influential priest Tadeusz Rydzyk, and a new code of conduct for the involvement of officials in religious events.
Hołownia is a prominent journalist and TV presenter who finished third in last year's presidential election while standing as an independent candidate. He has since launched his own centrist political movement, Poland 2050 (Polska 2050), which is running third in the polls, with around 17% support.
Announcing the details of his plan, Hołownia spoke about a "worrying loop" of relations between the state and church. He noted that even Pope Francis believes states should be secular.
Poland's Catholic hierarchy has been accused of forging too close a relationship with the current national-conservative ruling party, Law and Justice (PiS). PiS has in turn itself faced criticism from those who say it prioritises the interests of the church, such as by pursuing a near-total ban on abortion that is opposed by most Poles.
Hołownia noted that politicians from the ruling camp have often made appearances and speeches during religious events. He proposed creating a "code of good practice for government administration employees" which would outline the role that public servants may play during religious events, reports Onet.
Chaplains should be abolished in public institutions other than the army, police and border force, said Hołownia.
Moreover, Hołownia called for an urgent survey of financial flows between the state, church and religious associations. He specifically called for a thorough analysis by the Supreme Audit Office (NIK) into links between state entities and Father Tadeusz Rydzyk, a PiS ally.
The influential priest, who heads a Catholic broadcasting and business empire, has received significant state support since PiS returned to power in 2015. "Every penny obtained in violation of the procedures will have to be returned by Rydzyk's institutions," said Hołownia.
Hołownia called for the replacement of the "anachronistic" state-financed Church Fund, which provides money to support Catholic clergy and certain church-linked activities, with voluntary tax contributions.
He also proposed that local authorities should have greater control over cemetery prices in places where there are no municipal burial grounds. The church often imposes "horrendous" burial fees in such places, said Hołownia.
Regarding Catholic catechism classes in schools – which are hosted and funded by the public education system but with teachers and curriculums chosen by the church – Hołownia proposed that a greater say should be granted to school councils, teachers, and student bodies.
Religion would also no longer be included in students' grade point average, while Hołownia also proposed the introduction of compulsory philosophy and ethics classes in schools.
Hołownia also called for stronger efforts to deal with clerical paedophilia, following a number of recent revelations of abuse by priests and alleged cover-ups by the church hierarchy.
Under Poland 2050's plans, a parliamentary commission charged with dealing with such cases should be required to submit a detailed report and a specialised group within the prosecutor's office should established.
Moreover, current laws against offending religious feelings, which are punishable with up to two years in prison, should only be dealt with by private civil claims and not criminalised with jail sentences, proposes Hołownia.
Poland 2050 received a boost last month when two senior lawmakers aligned with Poland's main opposition party, Civic Platform (PO), defected to join Hołownia's movement.
It has also, however, been hit in recent weeks by reports of local activists quitting, including some who have claimed there is bullying within the party's local structures, reports the Wprost weekly.
Main image credit: Szymon Hołownia/Facebook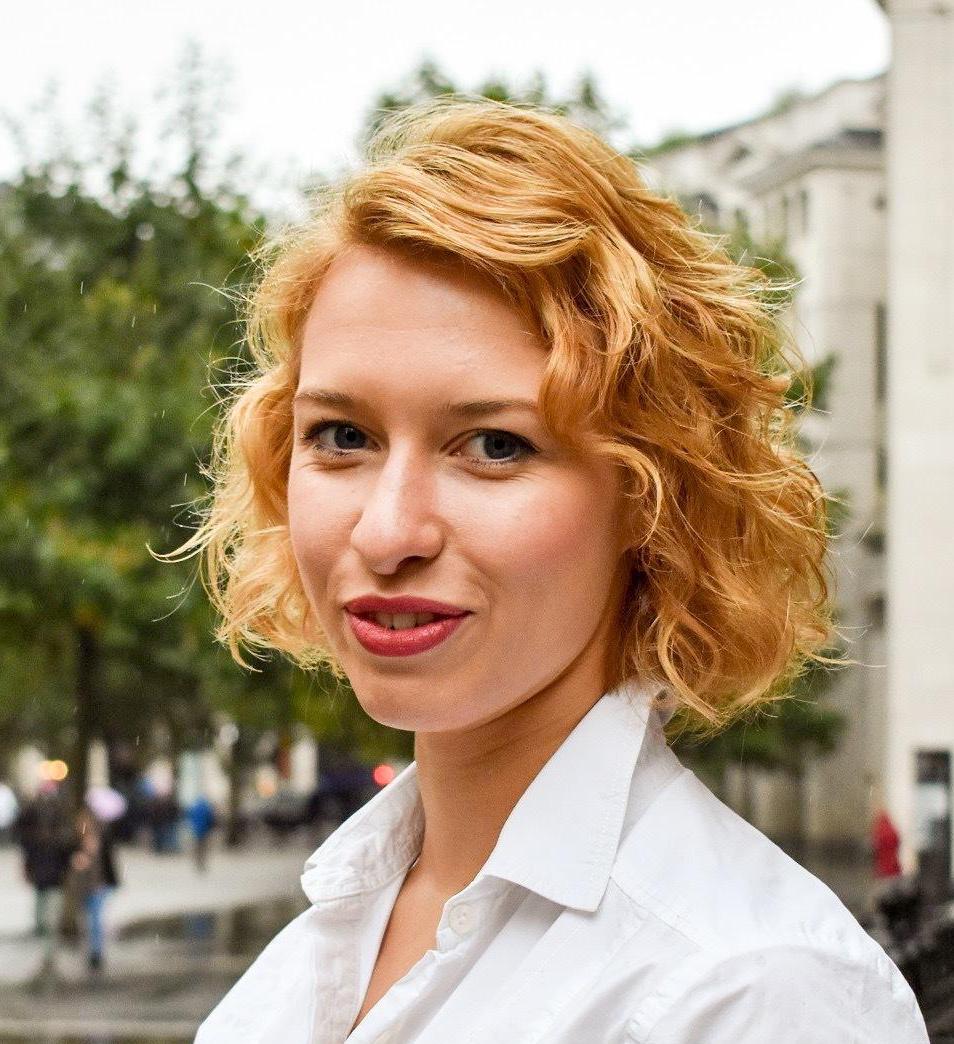 Maria Wilczek is deputy editor of Notes from Poland. She is a regular writer for The Times, The Economist and Al Jazeera English, and has also featured in Foreign Policy, Politico Europe, The Spectator and Gazeta Wyborcza.