Ministers will be able to set maximum margins and prices for basic products, according to the "anti-crisis shield", a multi-billion economic support package for Polish workers and businesses which was passed by the lower house of parliament during a late night session using new rules allowing online voting.
The special bill was passed with 343 votes in support, 73 against and 19 abstentions, and included amendments proposed by both the ruling Law and Justice (PiS) party and the Left. These included controversial changes to the electoral code, unrelated to the economic support package.
The legislation now passed to the upper-house Senate, which is controlled by the opposition. The prime minister urged the Senate to hold its session on Saturday, saying that "the number of businesses salvaged depends on how quickly we pass the government's [anti-crisis] 'shield'", reported PAP.
The package provides for ministers to order a "maximum price or maximum margin for wholesale and retail" sales of goods and services which "have key importance for the protection of health and safety of people, or costs of maintaining households".
As justification, the act cites recent price hikes, "which do not directly result from changes in production and distribution costs" of goods, but rather are caused by people "exploiting the existing situation caused by the pandemic" and "customer worries".
The act is thus meant as a way to limit "speculation" and "unwarranted price rises", which "affect the weakest households and most sensitive consumers", reported Business Insider.
Charged with overseeing the process are the Pharmaceutical Inspectorate, the Inspectorate for Quality of Traded Agricultural Goods and Food and the Sanitary Inspectorate, who can levy fines of between 5,000 and 5 million zloty on sellers breaking the law.
The Office of Competition and Consumer Protection (UOKiK) may also fine sellers by as much as 10% of their previous year's revenue.
Some commentators have compared the government imposing price caps to the central planning of Poland's communist-era government.
Ceny maksymalne będzie rząd ustalał! To na pewno pomoże. Pomogło kiedyś w PRL-u, niedawno w Wenezueli to i teraz u nas pomoże.

— Robert Gwiazdowski (@RGwiazdowski) March 22, 2020
In response to the crisis, on Friday the Polish branch of French supermarket giant Carrefour extended a price guarantee to 150 of its basic private label items, such as sugar, flour, dairy products and toilet paper.
"The safety and shopping comfort of our customers at this tough time is our highest priority," said Marek Lipka, sales director of Carrefour Polska, reported bankier.pl, a financial portal.
Meanwhile, Poland's inflation rate – mainly driven by rising food prices – accelerated to 4.66% year-on-year in February, the largest increase since November 2011.
The 212 billion zloty (€47 billion) package includes a number of other measures to counter the economic fallout from the coronavirus outbreak. These include actions to support both workers and small businesses, additional funds for health services, guarantees for financial institutions and a fund for public investment.
The bill also allows for shops to accept and unload product deliveries as well as stock shelves on Sundays, when they would usually be closed due to the Sunday trading ban. Moreover, rent may be lowered by up to 90% for retailers leasing space in shopping centres, which have mostly been closed, reported PAP.
The vote in parliament began with several hours of delay, following trouble with the e-voting system which was approved on Thursday as part of new legislative procedures for remote work due to the coronavirus epidemic.
For all of our coverage of the emergency in Poland, see our constantly updated archive of stories here.
Main image credits: pxhere.com (under CC0 Public Domain)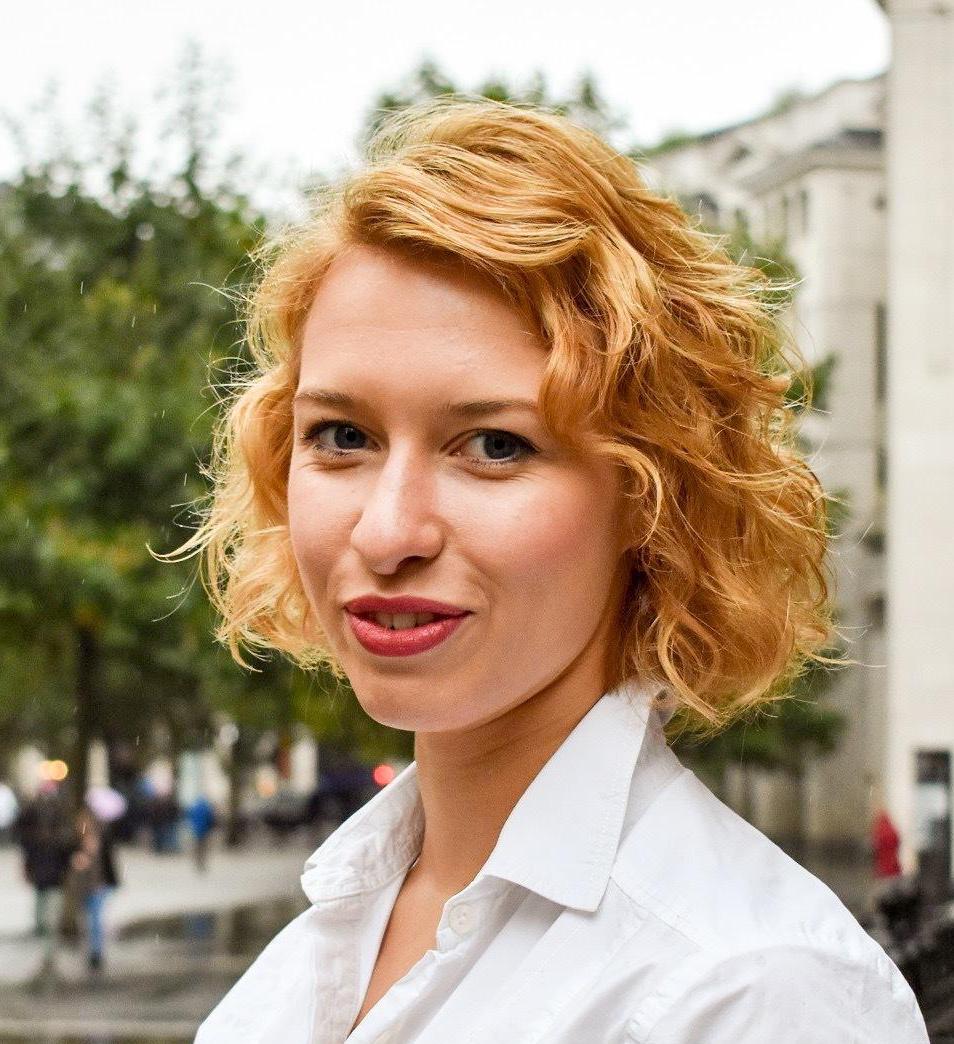 Maria Wilczek is deputy editor of Notes from Poland. She also contributes regularly to The Economist and Al Jazeera, and has also written for The Times, Politico Europe, The Spectator and Gazeta Wyborcza.