Poles are among the world's greatest pizza enthusiasts, with the Italian speciality becoming "a new Polish national dish", reports the Rzeczpospolita daily, citing recent consumer data.
When asked where they most often eat out, the most common answer among Poles is pizzerias (68%), according to an annual report by Makro, a wholesale giant.
On the takeaway market, pizza now accounts for 55% of orders, according to PizzaPortal.pl, the Polish branch of a German-owned international chain of food delivery sites operating in over 40 countries.
This makes Poles by far the keenest on pizza among the countries listed by Rzeczpospolita – and over twice as likely to order the dish as Italians (25%). "In [many] other European countries, burgers take first place, followed by Asian and local food," Piotr Kruszyński, head of PizzaPortal.pl, told the newspaper.
Italian food more broadly is by far Poles' favourite among international cuisines, according to Makro's research: 61% say that Italian is among the options they most frequently choose, well ahead of American (36%) and Arabic (30%) cuisine – the latter being followed with an explanatory "kebab" in brackets.
Proponents of traditional Polish food should not worry too much, however: in the same survey, 82% of Poles said that their own national cuisine is among their favourite choices, placing it top of the list.
Pizza, a relatively recently arrival on the Polish culinary scene, has had a rapid rise. The first pizzeria appeared in 1974 in the northern city of Słupsk, when a pizza oven was installed in the corner of one of Poland's traditional milk bars after the owner returned inspired from an Italian holiday. To bridge the cultural gap, she covered the pies with mushrooms, onion and mackerel.
But it was only after the fall of communism in 1989 that the dish started to become more widely available. In 1992, American giant Pizza Hut opened its first restaurant in Poland, at the Marriott Hotel in Warsaw.
The number of Pizza Hut restaurants has increased from 60 to 150 over the past three years, according to a spokesperson. Last year, Poles ate seven million pizzas at the chain, marking an increase of one million since 2018.
While pizza's slice of the market has grown, so has the entire pie. Poles are dining out more, with the food service market tripling in value since 2000 and the number of restaurants rising to over 76,500 from a base of 43,000.
Poles are also willing to pay more per pie now, and the number of independent pizzerias has grown, with the average Pole eating at one once per month and paying an average bill of 42 zloty (just under €10), according to GfK Polska, a market-research firm.
Over a third of households buy frozen pizzas, with the average household eating six per year. But fresh chilled pizzas, a more costly alternative, are taking a bite out of the market, with sales growing 248% in the past five years.
Pizzerias are also scrambling to keep up with changing tastes. While pepperoni and Hawaiian are still among the top orders at PizzaPortal.pl, vegetarian options are on the rise. Other companies report that lighter versions of their pizzas have increasingly popular, reports Rzeczpospolita.
Main image credit: maggiejp/Flickr (under CC BY-SA 2.0)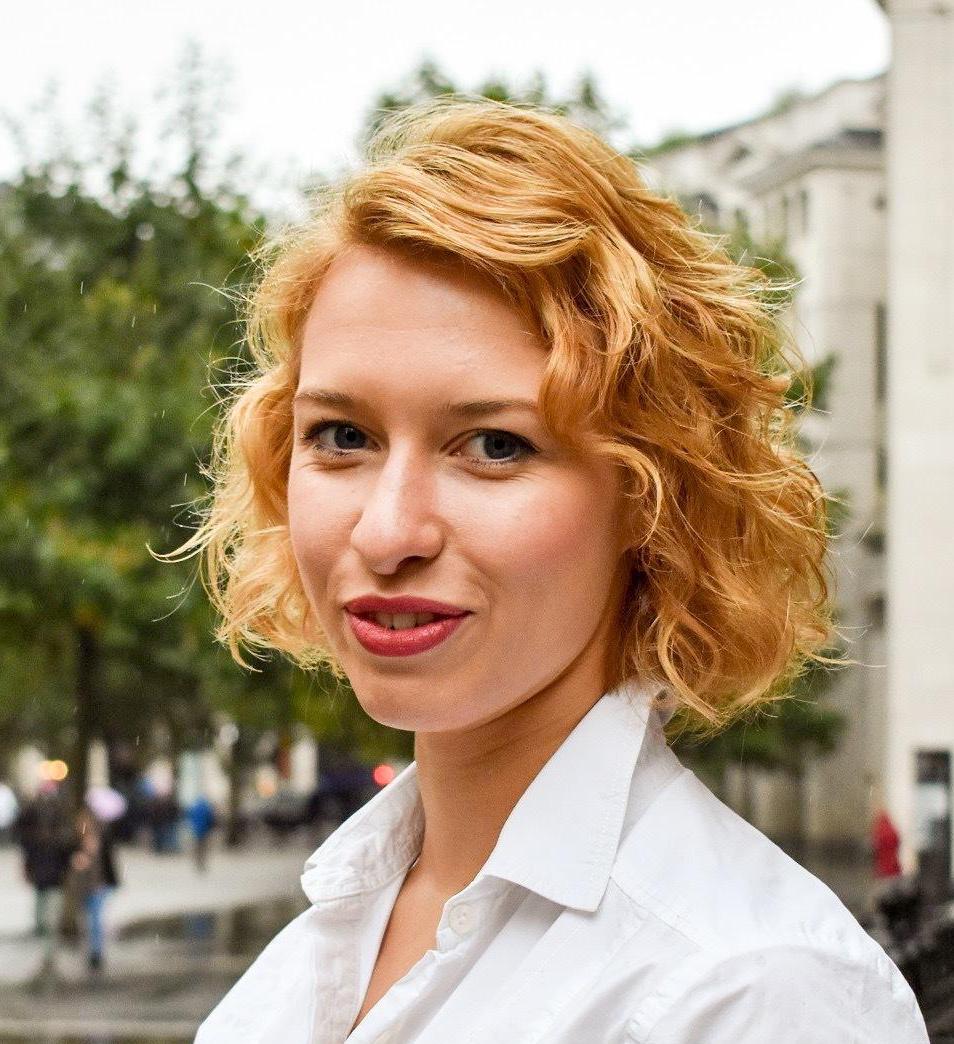 Maria Wilczek is deputy editor of Notes from Poland. She is a regular writer for The Times, The Economist and Al Jazeera English, and has also featured in Foreign Policy, Politico Europe, The Spectator and Gazeta Wyborcza.