Visa-free travel to the U.S. will be available for Polish citizens starting from 11 November, announced Polish President Andrzej Duda and U.S. Ambassador Georgette Mosbacher in a joint conference on Wednesday.
The change follows confirmation by President Donald Trump earlier this year that he would be nominating Poland for the U.S. Visa Waiver Program, after the country fell below the 3% visa-refusal rate required to qualify.
It marks the end of a long wait for visa-free access for Poland, which up until now has been one of only five European Union countries not to have been admitted to the programme.
From 11 November, which is Poland's Independence Day, Poles will be able to travel to the U.S. for up to 90 days for business or tourism without obtaining a visa, although pre-approval under the ESTA system will have to be obtained.
"I would like to thank once more all those that contributed to this. This is very good news, which carries us into 2020 with joy," said Duda, adding that Washington will make an official announcement later today about Poland entering the programme.
"Mr President, we did it," said Mosbacher, revealing that Duda asked her during a meeting in New York in September whether it would be possible to instate visa-free travel for Polish citizens before Christmas.
Main image credit: KPRP/prezydent.pl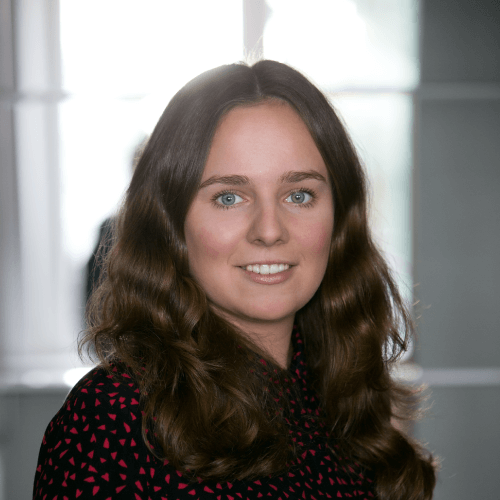 Monika Prończuk is the deputy editor of Notes from Poland. She was previously the Nico Colchester fellow at the Financial Times, acting FT Poland correspondent, and journalist at OKO.press, an independent fact-checking media outlet. Her articles have appeared in Quartz, Financial Times, Politico, Gazeta Wyborcza and Tygodnik Powszechny.