Krzysztof Szczerski, chief of staff to President Andrzej Duda, has called on the opposition's Senate speaker to cancel a visit to Brussels to discuss the rule of law in Poland.
Szczerski says that the visit threatens "state security" and will "isolate Poland and destroy its image abroad", which is what Vladimir Putin is seeking to achieve. The Senate speaker, Tomasz Grodzki, has rejected the demand, saying that "we still live in a democratic country and [Szczerski] will not dictate what [I] do".
Grodzki, who was elected as speaker after the opposition unexpectedly took control of the Senate in October's elections, is set to fly to Brussels on Wednesday. There he is due to meet Věra Jourová, vice president of the European Commission.
The two are likely to discuss legislation recently proposed by the ruling Law and Justice (PiS) party that would introduce strict disciplinary measures against judges who refuse to accept the validity of PiS's judicial reforms. The bill was passed last month by the Sejm, the lower house of parliament, where PiS has a majority.
On the day of the vote, Jourová urged work on the legislation to be halted until proper consultations had taken place, including with the Venice Commission. Both the UN's and the Council of Europe's commissioners for human rights also called for further consultation. But their pleas were ignored by PiS.
The lower house of Poland's parliament has passed legislation introducing strict disciplinary measures against judges who refuse to accept judicial reforms, despite warnings today from the EU, UN and Council of Europe not to proceed https://t.co/y8zJgWul2Y

— Notes from Poland ?? (@notesfrompoland) December 20, 2019
Since then, Grodzki has been in communication with Jourová, promising her that he would seek to prevent any legislation "that may threaten the rule of law in Poland and the Polish judiciary".
On Thursday, the Senate's information service announced that Grodzki has also sought an opinion from the Venice Commission, an expert advisory body of the Council of Europe which has previously issued negative opinions on the Polish government's judicial reforms.
In response to Grodzki's planned visit to Brussels, Szczerski, speaking on state broadcaster Polskie Radio, said he "agrees with the arguments that the goal of [Russian President] Vladimir Putin is to isolate Poland and destroy its image abroad, especially in the West". This was a reference to a recent diplomatic spat between the two countries over Putin's suggestion that Poland was responsible for causing the Second World War.
After Putin blamed Poland for causing WWII, the State Duma speaker called on Poles to "be honest and apologise" for "collaborating with Nazi Germany".

Russia is "reintroducing Stalin's historical narrative" said Warsaw, and summoned the Russian ambassador https://t.co/Fa8w9zXOsO

— Notes from Poland ?? (@notesfrompoland) December 27, 2019
"That is why I want to make clear," continued Szczerski, "that I express the strong expectation that Marshal Grodzki will cancel his visit to Brussels…for reasons of state security."
By "travelling to foreign capitals and destroying Poland's image", the opposition is "dancing to Putin's tune", said Szczerski. "This is the goal of Putin's attack on Poland: isolating our country from the West and creating an atmosphere that would enable further negative steps against Poland."
Grodzki responded indignantly, telling broadcaster TVN that he "strongly protest[s] against such words". "With all respect to Minister Szczerski, we still live in a democratic country and the minister will not dictate to the third person in the state [hierarchy] what to do," said Grodzki, referring to the fact that as Senate speaker he is third in Poland's state order of precedence, behind only the Sejm speaker and the president himself.
Grodzki noted that he had been "one of the first to express indignation at the words of the Russian president", and that his visit to Brussels has nothing to do with the dispute with Putin, which relates to World War Two history and not the rule of law.
PiS – the party that President Duda used to belong to and remains an ally of – has often criticised the opposition for "informing on Poland" by encouraging the EU and other international actors to take action in response to threats to the rule of law. PiS chairman Jarosław Kaczyński called them "the worst kind of Poles", who are continuing a "terrible tradition of national treason", which is embedded "in the genes of some people".
However, PiS itself, when in opposition, also organised a hearing in the European Parliament to complain about "electoral abuse" under the rule of Civic Platform (PO), Grodzki's party. "Can you say that there is democracy in our country?" asked a young PiS MEP, Andrzej Duda.
Back then, it was PO criticising PiS for 'transferring an internal political struggle to the European level' and for making an 'unprecedented attack [that is] detrimental to Poland's image abroad' and 'exceptionally damaging' pic.twitter.com/gwq39IiFU4

— Daniel Tilles (@danieltilles1) October 23, 2019
Main image credit: Andrzej Hrechorowicz/KPRP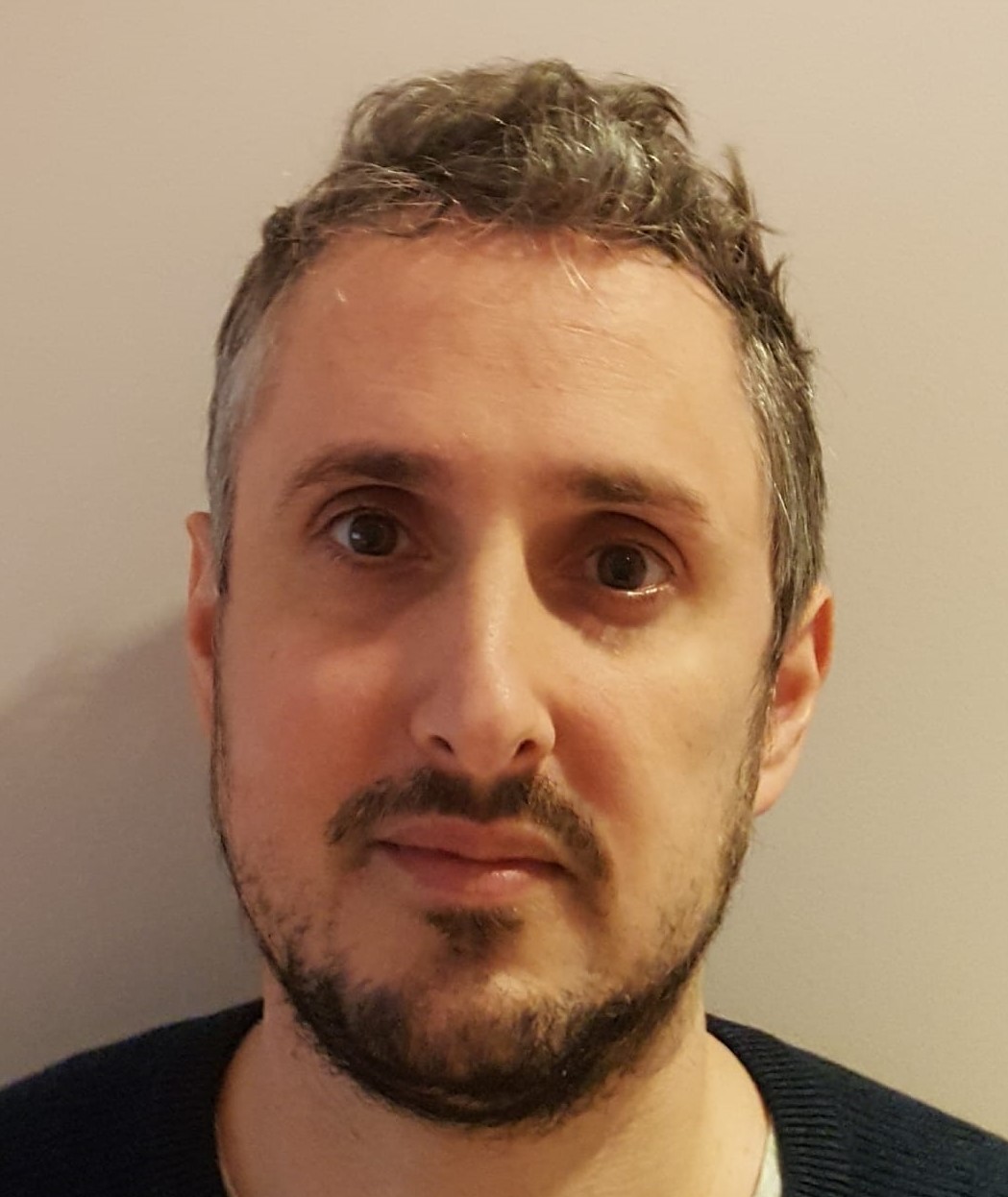 Daniel Tilles is editor-in-chief of Notes from Poland. He has written on Polish affairs for a wide range of publications, including Foreign Policy, POLITICO Europe, EUobserver and Dziennik Gazeta Prawna.