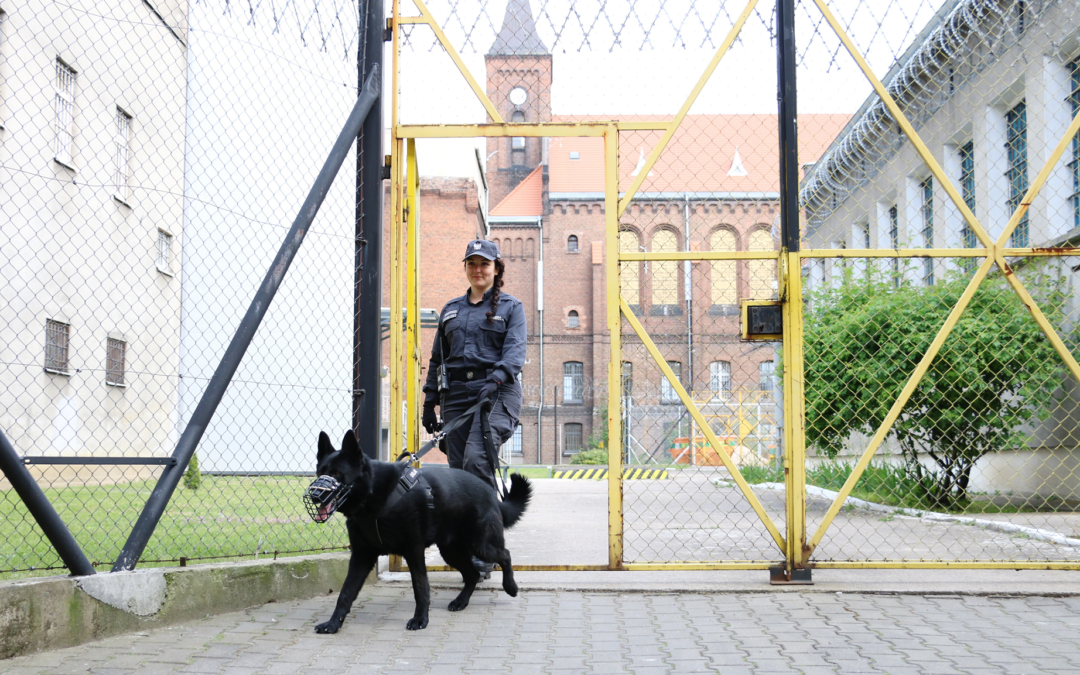 After nine years of service, retired dogs will have their costs of food and medical care covered.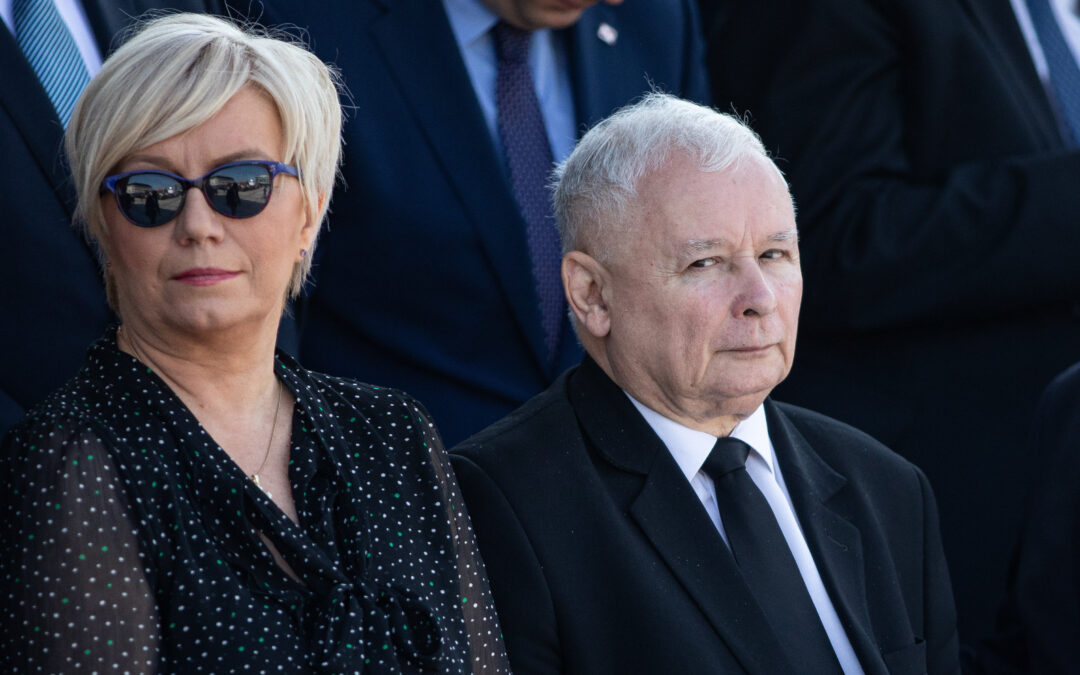 The justice minister has condemned the European Commission's "obnoxious, insolent and colonialist attitude" towards Poland.
We can only do this thanks to your support!
We are an independent, nonprofit media outlet, funded through the support of our readers.
If you appreciate the work we do, please consider helping us to continue and expand it.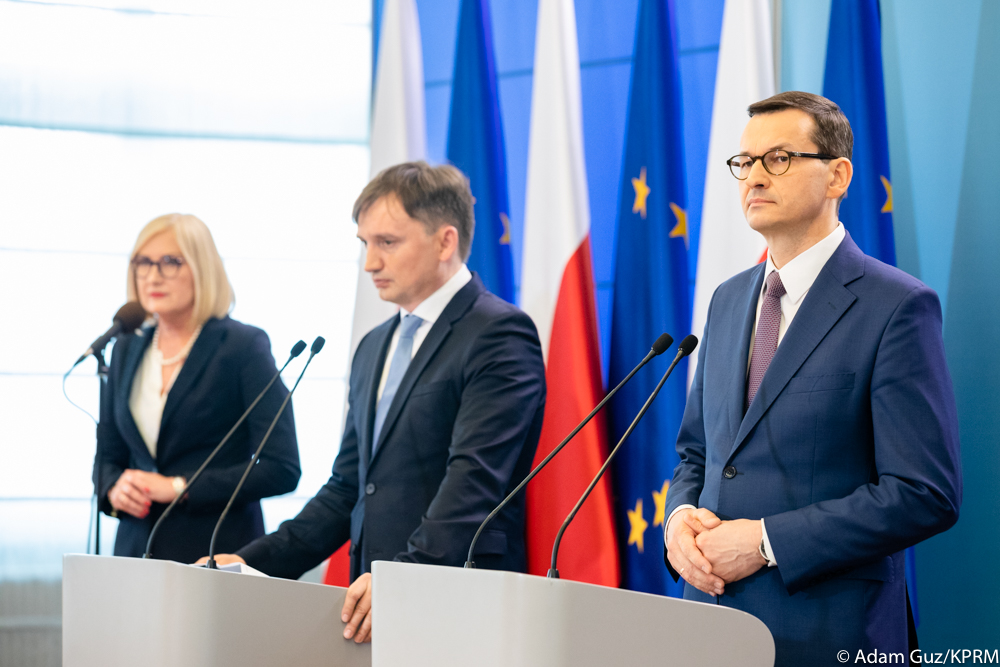 Complying with the ruling would threaten Poland's energy security and benefit Germany, they argue.