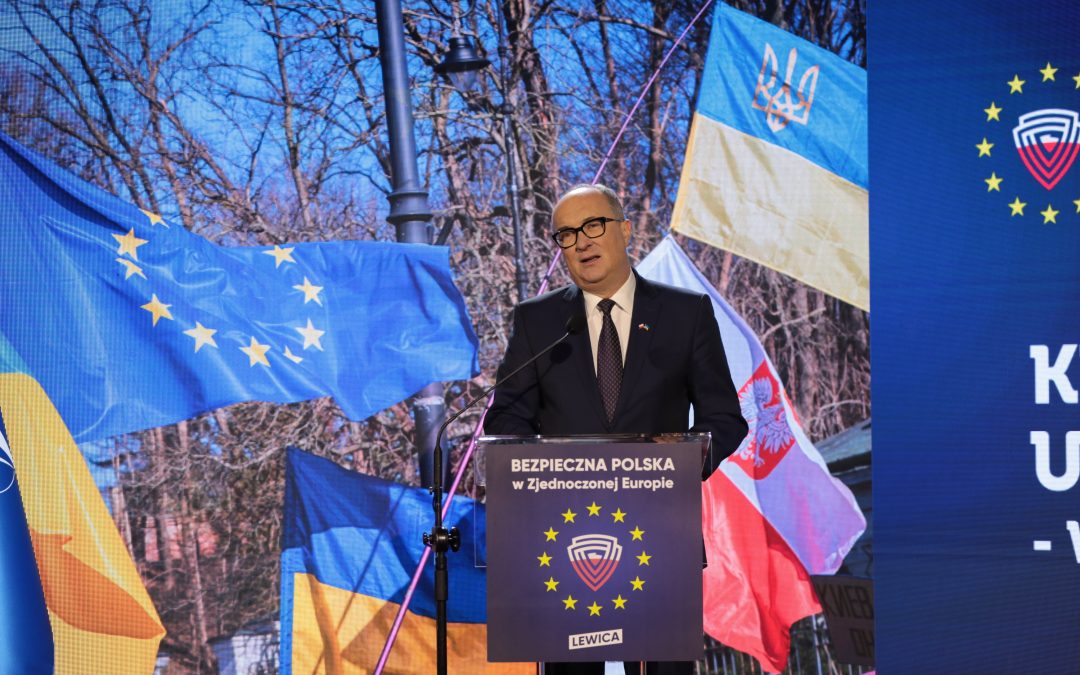 Poland's left-wing opposition party has unveiled a new set of policies focused on supporting Ukraine and "de-Putinising Europe".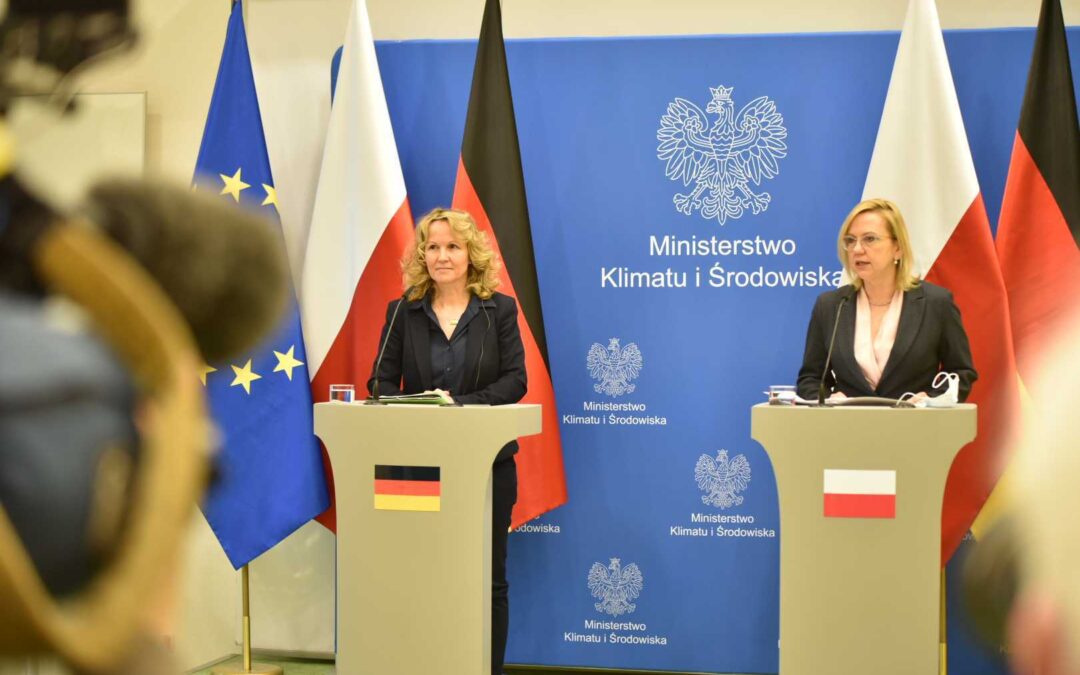 Nuclear is "neither good nor safe", said Germany's environment minister on a visit to meet her Polish counterpart in Warsaw.
We can only do this thanks to your support!
We are an independent, nonprofit media outlet, funded through the support of our readers.
If you appreciate the work we do, please consider helping us to continue and expand it.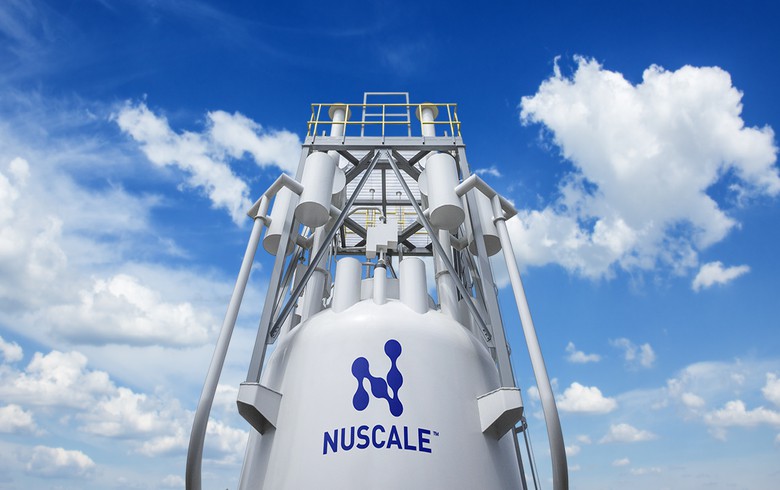 Poland's mining giant KGHM wants to repurpose its existing coal plants.