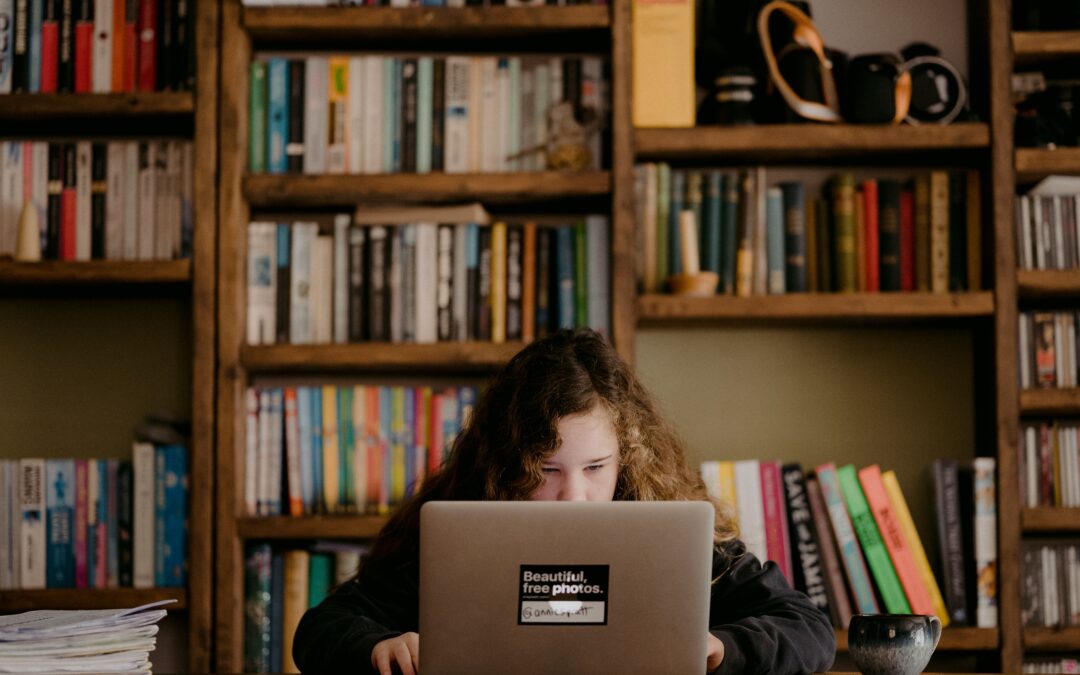 The number of psychological counselling sessions for children and teenagers last year doubled compared to 2020.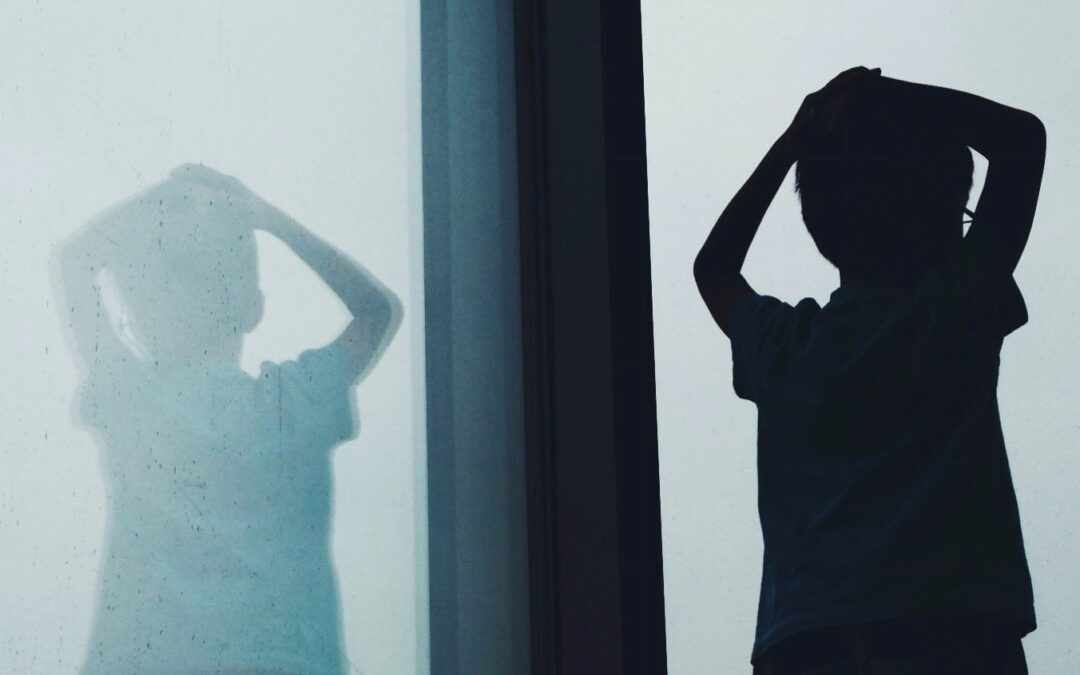 Police data show there were 1,496 suicide attempts by people aged up to 18 in Poland last year
We can only do this thanks to your support!
We are an independent, nonprofit media outlet, funded through the support of our readers.
If you appreciate the work we do, please consider helping us to continue and expand it.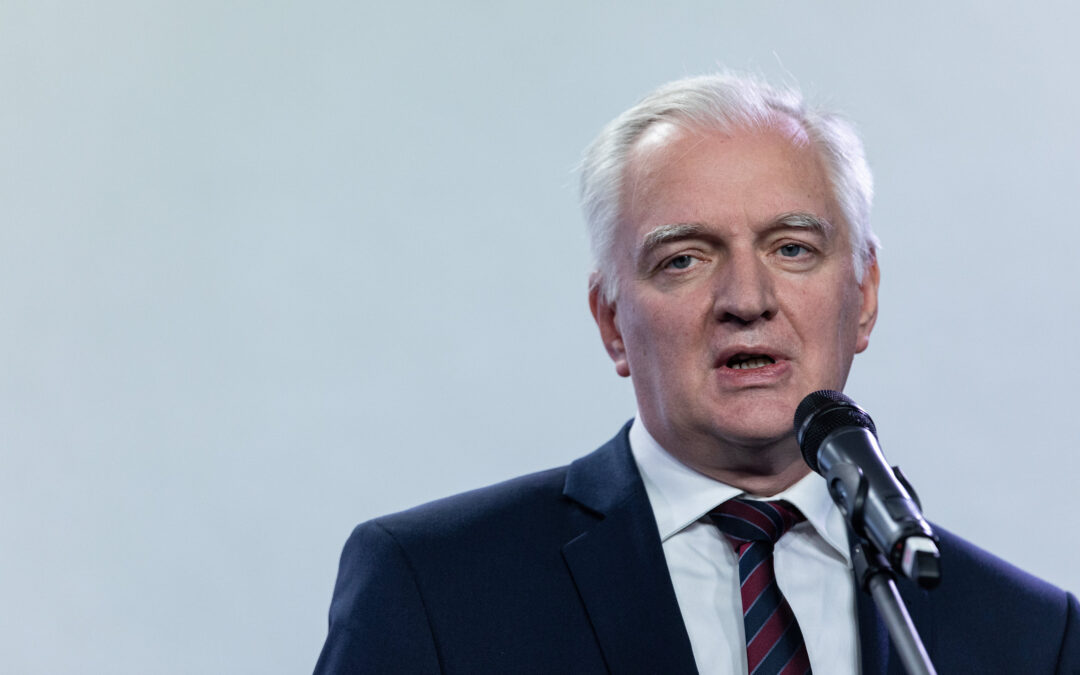 Jarosław Gowin pledged to seek to "remove PiS from power" before it can further "harm the Polish national interest".